YouthToSea
A hands-on learning program that endeavours to unite youth to make a difference towards ocean conservation.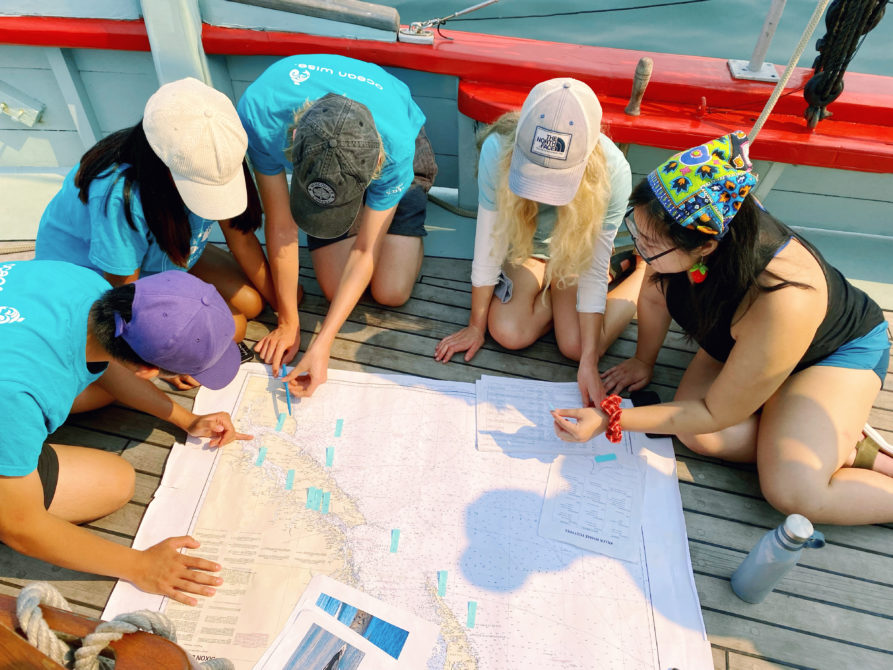 What is YouthToSea?
At YouthToSea, our mission is to coach youth (ages 15-18) and give them opportunities to develop their problem-solving, critical-thinking and communication skills. By engaging with their local communities through learning journeys, workshops, WEX placements, and ocean service projects, we help equip young people with the skills, tools and strategies they need to be active decision-makers in their local, regional, and national communities.
Through this 5-month program youth will engage with their local community to make a connection between themselves, their community, and our oceans. It brings together 80 youth from the lower Mainland of Vancouver to provide them with opportunities to develop their ocean conservation knowledge and personal skills. It is a hands-on service-learning program that has three main components:
Immersive learning journeys that help the youth explore their connections to nature and science-based career paths;
Skill building workshops that work with the youth to improve on their soft skills;
Ocean service projects and WEX placements which give the youth an opportunity to create or be a part of their own service project in their community.
Students will receive coaching calls with program leaders to support them throughout their time in YouthToSea. By the end of this program the students are expected to complete up to 120-service hours that will be logged throughout the 5-months. This is a fully-funded program with no cost to program participants.
It was an experience that I never thought I would be in. I was given the opportunity to learn more about what it takes to grow and plant a healthy tree, using either my bare hands or a shovel […] It was honestly an amazing experience.
Maxine, 17
Y2S Ambassador, 2021
What can you expect?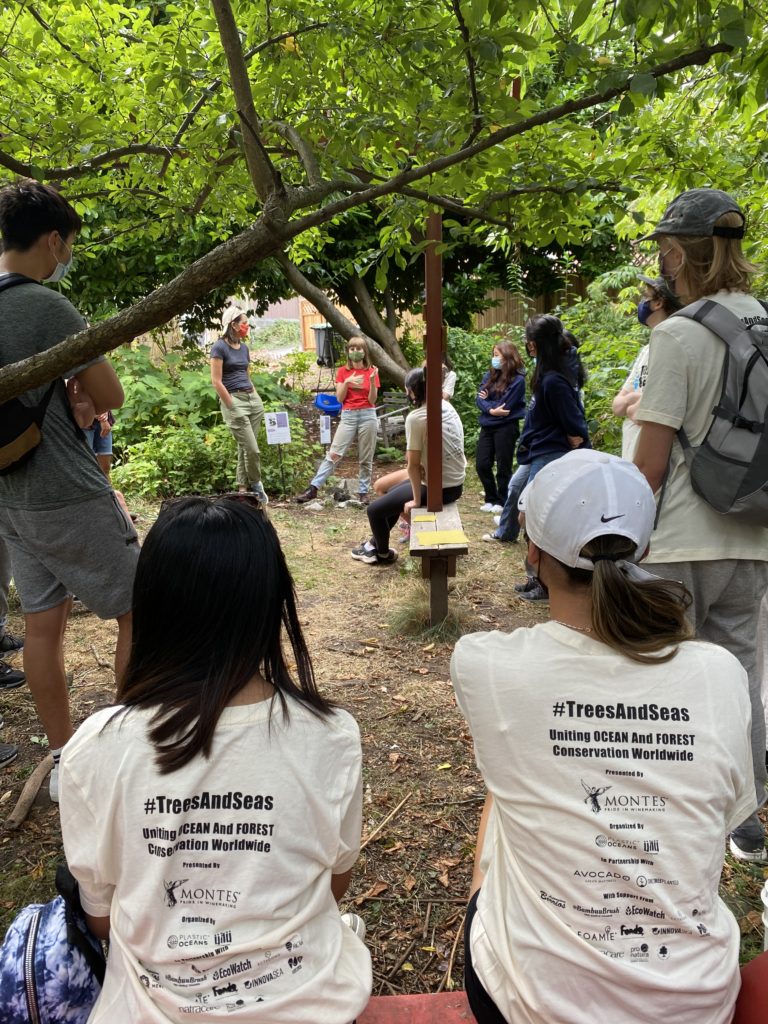 Participants will feel empowered with relevant experiences and skills to make changes in their own lives, communities, and environments. This opportunity will provide a gateway for youth to channel their interests for oceanic and aquatic environments into professional pathways or studies in marine and environmental conservation and stewardship.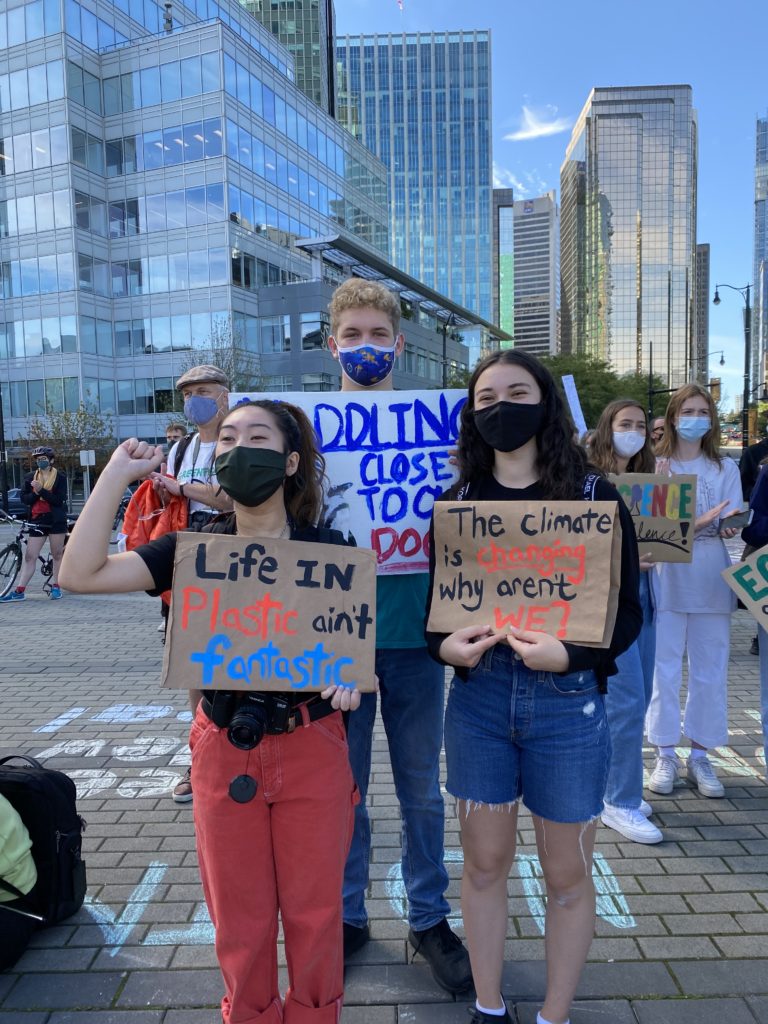 Through monthly excursions participants will have in-depth and meaningful interactions with marine and aquatic biodiversity throughout Vancouver. This program aims to inspire participants to protect oceans and our environment through hands-on experiences and projects.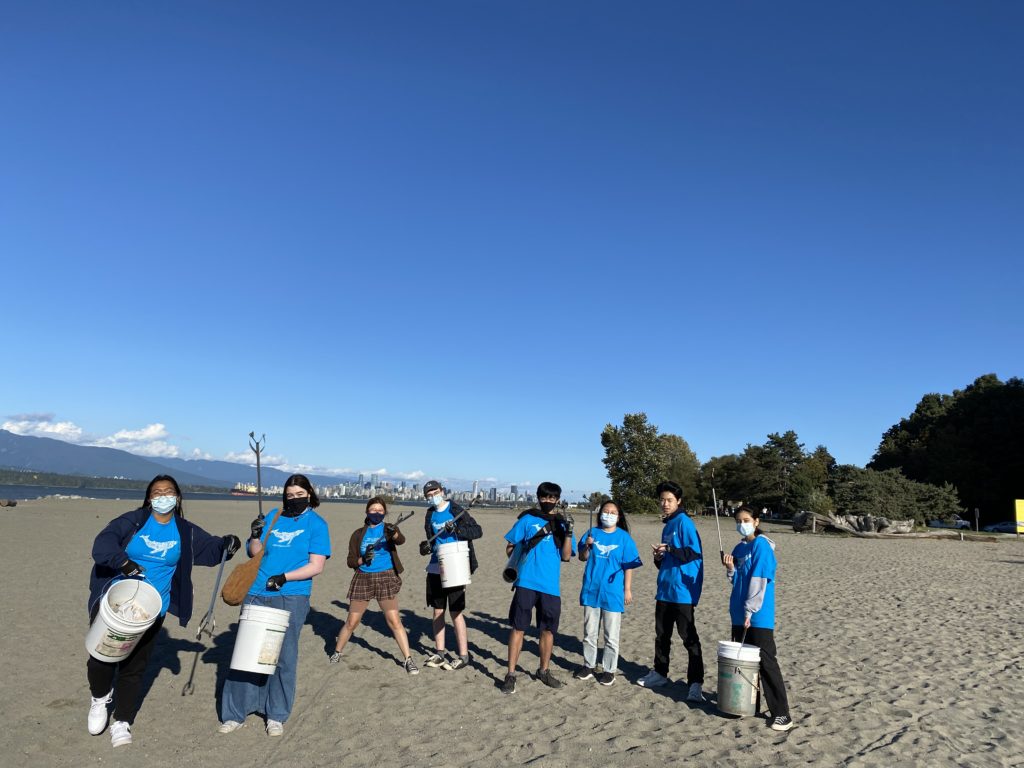 Youth will be able to attend monthly workshops that help develop their soft skills such as public speaking and problem solving. Through our excursions we will also be working hands-on with members of our community, allowing youth to make meaningful connections with a diverse set of partners.
Service projects are an opportunity to create or participate in an action-based initiative or invention that addresses an ocean issue in your community. You can do one large service project, or multiple smaller events. In order to complete 120 hours, you will likely need to plan and complete multiple outreach opportunities.
The greatest part is that I became aware that there are plenty of jobs out there that would allow me to be out on the water, constantly researching and observing marine life. I never considered it before, but now I have been exposed to a new job possibility that I will definitely consider as I begin applying for post-secondary schools
Jenna, 17
Y2S Ambassador, 2021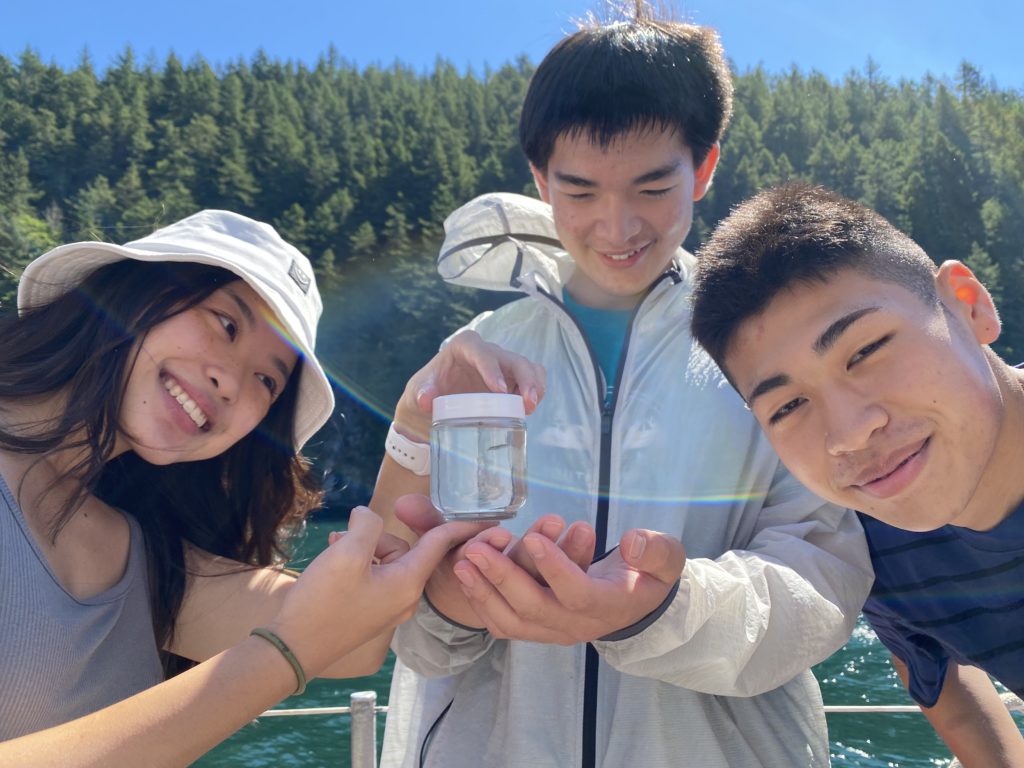 Ready to take the plunge?
YouthToSea applications for the 2022 cohort are currently closed. Please check back on this page for update on the application for the 2023-24 program.