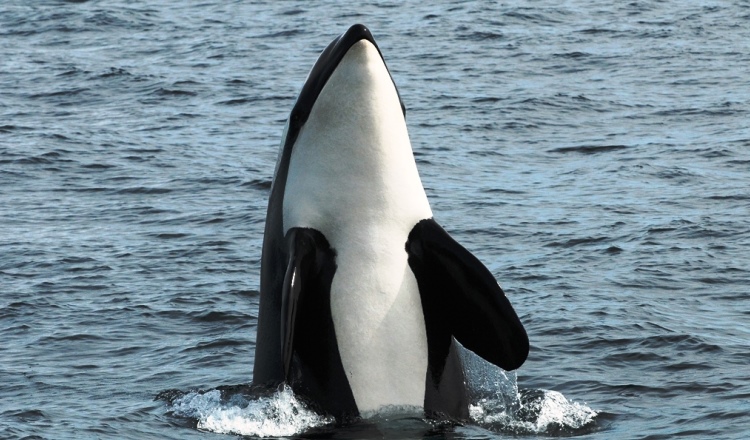 About the WRAS
In October 2018, the Ocean Wise Sightings Network (formerly the B.C. Cetacean Sightings Network) launched an alert system that broadcasts pertinent details of whale presence to large commercial vessels.  Information on whale presence is obtained from real-time observations reported to the Ocean Wise Sightings Network via the WhaleReport app.  The alerts inform shipmasters and pilots of cetacean occurrence in their vicinity.  This awareness better enables vessels to undertake adaptive mitigation measures, such as slowing down or altering course in the presence of cetaceans, to reduce the risk of collision and disturbance.
Frequently Asked Questions
Want to know how the WhaleReport Alert System (WRAS) works? Who has access? How you can report sightings without cell service? Check out this FAQ.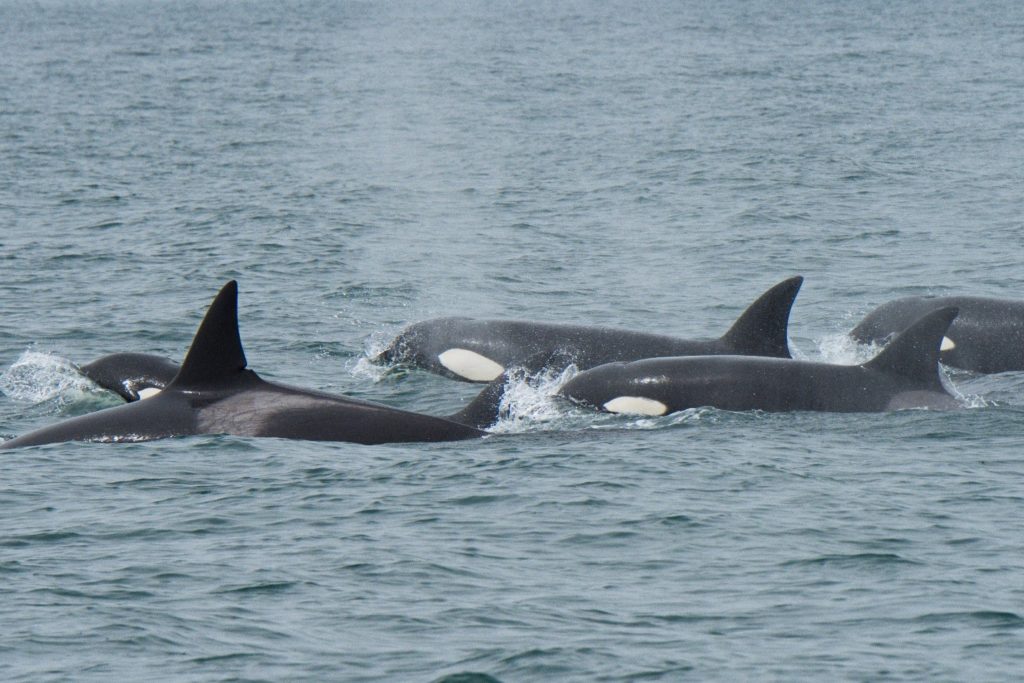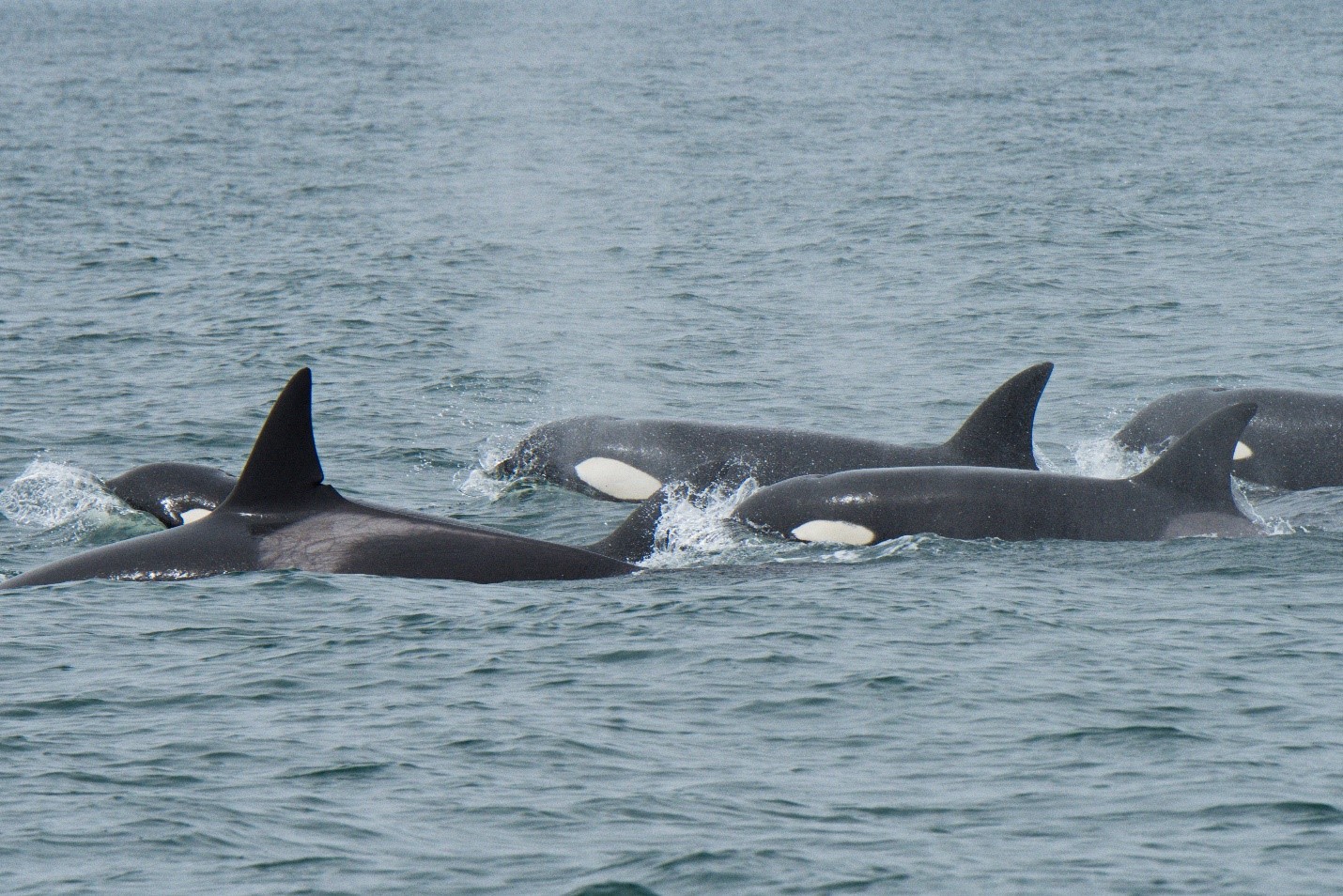 Ways to Reduce your Impact
When safety considerations allow, mariners can reduce their chance of striking or disturbing whales in the following ways:
1. Keep your distance.  Stay at least 200 metres away when possible; greater distances are more beneficial.  Learn more about the Be Whale Wise Guidelines here.
2. Reduce your speed.  Slowing below your vessel's cavitation inception reduces underwater noise that may affect whale foraging and communication.  The chance of a ship striking and killing or seriously injuring a whale is greatly reduced when a ship travels at 10 knots or less.
3. Avoid rapid acceleration.  Limit changes in RPM while transiting past whales.
4. Reroute. Consider the whale's direction of travel and avoid entering their path.