BC Whale Trail
Use the interactive map to view full list of sites in British Columbia.
Follow the Whale Trail to watch whales from shore.
What will you discover?
The Whale Trail BC inspires appreciation and care for whales and our marine environment by establishing shoreline viewing sites along the Salish Sea and the Pacific Coast.
Explore the trail using the interactive map or check out the full list of sites in British Columbia below. The Whale Trail B.C. project is a collaborative partnership with the Whale Trail Organization, and is coordinated by Ocean Wise. When you click on a site, you will be directed to the Whale Trail website for more information on each trail site.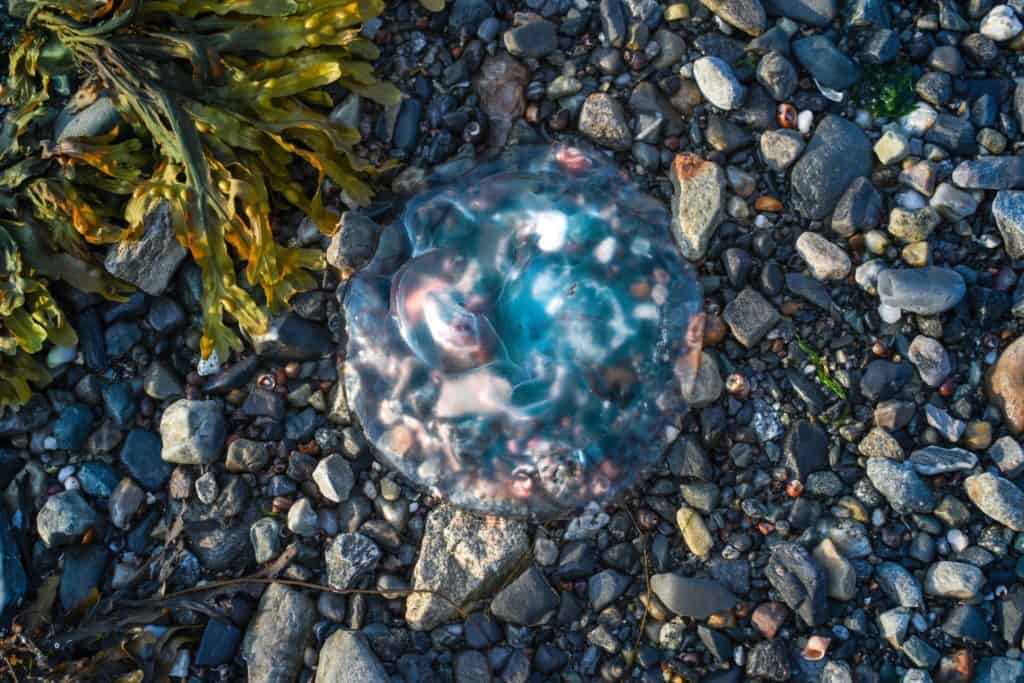 Species at risk
Of the 23 species of whales, dolphins, porpoises, and sea turtles found in the waters of British Columbia, 12 are listed under Canada's Species at Risk Act as Endangered, Threatened, or of Special Concern. These animals face many human-caused threats that negatively impact critical life processes necessary to maintain healthy populations.