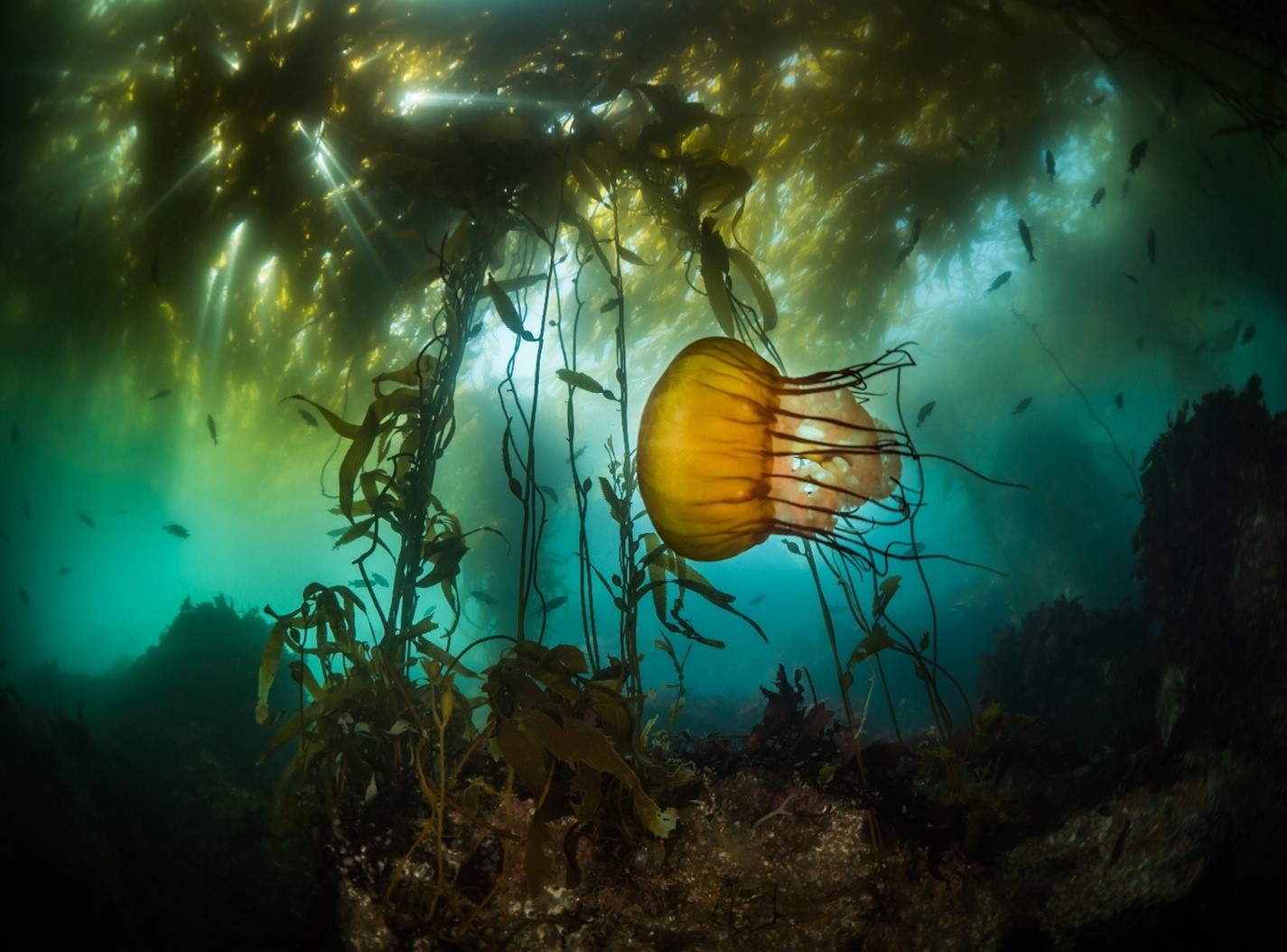 About us
Taking action for the ocean today, so we can all flourish
Our 2030 Conservation Strategy
We are connected to the ocean. We rely on it for food, water and clean energy. Two of every three breaths we take come from it. The ocean is also our first line of defence against climate change.
Fortunately, we have the power to rebuild a resilient and vibrant ocean. Together, we are shaping a globally sustainable future – for us, our children and future generations.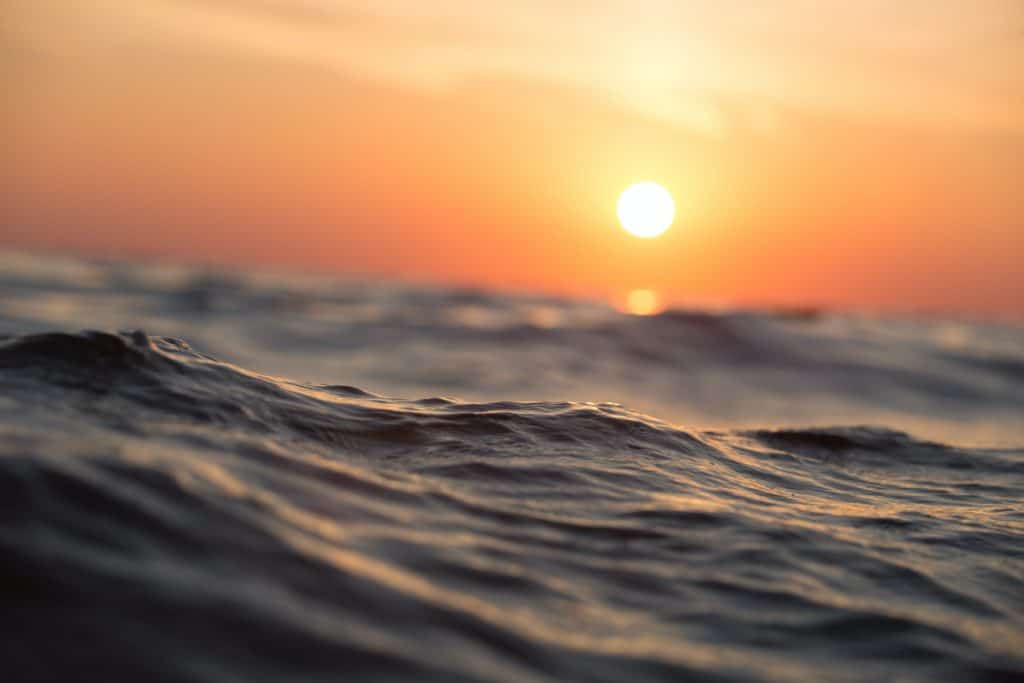 Our Impact
Ocean Wise has been an ocean champion for 50 years. From humble beginnings in Vancouver in 1951, we have grown into a global environmental charity that addresses overfishing, ocean pollution and climate change.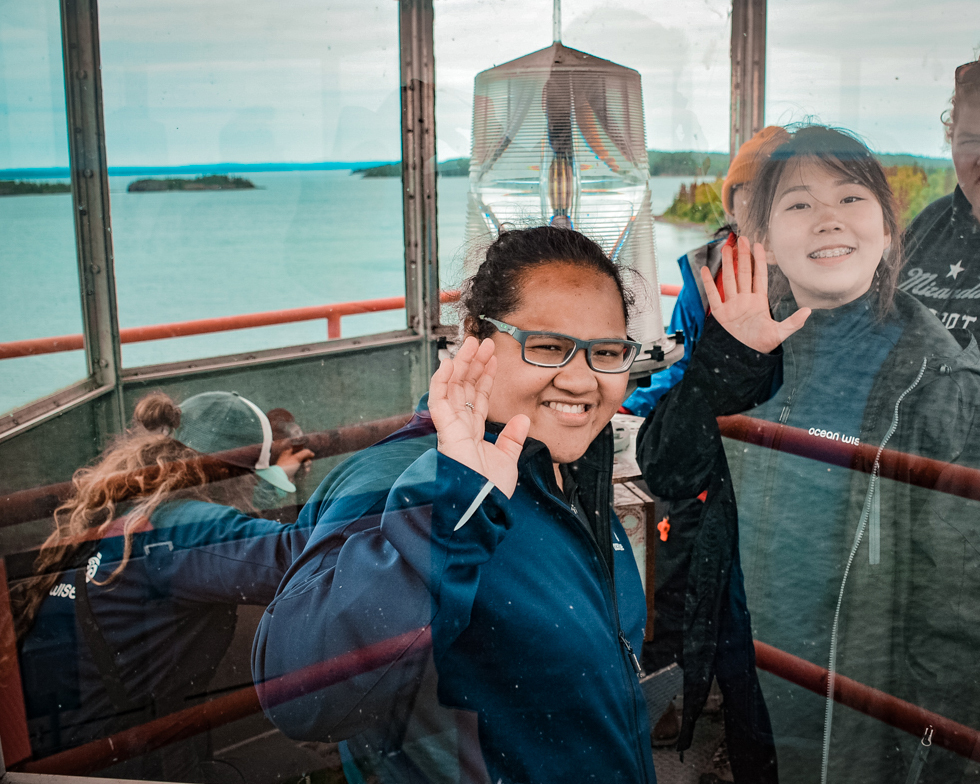 Our People
Our people are our most important asset. And with the accelerating urgency of climate change and biodiversity loss, it is critical that we continue to engage staff as diverse and effective as possible to contribute to a sustainable future. We do this by prioritizing the inclusion of people from all walks of life, internally and externally.
Help us protect and restore the ocean