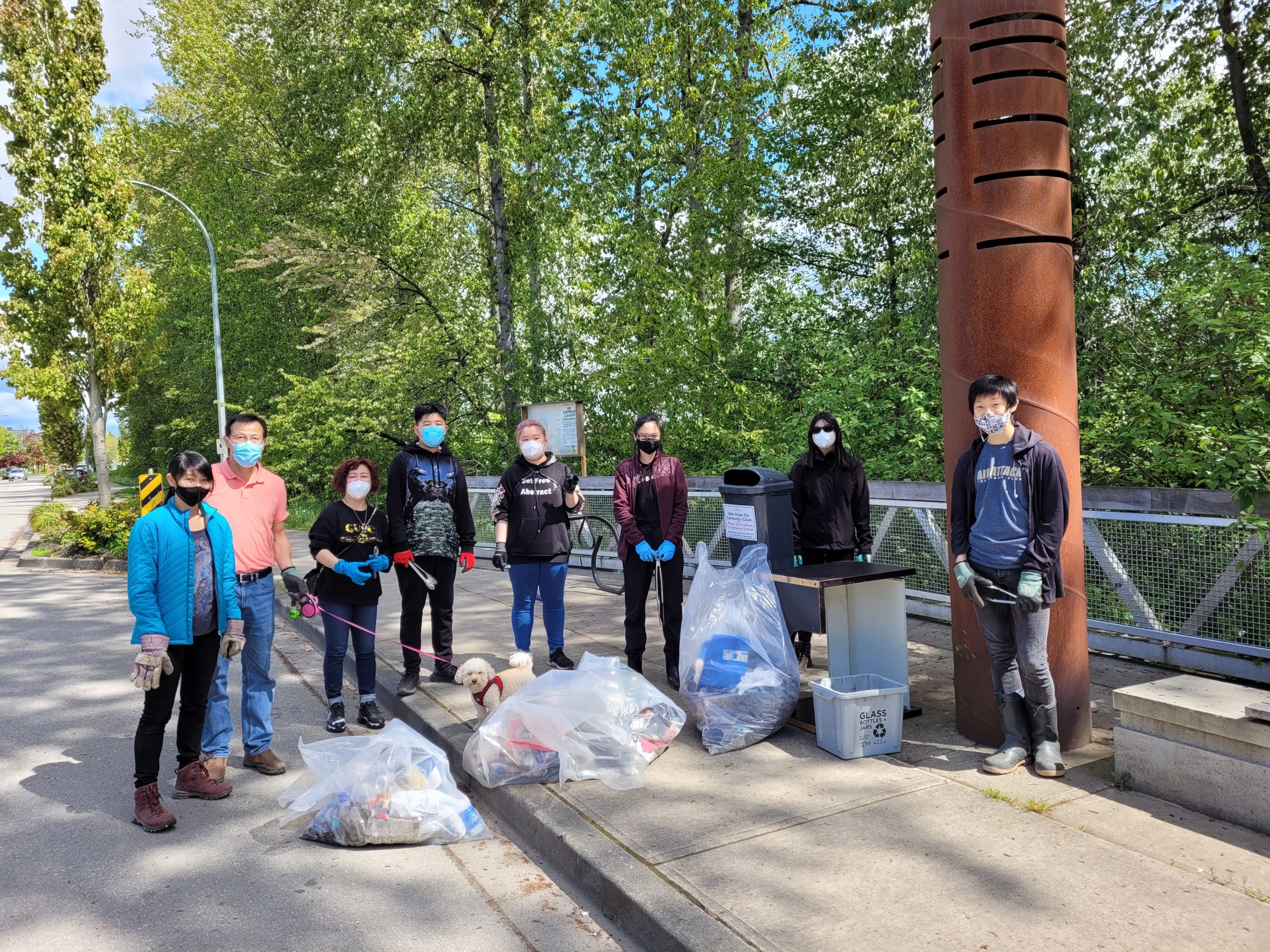 Become a Corporate Partner
Work with us
From employee engagement to marketing opportunities, there are many ways your company can partner with Ocean Wise.
Be a leader in your sector and stand out from the crowd by partnering to protect our oceans.
Our team works with yours to build a sponsorship experience that achieves your marketing, brand and sustainability objectives.
Activation and benefits can include: Category exclusivity: Depending on your level of sponsorship, you could be the only company within your product or service category
Co-create promotional assets: Develop marketing campaigns that highlight your logo in association with Ocean Wise impacts
Content for ESG and sustainability reports: Access to Ocean Wise experts to advise on corporate sustainability practices
Employee engagement: Employees can participate in team cleanups and regional challenges, or enjoy a visit from our mobile education team, or have access to speakers and other online education opportunities
Customer interaction: Unique opportunity to distribute products or samples at onsite events or to participants
VIP opportunities: Invitations to exclusive Ocean Wise events
68%
of consumers say they're motivated to be loyal to a brand by knowing that they share the same values
75%
of Canadians prefer to buy from companies whose actions and products do less harm to the environment
84%
of Canadians think that as a society we should be doing more for our oceans