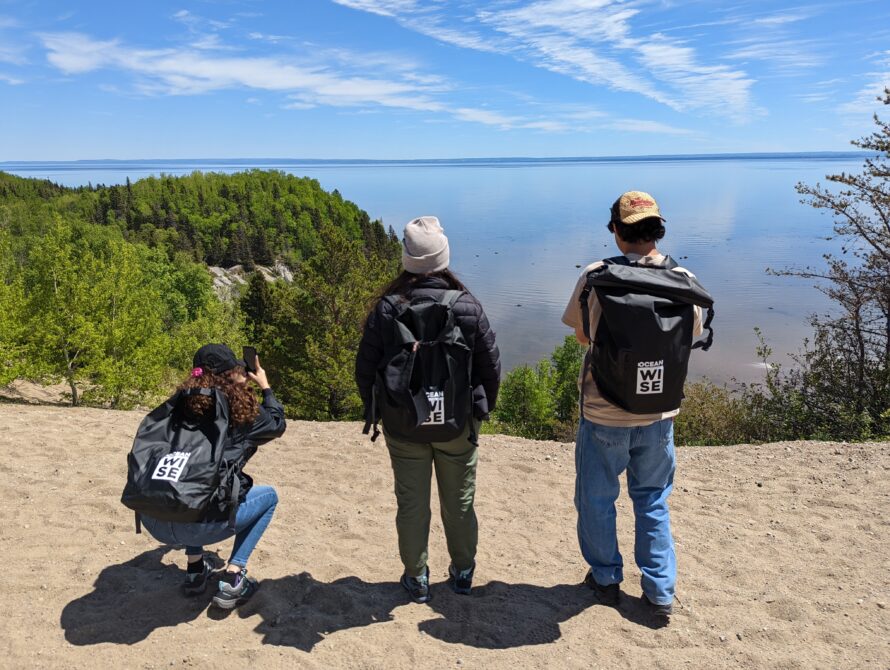 Become an Ocean Bridge Ambassador
Apply today
Between 19 to 30? Passionate about the ocean and marine life? No prior experience necessary and people from all backgrounds, knowledge and experiences are welcome!
Are you ready for the greatest adventure of your life?
Ocean Bridge connects Canadian youth and young professionals from coast-to-coast-to-coast empowering them to take action for ocean conservation. Each year young people (ages 19-30) form a national team engaged for five months in co-creating and delivering ocean and waterway service projects for their home communities.
The Ocean Bridge program will cover travel expenses including transport, accommodations, activities and meals for both immersive service Learning Journeys. Additional support is available to address barriers to participation.
Who can participate?
Anyone from 19 to 30 who are passionate about the ocean and waterways can commit to approximately 5 hours of service a week. No prior experience necessary and people from all backgrounds, knowledge and experiences and welcome! We are currently working towards being more inclusive and aligning our programming with anti-racism and decolonization agendas. That being said, should you require additional support for your full participation, we have multiple services, grants, subsidies and resources available like the following:
✓iPad loans,
✓Phone line or internet subsidies up to $60 per month,
✓Childcare subsidies during immersive learning journeys while on learning journey up to $45/day,
✓Adaptive technologies (hearing aid, soft wear, equipment or accommodations for transportation),
✓Postage coverage for paper applications,
✓Financial support or loan of outdoor gear,
✓Dietary restriction accommodation,
✓$500 grants for service projects,
✓Loan of filming equipment,
✓Loan of podcast equipment,
Homewood health and wellness services which include consultants, therapists, articles, videos and a whole library about various topics.
We encourage everyone to apply, from diverse backgrounds, identities, abilities, talents and interests and are committed to working with you to remove barriers to participation. Whether you are from a rural land locked town, northern communities, urban coastal city or anywhere else in between we want you involved!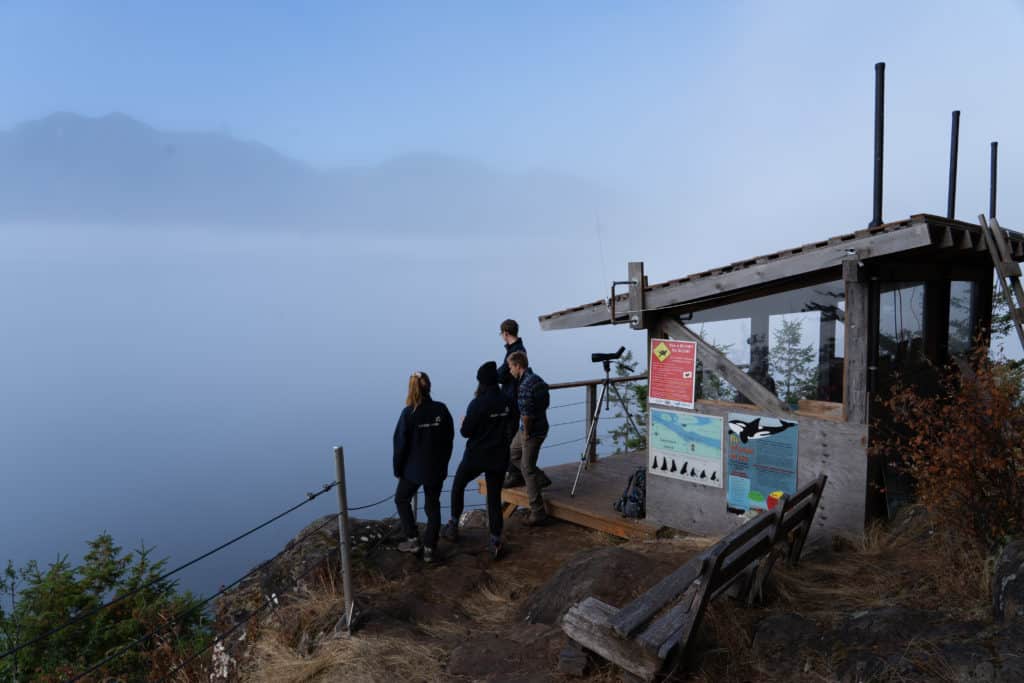 This error message is only visible to WordPress admins
Error: No users set.