Executive Leadership Team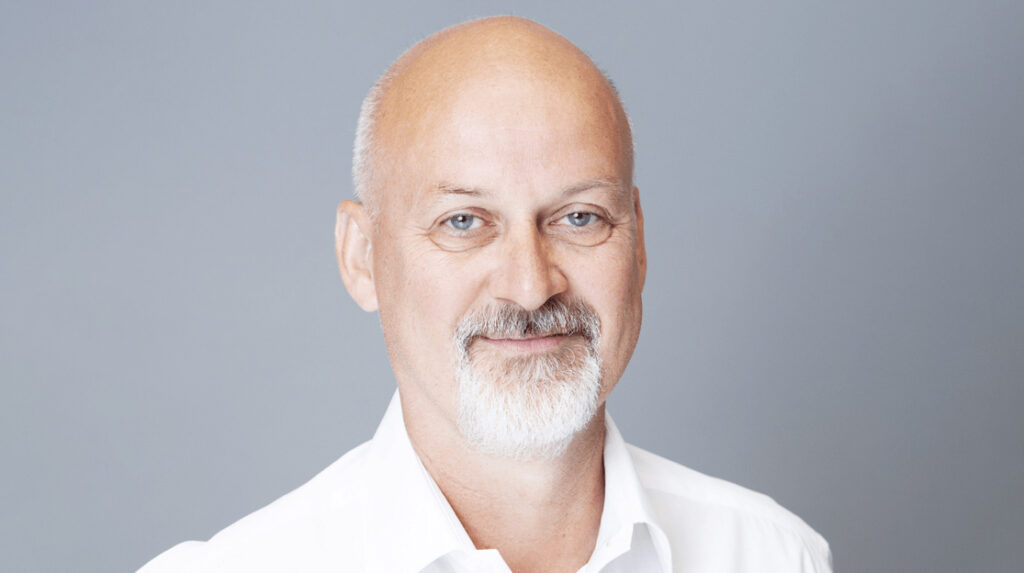 Lasse Gustavsson
President and CEO
Lasse has dedicated his career to conservation and sustainable development. His several decades of international executive leadership and management experience included roles at Greenpeace International, WWF Sweden, WWF International and Oceana. His expertise includes regional and global program strategy and management, corporate and government partnership, as well as policy and advocacy work at the highest political levels in the EU, UN and in countries across the globe. Lasse studied at the University of Gothenburg, Sweden and IMD Business School in Lausanne, Switzerland.
Connect with Lasse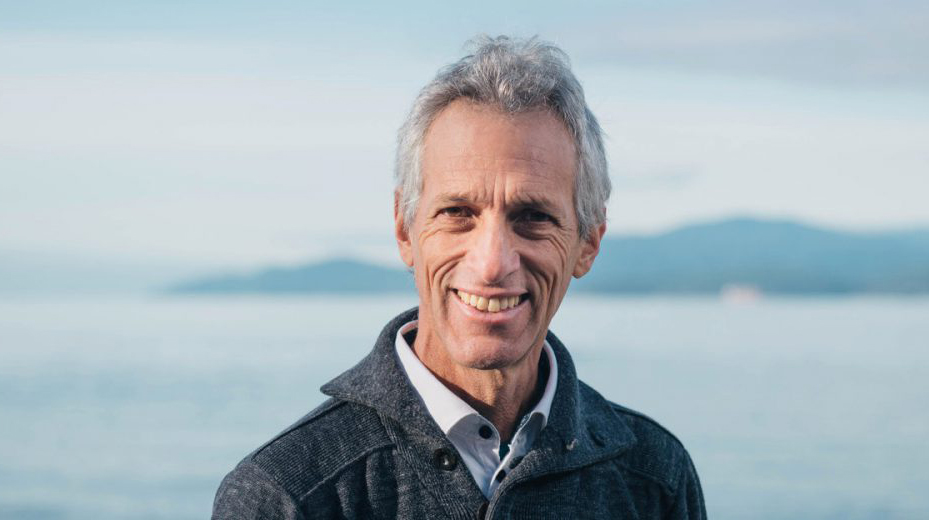 Carlos Drews
EVP, Conservation
Carlos is a recipient of the LiverdPress Award for his lifetime conservation achievement. He previously held the position of executive director of the Jane Goodall Institute, and previously served as director of the World Wildlife Fund's Global Species Programme. Carlos developed a first-of-its-kind toolkit for marine turtle adaptations to climate change; co-authored Costa Rica's annual report on human sustainable development; and orchestrated an advocacy program to successfully influence the UN to establish wildlife crime as a global threat. He holds a Ph.D. in Zoology from Cambridge University.
Connect with Carlos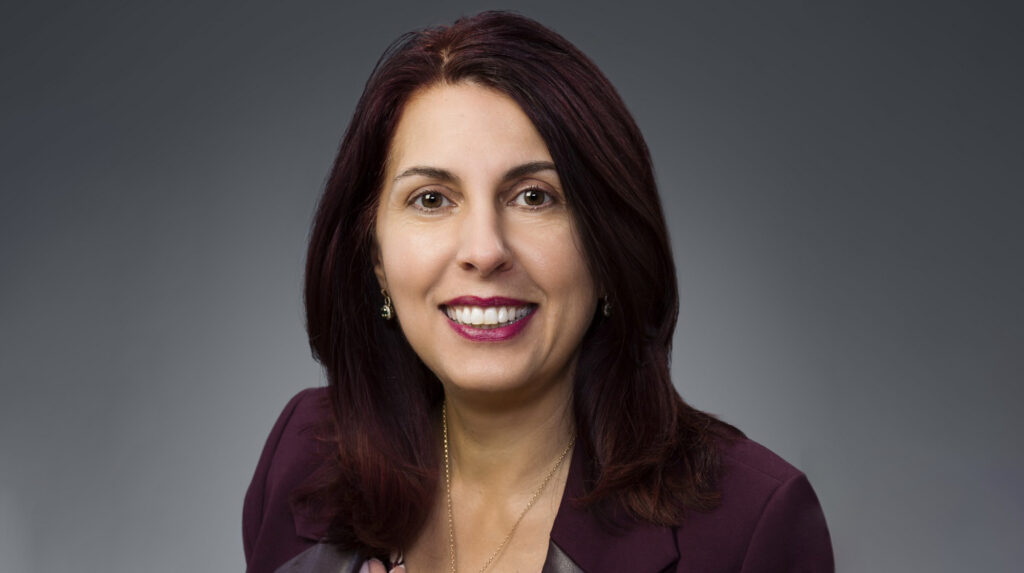 Jennie Moushos
Chief Operating Officer
Jennie has over 25 years' experience in the finance and insurance industry including as senior vice president, Western Division, for Intact Insurance Company. Jennie co-founded the Women in Insurance Cancer Crusade BC Chapter, assisted on the task force that established a General Insurance and Risk Management Program at the BC Institute of Technology, and has been a regular presenter at the annual FCI-CWI Women in Leadership Conference. Jennie has also served on the board of SOS Children's Villages Canada, Bridges to Community Canada, and The Western Investment Company of Canada.
Connect with Jennie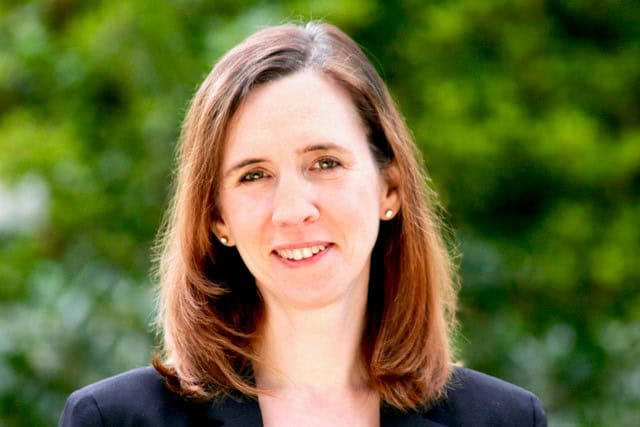 Dani Zapotoczny
VP, Global Engagement
Dani is a global engagement expert who has worked with content creators, corporations, non-profits, influencers, media, and foundations to strategically leverage their platforms to create impact. She has played a lead role in public mobilization task forces across multiple UN summits and for the UN Foundation-founded initiatives Girl Up and Giving Tuesday. Dani has a B.A. in Public Policy Studies from Duke University where she is now a Visiting Professor of the Practice of Public Policy teaching a seminar about Innovating for Social Impact.
Connect with Dani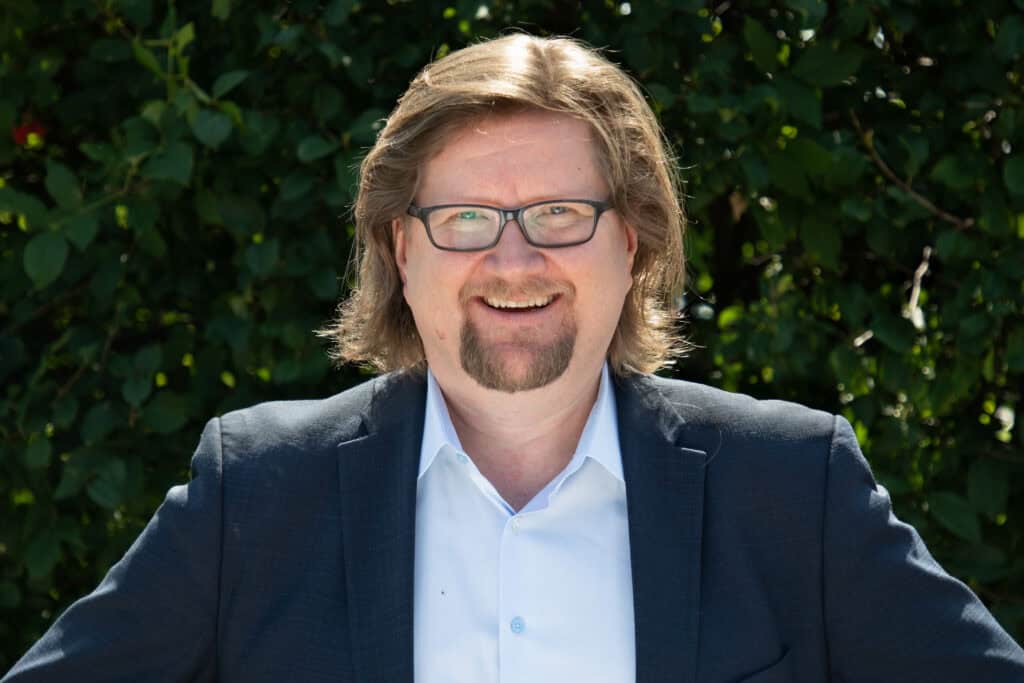 Aki Temiseva
Global VP, Fundraising
Aki is a natural disruptor and creative thinker who has spent over 20 years as a C-level senior executive across four continents. Prior to joining Ocean Wise, Aki served as Chief Marketing & Development Officer at Children Believe, where he led Canadian marketing, fund development, branding communications and public relations. He has also held previous roles as Vice President Global Marketing at World Vision, Chief Development Officer at ChildFund International and Global Vice President Philanthropy at Right to Play.
Connect with Aki
Nicole Straughan
VP, Youth & Education
Nicole is a strong believer in the power of experiential learning. Having dedicated her career to advancing ocean literacy she has led school programs, sleepover camps, and facilitated youth mentorship programming. Nicole has been a critical part of the successful Ocean Bridge, Ocean Pathways and Youth to Sea programs as well as playing a lead role in the creation of Ocean Wise's social justice committee. She is passionate about creating pathways for youth from diverse and varied backgrounds to participate in ocean conservation.
Connect with Nicole
Directors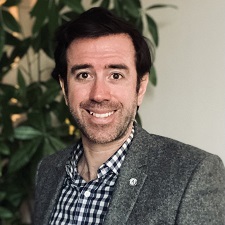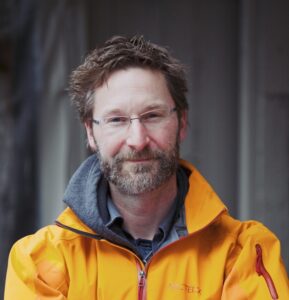 Director, Fisheries and Seafood
Director, Human Resources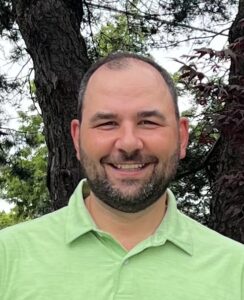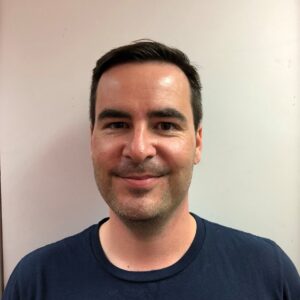 Director, Information Technology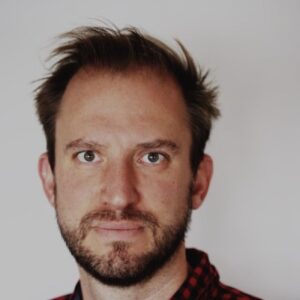 Ocean Wise Youth Ambassadors
Ocean Wise's people includes the youth ambassadors and alumni from the Ocean Bridge, Ocean Pathways and Youth to Sea program. They are passionate about the environment, leaders in their community and inspiring ocean champions.