Overfishing
Overfishing is a monumental, global issue. Our work focuses on empowering consumers and businesses to make responsible choices that address overfishing and support sentinel species like whales and salmon.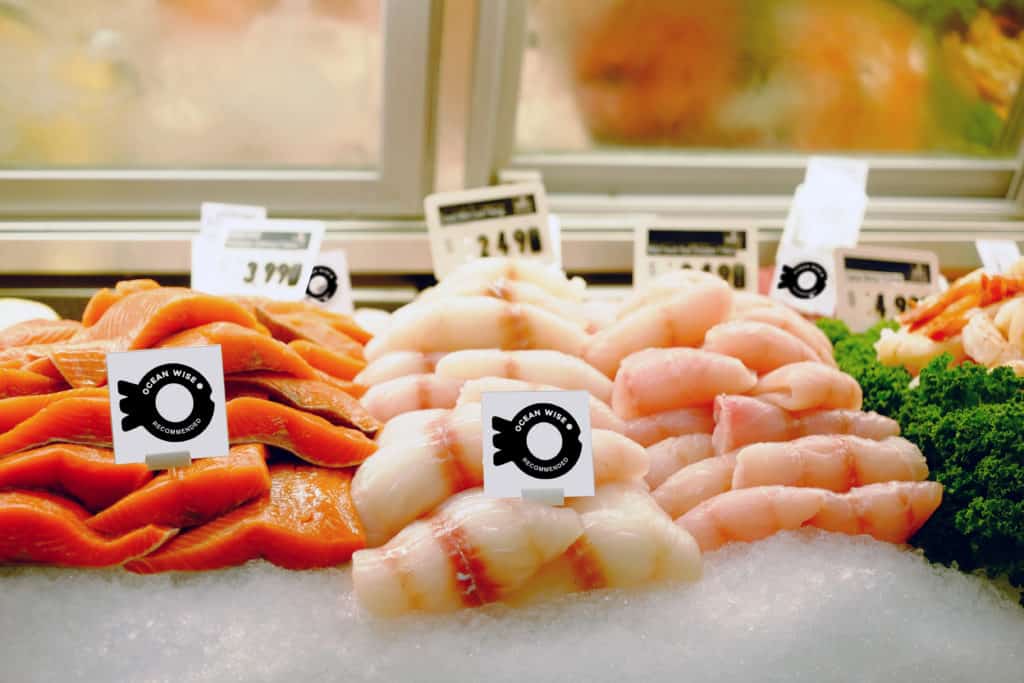 Sustainable seafood
Three billion people rely on seafood as their primary source of protein. But 30% of the world's fish stocks are already overfished. The Ocean Wise Seafood label empowers us all to sustainable decisions — to ensure our own survival and that of marine habitats.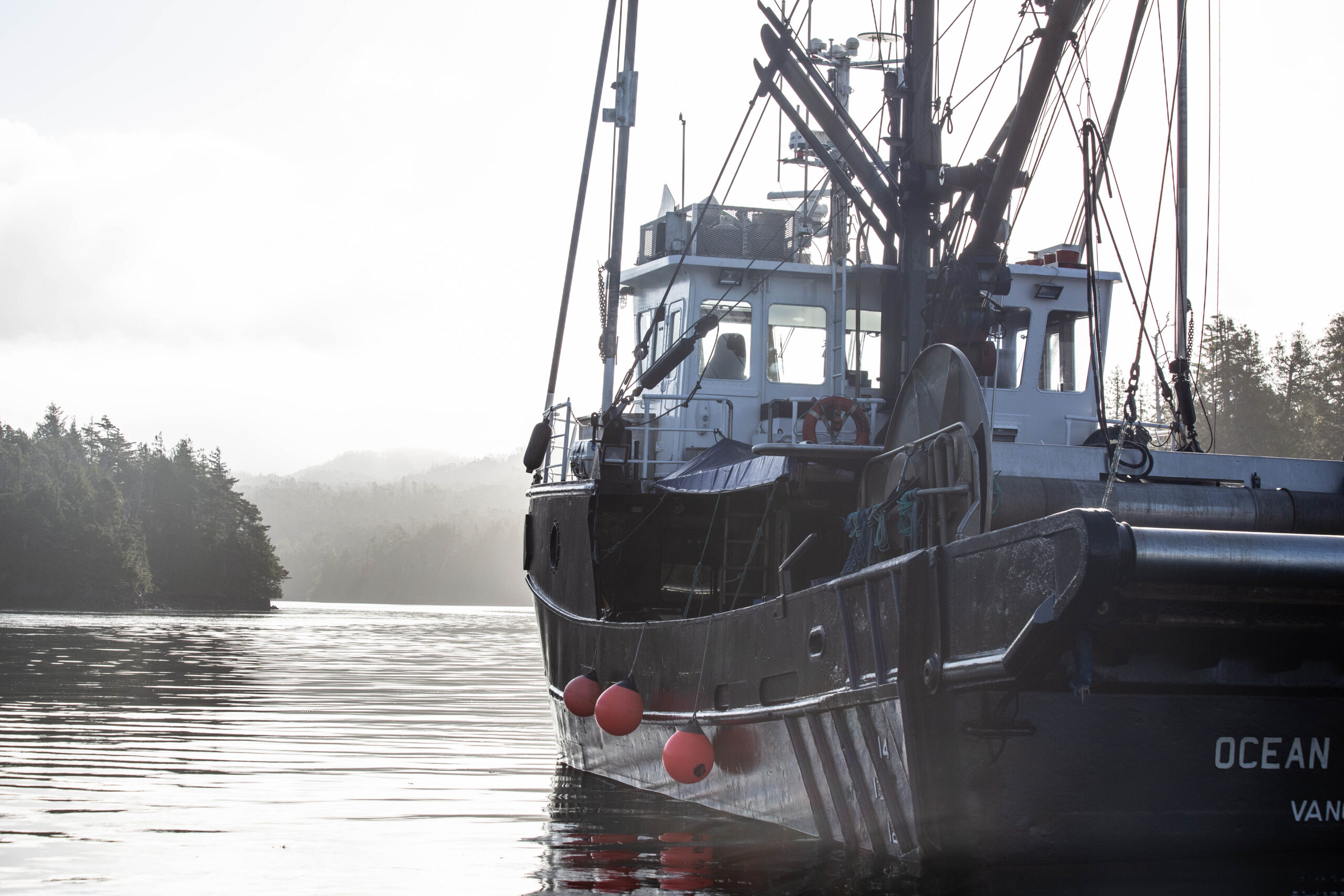 Small Scale Fisheries
Fishing is more than a way to catch food, it is a source of cultural identity and connection to the land. We work with fishing communities to develop more inclusive ways to assess the sustainability performance of small-scale fisheries which emphasizes the inclusion of traditional ecological knowledge in combination with Western science approaches.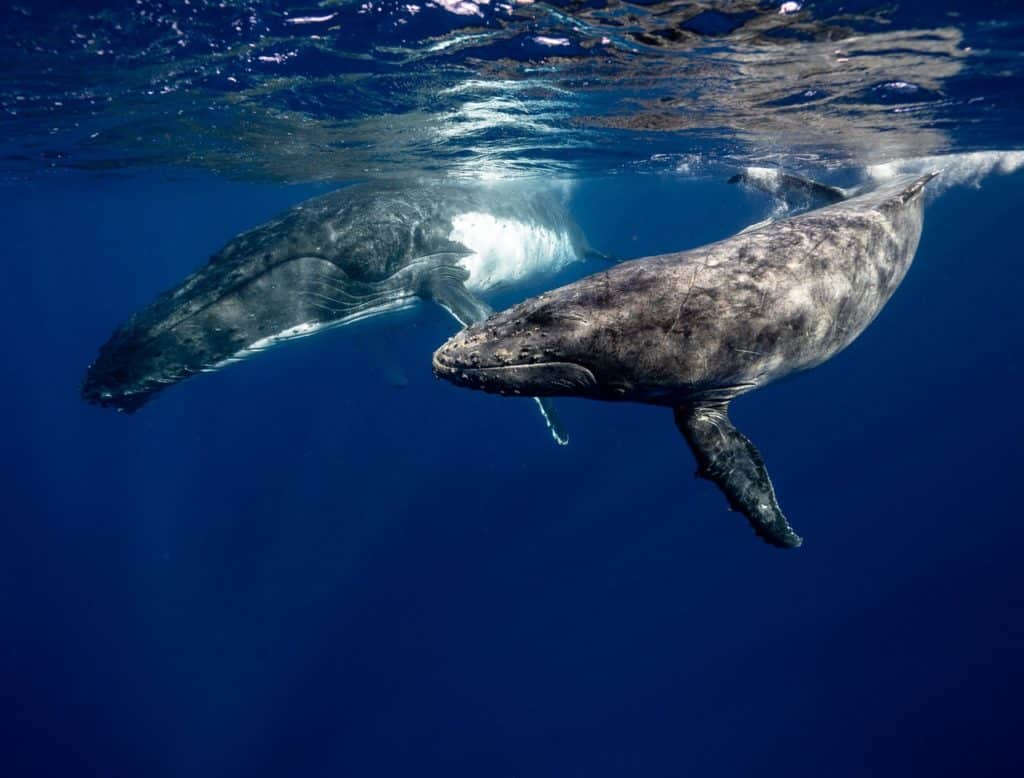 Whales
Whales are the environmental guardians of our ocean. Their health and wellbeing are the most useful indicators of the health of the entire ocean ecosystem.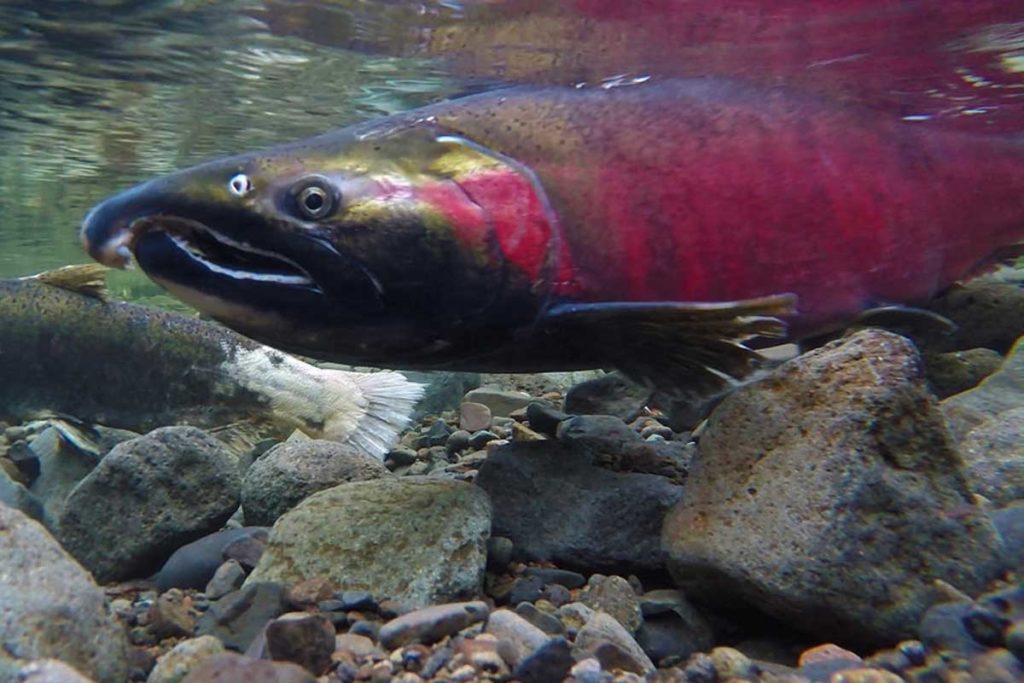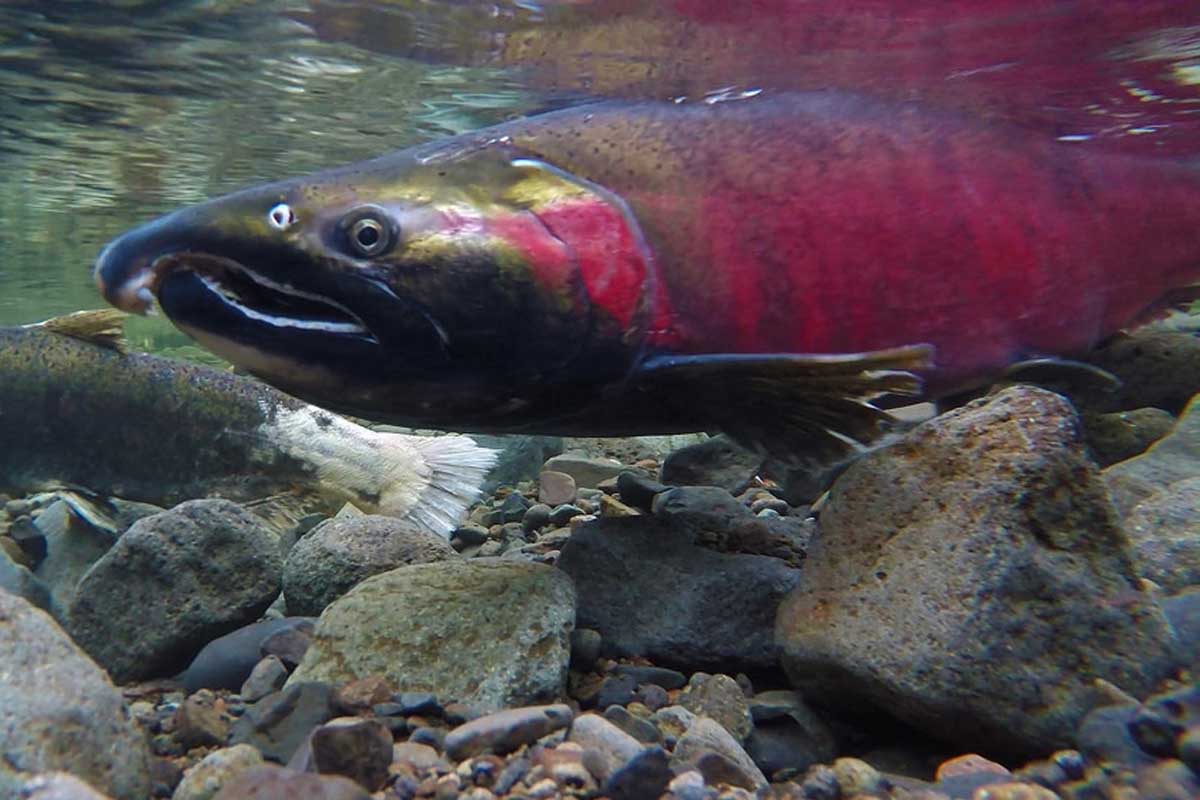 Salmon
Preserving the cold water habitats of wild salmon is critical. Ocean Wise is exploring both the systematic and climate-focused efforts needed to protect this iconic Pacific Northwest species.