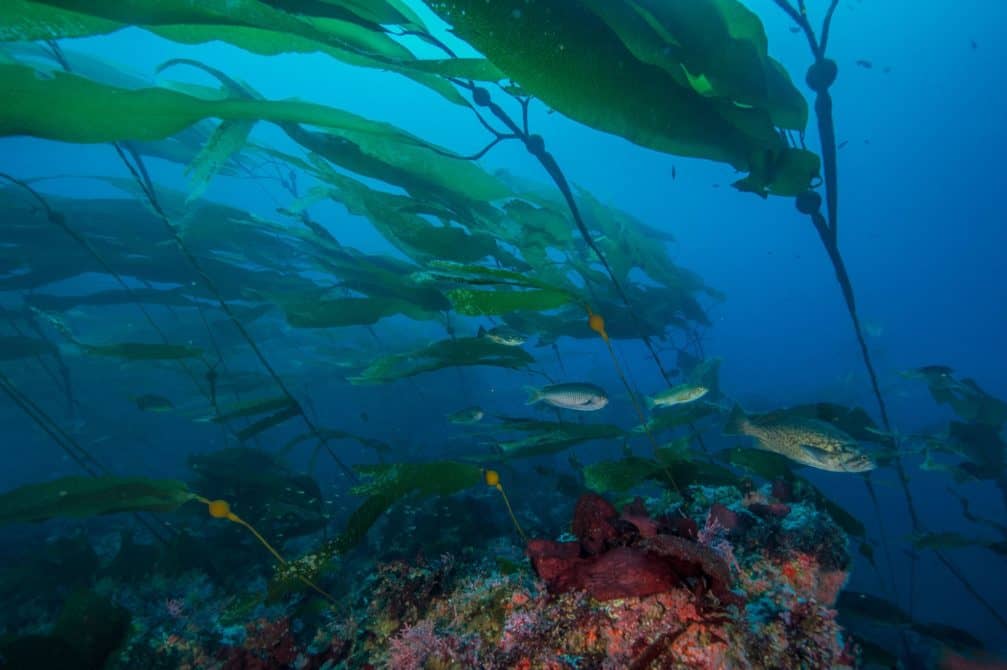 Your Personal Information
Accuracy, Safeguards And Openness
Ocean Wise has always maintained the privacy of your personal information. As of January 1, 2004, every private sector organization in British Columbia became subject to provincial privacy legislation in the form of PIPA or Bill 38. As a result we have developed more comprehensive measures to ensure accuracy, safeguards and openness in regards to your personal information.
Accuracy: We will take care to ensure that personal information is accurate and complete.
Safeguards: We will protect personal information by making reasonable security arrangements.
Openness: We have developed a Privacy Policy complete with internal Procedures and a Complaint Process.
Ocean Wise is taking every precaution to ensure that your personal information is accurate and up-to-date, and we have security measures in place to protect against loss, misuse or unauthorized disclosure of that information.
Need More Information?
Please view our complete Privacy Policy.
Email Consent
As of July 1, 2014, every organization in Canada became subject to Canadian Anti-Spam Legislation (CASL) which governs the sending of commercial electronic messages (CEMs). Ocean Wise will ensure that we identify ourselves in our electronic communication, have consent to send CEMs and provide a way for you to unsubscribe from receiving further electronic communication. We will only email you when we have your implied or express consent unless the communication is exempt from CASL (i.e. fundraising emails). We respect your privacy and you may withdraw your consent and unsubscribe at any time. If you have any questions or concerns, please email our Privacy Officer at [email protected].
Need More Information?
Please view our complete Anti-Spam Policy.