Ocean education
Fostering a deep understanding and inspiring a love for the ocean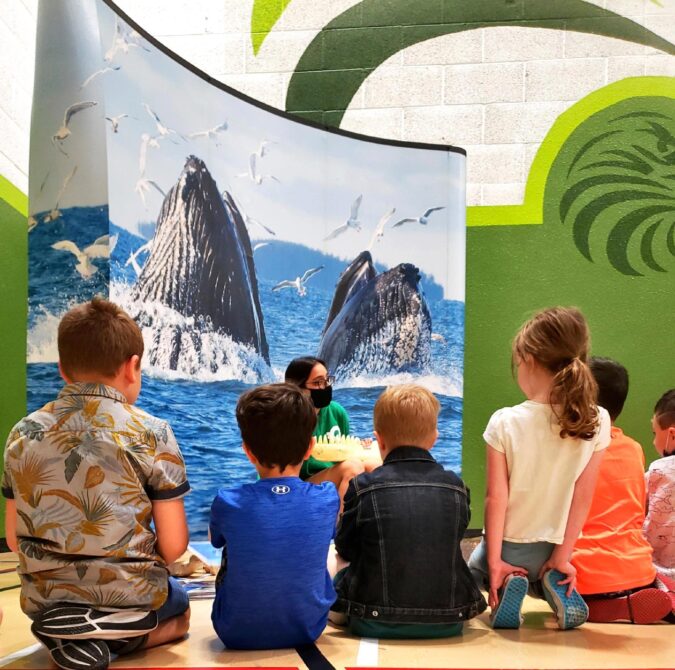 Inspiring and Empowering Curious Minds
Educating young and curious minds is the key to ocean conservation. Ocean Wise education connects youth globally through digital, in-person and mobile programs that encourage ocean literacy and foster a sense of stewardship from an early age.
Ocean Wise Education works with audiences of all backgrounds and sizes, schools youth-serving agencies, and community groups to individuals and families. Each of the areas are targeted to a range of ages and developmental stages, covering young ocean enthusiasts from toddlers to late teens. The unifying Principles of Ocean Literacy are woven throughout all of our programs, providing a common thread and a shared language to work with the other ocean conservation leaders.
Find the right Ocean Wise program for you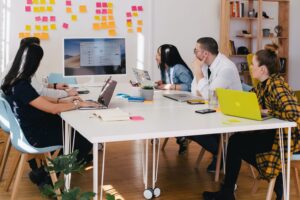 Are you a K-12 teacher looking for new ways to teach about climate change? Our ProD workshops can help.