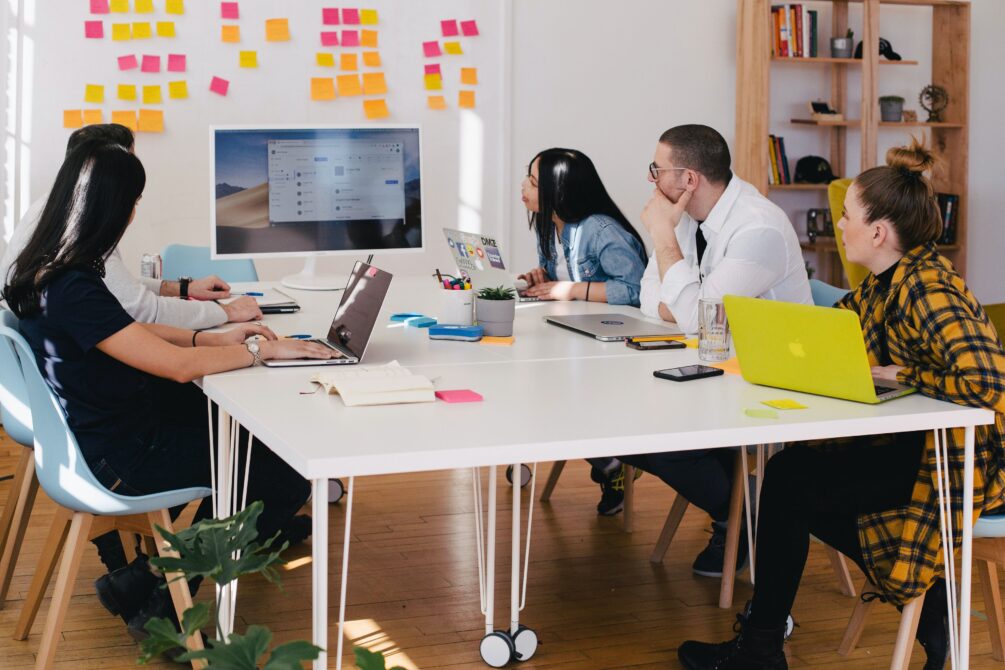 Book a professional development workshop
Sign your district up for a ProD workshop
Learn how best to incorporate climate change and ocean health into your curriculum today with Ocean Wise's educational expertise.
Are you a K-12 educator? Book a professional development workshop for your school or community group to learn how to teach climate change effectively to young people
With more than 75% of educators agreeing that youth need more climate change education, Ocean Wise is on a mission to train educators on how best to discuss ocean health and literacy to K-12 students. Suitable for both formal and informal educators, these workshops will tie together pedagogy, conservation research, and climate change education to tackle eco-anxiety and misinformation in the classroom.
68%
of educators are looking for guidance on climate change education.
2/3
of educators believe climate change should feature prevalently in their curriculum.
59%
of employees are looking for more workplace training
Other Ocean Wise Programs