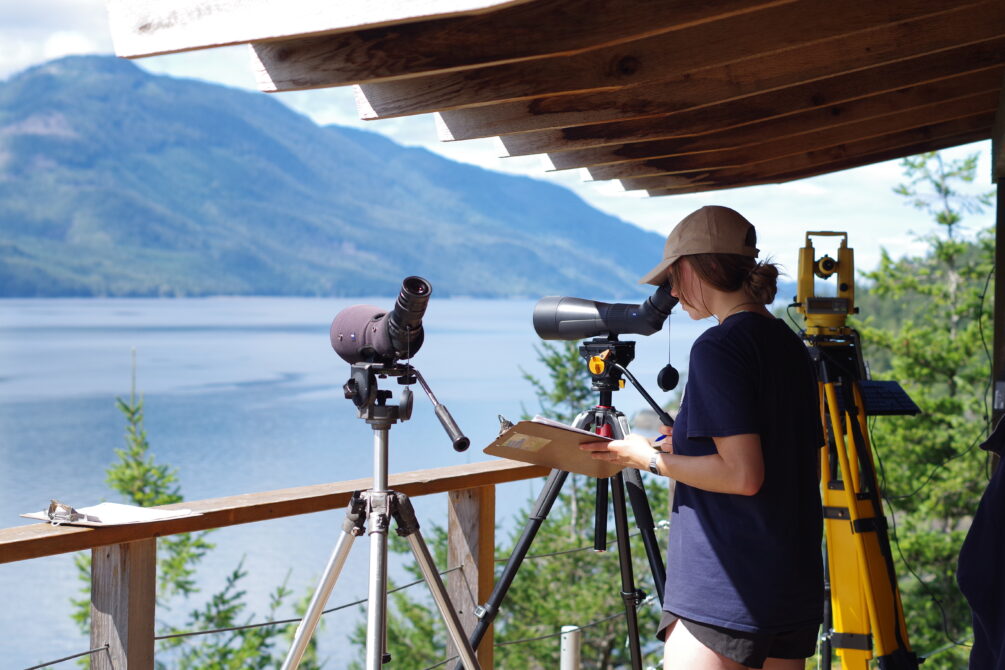 Become an Ocean Pathways Ambassador
Level-up with Ocean Pathways
Dive deeper with an immersive learning experience for youth 19 - 30. Connect with marine experts through a three-month placement and advance your skills and professional experience.
Ocean Pathways gives young ocean leaders a once-in-a-life-time opportunity to learn hands on.
The Ocean Pathways Program provides youth 19–30 years old with a 3-month full-time immersive service-learning placement to advance their ocean conservation careers. Youth receive coaching sessions and training to support them throughout their immersive placements and empower them to build their capacity as ocean leaders.
Examples of Ocean Pathways placements:
Assisting Ocean Wise researchers conducting marine mammal research and microplastics research
Conducting research, field work and marine biodiversity analysis with the Howe Sound Research and Conservation team
Supporting and learning from Indigenous led marine stewardship organizations
Working with ocean researchers and conducting coastal fieldwork on the Pacific coast of Vancouver Island
Working with ecological research projects and scientists within National Marine Conservation Areas and Coastal Sites
Remotely working on policy procedures for conservation areas and project development for environmental education programs
Program Requirements
Complete a minimum of 360 hours (30 hrs / week) of service during a continuous 3-month immersive field or virtual placement;
Engage in coaching calls twice a month with the Ocean Pathways Program Specialist;
Participate in pre- and post-program sessions to assess impact of pilot program and provide feedback;
Complete necessary training and certifications required by their field placement host (training hours count towards total service-learning hours and cost of training and materials is covered by Ocean Pathways);
Post to the group discussion forum and gallery each month with updates on placement experience.
What Participants Can Expect from the Program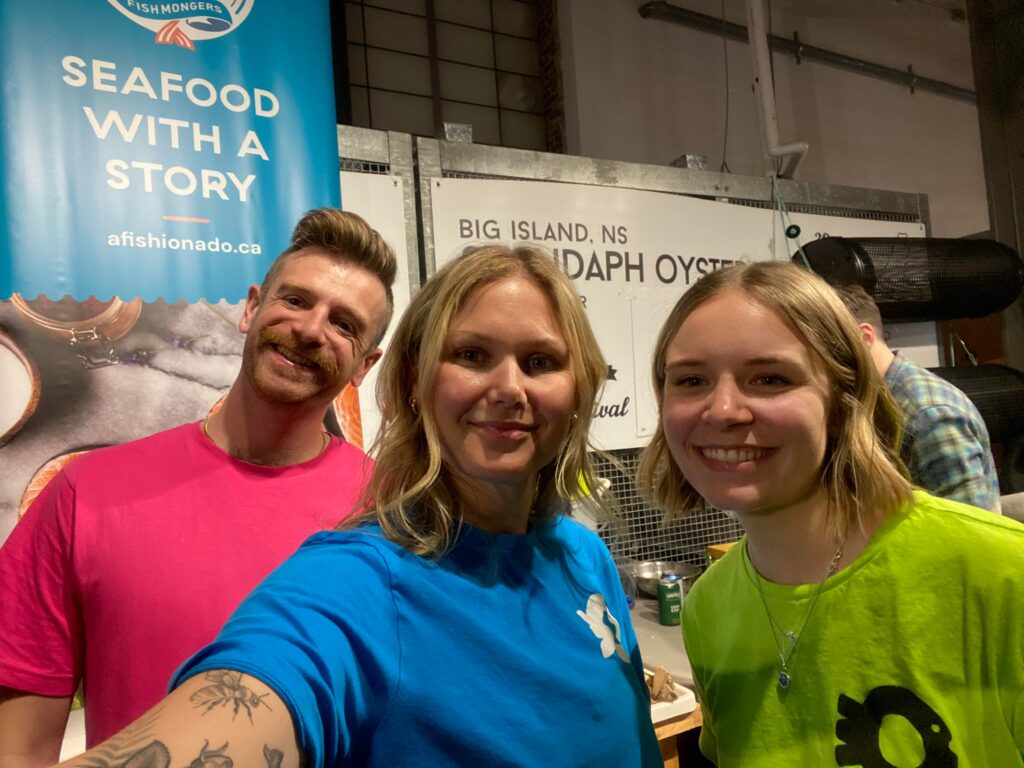 Leadership and professional development
Participants will feel empowered with relevant experiences and skills to make changes in their own lives, communities, and environments. This opportunity will provide a gateway for youth to channel their interests for oceanic and aquatic environments into professional pathways in marine and aquatic conservation and stewardship.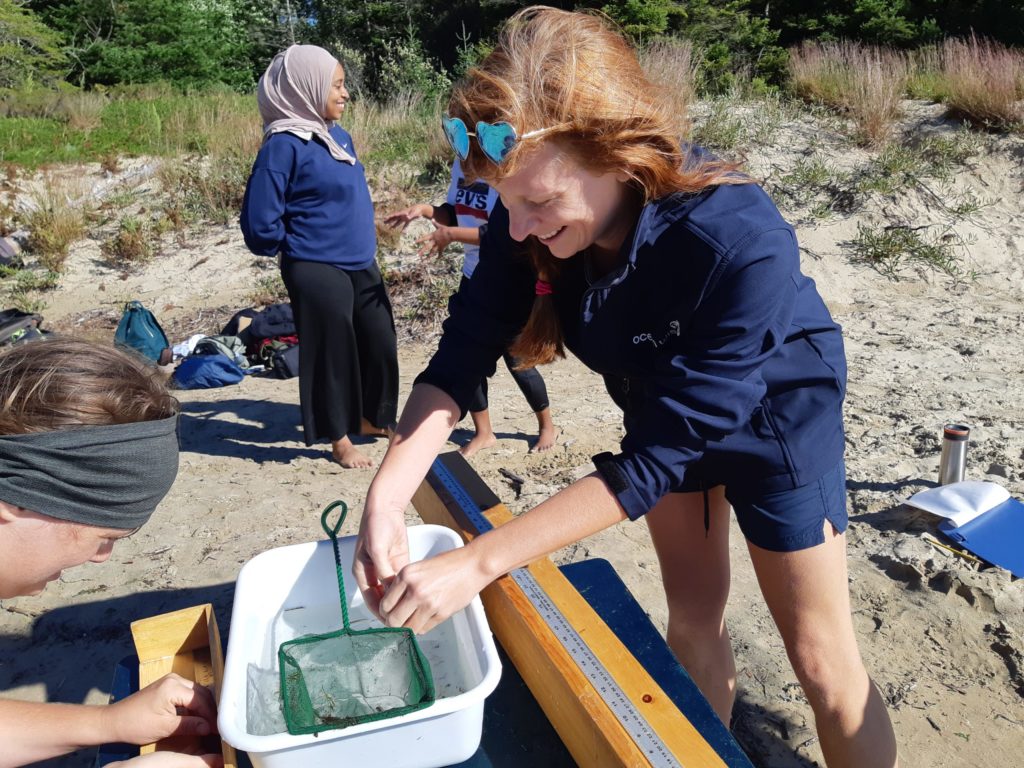 Inspiration and instilling conservation ethic
Participants will have in-depth and meaningful interactions with marine and aquatic biodiversity and ecosystems in remote and rural coastal and watershed environments across Canada while guided by established experts in marine and aquatic conservation. This program aims to inspire participants to protect oceans and watersheds through hands-on work in coastal, marine, and watershed conservation projects.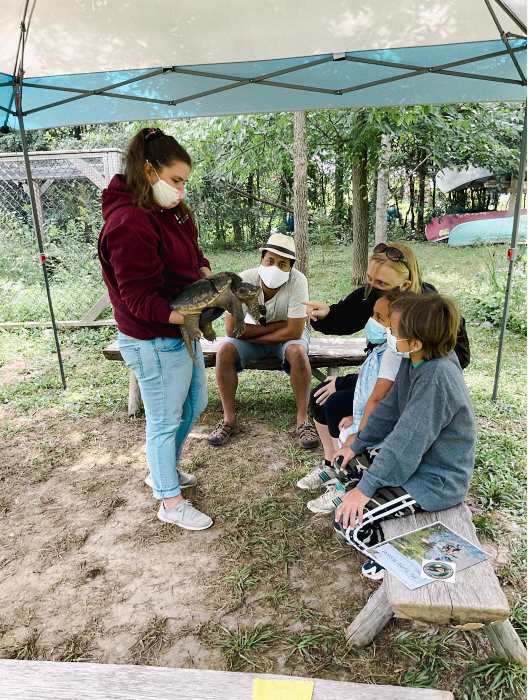 Capacity building and community engagement
Youth will provide in-depth support and capacity through immersing themselves and living within diverse water-adjacent communities across Canada. The length of the program fosters relationship development and connection to place, creating meaningful impact and engagement for both youth and community members.