Project Details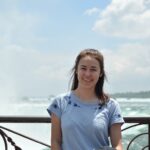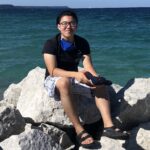 Send a message
A podcast around ocean literacy, inviting community members to speak about ocean research and advocacy.
Project Description
This podcast unpacks ocean conservation issues such as coral reefs, plastic pollution, and ghost gear. In each episode we interview incredible guests that are involved in ocean conservation and advocacy to raise awareness and hopefully inspire action towards these issues.
What was your biggest challenge?
My biggest challenge was time management. I had to schedule a time to get involved when I can around school and work.
What was your most valuable takeaway?
I learned a lot about the different career pathways in the ocean industry.
This error message is only visible to WordPress admins
Error: No users set.