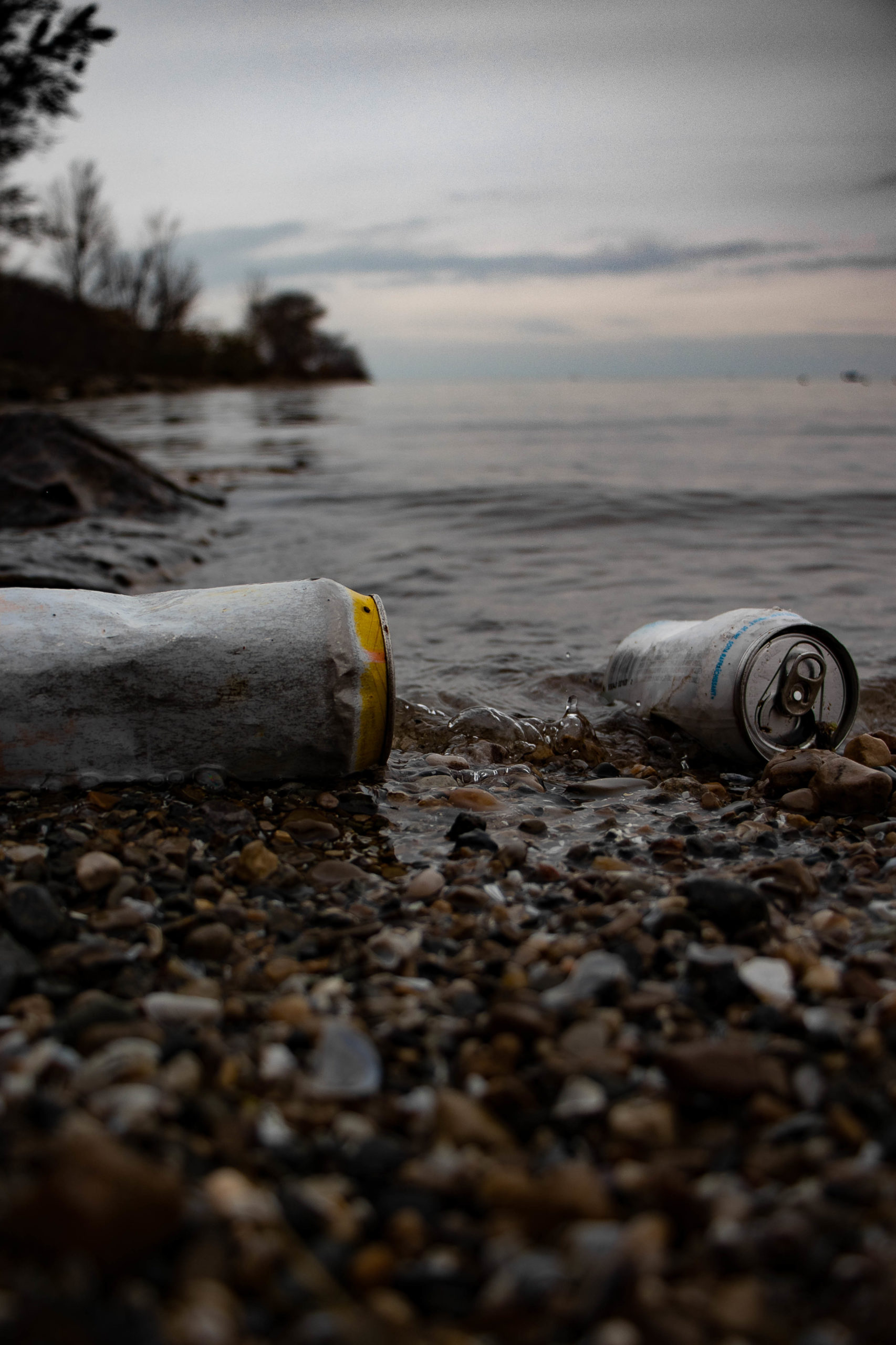 Seeing our shorelines through a different lens
Connor Garrod is a photographer and an alumnus of the Ocean Bridge program
Art has a way of bringing hope even through difficult times.

Seeing our shorelines littered with trash is always very depressing to me. I find it so senseless that people cannot find the proper places to dispose of their waste, even when those places are all around us.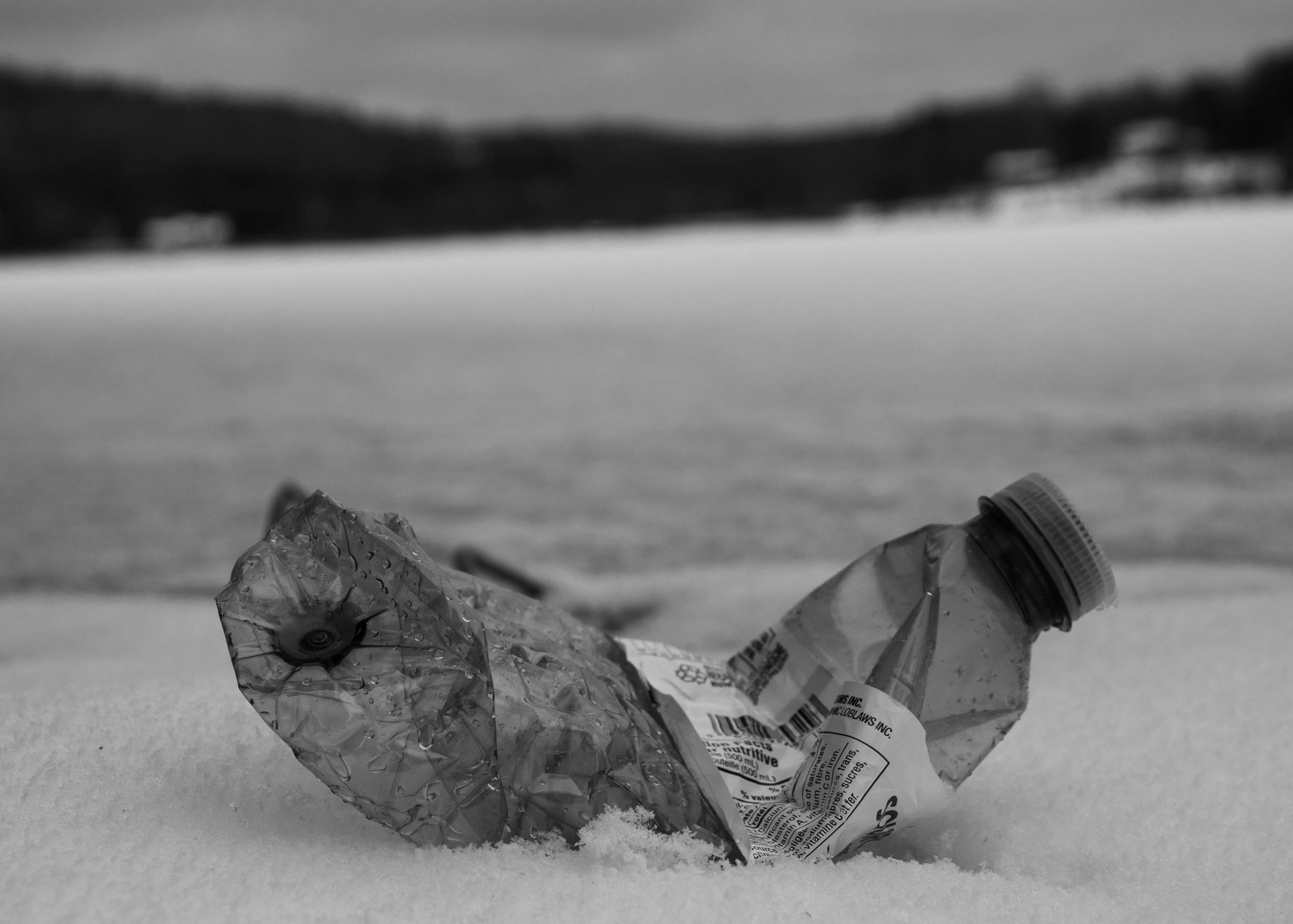 As a photographer who likes to spend time near my local waterways around Windsor, Ontario, I see it first-hand all too often. I also get glimpses of how wildlife struggles and adapts to the world we humans forcefully change for them through our actions and the things we produce then throw away.

And as an alum of the 2019 Ocean Bridge cohort, I had to chance to visit and learn from communities such as Pays Plat First Nation along the north shore of Lake Superior, and discovered just how precious water is to them. Most of all, it shined a light on how fragile our ecosystems are, and how we do each have the power to serve our communities in our own ways.
Wildlife often has no choice but to adapt and live alongside with the items we discard.
Photos by Connor Garrod.
But there are things we can all do to assist in keeping our shorelines and other areas clean. For example, I've taken to carrying a trash net when I go out in nature or parks near me. As I walk and take pictures, I pick up the trash I see along the way. It's a small gesture you too can do, but it can make a big difference for your community.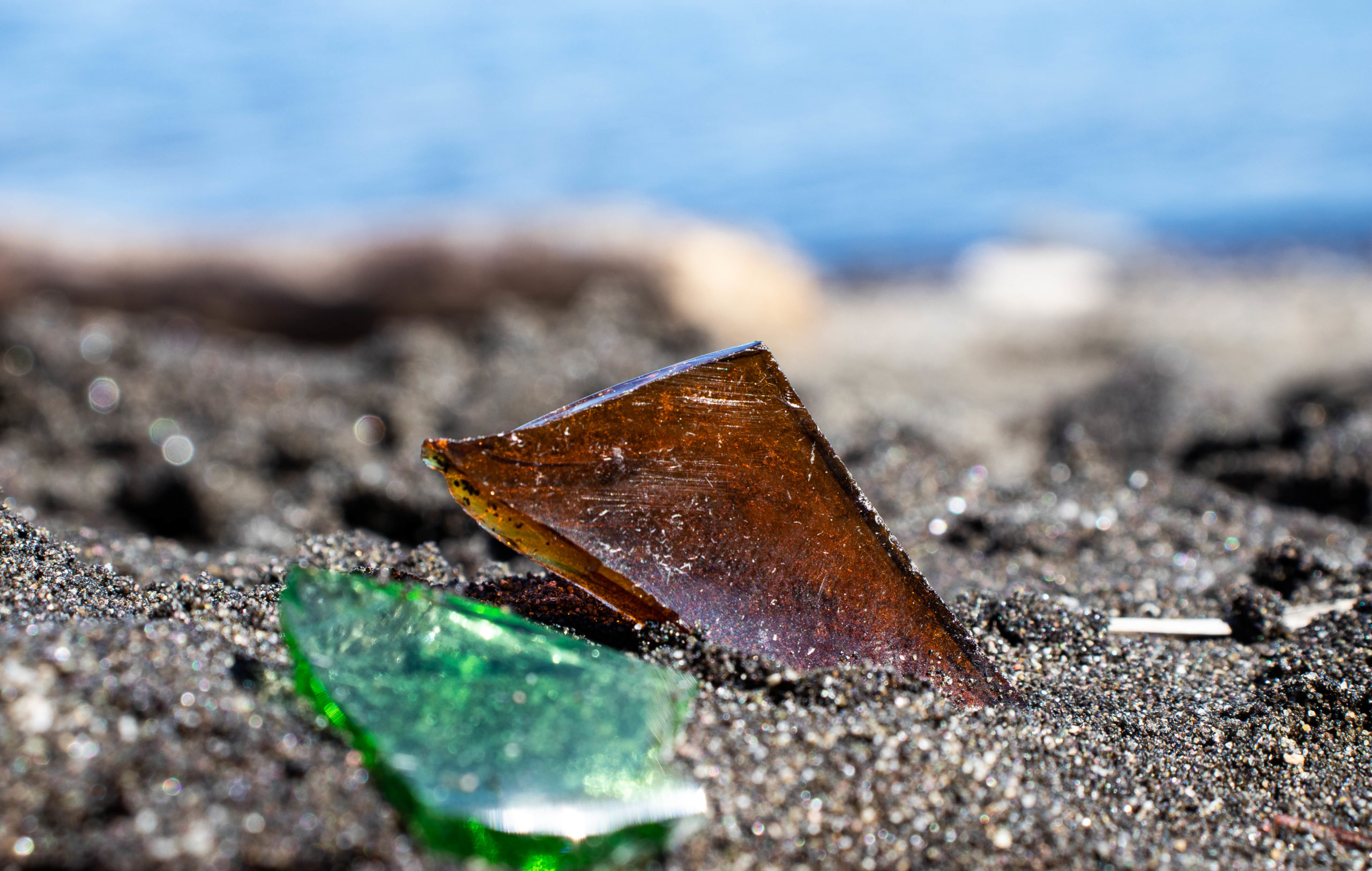 You can also seek out conservation authorities and organizations in your area. To give you an idea, this past summer, I volunteered and did a few cleanups with the Detroit River Canadian Cleanup organization, as well as the Essex County Conservation Authority, where groups of us likeminded souls went to several locations and picked up garbage.
These kinds of organizations are always looking for volunteers. Plus, you can fit these events into your fitness plan as well – it's a good way to get some exercise!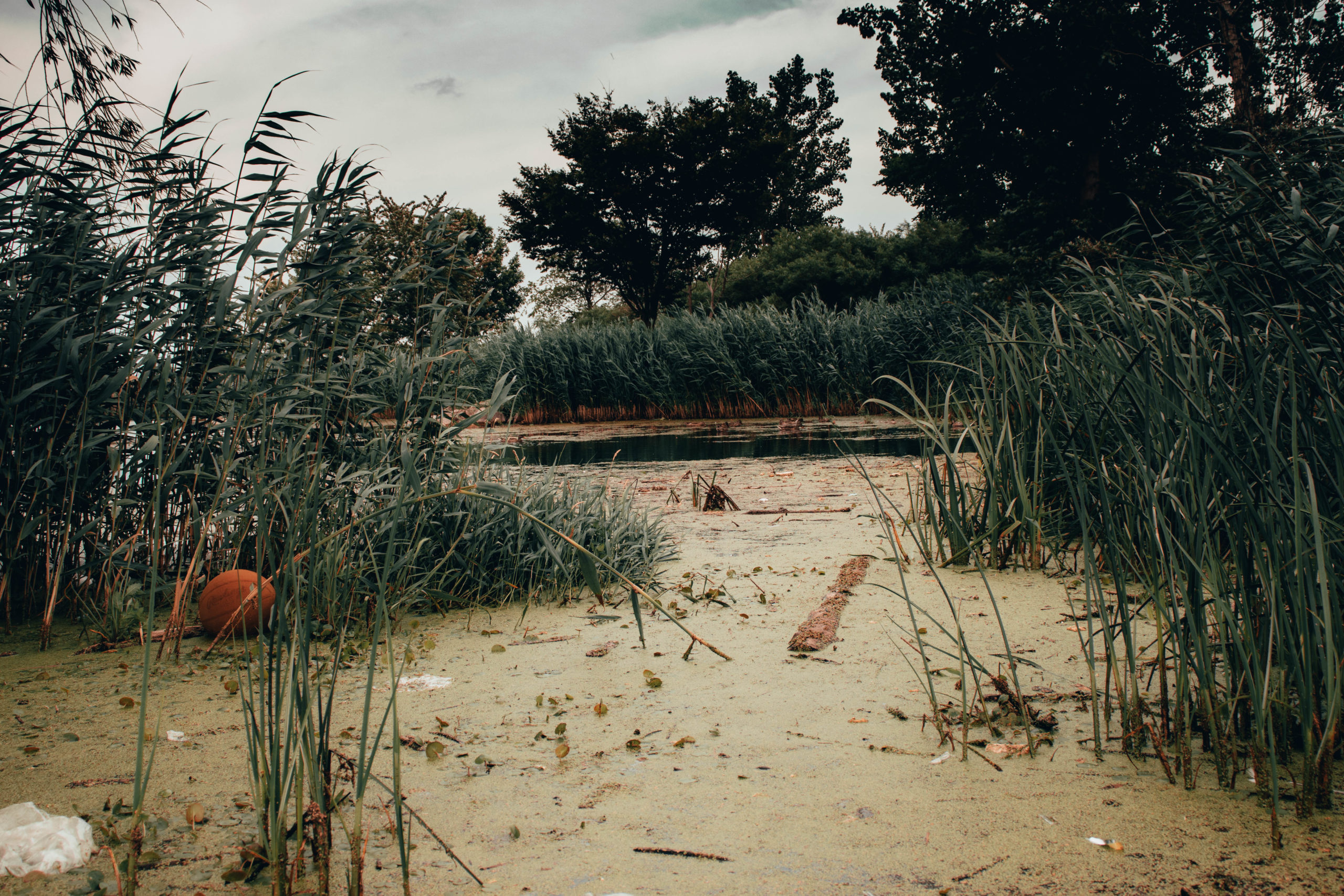 The Great Canadian Shoreline Cleanup map and search tool is an awesome way to find shoreline cleanups happening near your community and everywhere across Canada. Finally, getting to the source and cutting back on single use plastics will aid in the amount of garbage finding it's way to our lakes and oceans. Anyone can make a difference.
Editor's note: All photographs in this essay were taken in 2019 and earlier.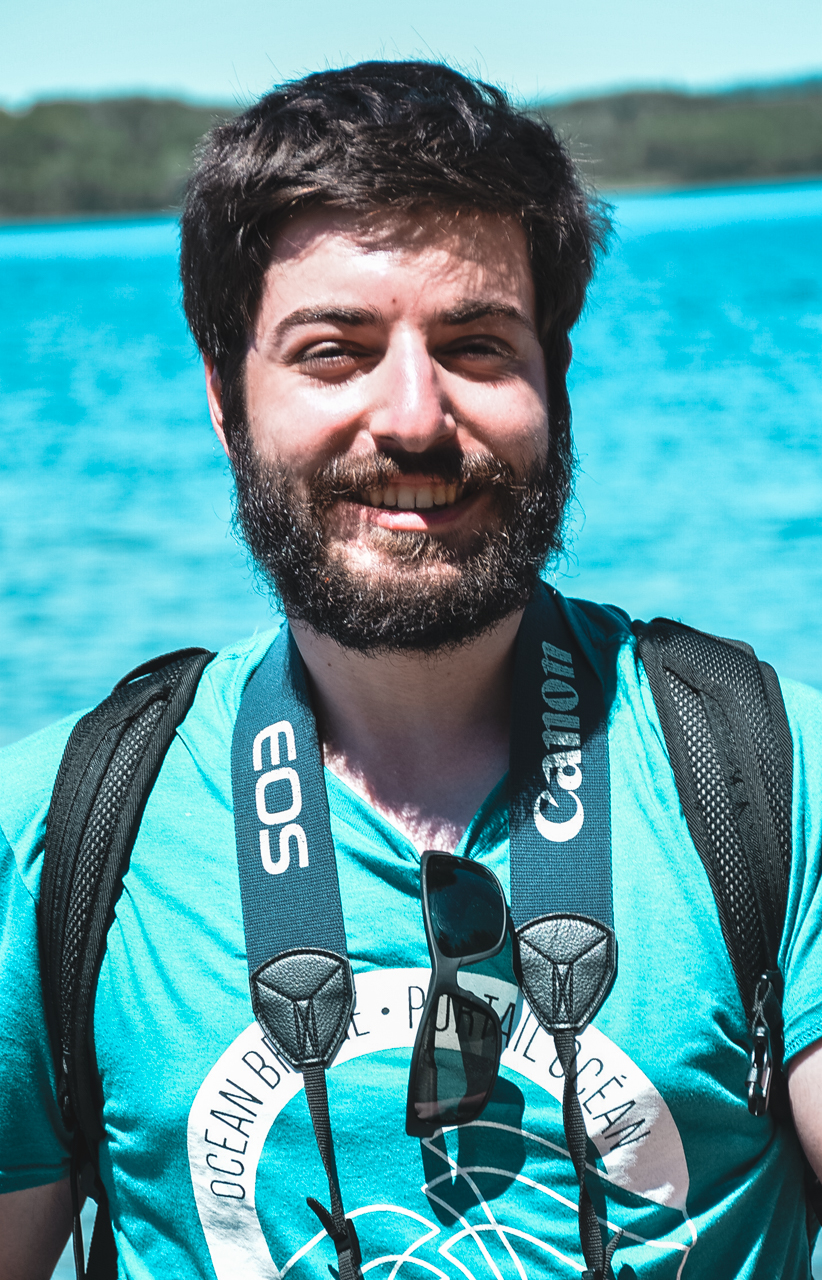 Connor Garrod is a young ocean leader and an alumnus of the Ocean Bridge program. He is currently based in Windsor, Ont. Ocean Bridge brings together four teams of 40 young ocean leaders (ages 18-30) from rural, urban landlocked and coastal communities across Canada and empowers them to become ocean ambassadors in service of their communities. Find out more about Ocean Bridge.