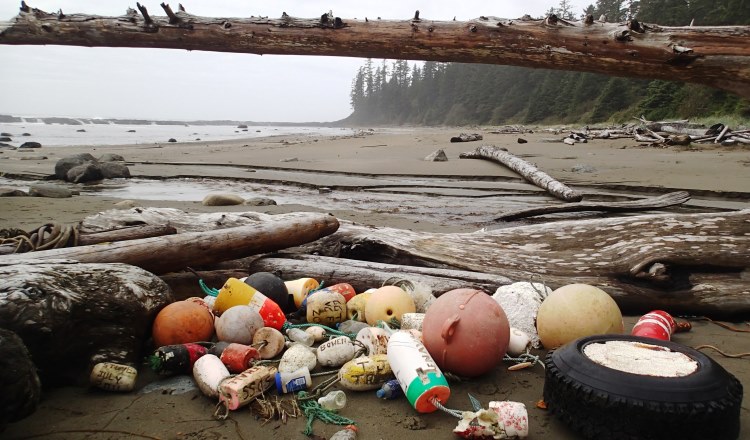 Four Years after Tsunami in Japan Debris Still Washing Up
It was four years ago, on the sunny afternoon of March 11, 2011 that a magnitude-9.0 earthquake struck off the northeast coast of Honshu, Japan's largest island. The lurching of tectonic plates beneath the Pacific Ocean spawned a series of destructive tsunami waves, some of them measuring up to 10 metres high that took more than 18,000 lives, destroyed thousands of homes and washed tons of material into the ocean.
Reminders from that tragic day are evident along the B.C. coastline. The currents of the Pacific Ocean carry floating debris from Japan to the shores of North America, where it's been washing up since 2012.
More than eight tonnes of tsunami debris has been removed by foot, boat and helicopter from some of the most remote beaches of Vancouver Island in a single year including the West Coast Trail, Raft Cove Provincial Park and Sea Otter Cove. Back from a recent trip to Haida Gwaii, Kate Le Souef, manager of the Great Canadian Shoreline Cleanup, said it's sobering to see Japanese debris first hand.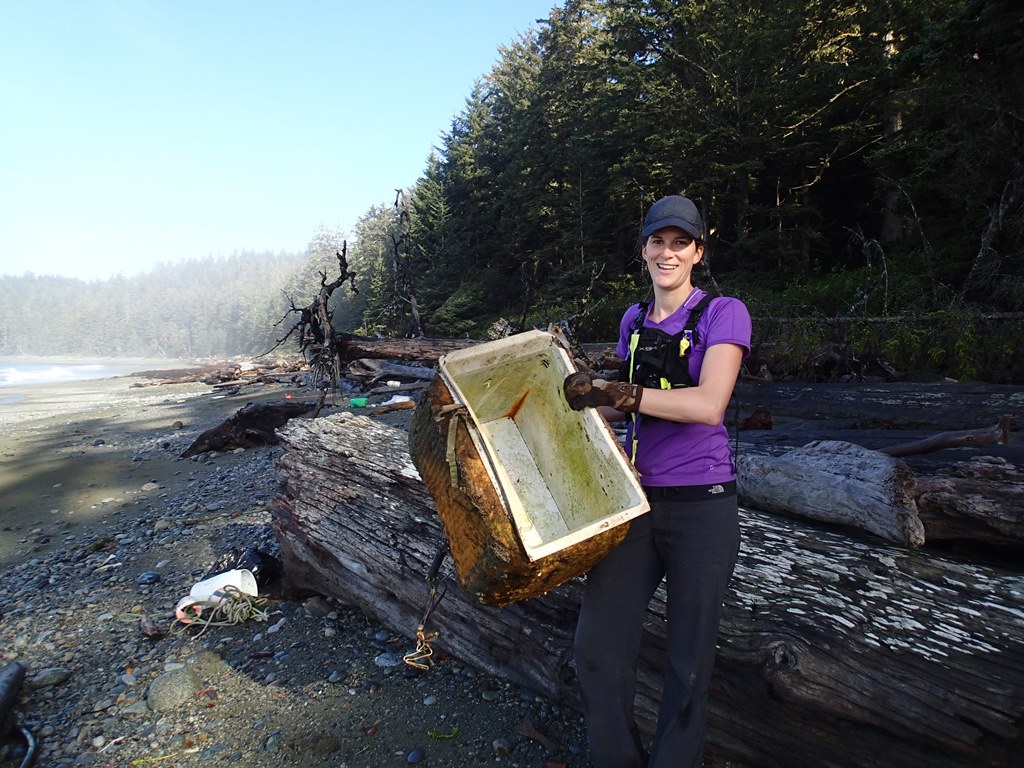 "The huge volume of Japanese items on B.C. shorelines emphasizes the scale of the human tragedy in Japan," said Le Souef. "Removing man-made debris from our shorelines is crucial to prevent it from damaging our ecosystems and being ingested by aquatic animals."
The cleanups have also shown that while there are Japanese items on B.C. shorelines, a large amount of debris comes from other man-made sources such as single use plastics and fishing materials. While debris from natural disasters is unavoidable, everyday garbage is preventable when appropriate measures are taken.
"While it can be challenging to assist with tsunami debris cleanups on remote B.C. coastlines, anyone in the country can join the Great Canadian Shoreline Cleanup and help clean up a shoreline in their own community," said Le Souef. "It's an opportunity to take direct action, to clean up litter before it can ever get into our waterways."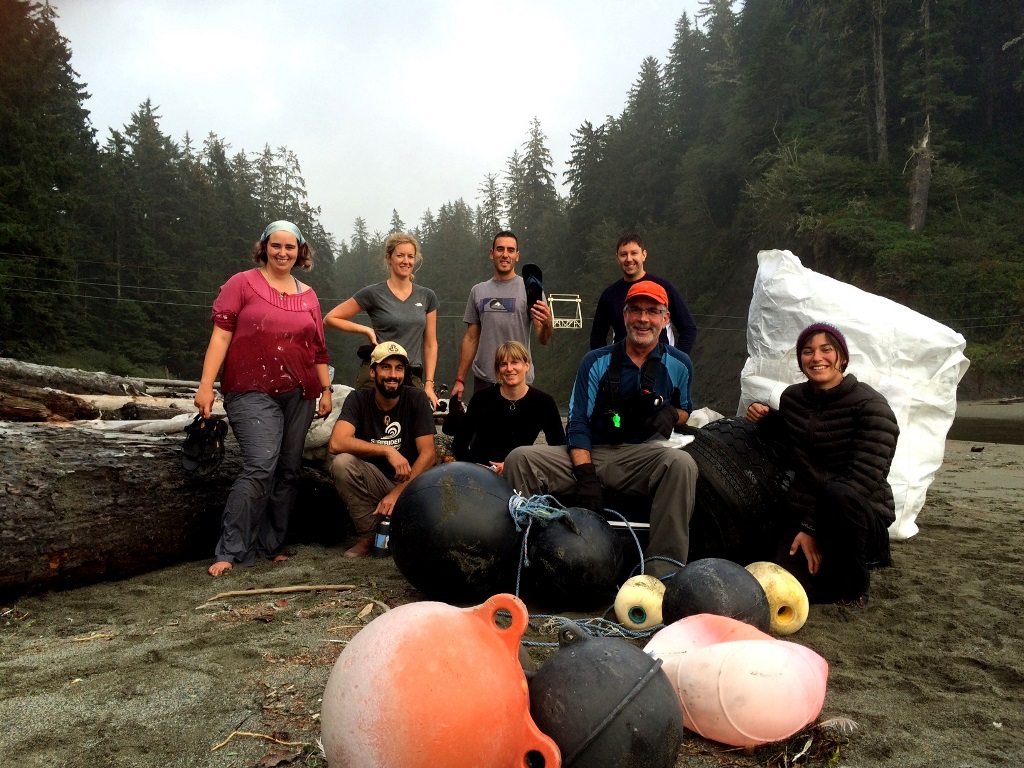 Trash in our waterways is a threat to our communities, to wildlife and habitat and to our health. In 2014, Shoreline Cleanup participants cleaned nearly 140,000 kilograms of shoreline litter from more than 2,500 kilometres of shorelines all across Canada.
You can be part of the solution by organizing a cleanup at your local shoreline today at ShorelineCleanup.ca. A conservation initiative of the Vancouver Aquarium Marine Science Centre and WWF-Canada, the Great Canadian Shoreline Cleanup, presented by Loblaw Companies Limited, is now open year-round and Canadians are encouraged to lead shoreline cleanups with the turn of each season.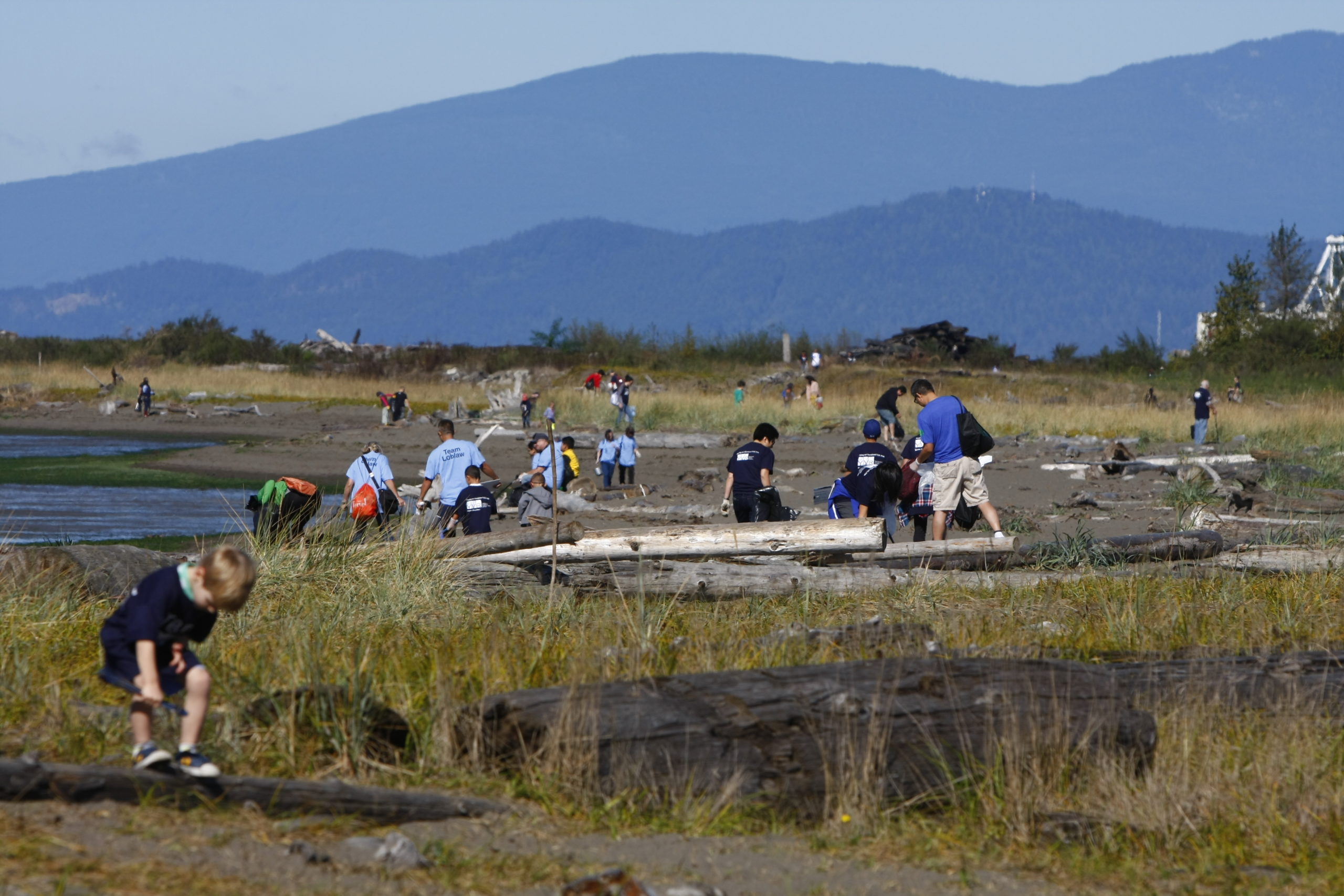 Interested in learning more about the impacts of tsunami debris? Hear Kate Le Souef speak first hand at the Vancouver Aquarium March 18, 2015. Details and tickets for this evening event are available online.
The tsunami debris cleanup program is made possible by the generous contribution from the Government of Japan and its people. We gratefully acknowledge the support of the Province of British Columbia, Ministry of Environment and the Government of Canada.