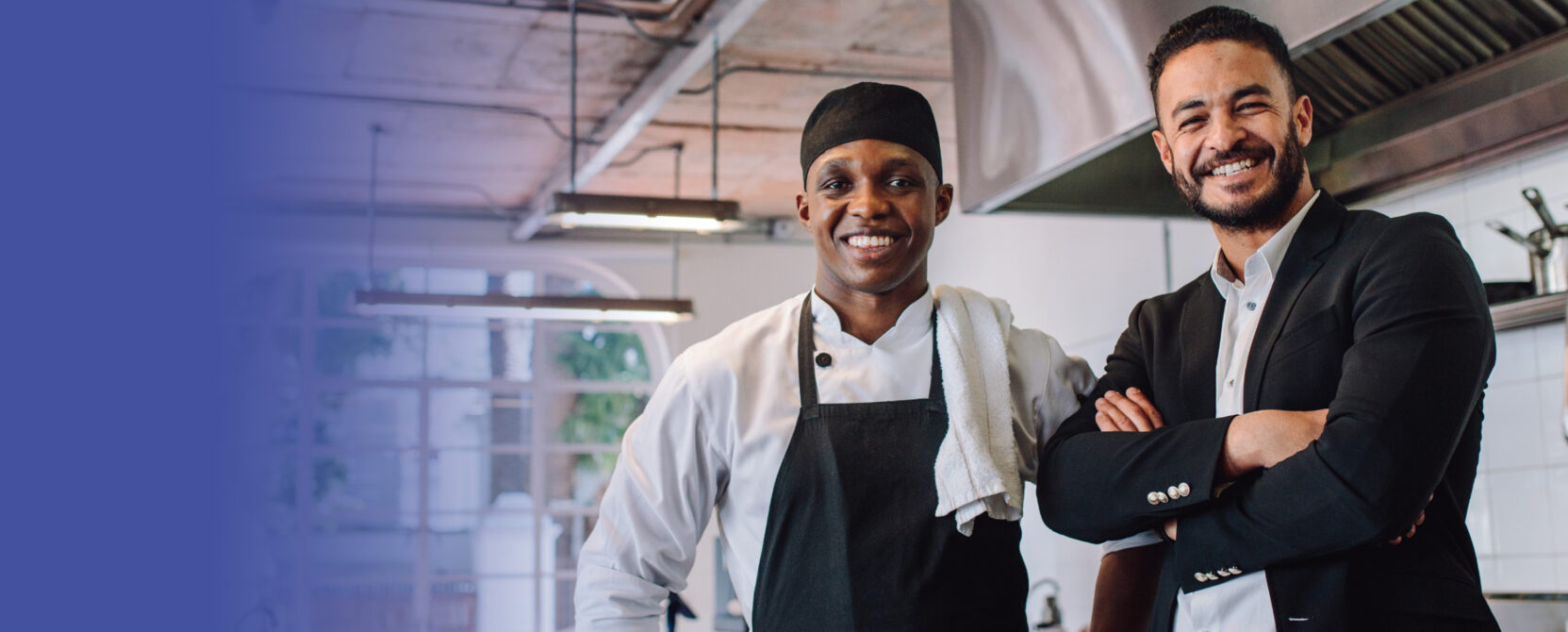 New program launches to reduce plastic use in Canada's hospitality sector
New program launches to reduce plastic use in Canada's hospitality sector
Initiative launched by Ocean Wise to stem plastic waste, a major source of pollution
CANADA, October 17, 2022 – Today, Ocean Wise, a leading global ocean conservation organization, is announcing a new initiative to take direct action and reduce the use of unnecessary plastics in the food and beverage industry. The Ocean Wise Plastic Reduction Program (PRP) pairs Ocean Wise experts with businesses to identify unnecessary plastics in an organization's supply chain and implement an achievable plastics reduction action plan.
The announcement is occurring on the first day of Waste Reduction Week, an important awareness moment to take direct action to stem the use of unnecessary plastics.
By targeting food and beverage businesses, the PRP can create significant impact. Globally, the top five biggest plastic polluters are food and beverage businesses. In Canada, data from the Ocean Wise Shoreline Cleanup shows that six of the 12 most commonly found types of litter on marine and freshwater shores are related to food and beverages.
With three levels of government regulating plastics reduction, it can be confusing for businesses to figure out what they need to do. The PRP's tailored approach means that food and beverage businesses across Canada of all types can benefit, including those just starting their plastic reduction journey and those further along the path.
The program will help businesses continuously improve over year-long cycles, and can be tied into other reporting cycles as needed. Participating organizations are also granted the opportunity to publicly share their impact by displaying the Ocean Wise PRP logo on their website and at their business locations.
It is predicted that Canadians' use of plastics will balloon to more than six million metric tonnes by 2030. To highlight the urgency of the issue, Ocean Wise is also releasing a statement calling for 250 businesses across Canada to join the PRP by Waste Reduction Week 2023.
On the intended impact of PRP's new call-to-action, Jeff Wint, manager of the Ocean Wise Plastics Reduction Program, said:
"The Ocean Wise Plastics Reduction Program is an opportunity for businesses to access our expertise and take direct action to reduce the use of unnecessary plastics. We can help businesses achieve tangible change, like swapping required plastic packaging for an alternative material."
Speaking on the importance of the PRP, Ocean Wise President and CEO, Lasse Gustavsson, said:
"The statistics on plastic pollution paint a dark future for our ocean, and collaboration is necessary if we're going to improve ocean health. Through the Ocean Wise Plastic Reduction Program, we'll work hand-in-hand with food and beverage businesses to help turn off the plastics tap."
Food and beverage businesses can sign up today to access tools and expertise required to help them understand and adapt to single-use plastics regulation and reduction. Businesses can sign up to learn more about the PRP at ocean.org/join_prp.
###
About Ocean Wise
Ocean Wise is a Vancouver-based national nonprofit organization whose mission is to empower communities and individuals to take action to protect and restore our world's oceans.