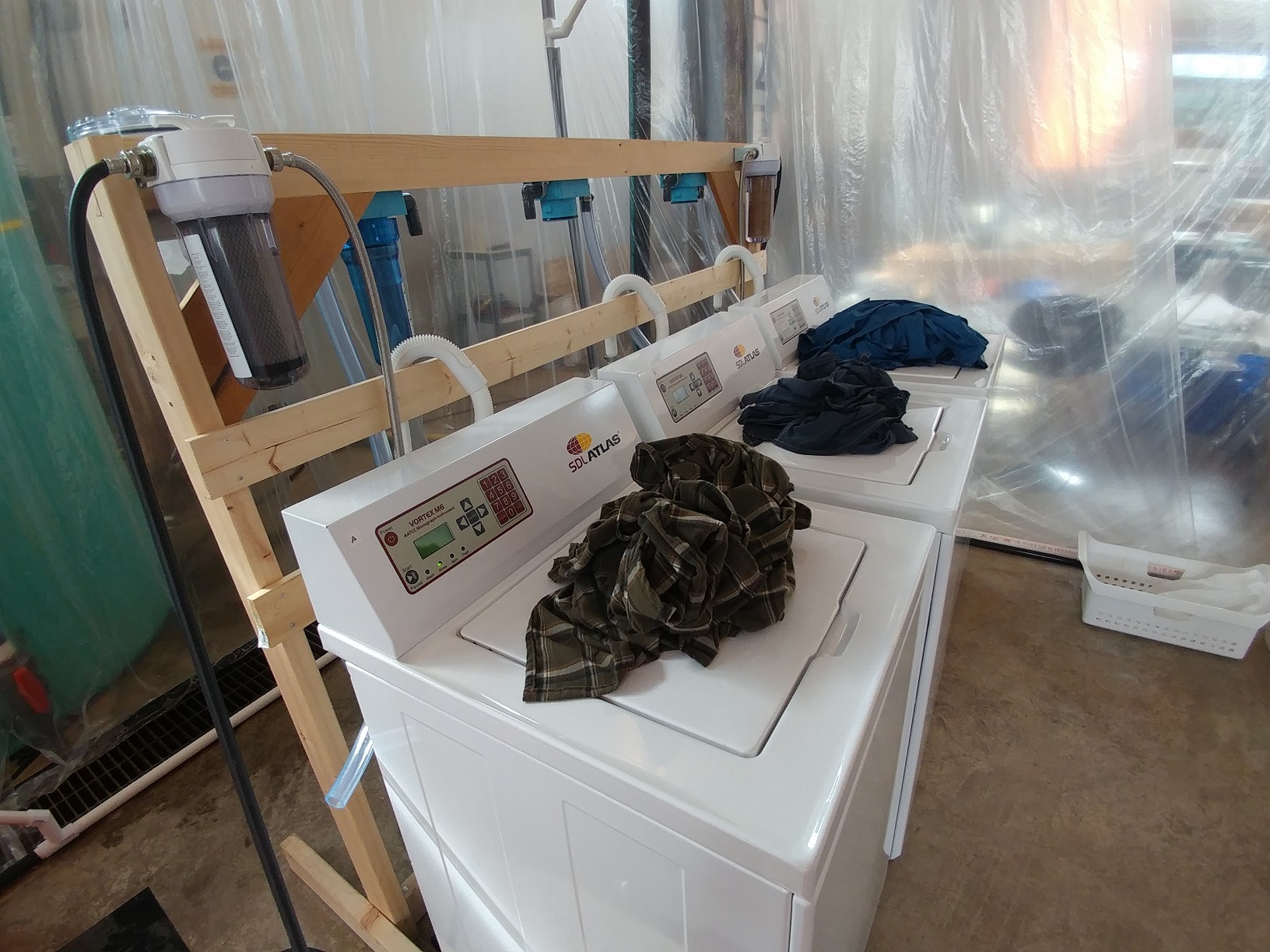 Join the Partnership
Are you an apparel retailer looking to make a difference. Join the Ocean Wise Microfibre Partnership with others like MEC, Patagonia, REI, Arc'teryx, Aritzia, and Joe Fresh and help us innovate solutions that address microfibres in our ocean.
Microfibre pollution is an issue that involves many processes and stakeholders. The Ocean Wise Microfibre Partnership was formed to inform science-based solutions to microfibres through research on their sources, transfer to and fate in the ocean.
The partnership's research focusses on:
Microfibre release from textiles – studies on textile design and production, consumer practices, and filtration devices as solutions for reducing microfiber emission.
Microplastics in municipal wastewater facilities – studies to determine microplastic removal efficiency, discharge and variation over time in support of engineering solutions and waste management best practices.
Microplastic Forensics – research to develop Fourier Transform Infrared Spectrometry (FTIR) based tools to identify and track the fate of microplastics in the environment.
We are thrilled to see the results of this long-term research released, and are excited to put these recommendations into action in our design process, textiles development and manufacturing. It's our hope that this research offers practical, science-backed measures for our industry as a whole to adopt
Katie Wilson
Arc'teryx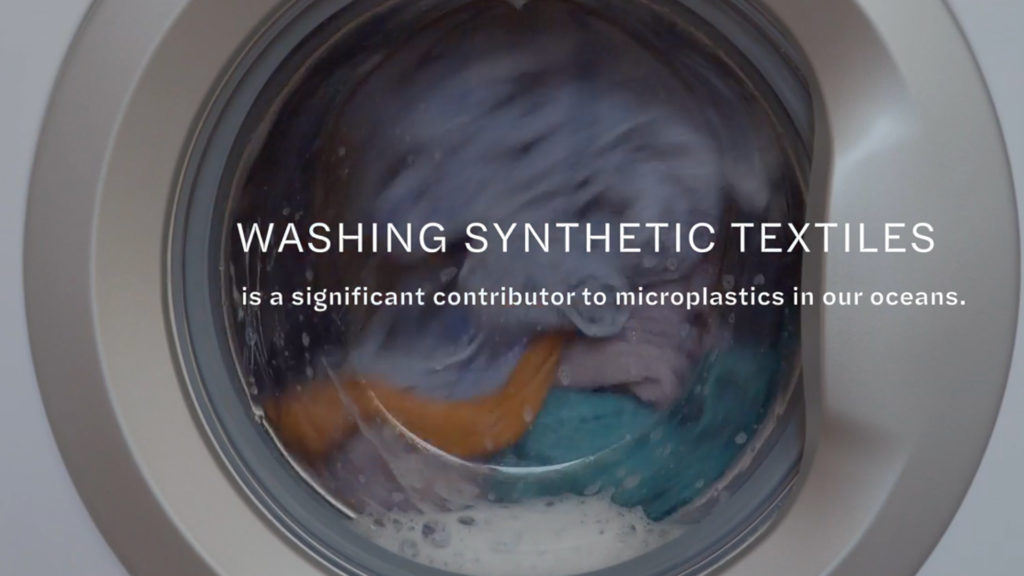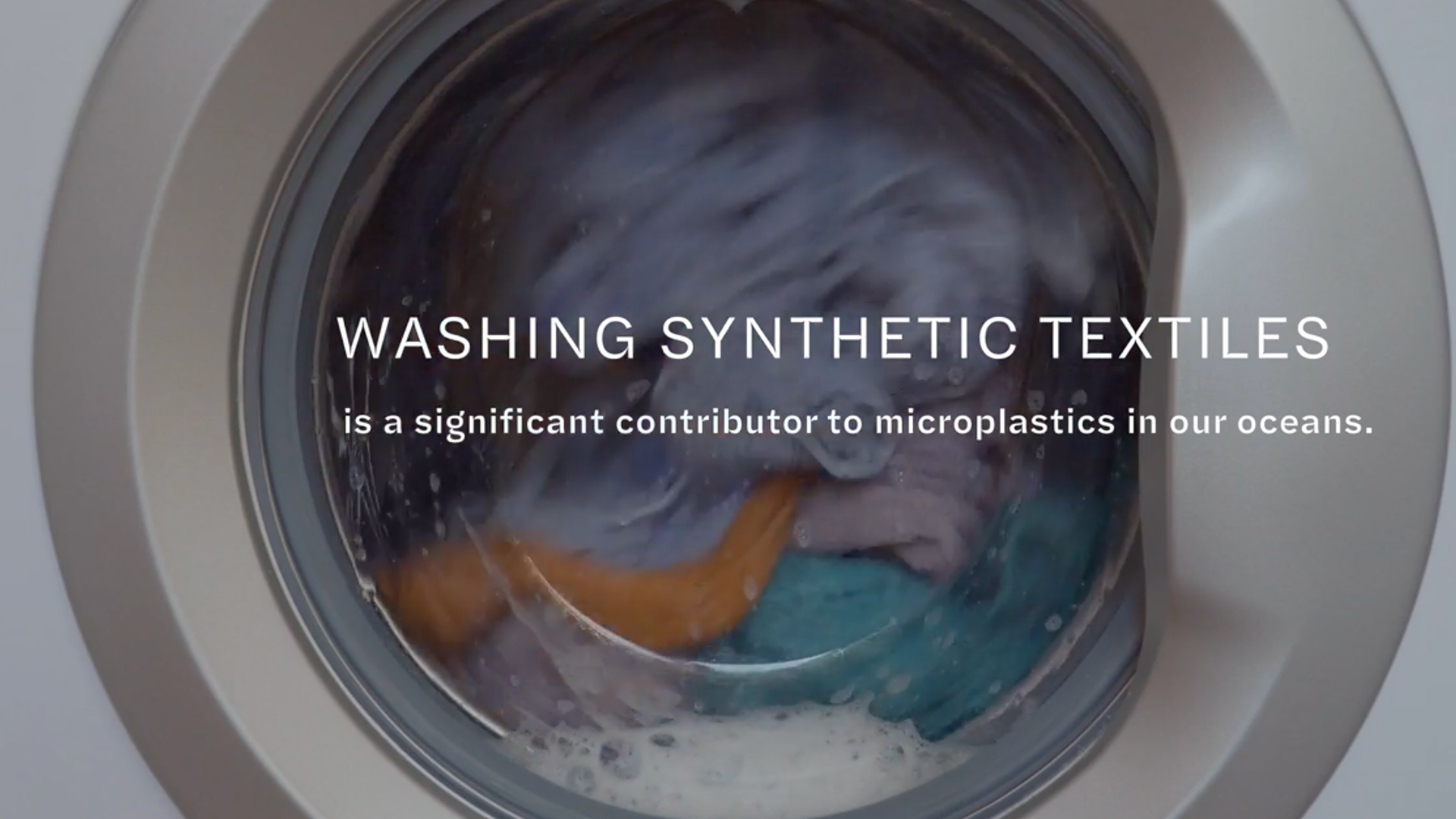 Where do microfibres originate?
Synthetic fibers are common constituents of textiles and are released from clothing during domestic laundry. While this varies greatly depending on many factors, such as the type of garment and laundry conditions, research has shown that some materials can lose billions of fibers in a single wash. Wastewater treatment facilities, where available, can capture much of these fibers and other microplastics (> 90%) into sludge. Nonetheless, microfiber emissions with treated wastewater on annual and geographical scales are substantial because of the large volumes of polluted water treated.
Conservation X Labs - Deep Dive Webinar
This webinar was developed by Ocean Wise for the 26 Microfiber Innovation Challenge teams who advanced to the Semi-Finalist of the Conservation X Labs challenge. Webinar speakers include:
Laura Hardman, Director Plastic Free Oceans, Ocean Wise
Dr. Shreyas Patankar, Research Scientist, Ocean Wise Plastic Lab
Negar Zaghi, Research Assistant, Ocean Wise Plastic Lab