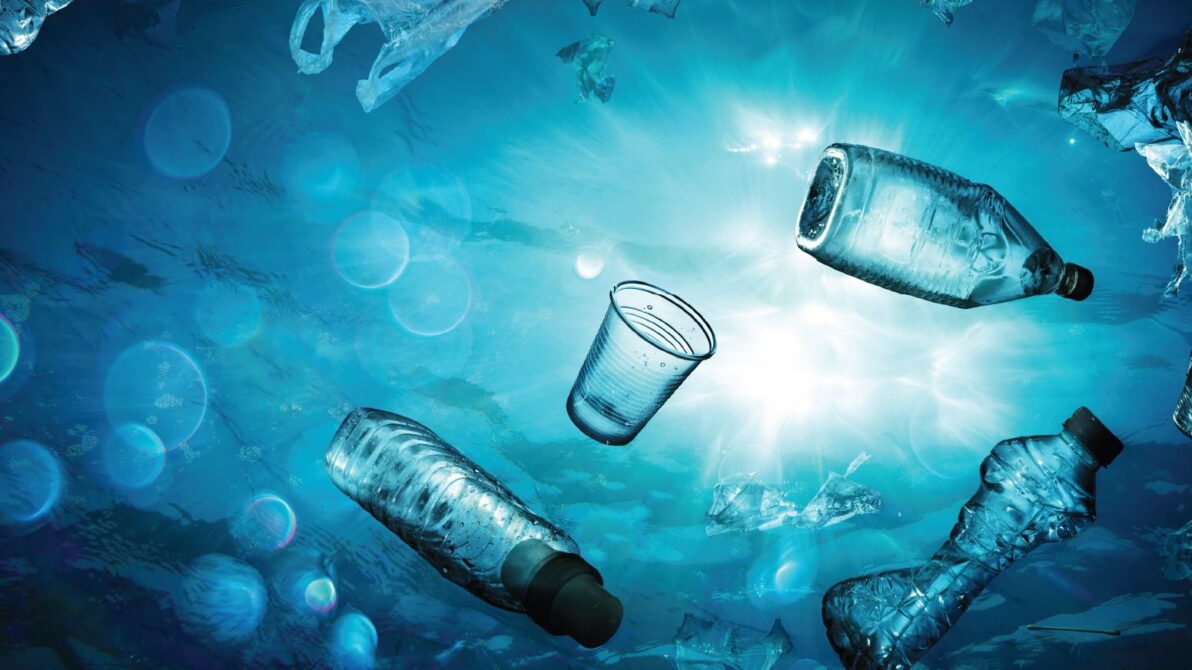 Take the Plastic Challenge
We want YOU to take the Ocean Wise Plastic Challenge!
It's simple – all you have to do is take a look at your trash from the last week, see where you can make a change to use less plastic, and review your trash again in a month's time.
Why take the Challenge? Completing the Challenge will give you a clear idea of how exactly you can reduce your plastic footprint and give you a baseline from which to begin your plastic journey. It also contributes valuable information to the plastic database, and helps inform what types of plastic might be most likely to end up on shorelines. For only taking about 30 minutes of your time, the Plastic Challenge can have a big impact!
Are you ready to take the Plastic Challenge? Gather the following materials and proceed to the form below.
What you need:
About 30 minutes
Your household garbage and recycling (1 week's worth is recommended)
Somewhere to sort through your garbage
Gloves and/or tongs (reusable of course) to handle your waste safely
Access to the internet to share your data
Measure your impact and find out how much plastic you are using by taking the household plastic waste audit. Record what type and how much plastic is in your trash and share your results with us using the form below.
Thank you for taking the pledge to reduce your plastic footprint!
To help you on your journey we will share with you monthly updates and occasional nudges with plastic reduction actions, interesting events and news about ocean plastic. Ocean Wise respects your privacy and personal information and you can unsubscribe from these updates at any time. To learn more about how we gather, use and safeguard your personal information, please read our Privacy Policy.
The Ocean Wise Plastic Reduction Program is made possible with additional support from