A Truly International Coastal Cleanup Day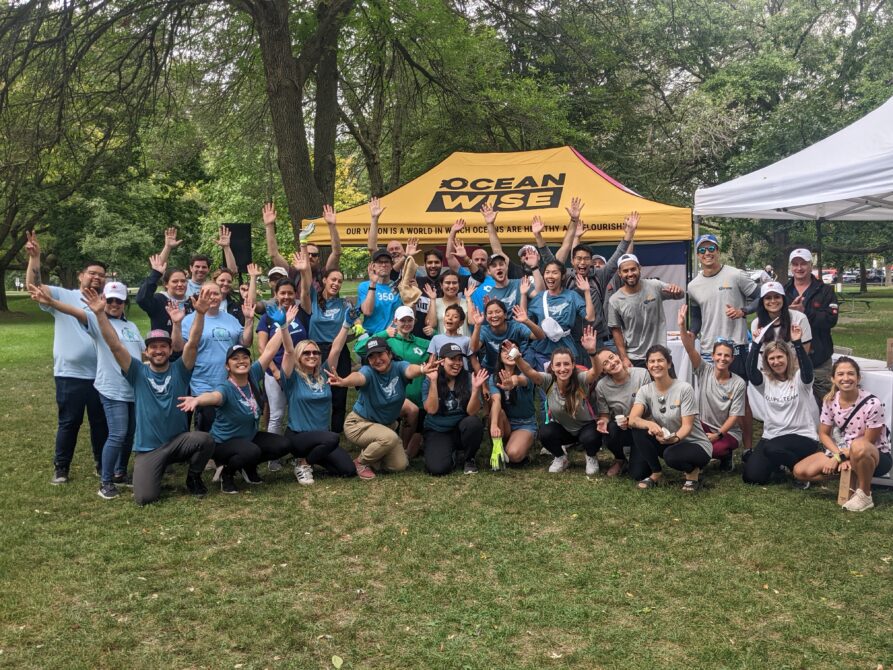 A scooter, a Bruce Lee sticker and a pitch fork wash up on the beach…wish that was a joke.
September 17th was a busy day for Ocean Wise and our volunteers all across North America. In celebration of International Coastal Cleanup Day we worked with our sponsors to host FOUR Ocean Wise Shoreline Cleanups in San Francisco, Toronto, Halifax, and Vancouver! In addition to having a whole lot of fun with the 500+ volunteers, we collected nearly 500 Kilograms of trash and celebrated the Shoreline Cleanup program's 1 Millionth Volunteer!
Over the last 29 years, these 1 Million volunteers have prevented more than 2.1 million kilograms of garbage from entering rivers, lakes and oceans across the country, where it can harm fish and frogs; birds and turtles.
Shoreline Cleanup arrives in San Francisco
With our American founding sponsor Tru Earth and celebrity volunteer Rumor Willis we celebrated our very first Shoreline Cleanup in the United States. Together with the San Francisco Bay Keeper we brought 77 volunteers together at India Basin Shoreline Park.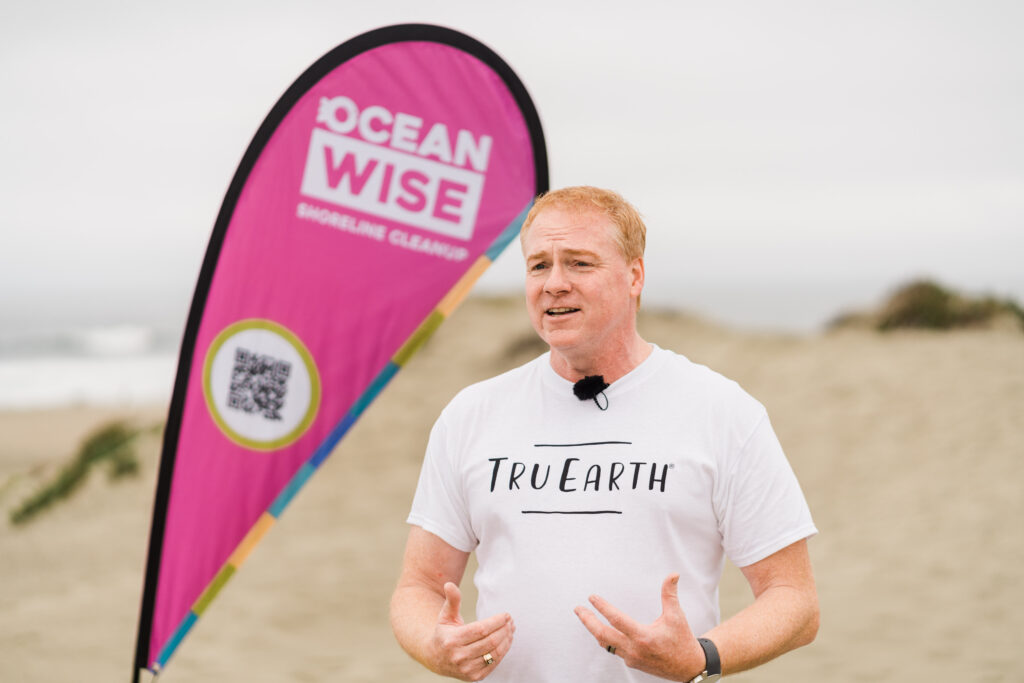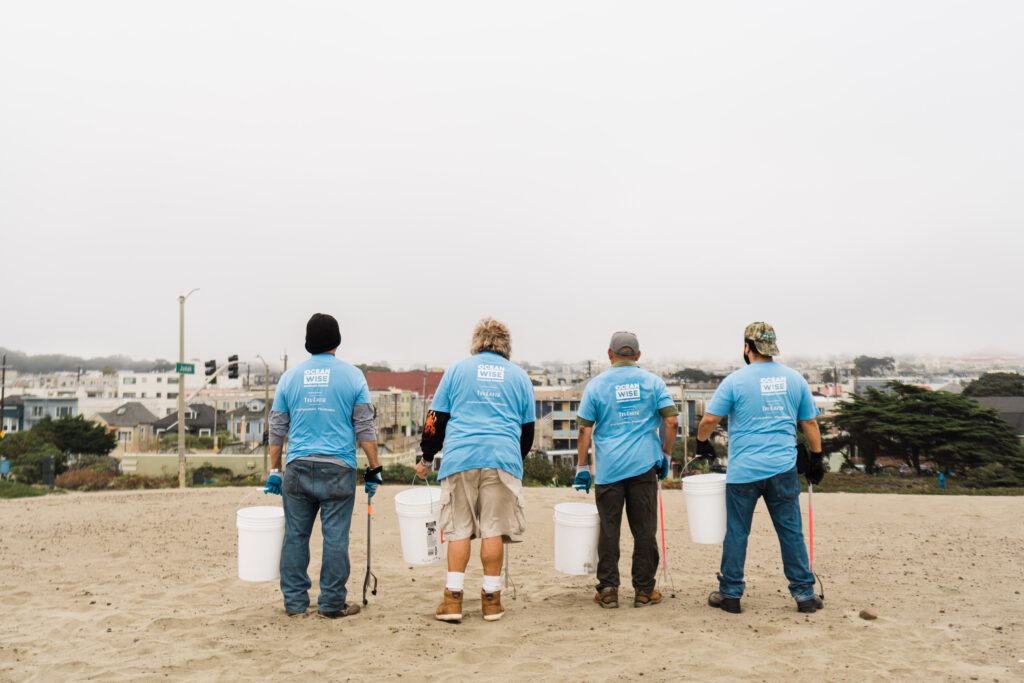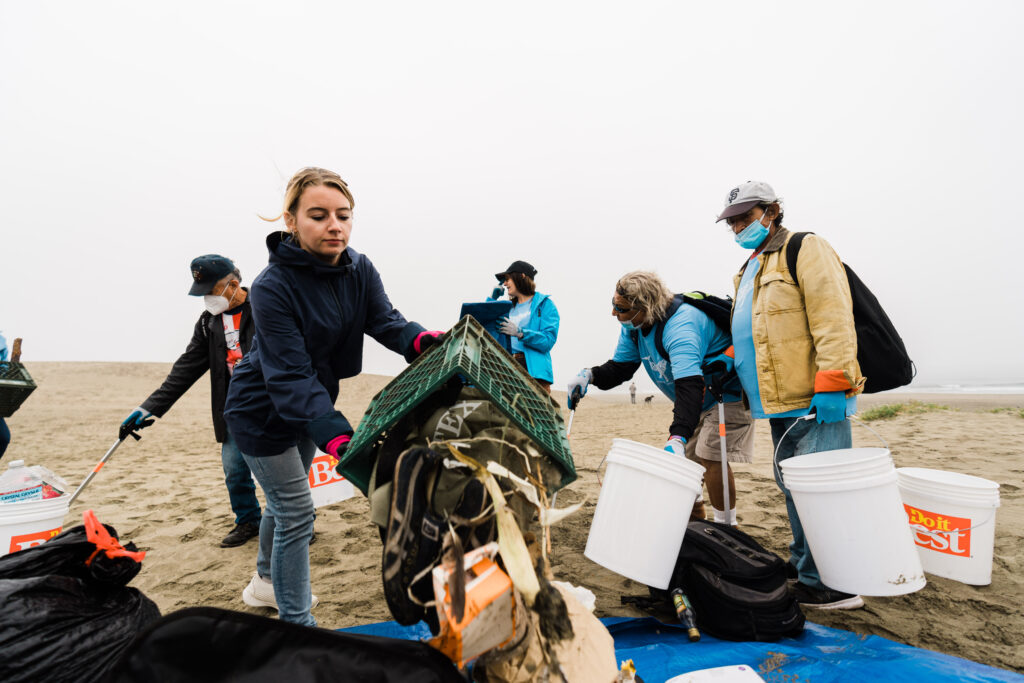 A whale of a good time in Halifax
Our Canadian presenting sponsor Loblaw Companies Inc. was out in force in Halifax bringing the "Orange Wave" to Black Rock Beach in Point Pleasant Park. In addition to the 69 volunteers we were joined by Mayor Mark Savage, Nova Scotia Minister of the Environment Tim Halman and local MLA Lisa Lachance. And…ProjectSculptshore brought their life-sized baby orca to raise awareness of ocean pollution!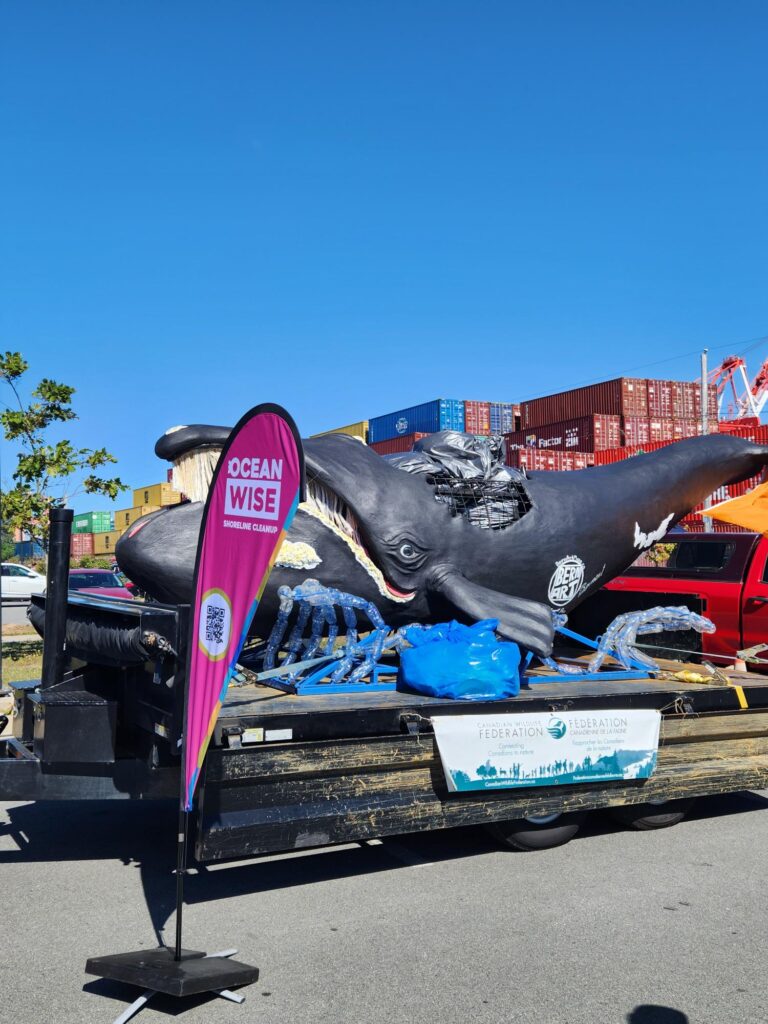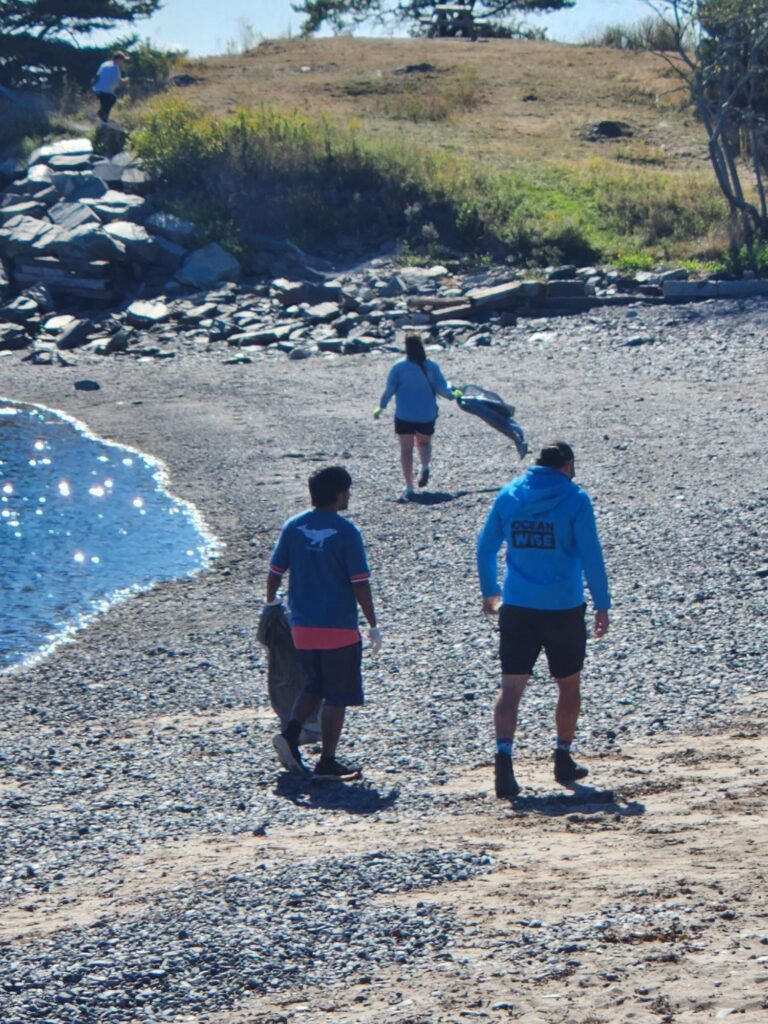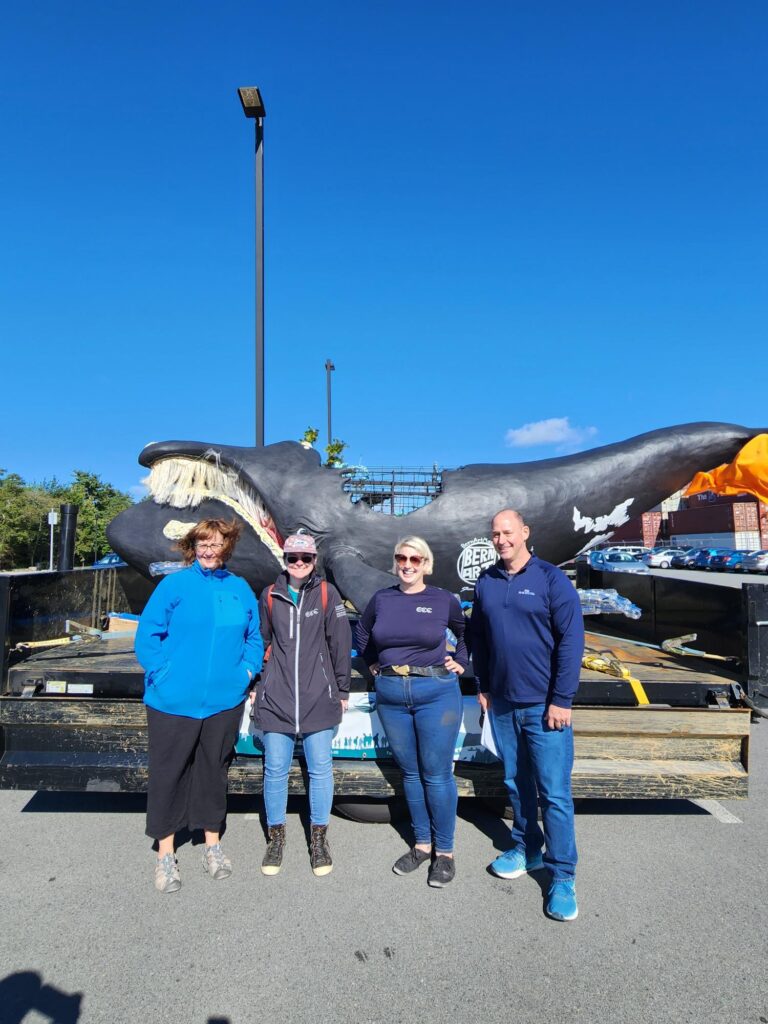 Party by the beach in Toronto
Woodbine Beach was a-buzz on International Coastal Cleanup Day with Lobaw's GTA Clean Team, Corona, O'Neill and Air Canada all joining Ocean Wise on-site for a major beach clean! We had over 100 volunteers celebrate with us including local MPP Mary-Margaret McMahon.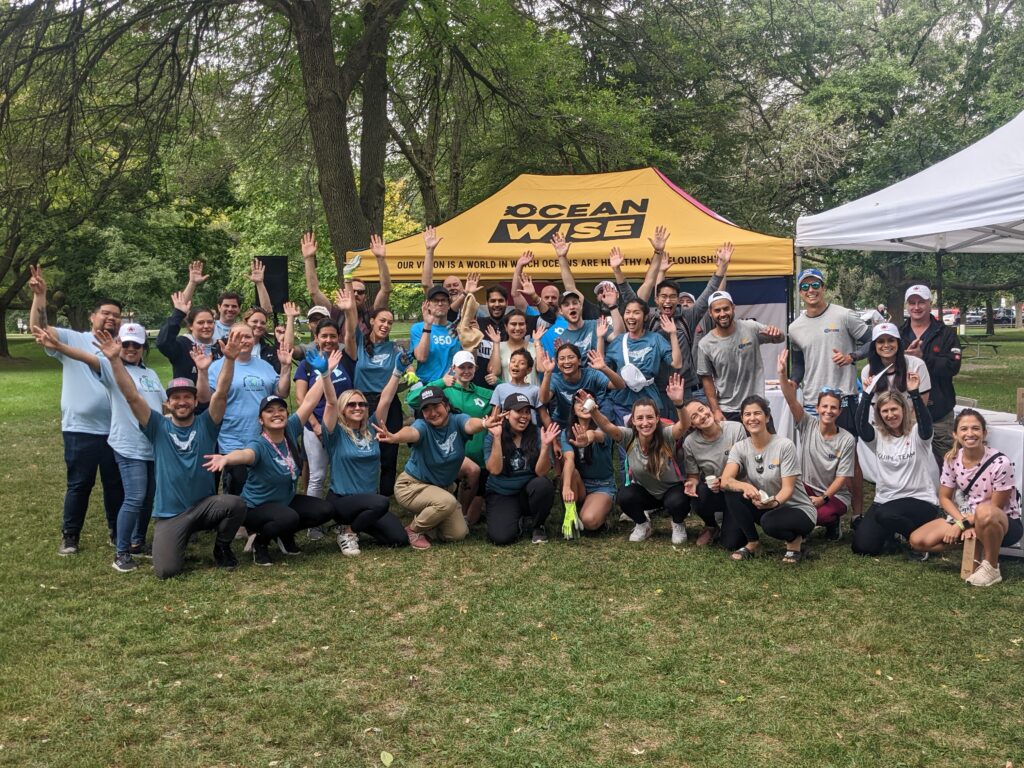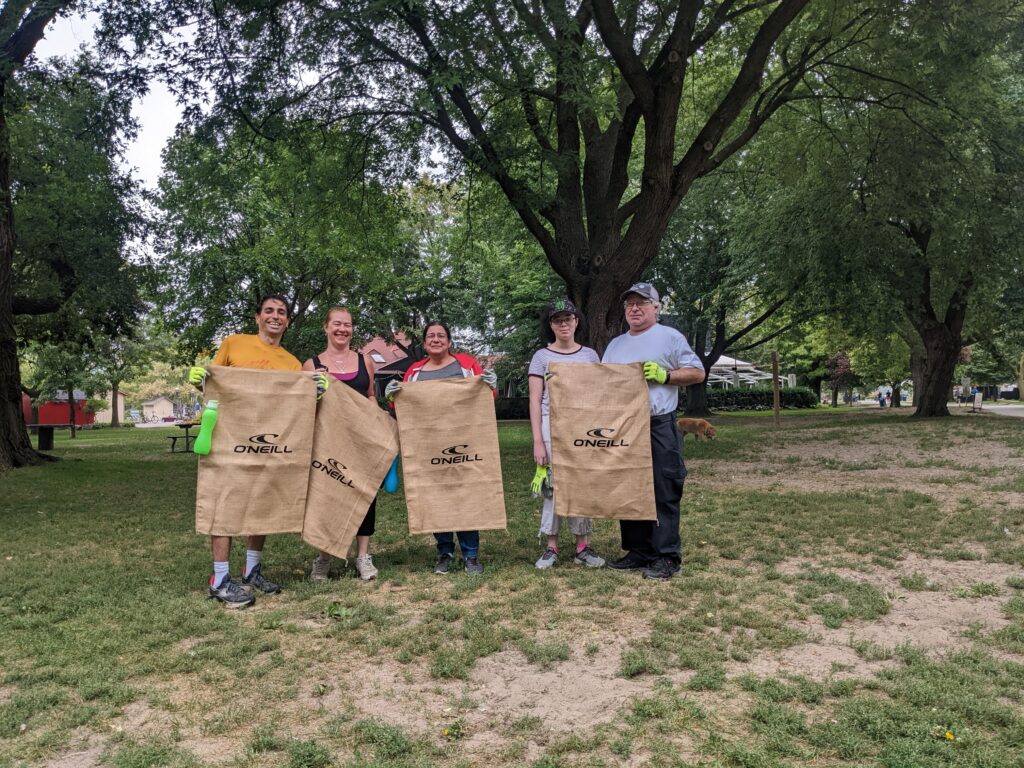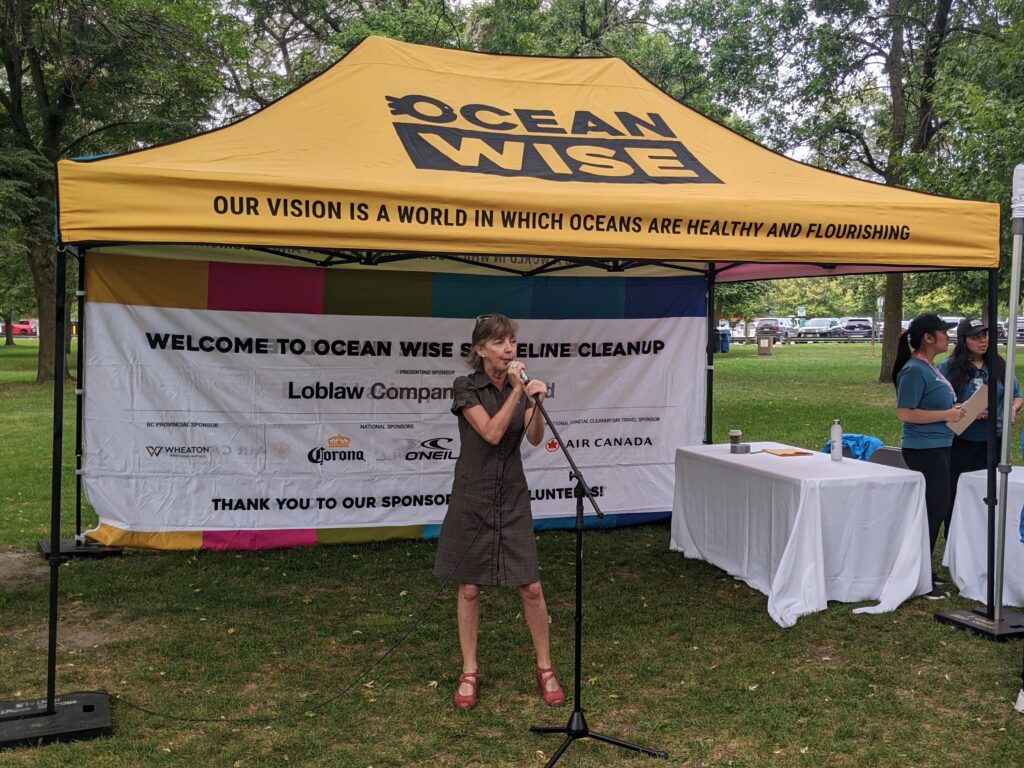 Bringing it all back home
Of course we couldn't leave Vancouver out on the fun…so we hosted a Shoreline Cleanup at English Bay Beach with Deputy Mayor Melissa de Genova and local personality Yogi Omar joining us. With 180 volunteers this was our biggest cleanup of the day!