Resources for mariners to aid in the mitigation of threats to cetaceans and sea turtles in B.C.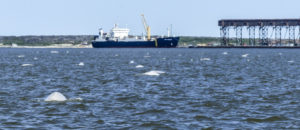 This report is the result of a workshop which identified the characteristics of underwater noise that negatively impact southern resident killer whales and developed a framework for standardized metrics for measuring, comparing and detecting trends in their underwater soundscape.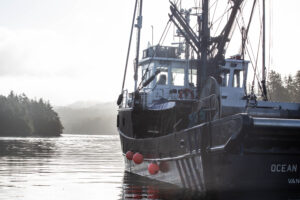 This guide aims to provide a single location for boater regulations, guidelines, reporting information and species information pertaining to whales, dolphins and porpoises (cetaceans) in B.C. The guide also aims to facilitate safe and positive interactions between sport fishers and cetaceans.
Other Actions You Can Take