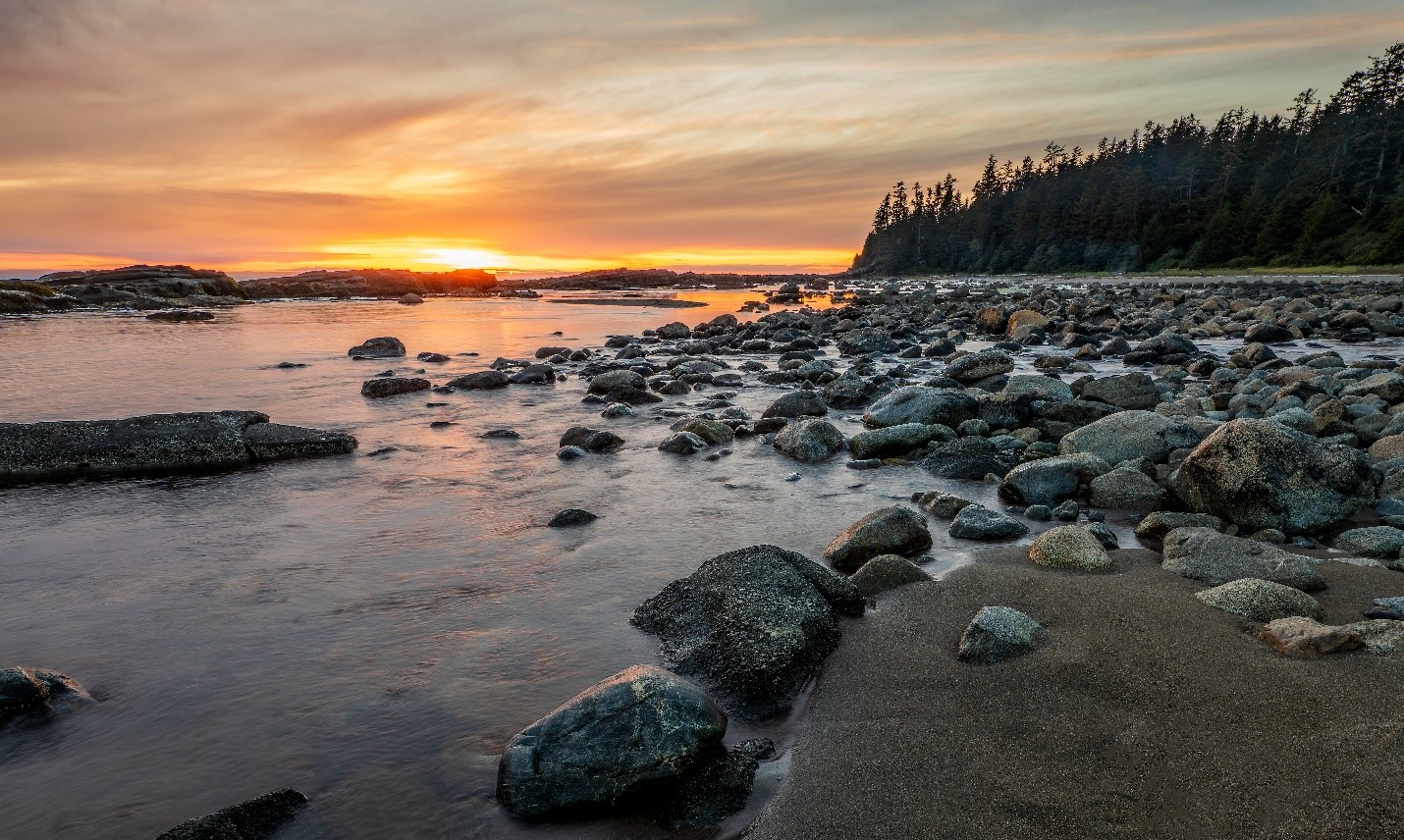 Clean Shoreline Communities: municipalities as leaders in the fight against plastic pollution
Plastic litter is a critical issue facing all of Canada's waterways in communities across the country, from lakes and rivers to every ocean coastline. Unfortunately, much of the plastic waste that ends up in the environment are single-use items (e.g. straws, coffee cups, plastic food wrappers etc.). Communities can be part of the solution.
The Great Canadian Shoreline Cleanup has been working with municipalities for over a decade. In 2017 we started the Clean Shoreline Community designation to help municipalities increase shoreline cleanups in their communities. Now, an updated designation is being launched to help municipalities directly address the issues of plastic pollution on their shorelines.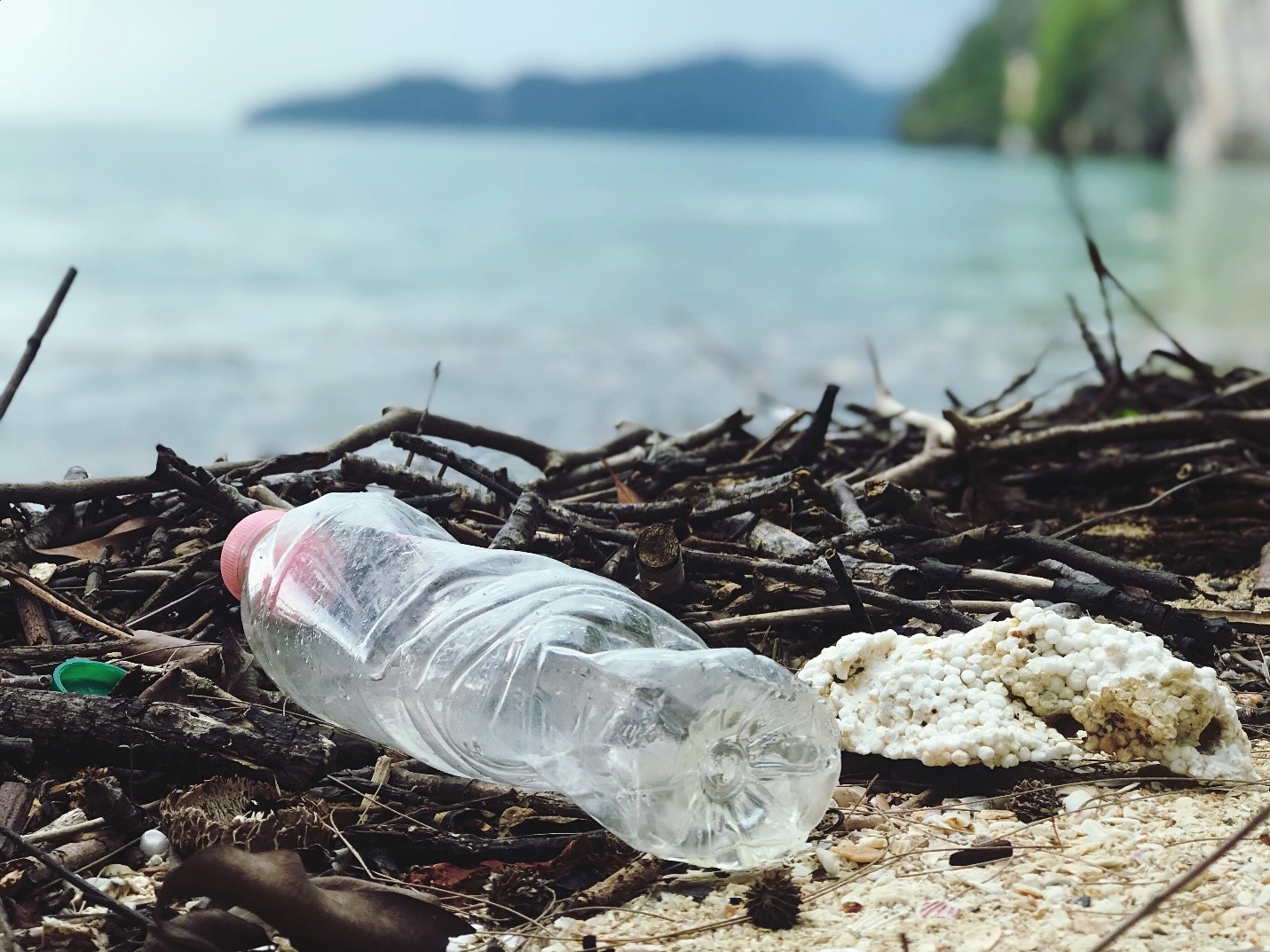 The new Clean Shoreline Communities designation offers municipalities a framework to establish themselves as leaders in the fight against plastic pollution. In 2021 Canada will start to see bans on harmful single-use plastics, through the designation municipalities can align with federal legislation on waste and plastic pollution. By joining on the designation, municipalities are provided:
Access to the litter data collected by citizen scientists through the Great Canadian Shoreline Cleanup, specific to their municipality, to help inform on a local basis how they can reduce the amount of debris from the environment.
Support in building capacity and engaging citizens on issues of waste and plastic pollution in their communities, with aims to get more citizens to steward their parks and shorelines throughout the year.
Educational tools for municipalities to equip themselves to take an important step, or further their progress, to address issues of litter and plastic pollution in their community.
Through the previous iteration of the Clean Shoreline Community designation, the Shoreline Cleanup recognized five Canadian municipalities: The City of Vancouver, City of West Vancouver, City of Lethbridge, City of Calgary, and the City of Hamilton.
"It might seem odd to call Lethbridge a Clean Shoreline Community given we aren't anywhere near the ocean, but we know that anything we put in our rivers can end up in the ocean as well. We've been doing great things here in Lethbridge for many years to protect the Oldman River and keep the shorelines clean and this designation will help us continue to grow our local conservation programs." – City of Lethbridge
The Shoreline Cleanup is looking to designate municipalities who are committed to keeping shorelines of all types healthy for people and wildlife. Any Canadian municipality – regardless of geographic location or size – who are either already actively addressing or are seeking solutions to the important issue of shoreline litter and plastic pollution in their community can apply.
Litter travels – no matter how far you live from a coastline, you can be part of the solution. To find out how your city can become a Clean Shoreline Community, visit www.shorelinecleanup.ca/cleanshorelinecommunities for more information.
The Great Canadian Shoreline Cleanup, presented by Loblaw Companies Limited and Coca-Cola Canada, is one of the largest direct-action conservation programs in Canada. A conservation partnership of Ocean Wise and WWF-Canada, the Shoreline Cleanup aims to promote understanding of shoreline litter issues by engaging Canadians to rehabilitate shoreline areas through cleanups. www.ShorelineCleanup.ca