International Coastal Cleanup Day Events Return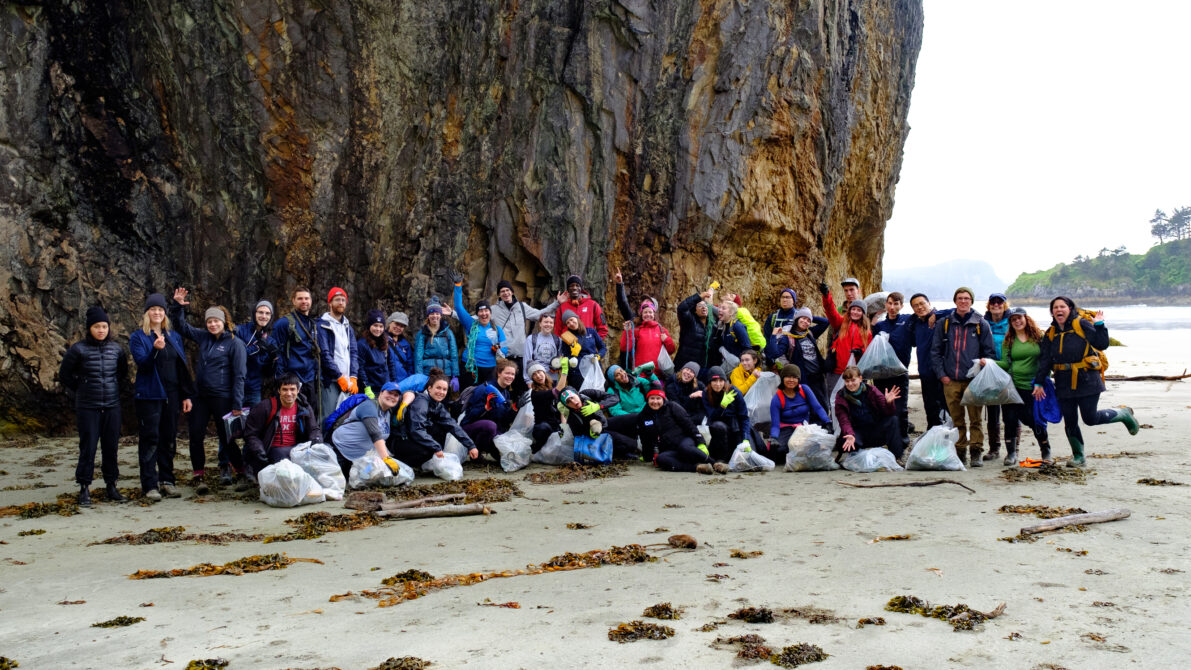 The Ocean Wise Shoreline Cleanup (formerly Great Canadian Shoreline Cleanup) is back again to celebrate International Coastal Cleanup Day on Saturday, September 17.
To mark the return of this global event, Ocean Wise is hosting events across Canada with the support of our Presenting Sponsor, Loblaw. Join us for events in Halifax, Toronto and Vancouver.
And, for the first time ever, Ocean Wise is hosting an International Coastal Cleanup Day in the United States. Join us and our US Founding Sponsor, Tru Earth, in San Francisco in partnership with San Francisco Recreation and Park Department.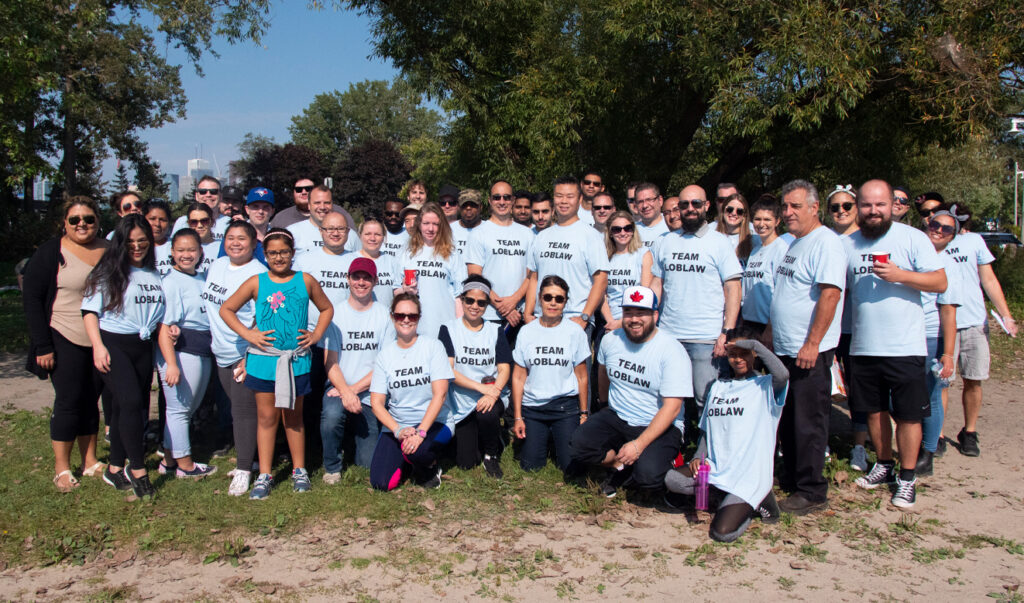 The Ocean Wise Shoreline Cleanup is one of Canada's largest direct action programs. Volunteers with Ocean Wise Shoreline cleanup make an impact by cleaning up their communities and collecting invaluable data that helps reduce plastic pollution at its source. Since 1994, we've seen nearly 1 million volunteers participate in Shoreline Cleanups, collecting more than 2.1 million kilograms of trash across Canada's shorelines!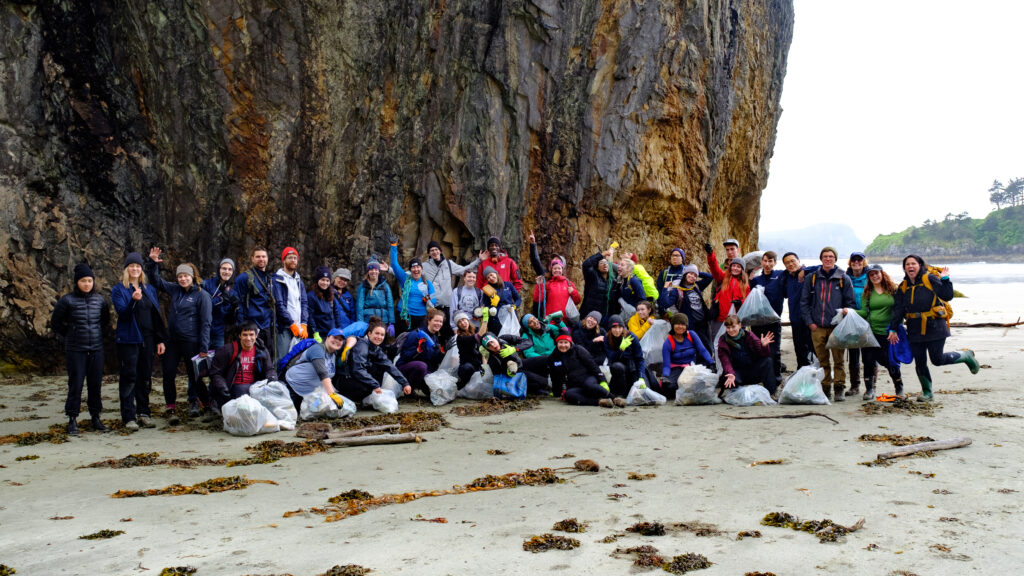 Every year, International Coastal Cleanup Day unites communities worldwide to take action by recovering trash that pollutes our waterways – making our coasts cleaner and our ocean healthier.
Pitch in and pick up: Every one of us can make a difference and stop the leak of plastic pollution into our ocean. By leading a shoreline cleanup you can be part of the solution.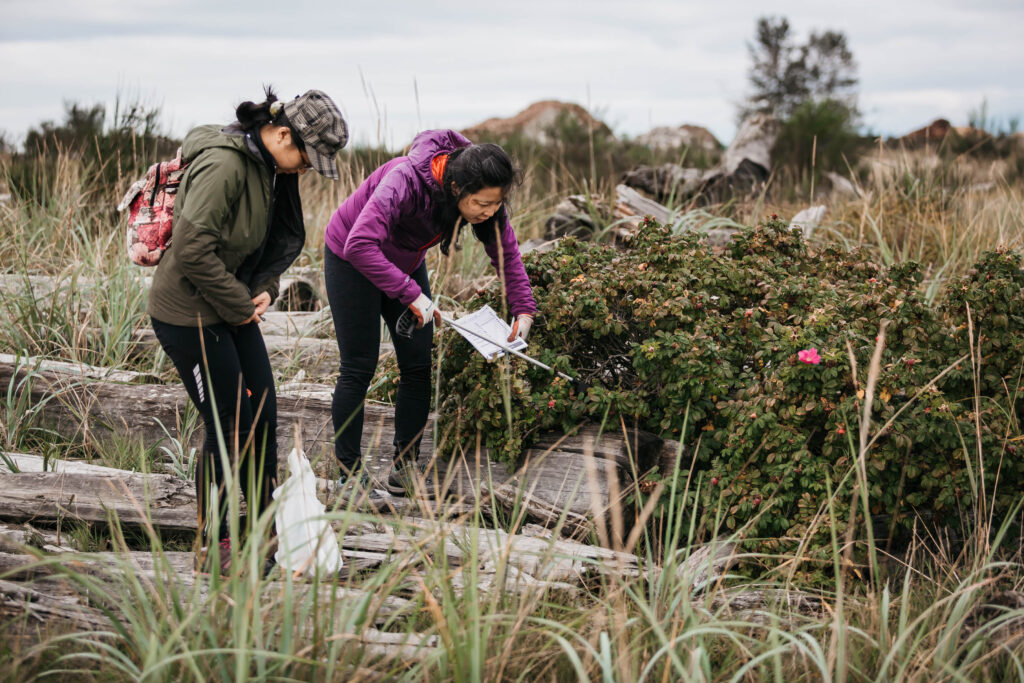 If you are in the area we hope you will join us at one of our special International Coastal Cleanup Day events!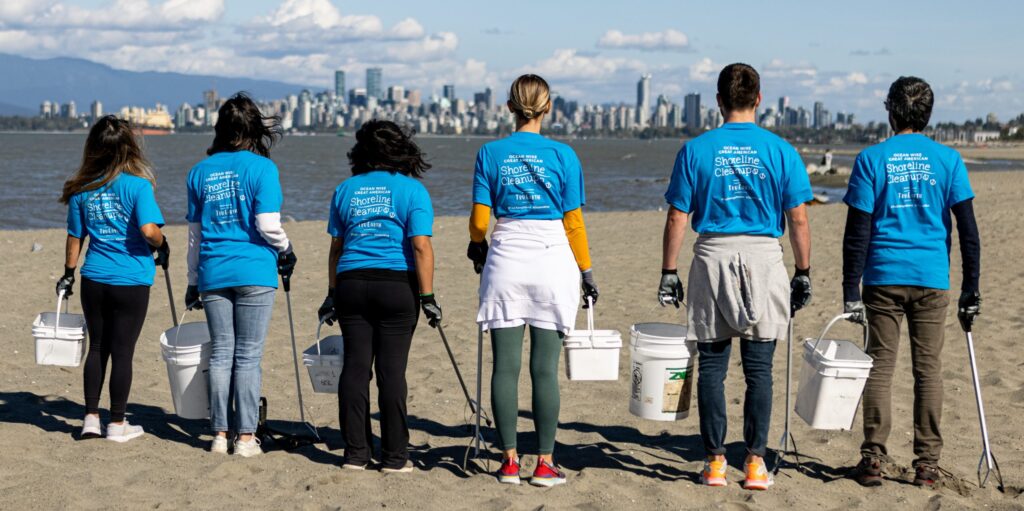 But, if you can't make it there are other ways you can join in the fun and make an impact!
Register for an Ocean Wise Shoreline Cleanup on September 17 in Canada and be entered in a contest for a chance to win a pair of round trip Air Canada flights valid for travel between Canada and any destination Air Canada flies worldwide (excludes residents of Quebec).
Official Contest Rules and Regulations English
Official Contest Rules and Regulations French
We hope to see you there!