A Tale of Two Cities on a Shoreline Cleanup
Yesterday morning in waterways contiguous to Ottawa, Ontario and to Vancouver, British Columbia, the Great Canadian Shoreline Cleanup held two underwater cleanup events to help raise awareness about shoreline and ocean pollution. The results of these dives could not have been more different; had there been a contest to see which team brought up more garbage from the depths, it's clear the Ottawa team would have won it.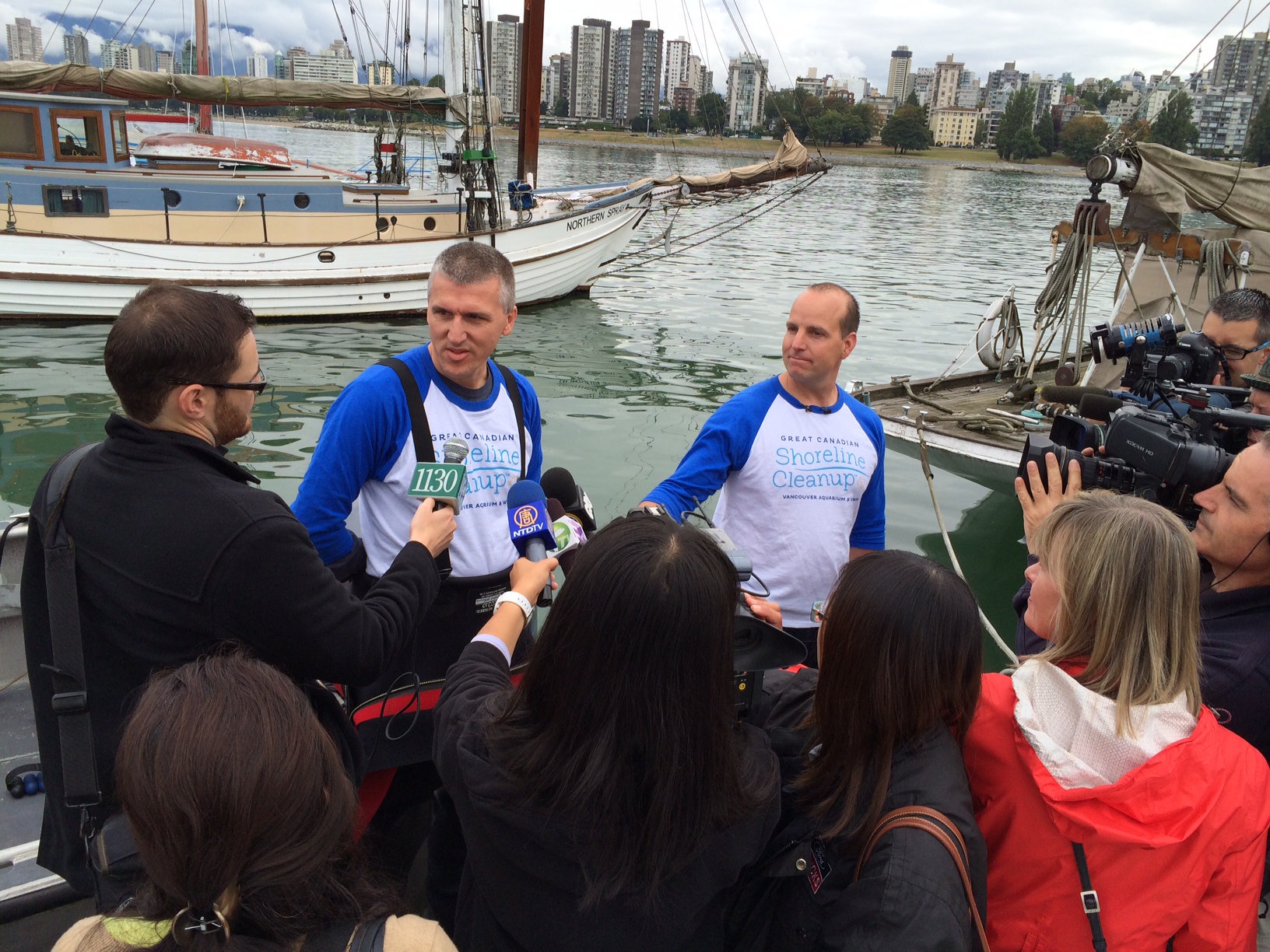 There, the Shoreline Cleanup team partnered with the Ottawa Police Services Marine Dive and Trail Unit who used the dive as a training exercise for its staff. The divers geared up and dove into the Ottawa River, where it meets the Rideau Canal, and were surprised at the variety of items people had discarded into the waterways as garbage. From an 18-speed bike to an e-reader, plastic bottles and a large rusty oil barrel, the amount of garbage pulled up by the dive team in the short period of time was staggering.
"It's amazing what ends up in Canada's waterways. The goal of the Shoreline Cleanup Program is to remove waste from Canada's shores before it reaches our lakes and oceans where it is not only much harder to clean up but can negatively affect marine life as well," said Susan Debreceni, program manager for the Great Canadian Shoreline Cleanup.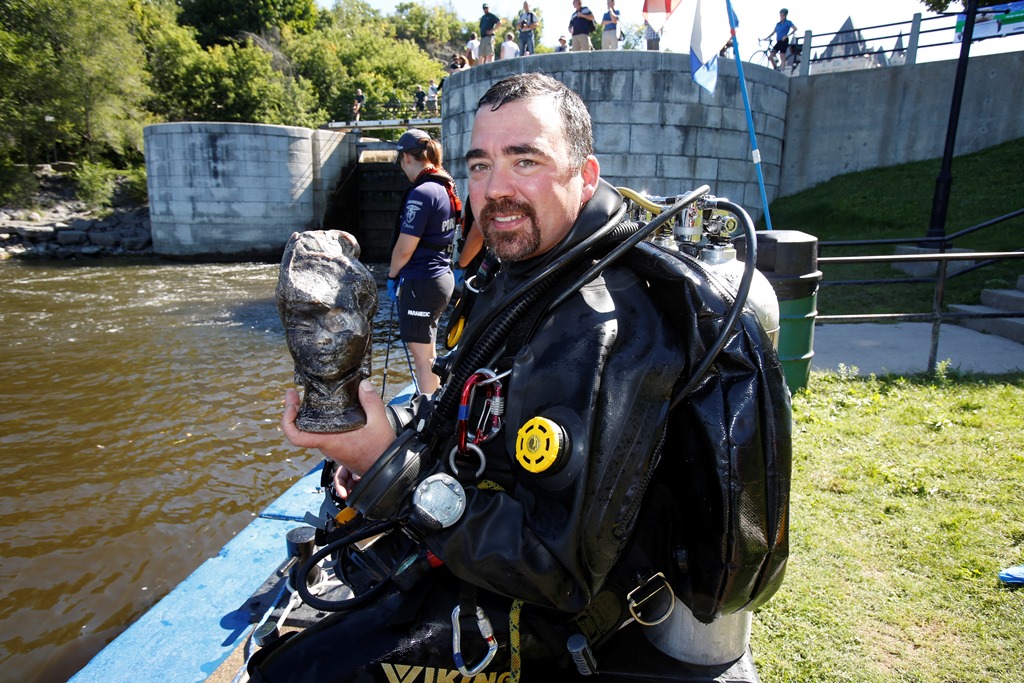 The Vancouver team — made up of divers from the Vancouver Aquarium dive team — entered the water from a dock in Heritage Harbour near the Vancouver Maritime Museum. After several successive descents, they couldn't find any trash to bring up. Could it be possible that the ocean surrounding Vancouver is in fact, clean?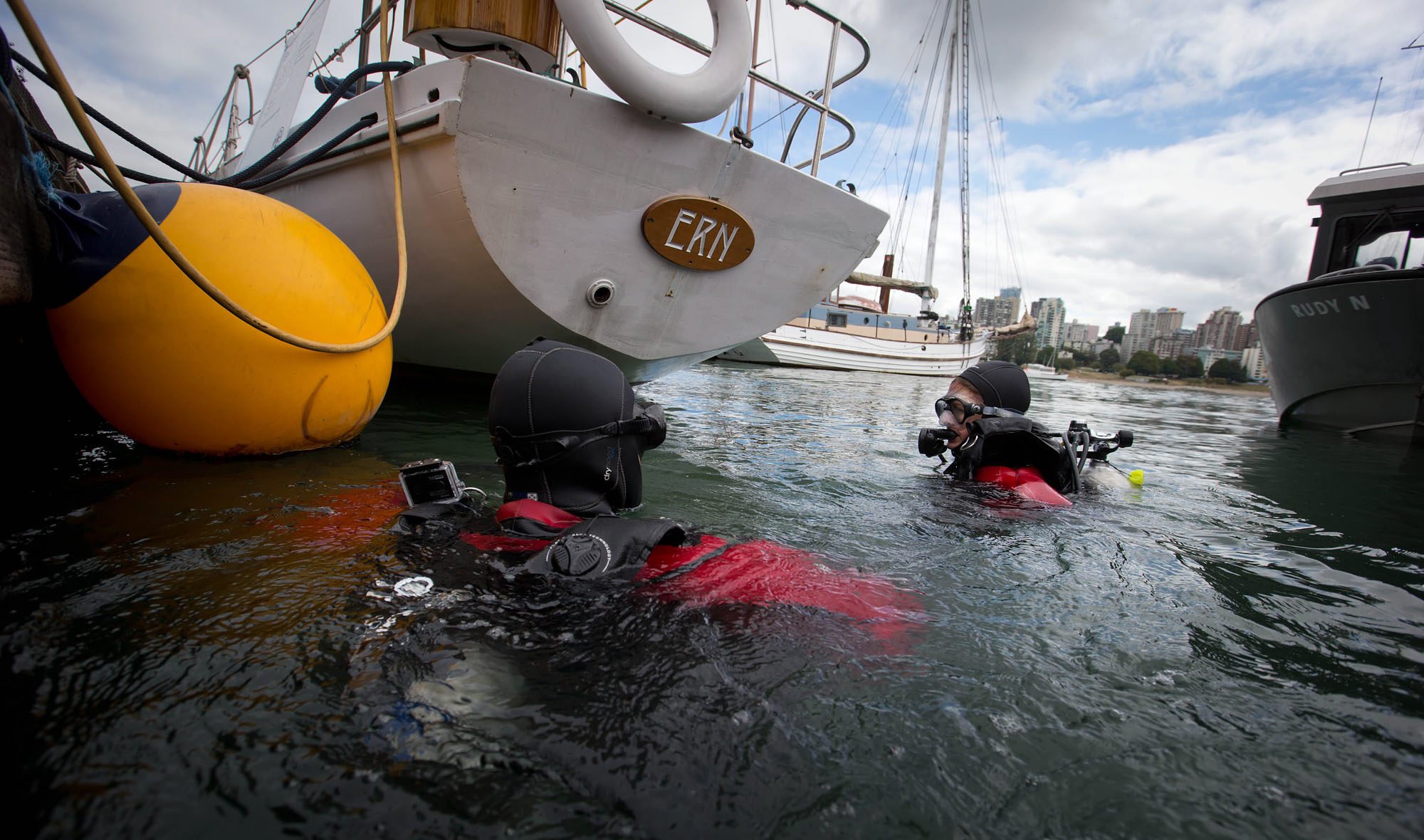 Unfortunately, no. According to Jeremy Heywood, diving safety officer at the Vancouver Aquarium, the "pudding-like sludge" on the seabed — created by dredging for the harbour — was likely masking a plethora of debris that couldn't be reached by divers. "Every time I dive around Vancouver I find garbage floating both at the surface and on the ocean floor," he said.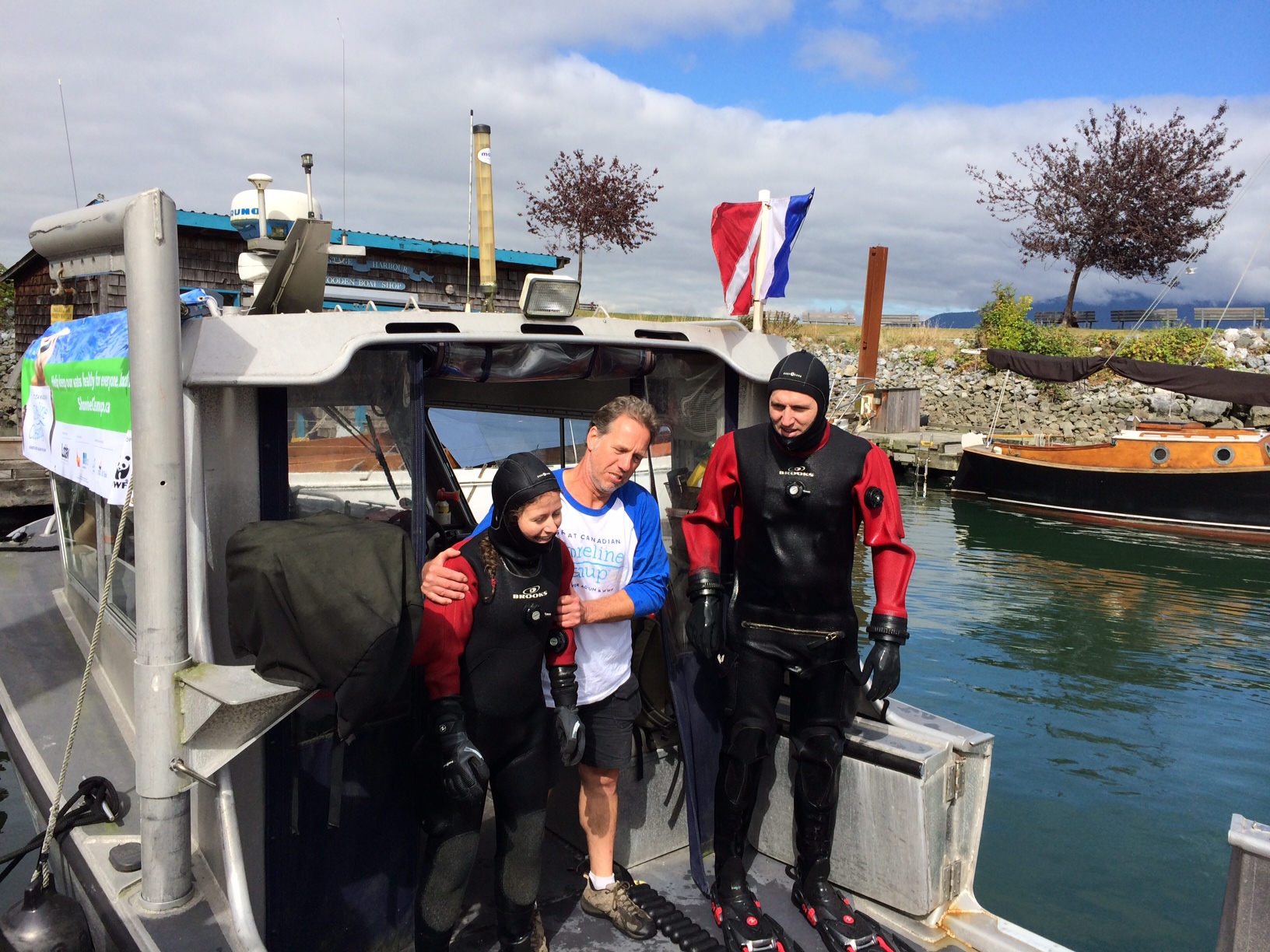 While the results of the dive cleanups may be different, there is no disputing that as a country with the world's longest coastline, there is a need to keep our communities, beaches and oceans free of debris.
The Great Canadian Shoreline Cleanup, presented by Loblaw Companies Limited, is one of the largest direct action conservation programs in Canada. A conservation initiative of the Vancouver Aquarium and WWF, the Shoreline Cleanup aims to promote understanding of shoreline litter issues by engaging Canadians to rehabilitate shoreline areas through cleanups. Registration for fall shoreline cleanups is now open at www.shorelinecleanup.ca. Finding a cleanup is easy; simply search for a location near you and sign up! Better yet, become a site coordinator and host a cleanup of your own along with family and friends.
More than 58,000 people across Canada volunteer for shoreline cleanups each year, will you be one of them?