Whales
Whales are the environmental guardians of our ocean. Their health and wellbeing are the most useful indicators of the health of the entire ocean ecosystem.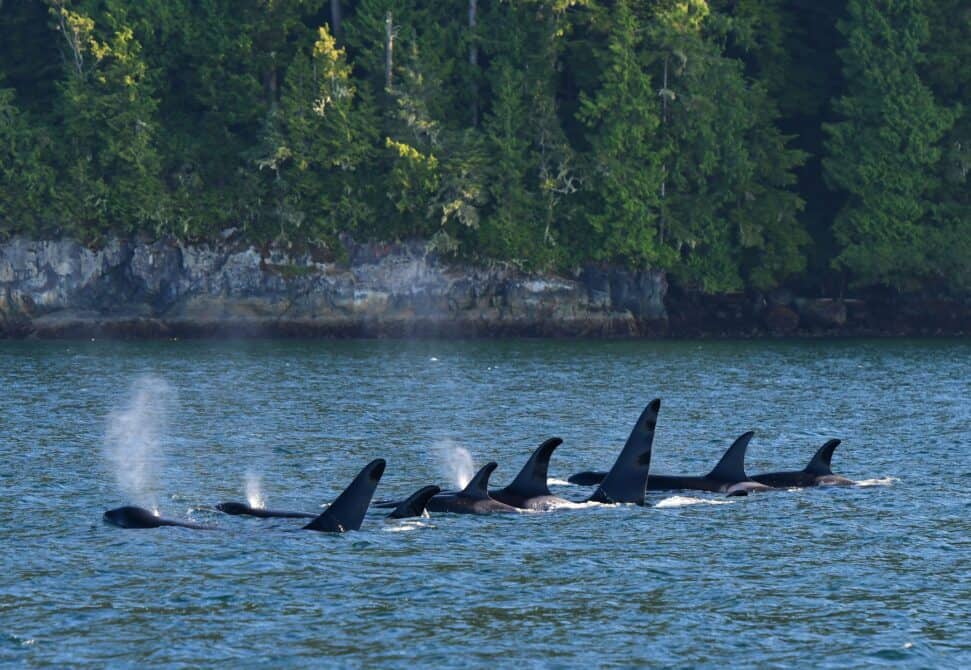 In the field and the lab, our researchers are helping whales survive and thrive in the wild
In the next decade, Ocean Wise will:
- Monitor the health of whale populations to understand and mitigate the conservation threats facing whales and ocean ecosystems.
- Track chemical pollution levels in sediment, shellfish, and marine mammals.
- Eliminate the risk of ship strike for whales in British Columbia and Washington state through expansion of our WhaleReport Alert System.
- Encourage coastal communities to continue reporting cetacean and sea turtle sightings in support of conservation-based research
- Partner with other organizations and citizen science groups to grow the network of cetacean sightings in other geographies.
- Empower communities with knowledge about the health of their local marine environment.
- Continue to use photogrammetry and genetic analyses to gain insight into whale body condition and diet
- Share our research findings with governments and industry.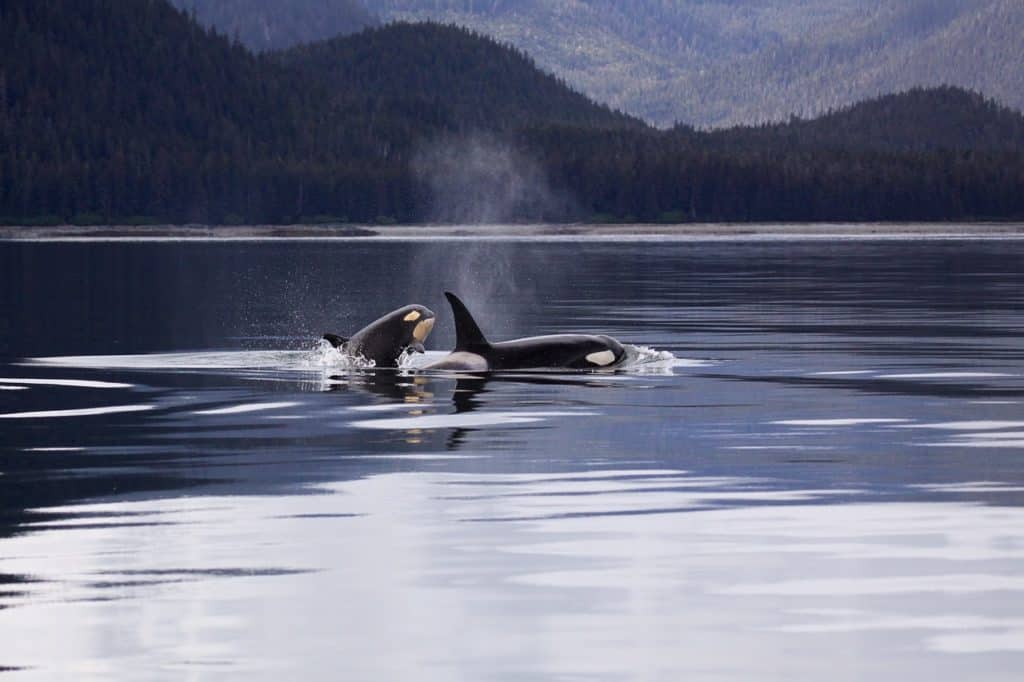 Send a Sighting. Save a Whale!
Taking two minutes to report your sighting of a cetacean (whale, dolphin or porpoise) or a sea turtle could be what saves their life. When you make a real-time report on WhaleReport, large ships in your area are immediately alerted to the presence of these animals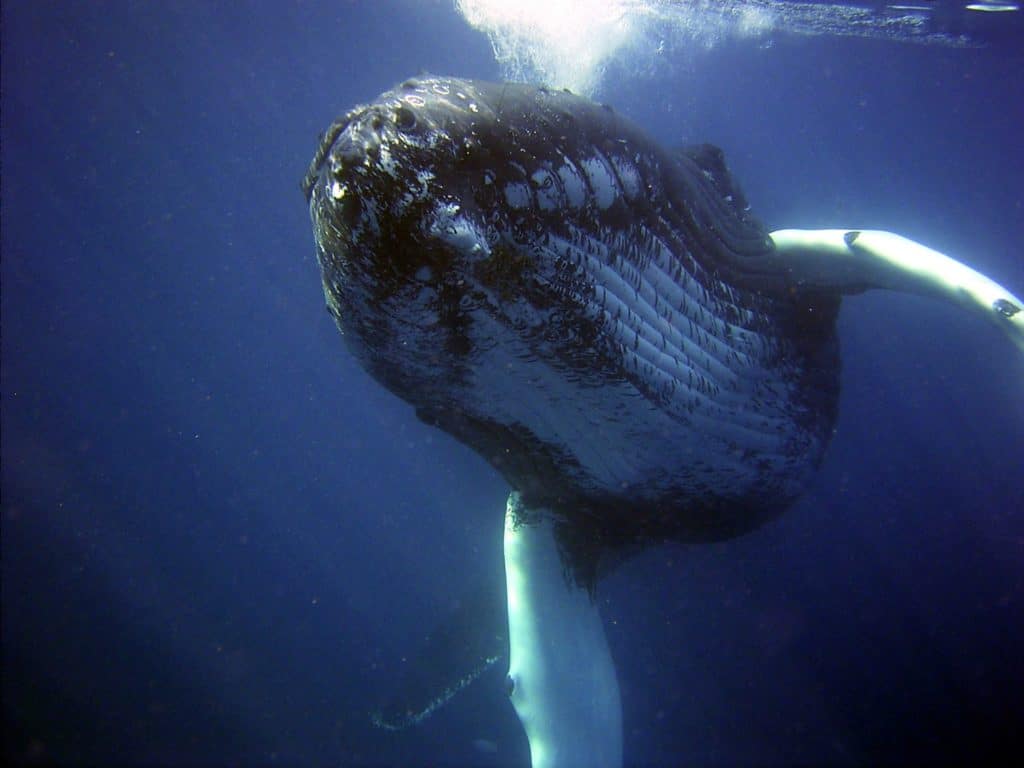 Marine Mammal Research
Since the mid-1980s, Ocean Wise has conducted conservation-oriented research on killer whales, belugas, and other marine mammals. The program focuses on long-term studies of marine mammal populations and the threats these at-risk populations face. The program's particular strengths are in cetacean distribution and abundance, acoustic behaviour, population genetics, and photogrammetric monitoring of health and condition of killer whales and humpback whales.