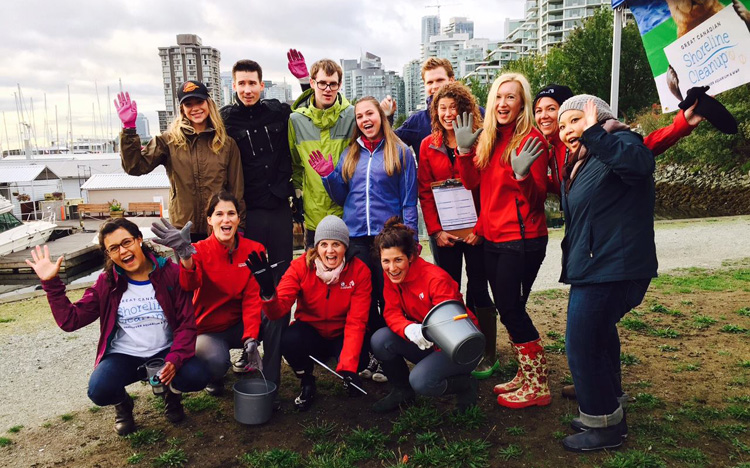 Why We're Doing Monthly Cleanups
There is no "litter season." Along a popular seawall, coffee cups are just as likely to be tossed away in November as they are in August. Folks who illegally dump garbage in riverbeds will do so all year round. Styrofoam is even more likely to wash ashore during winter storms than in summer. So why should shoreline cleanups only happen once a year?
Our program staff in Vancouver are now leading monthly cleanups with our coworkers and the public right here in our own backyard. We are surrounded by shorelines in Stanley Park and we want to protect them. In September we collected 25 kilograms of trash from Devonian Park. In October, we cleaned nine kilograms of litter on a lunchtime cleanup near Lumberman's Arch. In November, we will clean Beaver Lake (join us) and in December, Girl in a Wetsuit Statue (join us).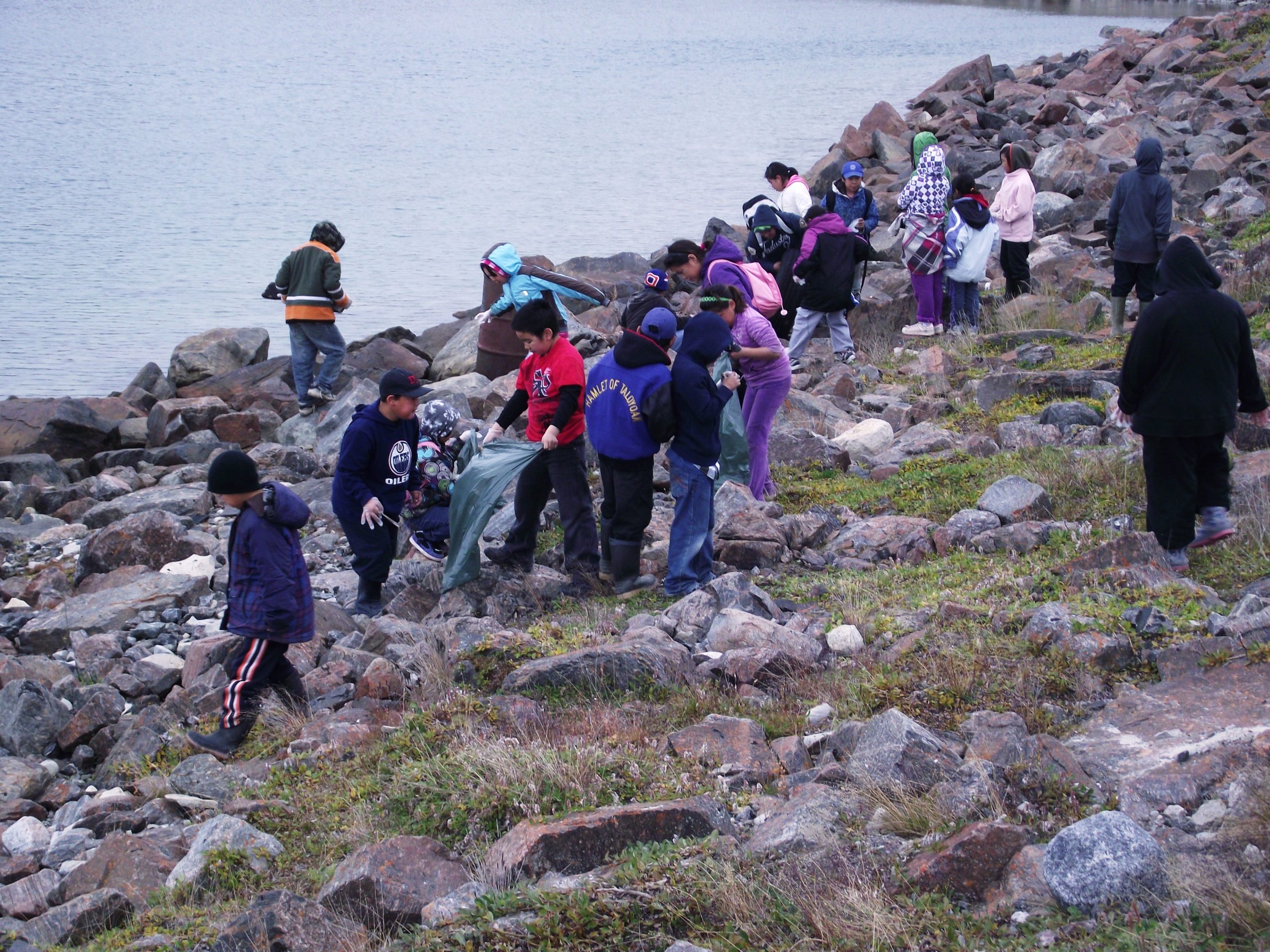 The Great Canadian Shoreline Cleanup takes place year round. You can choose any date that makes sense for you and your team: a family reunion, a school field trip, a corporate day of giving or a camping trip. Perhaps you can commit to a cleanup in spring, summer and fall. Or, like many of our site co-ordinators, you could organize cleanups to coincide with the following days:
World Water Day (March 22)
Earth Day (April 22)
World Oceans Day (June 8)
International Coastal Cleanup Day (Sept. 17, 2016)
World Rivers Day (Sept. 25, 2016)
When you register your cleanup with us, you're joining thousands of volunteers around the country who are helping us identify the most common types of litter. This helps us inspire change to prevent litter in the first place. And if you find something unusual or have a great story from a cleanup, we can celebrate your success here on our blog. Additionally, the Great Canadian Shoreline Cleanup contributes to the International Coastal Cleanup, so every tally mark you make on your data card matters.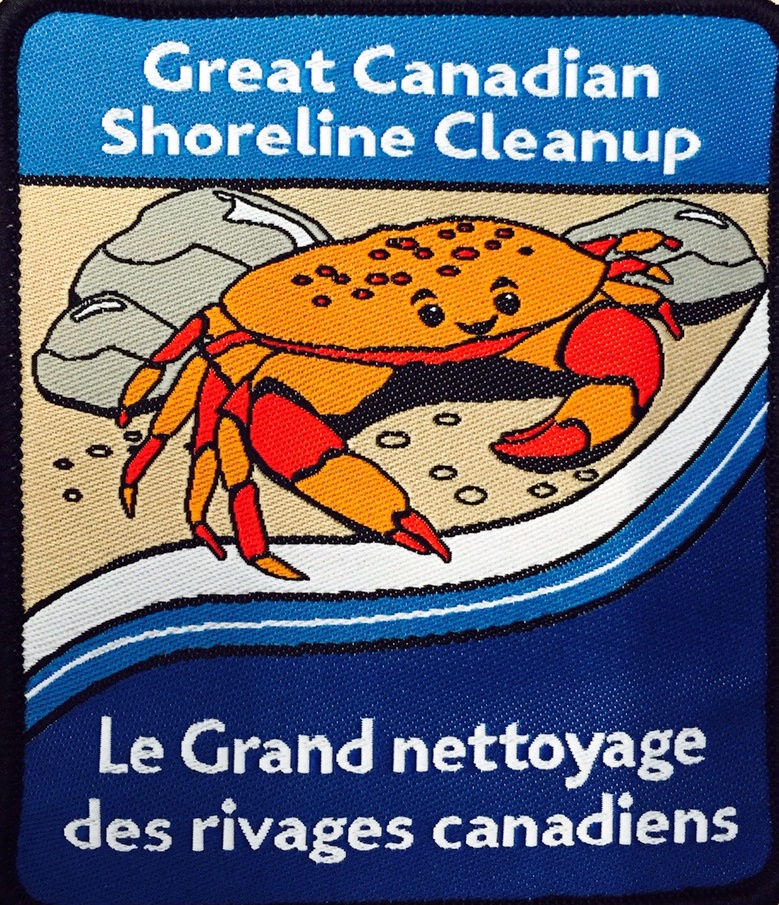 Whatever time of year you choose to do your cleanup, you will be directly contributing to healthy rivers, oceans and waterways. Plus, you'll spend time outside with your friends, family and coworkers. And by joining the Great Canadian Shoreline Cleanup, your data and your effort will be counted and recognized. That's a win any time of year, anywhere land connects with water.
Find out more at www.shorelinecleanup.ca
By Kate Le Souef, manager, Great Canadian Shoreline Cleanup. The Shoreline Cleanup, presented by Loblaw Companies Limited and supported by Ricoh Canada and YVR, is a joint conservation initiative of the Vancouver Aquarium and WWF-Canada.