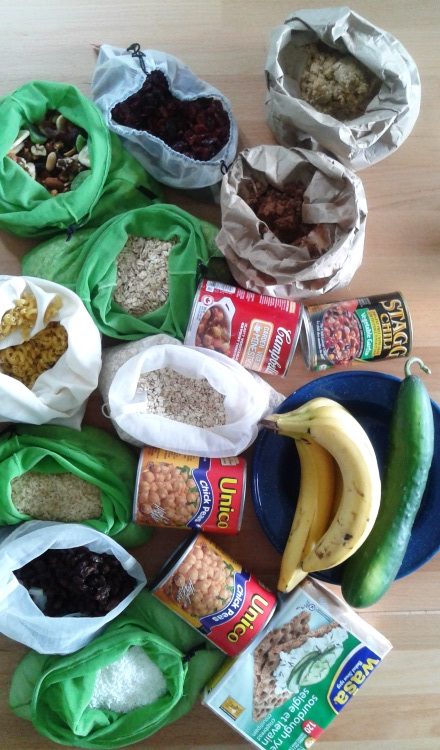 Tips for Plastic Free Travel
This summer was my first in plastic free travel. Living plastic free is easy when done in the comfort of your home and regular routine, but travelling can throw a wrench into it. I never expected I would be freezing on an airplane because I refused to use the plastic wrapped fleece blankets provided. Or how stumped I would be attempting to pack a light-weight overnight camping backpack without my handy mason jars.
Earlier this summer I travelled by air to Florida. The first challenge came on a frustrating search for plastic free snacks in the airport. From there single use plastics would sneak up frequently. On airplanes single use plastics are everywhere from plastic wrapped snacks, pillows, blankets, earbuds, and meals. While hotels and resorts also have a host of single use plastic straws, cups, cutlery, mini bottles of shampoo and soaps.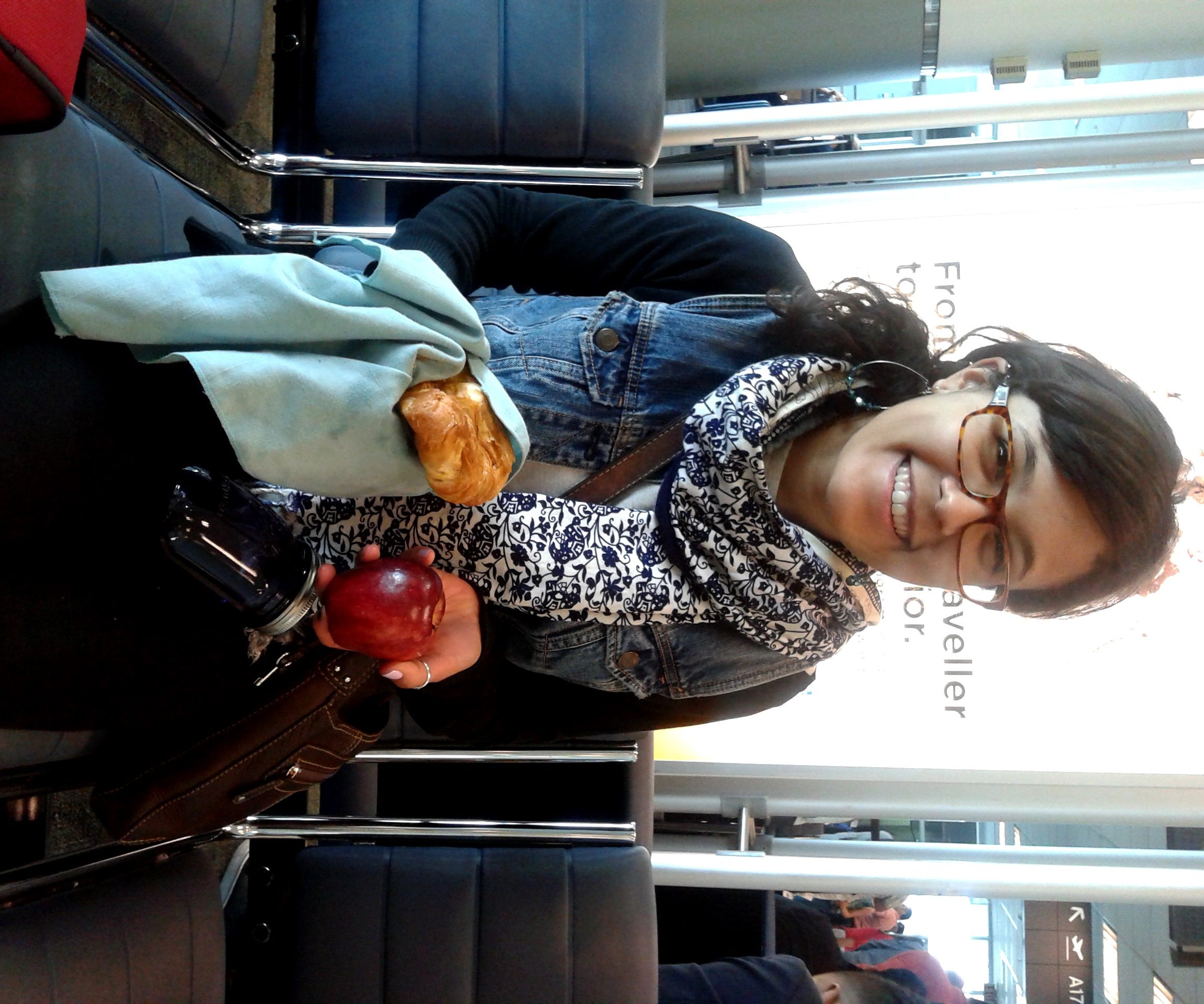 I thought that plastic free camping would be easier. I recently participated in a shoreline cleanup of the West Coast Trail on Vancouver Island where I had to pack light as we would be hiking our gear in: tents, sleeping bags, clothing food and all. I soon found that packing my 60 litre backpack with glass jars of food would not be ideal, as the bulk and added weight would be both a hazard and a hindrance. Completely stumped as to how to store all the bulk foods I had bought, I resorted to purchasing Ziploc freezer bags at the last minute for dry storage. While these can be washed and reused, if anyone has a solution for this I am all ears!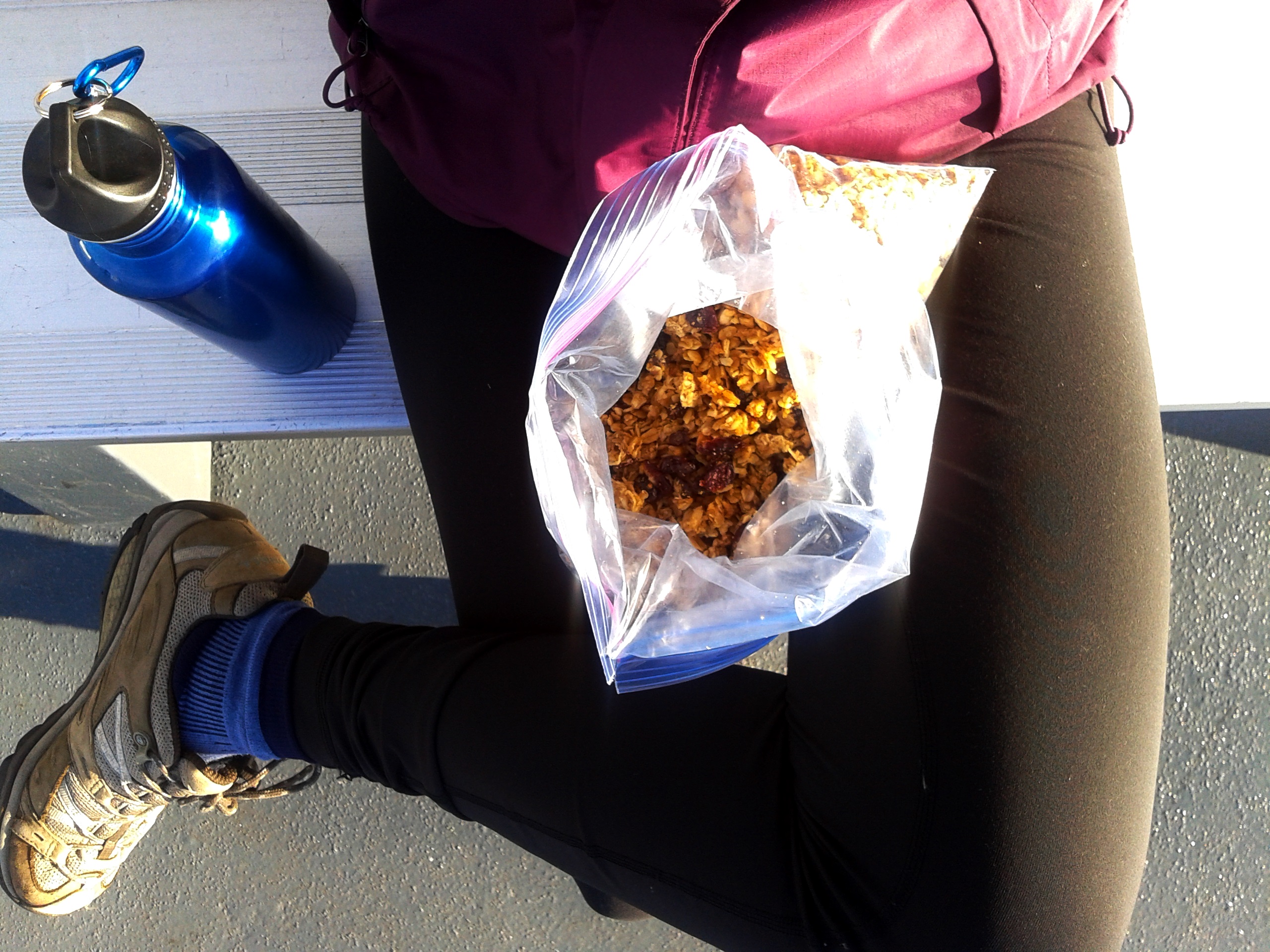 Travel is a great way to explore areas of the world and natural sceneries far from home. Being away from the ease of access to items in your home can sometimes mean we end up generating more waste than we would in an average day. Plastics can make up the bulk of those items, posing a problem to the natural landscapes and shorelines of the forests, or cities we are visiting.
The main thing I have learned about living plastic free is to take each barrier in stride and learn from each experience. To help minimize the amount of plastic on your summer travels and have the most plastic free experience, here are some tips:
Plastic Free Air Travel:
Airports can have many vendors that carry individually plastic-wrapped foods. Look around before making your decision, and ask before you order to see if single use plastic might be hidden in the form of a jam packet, cutlery or salsa container.
Bring your own – this is the best solution for travelling in general. On planes, bring your own blanket or warm layers, pre-filled reusable water bottle, earbuds and utensils.
Snacks, meals and drinks on planes are provided in single use plastic. Bringing your own food and snacks gives you more options for tastier treats. Once you have passed security check out the options for food vendors, and ask to have your meal "for here" or without the extra single use plastics.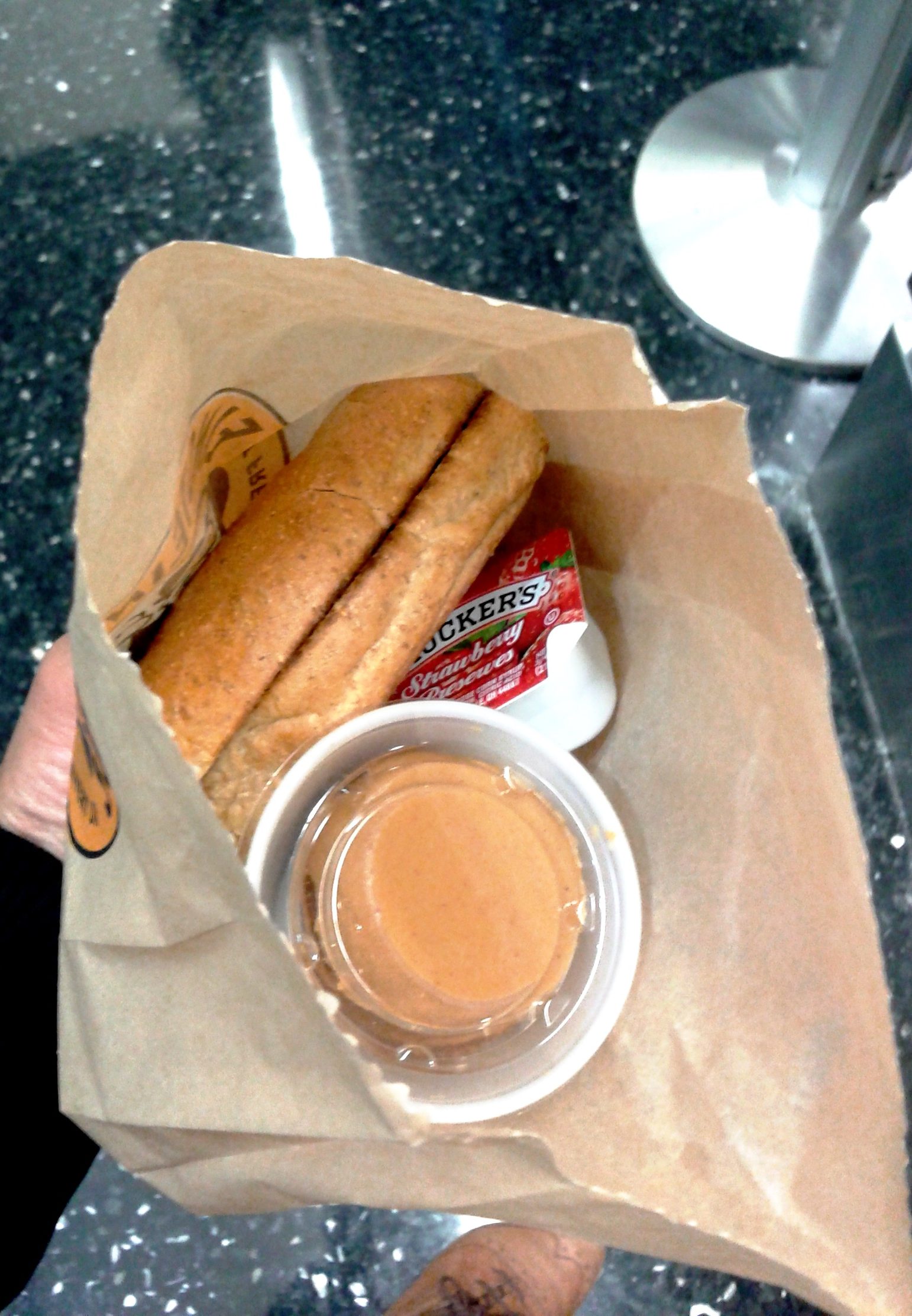 Plastic Free Hotels and Resorts:
Bring a reusable cup (non-glass is usually preferred) and straw to the beach or pool. Have your cocktail at the bar or ask if it's possible to have your drink served in your reusable cup.
Carry your reusable water bottle with you instead of using the plastic bottles provided.
Carry your own cutlery. I encountered cutlery that was designed to look like metal but was actually plastic. I carried my bamboo cutlery and metal straw everywhere and it proved to be handy.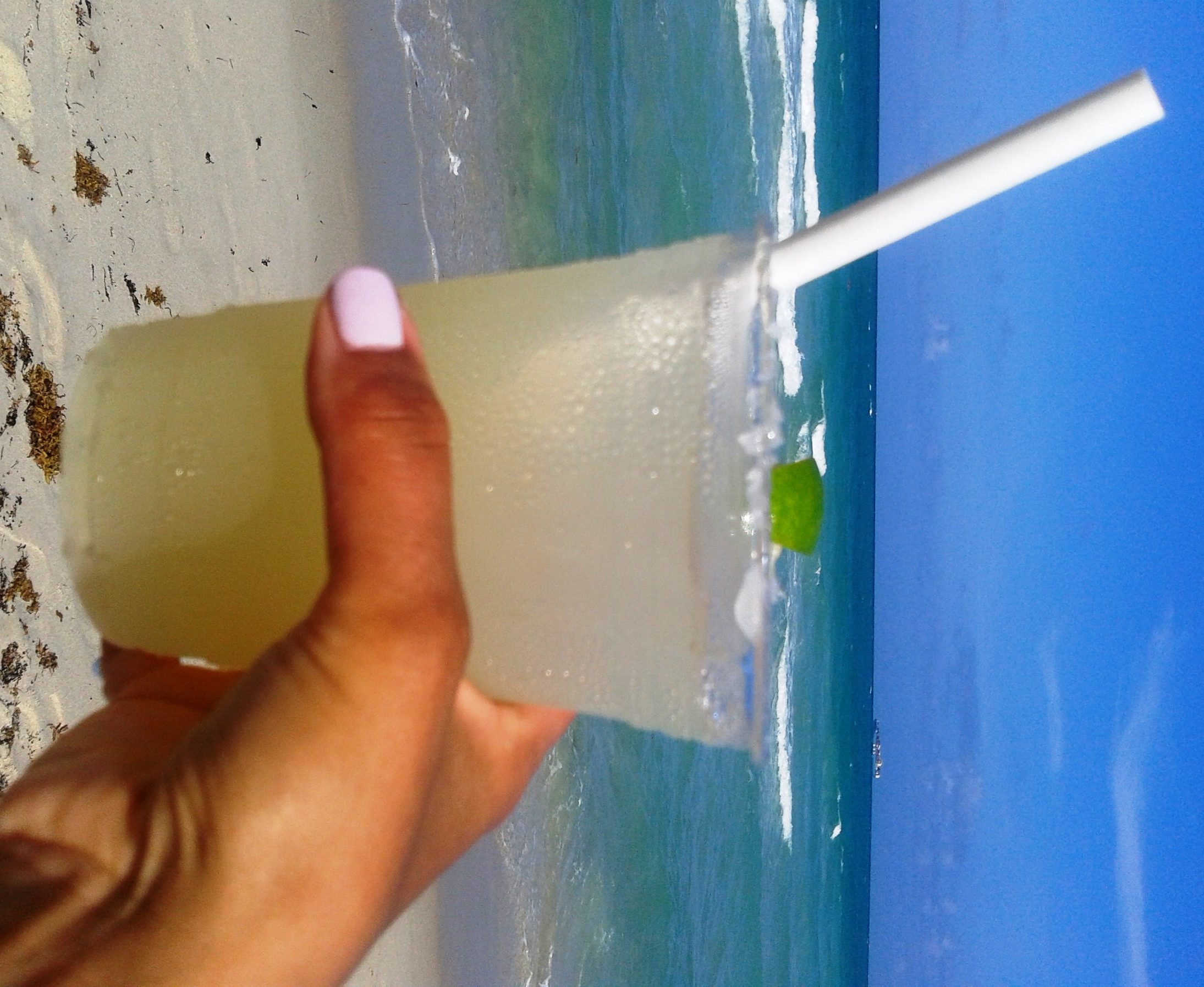 Plastic Free Camping:
Buy in bulk and repack into reusable containers from there, glass jars are great if you can pack the weight of them.
You can never bring enough reusable water bottles. Be sure to pack enough water for the duration of your hike depending on how far it will be to your next water source.
Ice cold beverages are nice to bring for hot summer days. Instead of buying your drinks in plastic or with a plastic six-ring holder, look for alternatives like glass bottles of pop or juice.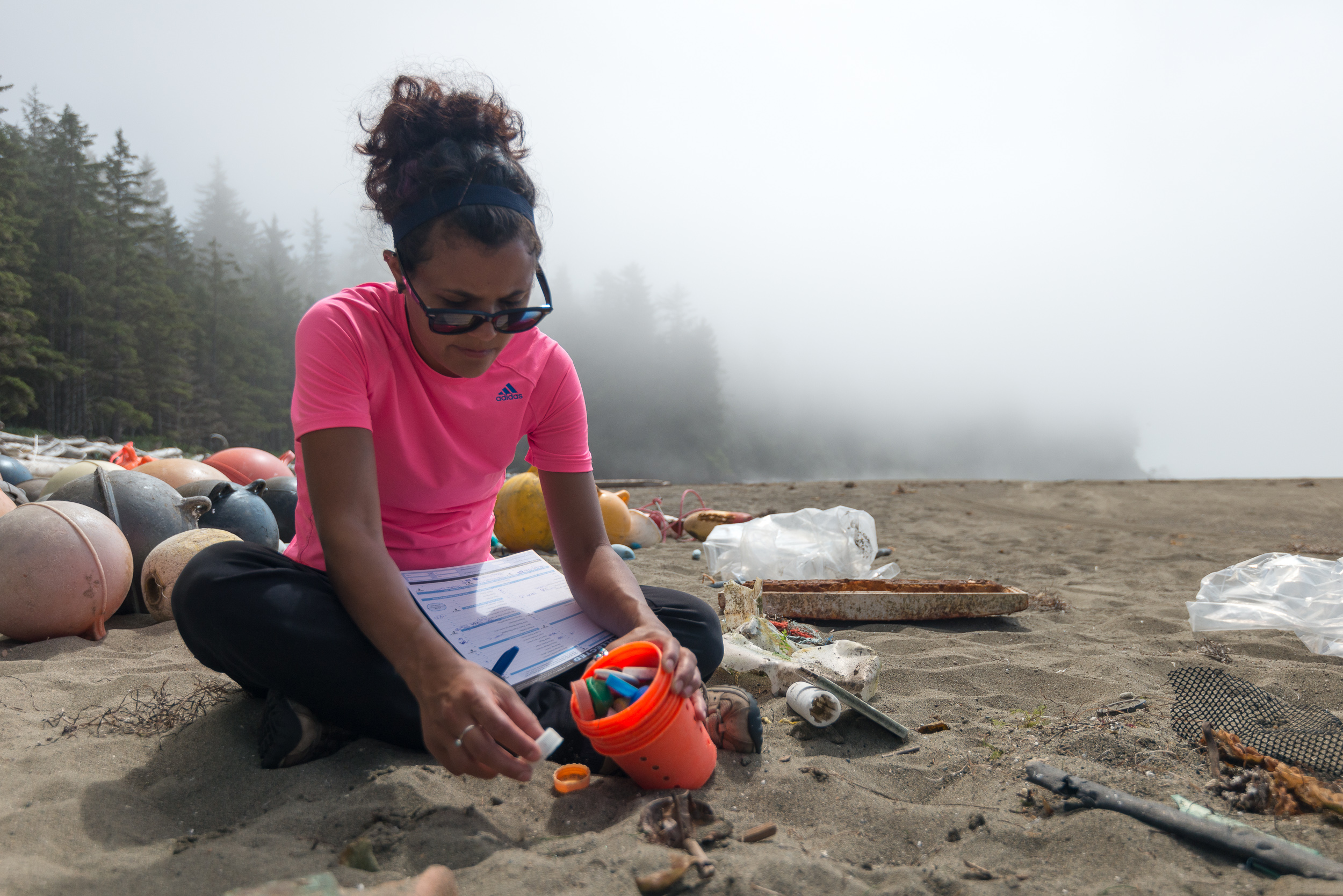 Are you travelling to a local waterway this summer, or taking a flight to a different part of Canada? Why not contribute to healthier oceans and waterways by organizing a shoreline cleanup. Join in the Great Canadian Shoreline Cleanup, presented by Loblaw Companies Limited, and supported by Ricoh Canada. Cleanups can be done while waiting for a ferry, cruise ship, camping, or travelling in a new city, anywhere land meets water.
The Great Canadian Shoreline Cleanup is a joint initiative of the Vancouver Aquarium Marine Science Centre and WWF Canada. 
Blog post by Tanya Otero, volunteer engagement coordinator for the Great Canadian Shoreline Cleanup at the Vancouver Aquarium. Over a series of blog posts, Tanya will share her journey towards living a plastic free life including tips and ideas on how we can all work towards reducing our plastic consumption.