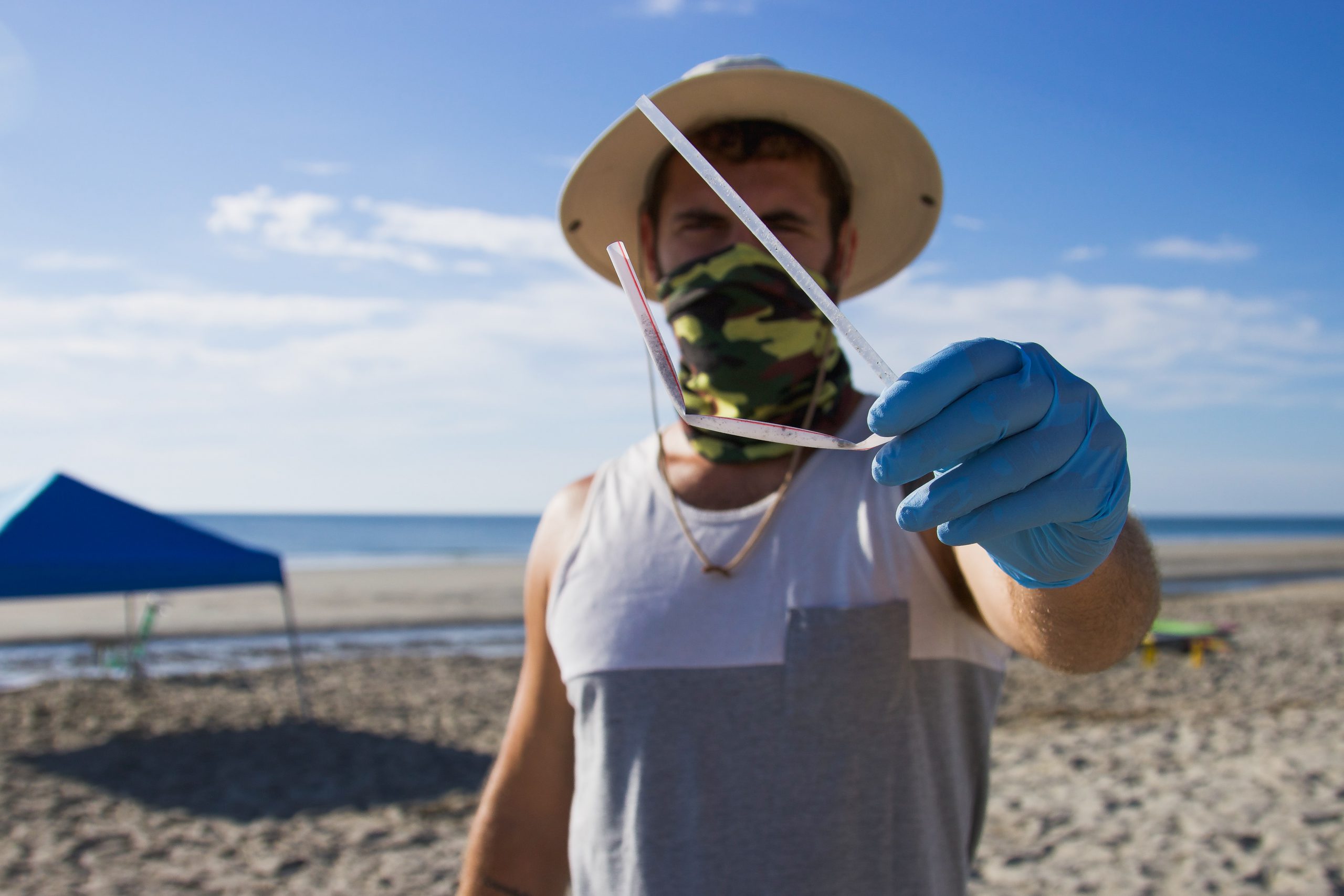 Thousands of Canadians Took on the Cleanup Challenge
Shorelines across the country are shining a little brighter
In September, the Great Canadian Shoreline Cleanup challenged Canadians to come together while apart in a Cleanup Across Canada challenge, in celebration of International Coastal Cleanup month. Canadians enthusiastically joined the call, leading solo and small team cleanups and challenging their friends, families and colleagues into action on their own shorelines, whether they were in the same city or hundreds of kilometres apart.
The momentum from this challenge was so great that we extended the end date to October 12th – Thanksgiving Day. Well, we can now give thanks to the incredible volunteers who made a difference in the health of ocean and fresh waterways across the country.
A few of the milestones from the Cleanup Across Canada include:
330+ total cleanups
More than 6,000 volunteers headed down to their local shorelines
So far, 18,000 kg of litter has been reported removed (data is still coming in!)
Wow! Thank you to all who took part and contributed to improving watersheds right where they live. We heard from many of you who shared your photos and stories with us on social media. Thanks to volunteers like Marian Booy. She spent two hours cleaning up along Dundas Street in Toronto with a small team. In this time, they cleaned up nearly three kilograms of cigarette butts!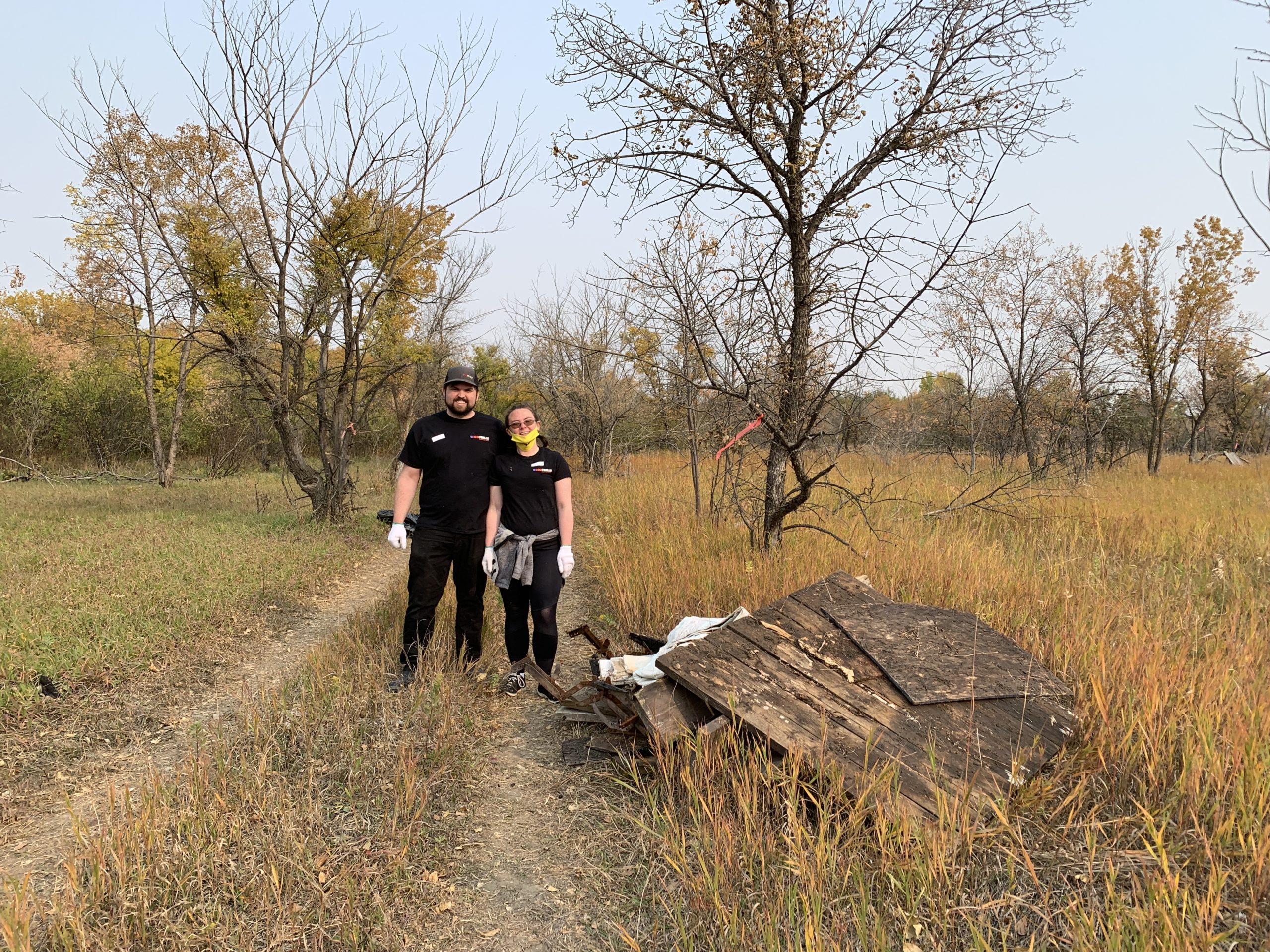 Thanks to The Friends of the Saskatoon Afforestation Areas Inc. who lead a fruitful cleanup of George Genereux Urban Regional Park on Saturday, September 19th. Their cleanup, in celebration of National Tree Day, and International Coastal Cleanup month, removed more than 9,270 kilograms of litter from the forest. Volunteers even collected 39 tires for recycling!
Many volunteers like Henley Walker of BC, took the challenge a step further and cleaned multiple sites in their community. Henley and her group, Sea the Change, completed four cleanups, engaging Vancouverites across the beaches of West and North Vancouver to remove litter from their local shorelines.
The Great Canadian Shoreline Cleanup would not be possible without the volunteers who lead cleanups and collect data each year. Interested in leading a solo or small team cleanup of your own? Find our handy checklist to help guide you, and register your fall or winter cleanup at www.shorelincleanup.ca.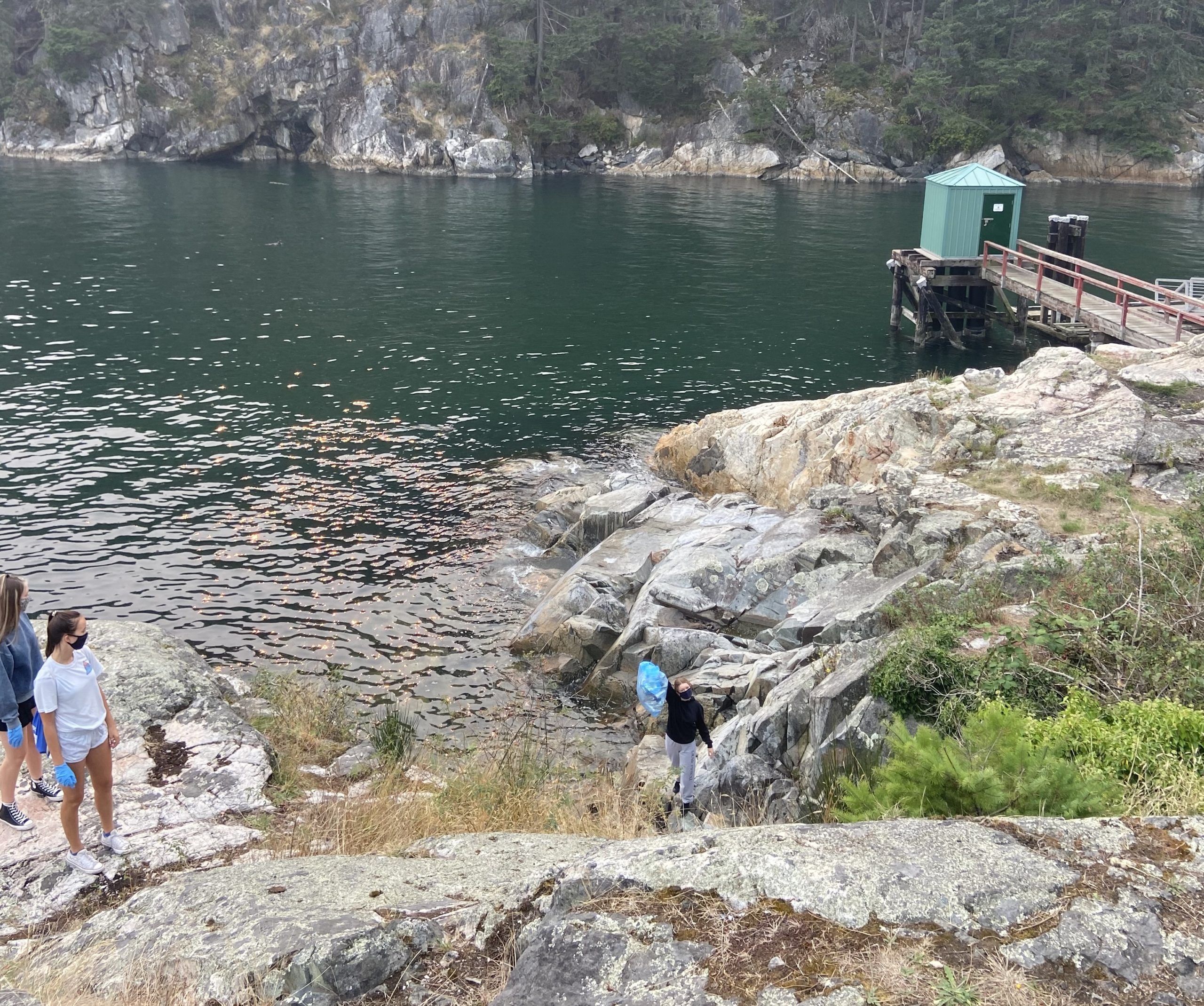 ---
The Great Canadian Shoreline Cleanup, presented by Loblaw Companies Limited and Coca-Cola Canada, and supported by O'Neill Canada, is one of the largest direct-action conservation programs in Canada. A conservation partnership of Ocean Wise and WWF-Canada, the Shoreline Cleanup aims to promote understanding of shoreline litter issues by engaging Canadians to rehabilitate shoreline areas through cleanups. www.ShorelineCleanup.ca