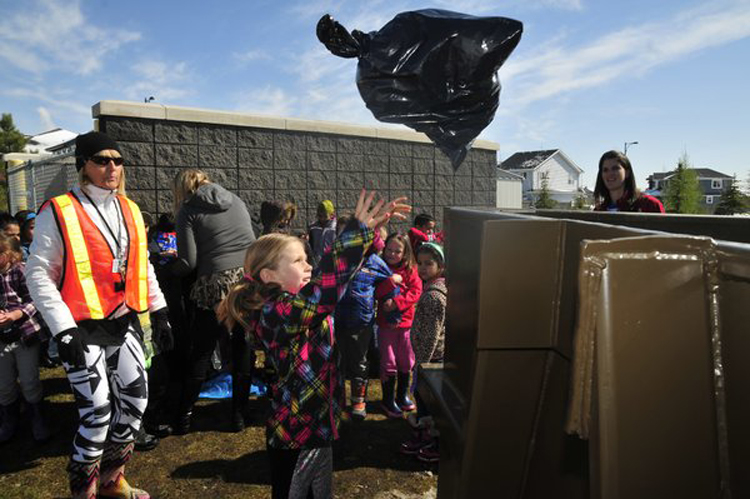 This year, the Great Canadian Shoreline Cleanup welcomes school groups to not only clean their local shorelines but their schoolyards too. Join classrooms across Canada from April 15-22 for Schoolyard Cleanup Week.
You may wonder how schoolyards are connected to Canadian shorelines. All waterways are connected and we invite you to clean any place where land connects with water. This means any river, stream, wetland, marsh, park, lake, beach, and even storm drain. Cleaning your own schoolyard helps give each student a sense of ownership of their school. It's easy to see the clear connection between people's behaviours (littering) and the results of a cleanup (bags filled with litter).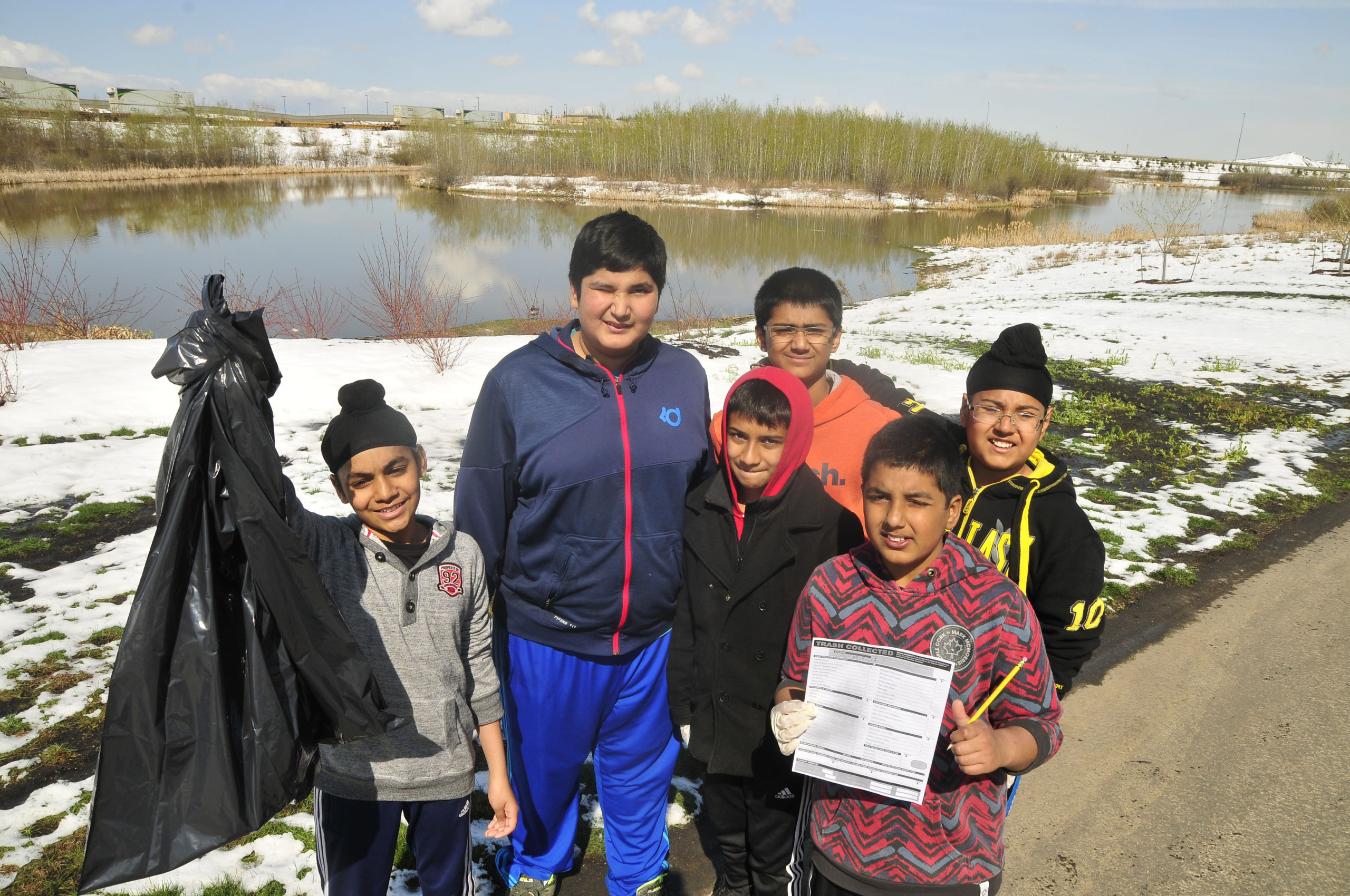 We have a number of resources to help you with your schoolyard cleanup such as Curriculum Guides, which are specifically tailored to each province and territory across Canada. These guides feature fun activities for teachers and students wanting to get involved:
Art projects
Reading stories
Running obstacle courses
Solving math problems
Exploring biology
Building environmental stewardship for students
Did you know your school is connected to a local waterway either directly or through storm drains? By organizing a schoolyard cleanup you can help prevent litter from making its way onto shorelines. If your school is not yet listed on our website all you have to do is submit your cleanup location to us to be added in. Find out how here.
In order to make your cleanup as easy as possible we provide you free access to many useful online resources like: Site Coordinator training, curriculum guides, data cards, infographics, social media images and much more.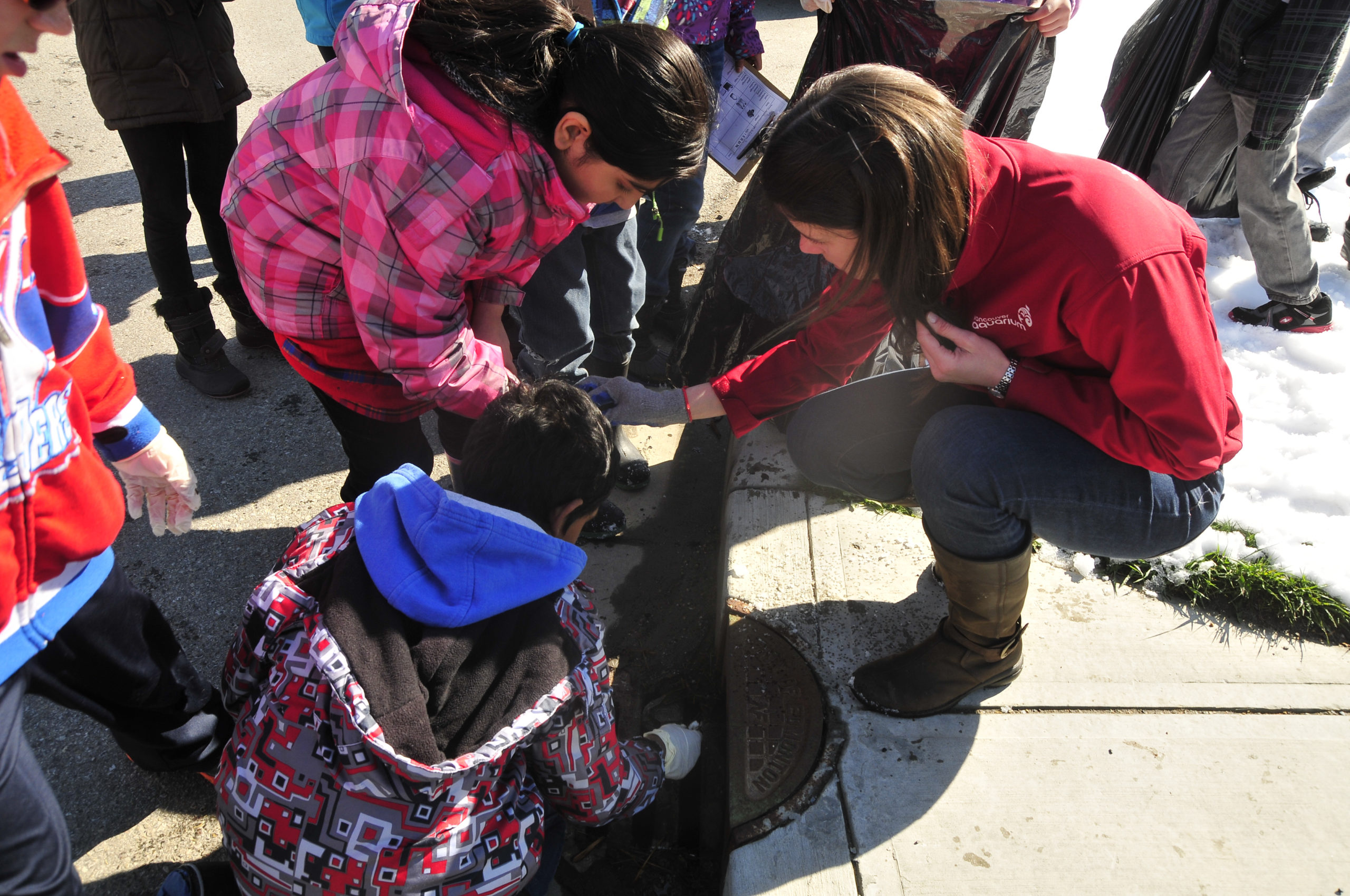 Each of us can make a difference in reducing the amount of waste we are responsible for creating by employing the three Rs: Reduce, Reuse, Recycle. For every item we reduce or reuse, there will be one less piece of trash. But there's more we can do in our everyday lives to prevent litter from entering our environment:
Buy reusable items rather than disposable ones. This can include reusable lunchboxes, plates, cups, eating utensils, and food containers instead of disposable items.
Reusing items several times before throwing them away.
Recycling plastics, glass, metals, and paper, and buying recycled goods too.
Choosing items that have the least amount of packaging.
We look forward to hearing all the schoolyard cleanup stories and interesting finds.  If you want to find out more, check out our interactive Site Coordinator Training or out Site Coordinator Guide.
You can also call us at 1-877-427-2422 or email [email protected].
By Sarah Odell, recruitment coordinator, Great Canadian Shoreline Cleanup. The Shoreline Cleanup, presented by Loblaw Companies Limited and supported by Ricoh Canada and YVR, is a joint conservation initiative of the Vancouver Aquarium and WWF-Canada. Visit www.shorelinecleanup.ca for more information.