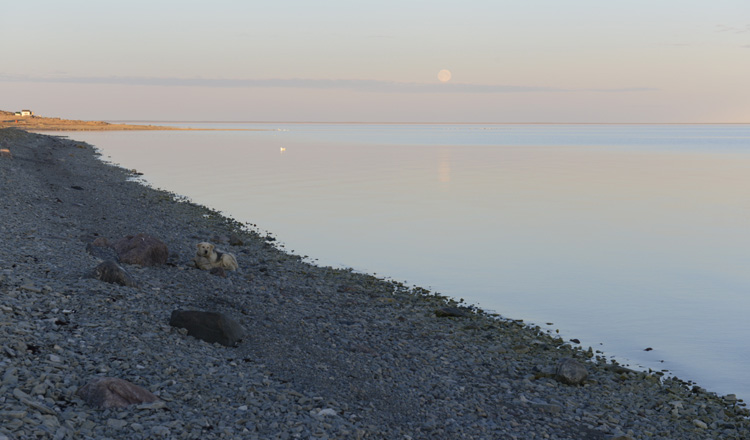 Retired Olympian Valerie Hould-Marchand on Shoreline Cleanup
As we get ready for the 19th annual Great Canadian Shoreline Cleanup, which kicks off this Saturday, Sept. 15 and goes through Sept. 23, retired synchronized swimmer and RBC Olympian Valerie Hould-Marchand talks about why she is "living blue" to protect Canada's water.
Valerie Hould-Marchand is a Great Canadian Shoreline Cleanup Champion and RBC Olympian. Below is a Q&A in which she describes her connection to our waters, and why she supports the Shoreline Cleanup.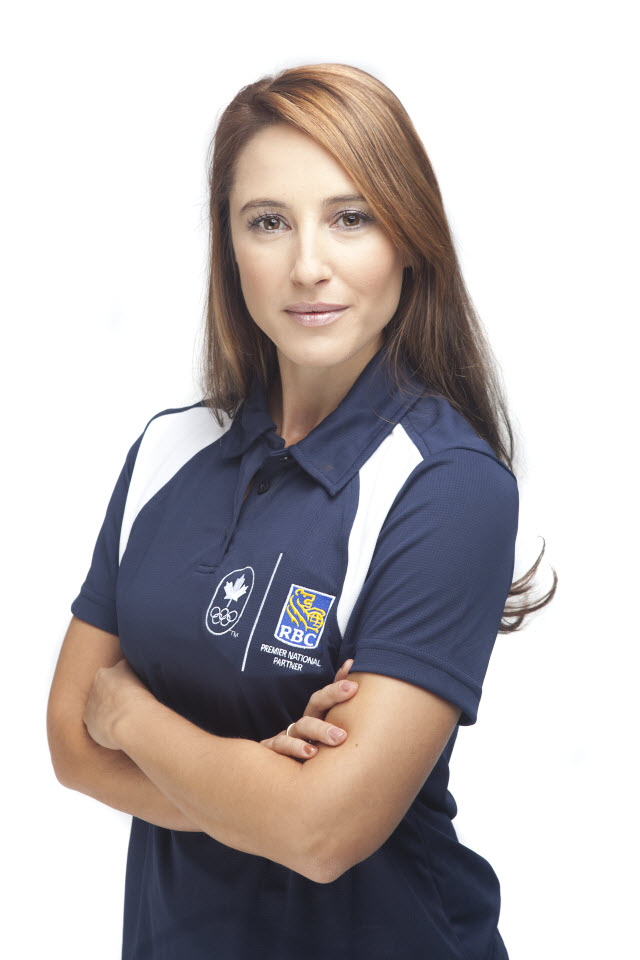 What is your special connection to water?
As a retired synchronized swimmer, I've always felt a special connection to water. I practice a variety of outdoor activities including open water swimming, and I often witness the devastating effects pollution has on water. I am extremely passionate about raising awareness on this critical environmental issue, and so every day, I take action by "living blue." I want to do everything in my power to protect and conserve Canada's water resources.
What is your favorite body of water in Canada?
I have wonderful childhood memories of The "La Pointe" Park in Riviere-du-Loup, an absolute gem situated on the shore of the majestic Saint-Lawrence. But now that I am living in Toronto, I love my daily strolls on the shores of Lake Ontario.
Why do you think it's important to keep our water clean and healthy?
Water is the lifeblood of our planet. The importance of water resources simply cannot be overestimated! Protecting these resources not only protects the water, but also the plants and animals that use or live in these areas.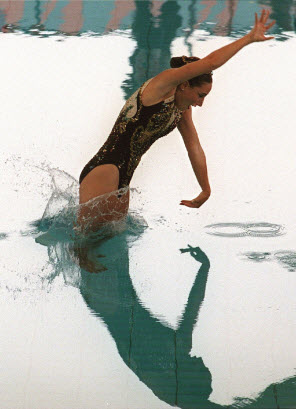 Why have you chosen to support the Great Canadian Shoreline Cleanup?
I consider myself extremely lucky to be living in one of the most beautiful countries in the world. I believe each individual effort to protect water quality is absolutely vital, and taking part in the Great Canadian Shoreline Cleanup is a fantastic opportunity to make a tangible difference.
Why do you want the public to participate in the Great Canadian Shoreline Cleanup?
All of us must do our part! Everyone who participates in the Great Canadian Shoreline Cleanup will hopefully be more sensitive this environmental issue and become more accountable for their garbage.
Sign up at ShorelineCleanup.ca to participate in one of Canada's largest direct action cleanup efforts from September 15-23, 2012 – right in your own community. Adopt a local shoreline as a site coordinator, or volunteer with an existing cleanup. The Great Canadian Shoreline Cleanup is as joint initiative between the Vancouver Aquarium and WWF.
Valerie's 15-year career in competitive synchronized swimming was filled with athletic accomplishments that included winning a silver medal at the 1996 Olympic Summer Games and gold medals at the 1995 Junior World Championships, 1998 Commonwealth Games and 1999 Pan American Games.
Valerie is part of the RBC Olympian program, which hires Canadian Olympic and Paralympic athletes as community ambassadors to bring messages of leadership and excellence to Canadian communities. The program provides Olympians with the opportunity to gain valuable work experience to prepare for life after sport, while also receiving much-needed funding to realize their dreams. RBC has become a proud supporter of the Great Canadian Shoreline Cleanup through a recent grant of $100,000 from the RBC Blue Water Project.