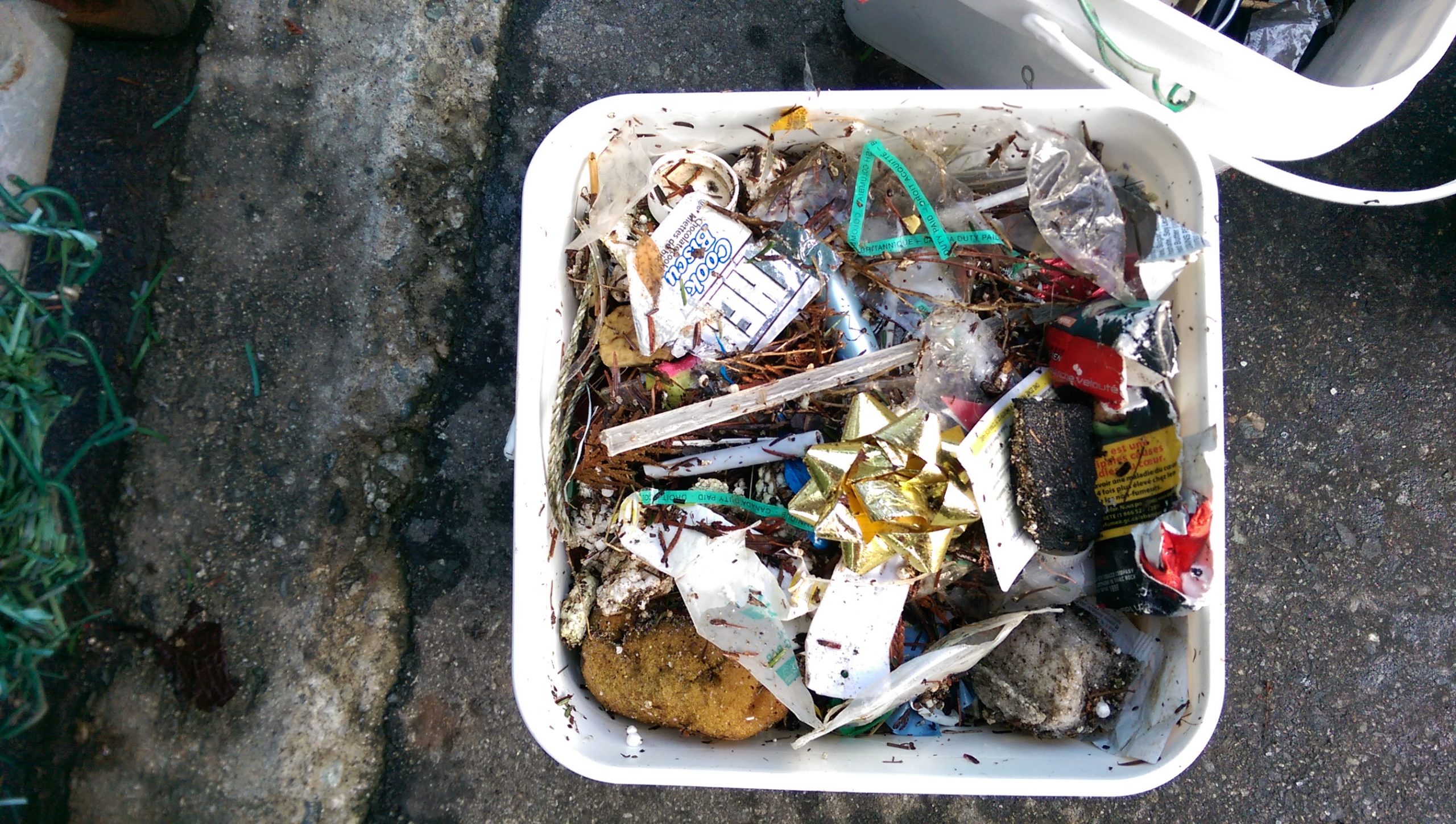 Plastic Free Holiday Guide
Gifts, decorations, food, many things that make the holiday season merry and bright seem to be packaged in or made of plastic. This time of year may seem the most difficult to go plastic free, fortunately there are actions that cut down on our plastic use during the holidays.
Plastic has become a big part of holiday celebrations: tinsel on the tree, ribbons, bows, fleece stockings, plastic packaged toys and cellophane wrapped gift baskets. Amazing gifts and decorations may spread joy and love, yet over time these items fall apart or the packaging is tossed out, sometimes making its way onto shorelines.
Have a plastic free holiday season using these tips:
Gifts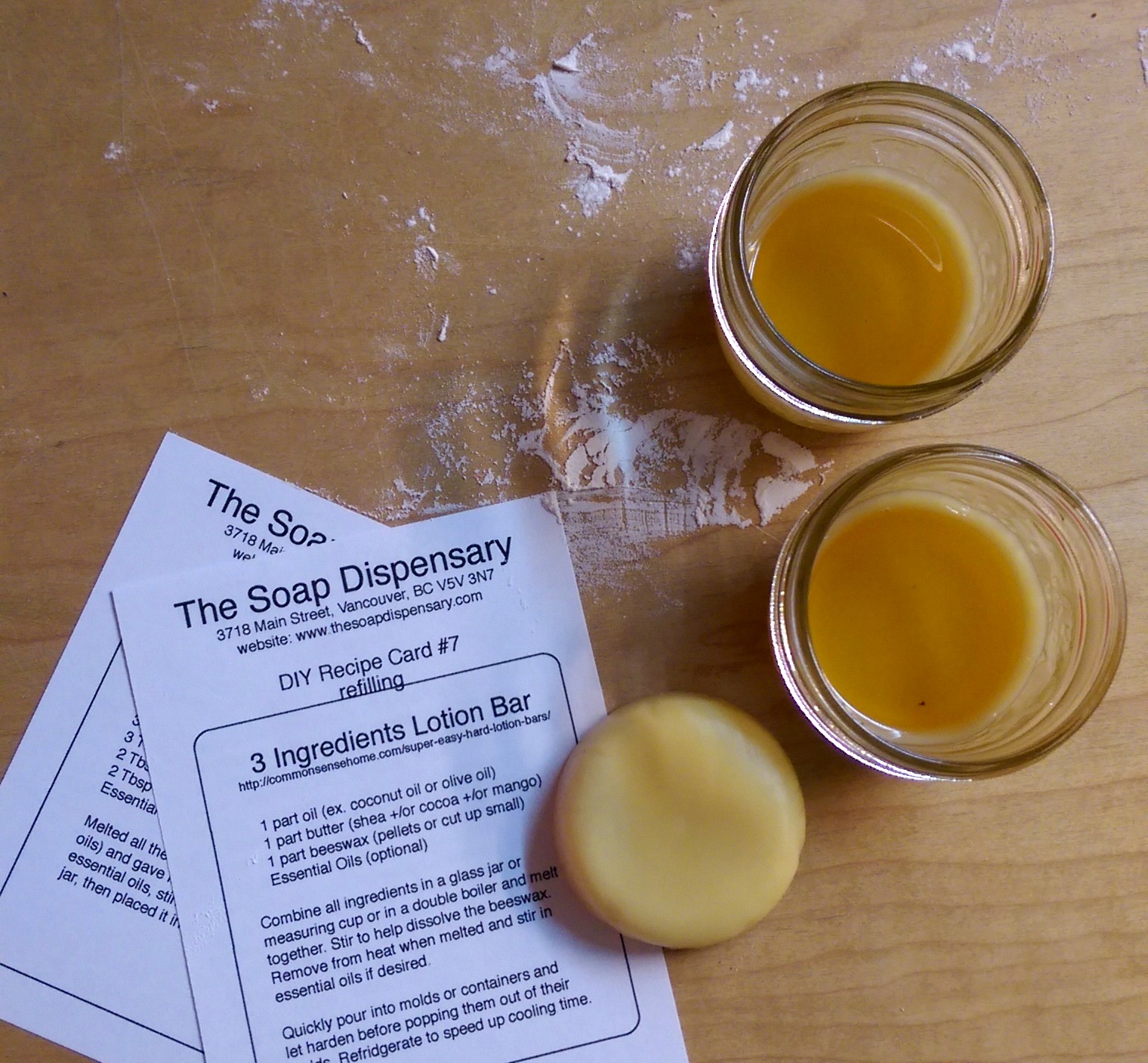 Craft it: This year I will be making lotion bars, peppermint bar soap, and these amazing shower pucks for colds as Christmas gifts. Handmade items are a nice way to put a personal touch to gift giving. Whether it is painting, knitting, woodworking, sewing, or scissors and glue, here are 51 Do-It-Yourself craft ideas for inspiration.
Bake it: Who doesn't love getting a tin full of cookies? Or jars of jam and preserves from a summer harvest? Go plastic free and package your creations in jars, like these 12 holiday gift ideas in a jar.
Thrift it: Antique and thrift shops have a wide assortment of great gifts. Have a peek around for items that can be given a second home.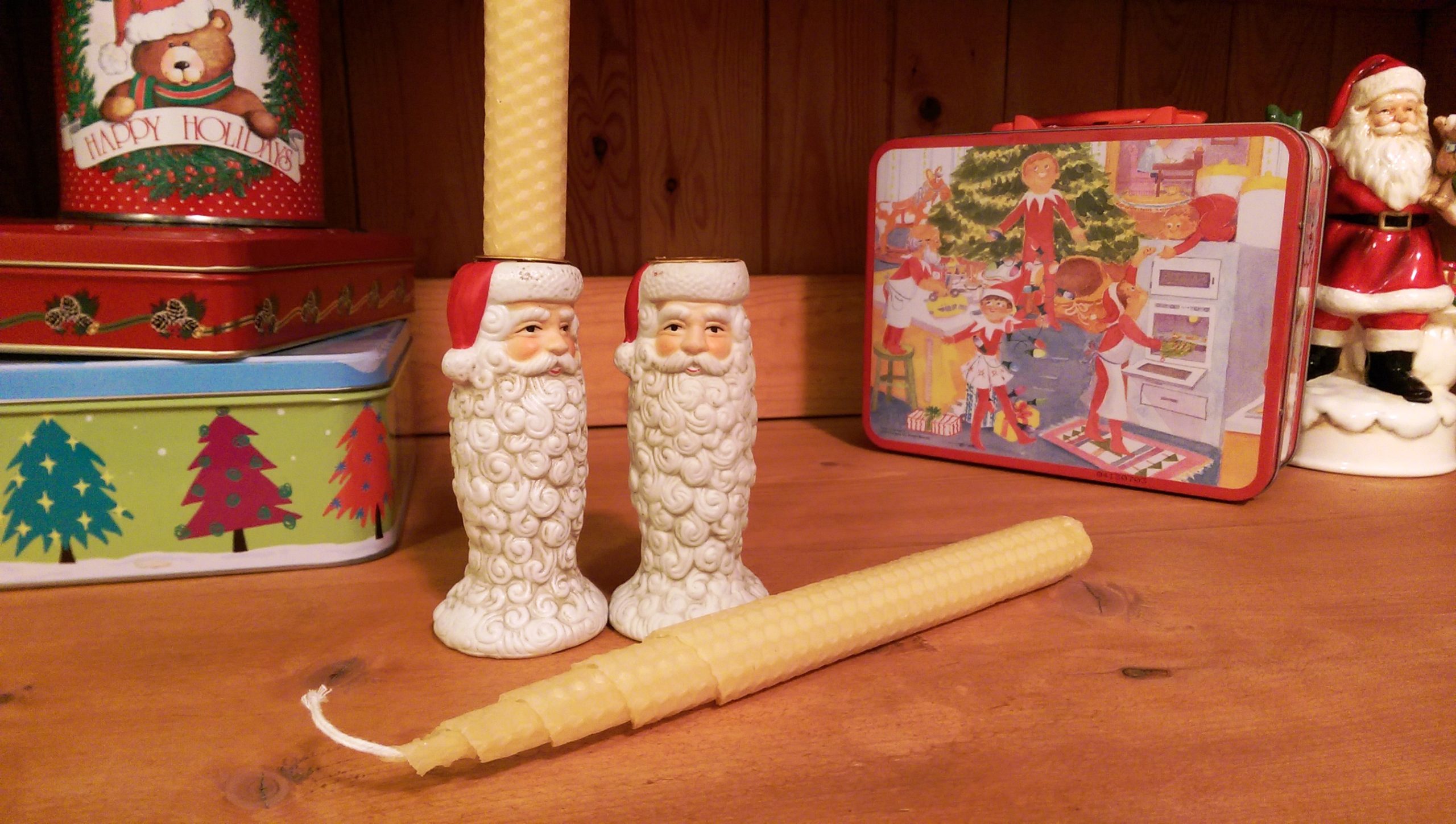 Fix it: Many of us have items around the house that need to be fixed. Wouldn't it be great to have someone take your favorite boots to get repaired? Or finally have that floor lamp fixed for you?
Live it: Experiences like dining out, snowshoeing, skiing, and Vancouver Aquarium, or theatre tickets are a few wonderful things you can gift. Sometimes gifts that cannot be wrapped are the best.
Food Packaging and Gift Wrapping
Food: Packaged foods might seem most convenient during the holidays, but the plastic waste adds up. Food packaging is one of the top items found on shorelines. Go plastic free and make your own appetizers, sauces and dips. Opt for canape ingredients in glass jars, or bring a container for your deli to fill with pasta salads and cheese.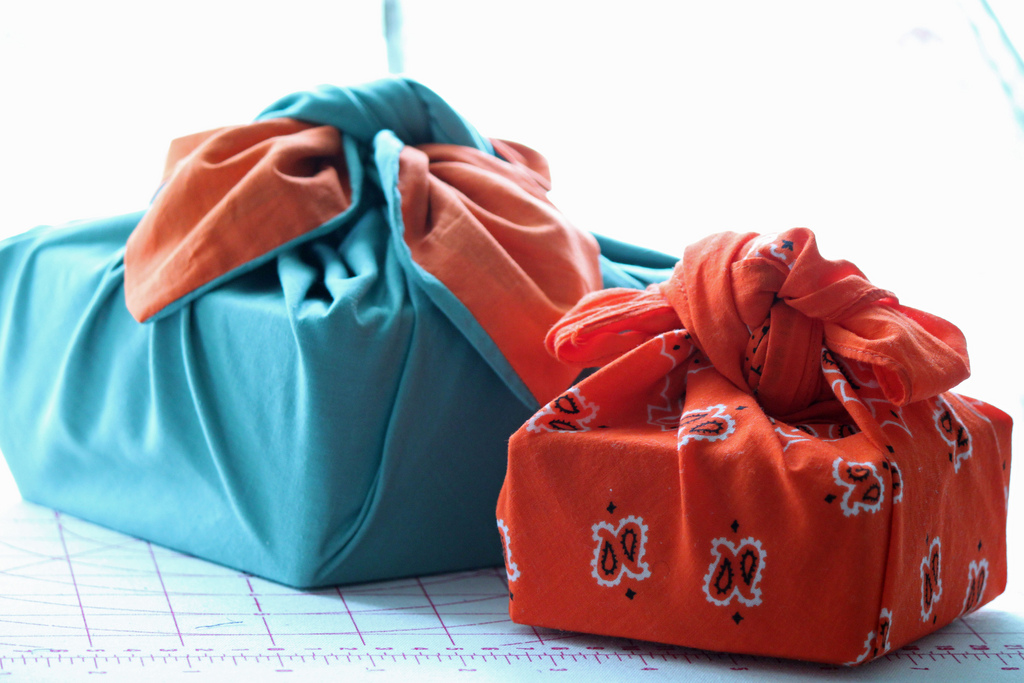 Gift wrapping: Certain types of wrapping paper, ribbon and bows cannot be recycled in municipal bins. Many items will leave us confused and frustrated trying to figure out whether the foil wrapping paper, or plastic bow should go to landfill or recycling. Instead, opt for wrapping gifts in things you know can be recycled or reused, like newspaper (the cartoon section is the best), paper gift bags, or try the Japanese art of Furoshiki and use cloth as a gift wrapping for boxes to wine bottles.
Travel
For tips on visiting family and friends without the plastic waste in tow, see my travel tips.
New Year's Resolutions
Many of us will set goals and commitments for the new year. Reducing your plastic use is a great goal to set. Bring your friends, family or coworkers on board and resolve to include a Great Canadian Shoreline Cleanup in your year, and help keep our waterways litter free of plastic and debris. There are many shorelines and waterways that need your support, registration for 2016 opens in March.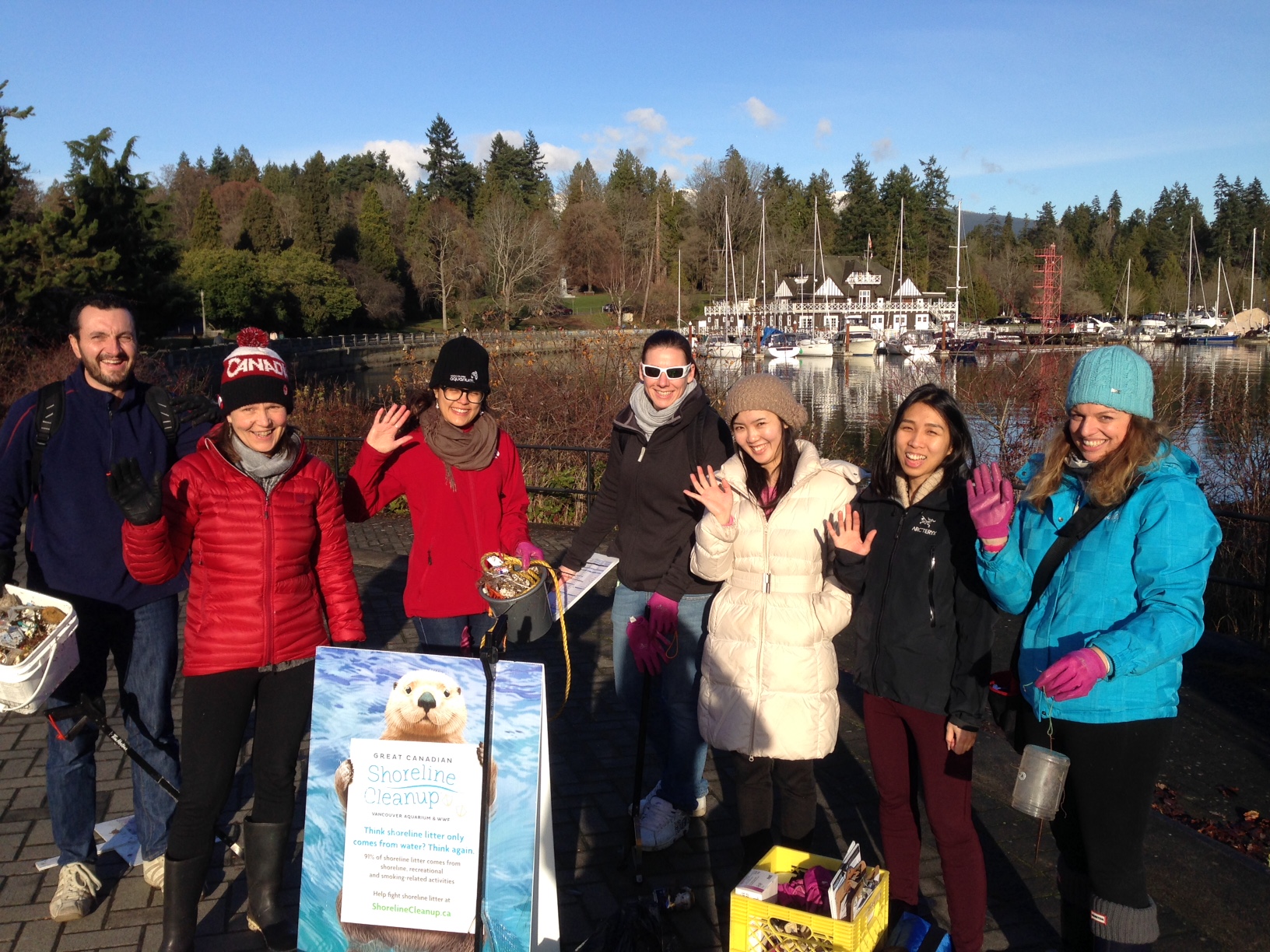 Happy holidays and warm plastic-free wishes!
The Great Canadian Shoreline Cleanup, presented by Loblaw Companies Limited and supported by Ricoh Canada, is a joint conservation initiative of the Vancouver Aquarium and WWF-Canada. Cleanups can be done any time of the year, with a group of any size, anywhere land meets water.
Blog post by Tanya Otero, volunteer engagement coordinator for the Great Canadian Shoreline Cleanup at the Vancouver Aquarium.