Canada SailGP Team and Ocean Wise Leading the Impact League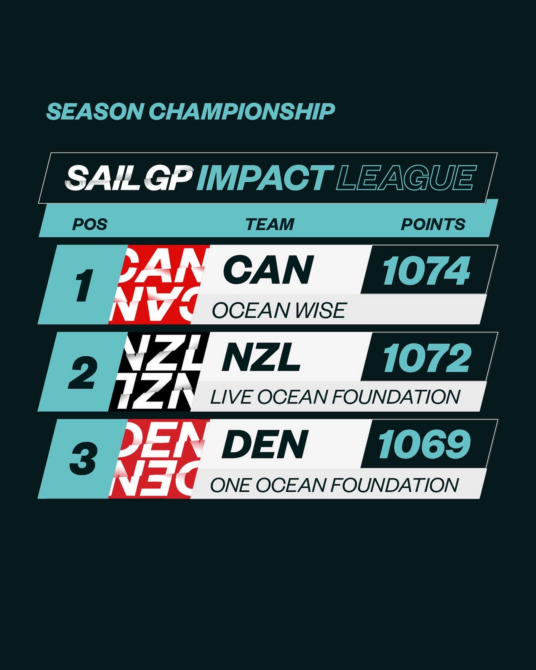 With two first place wins in back to back, the Canada SailGP Team sits atop the Impact League leaderboard as they head into the Singapore Sail Grand Prix event this weekend! Canada recently nudged New Zealand out of the top spot by delivering some exciting sustainability projects with Ocean Wise, the team's Race For the Future partner over the past few months.
The Impact League is a world-first initiative that sees SailGP race teams compete for a second Championship, making sustainability essential to the fabric of the sport. Since being named as the Canada SailGP Team's Race For The Future partner in May, we have had great success inspiring sailing clubs to complete Ocean Wise Shoreline Cleanups through webinars and our educational video!
We also teamed up to take advantage of the SailGP race schedule to inform our scientific research on microplastics around the globe. After undergoing training with Ocean Wise's microplastics researcher in Saint-Tropez, the Canada SailGP team was provided with the tools, including a Manta Net, to undertake independent water sampling at the international venues on the 11 event circuit. The Canada SailGP Team is collecting samples that Ocean Wise will analyze to assess how different policies and cultural practices effect the local water quality.
Canada took the top spot in Cadiz with 165 points following a monumental bike ride from Saint-Tropez to Cadiz by team member Isabella Bertold. In undertaking the 1,100 km ride, Isabella raised awareness about the problem of ocean plastic and raised over $30,000 for our ocean!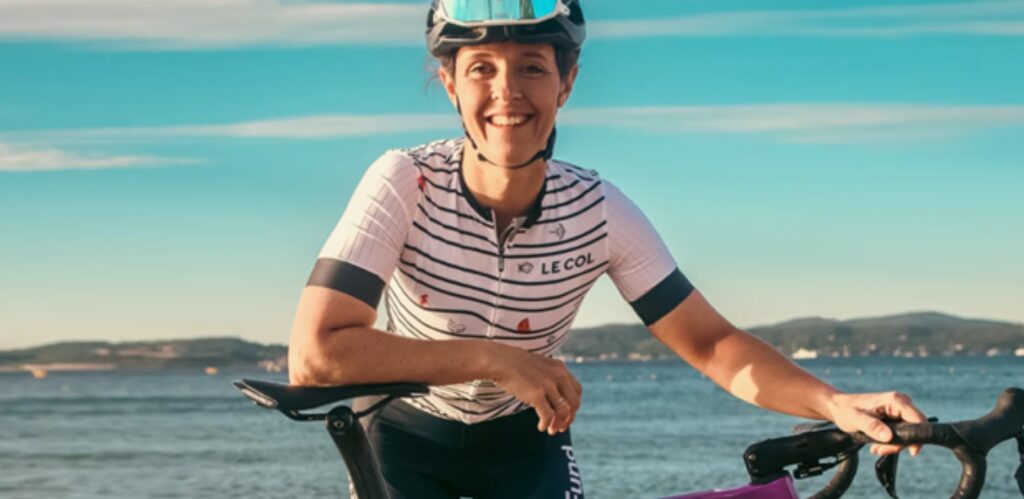 Canada was on top of the Impact podium again following on from the Dubai Sail Grand Prix with 162 points. This win was in part due to each of the Canadian athletes conducting an Ocean Wise Plastic Reduction Challenge.
With the Canada SailGP Team leading the Impact League, we're excited to announce that the Ocean Wise Plastics Lab is also working with the team to create an educational video to show athletes around the world how best to wash athletic apparel and wetsuits to decrease microfiber shedding by 70%. Stay tuned to our social media for that video and more to come about future projects