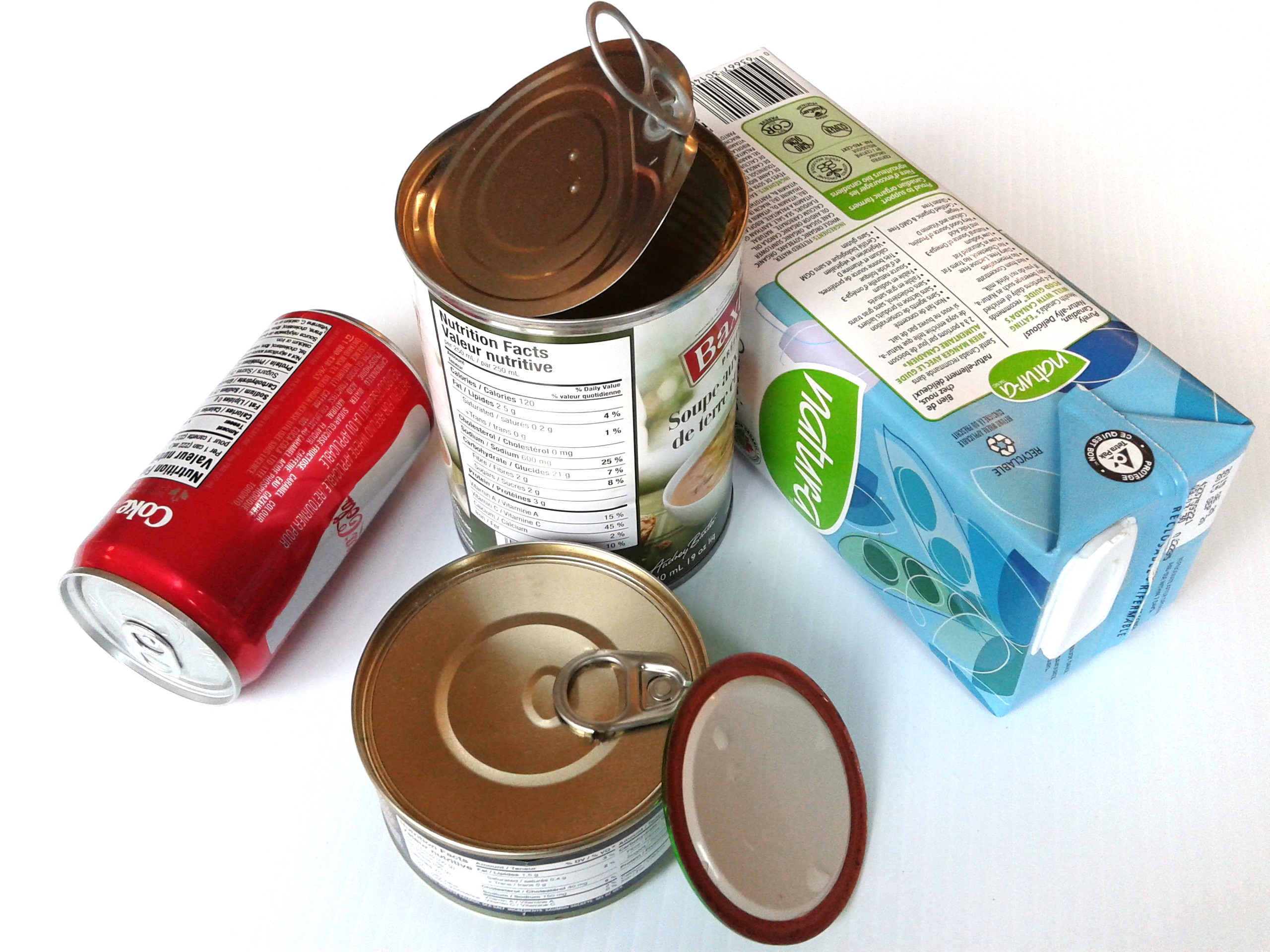 Living with Modern and Hidden Plastics
When I started my plastic free challenge earlier this year, a common question I received was, "What about cell phones, hair dryers and earbuds?" Eliminating single use plastics is tricky enough without having to consider the challenge of plastics we use in modern society. To complicate things further, let's throw hidden plastics into the mix, these are plastics you might use without even realizing they are there.
So what are modern plastics? These are items we use as part of our work or daily living; many of these items do not have a plastic free substitute. The modern plastics I still use include my work computer, cell phone, fridge, and hair straightener (I have extremely curly hair).
Modern plastic items can include:
Clothing: Raincoats, running shoes, even umbrellas
Modes of transport: Plastic components of bicycles, cars, buses, planes
Appliances: Blenders, washing machines, dryers
Technology: Mp3 players, cell phones, televisions
Medical: Prescription medication, packaging and tools involved in medical procedures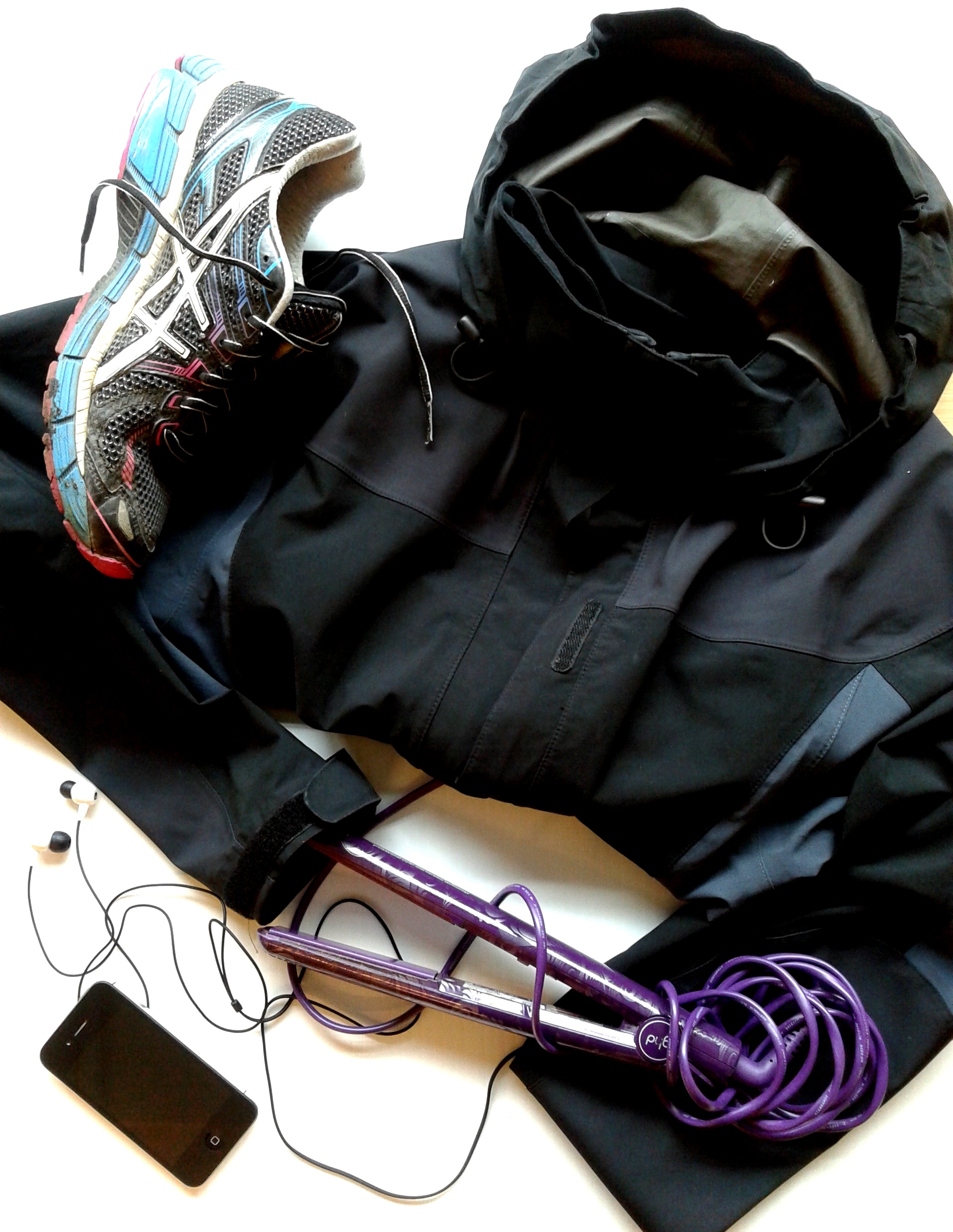 Hidden plastics are hard to avoid because they may not look like plastic, or may be embedded into a non-plastic product. Luckily, unlike most modern plastics, substitutes are available for a few of these hidden plastics.
Examples of hidden plastics are:
Modern plastics and hidden plastics are both problems for shorelines. Volunteers with the Vancouver Aquarium and WWF's Great Canadian Shoreline Cleanup encounter these items along waterways across the country. From large appliances to cigarette butts, these plastic items will breakdown and can become hazardous litter when not properly disposed of, posing a problem to the environment and wildlife.
So how do you live plastic free when you are surrounded by plastic? Part of living plastic free is learning to work around the excess of hidden plastics and plastics of modern society. "Reduce, Reuse, Recycle" is a mantra we all know and is a great way to decrease your plastic consumption with these difficult plastics – but let's add one more "R" for "Refuse" to start off that mantra.
REFUSE: When purchasing any single-use plastic, modern plastic or hidden plastic, remember this is always the first option you have. You have the power to refuse the item and look for plastic free alternatives.
REDUCE: Modern plastics might be everywhere but are there items that you have lingering around your home you no longer need? Or are there hidden plastic items that you could decrease in purchasing? For example, though I do still purchase metal food cans, the number I use has drastically decreased.
REUSE: There are many resources for acquiring or purchasing items that someone else no longer needs. When you need a new coffee maker or hair dryer look to places like Craigslist, or your local second hand shop.
RECYCLE: If your fridge or television has reached the end of its life remember to recycle these items. Contact your local municipality to find out how to recycle your old appliances and electronics.
Modern and hidden plastics can be tricky to take into account in decreasing the plastic in your life. By assessing and re-evaluating what you use, you not only become more aware of the impacts, but can also help to decrease the amount of plastics ending up in our landfills and on our shorelines.
Tanya Otero is the volunteer engagement coordinator for the Great Canadian Shoreline Cleanup at the Vancouver Aquarium Marine Science Centre. Over a series of blog posts, Tanya will share her journey towards living a plastic free life including tips and ideas on how we can all work towards reducing our plastic consumption.