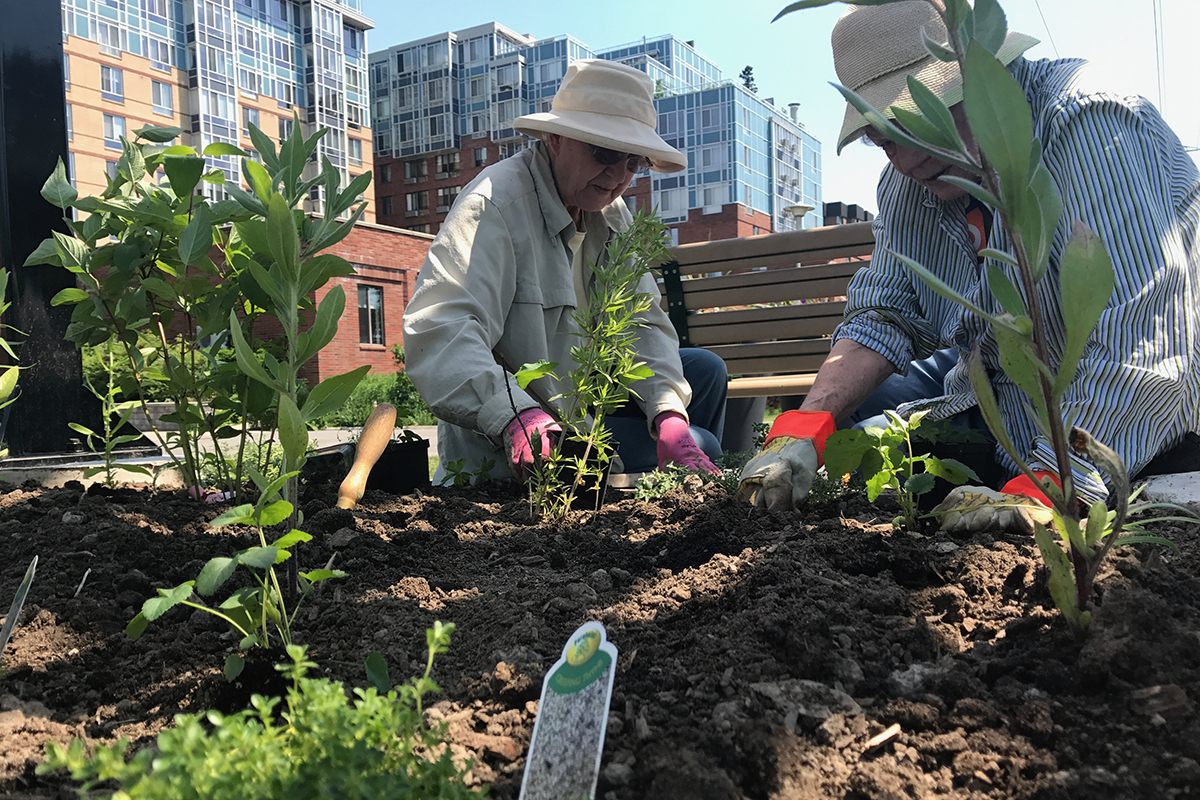 How to Transform Your Park Into a Community
One of the best things about leading a Great Canadian Shoreline Cleanup is the sense of community that forms, the new connections made and the pride shown for your local neighbourhood. In fact, our national network of shoreline cleanups is formed because of community cleanups, all working together across the country to protect and care for our shorelines.
You can take your community cleanup even further by starting a community park group with Park People, a national charity that builds strong communities across Canada by animating and improving parks, placing them at the heart of life in the city. Starting a community park group will extend the spirit of your Shoreline Cleanup and explore other areas of community engagement. You will get to know your community and bring life to public spaces, all at the same time! Read up on Rose, part of Friends of Guild Park & Gardens, who has been hosting cleanups in Scarborough Ontario since 2013 through their active parks group.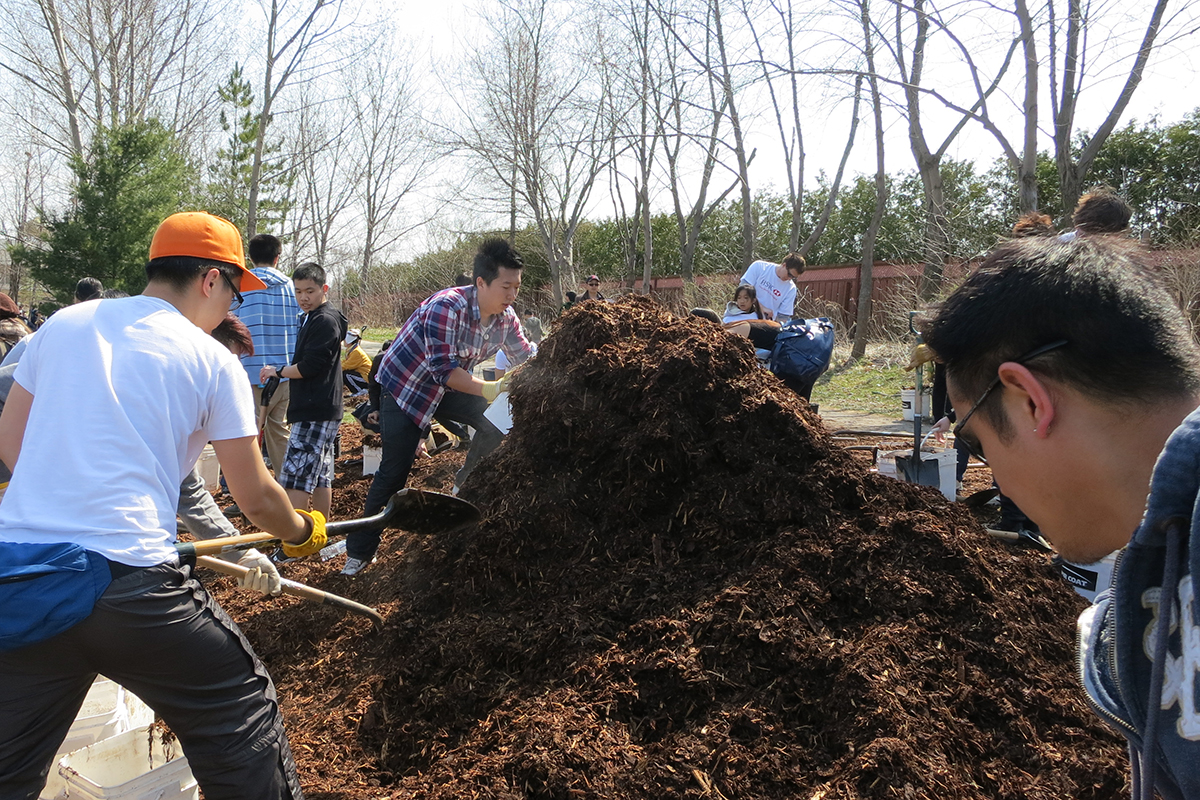 What is a community park group?
A community park group is made up of dedicated citizens who volunteer their time, services and funding to support and enhance their local parks
Each community park group is different. Some are focused on more than just the park and are working on a number of neighbourhood matters
Community park groups work together and partner with local politicians, organizations and businesses to achieve their work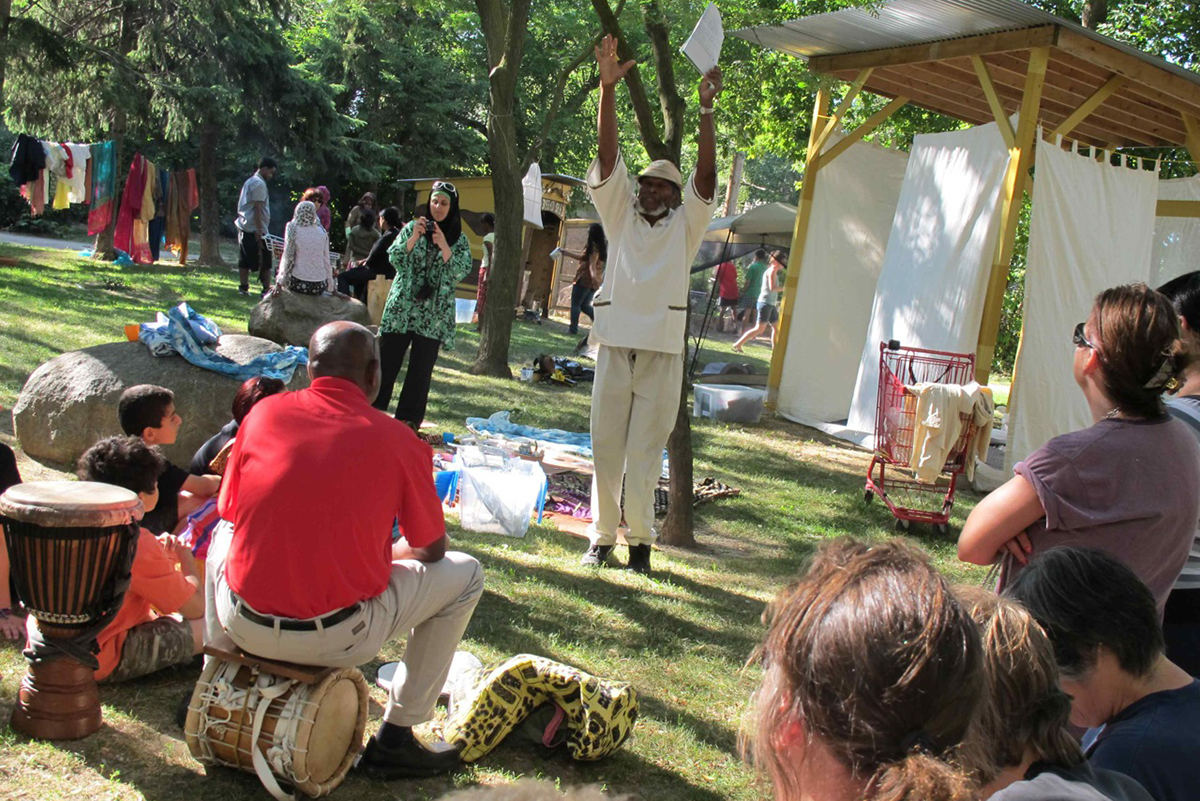 How do I start a new community park group?
Find your initial core group by chatting with your neighbours, dog walkers or other parents in the playground. Try and find others who share your interest in improving the park.
Connect with your local councillor's office and your local park staff to let them know you are starting a park group (and to learn about others who may be already involved in the park or interested in joining you!)
Hold your first meeting with a group of core people. Promote your meeting to the broader community by setting up a Facebook page or simple website.
Host your first public event in the park as a great way to attract new energy and broaden the interest if your new park group. A park clean up, nature walk, picnic, pumpkin parade or skating party is a good start.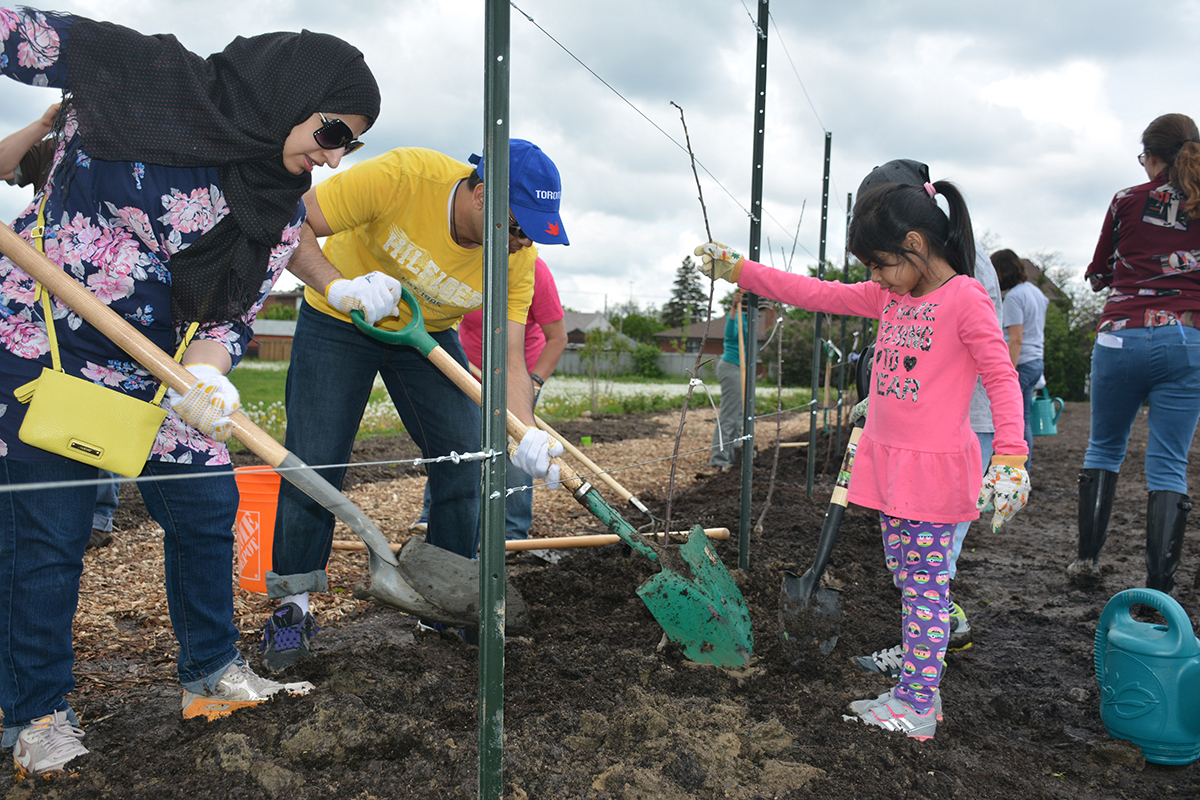 Interested in getting a community park group going or looking for additional support for a group you've already formed?  Have a read through the Park People How to Start a Park Friends Group Guide and sign up for their national newsletter to be part of this incredible movement.
The Great Canadian Shoreline Cleanup, presented by Loblaw Companies Limited, is one of the largest direct action conservation programs in Canada. A conservation initiative of the Vancouver Aquarium Marine Science Centre and WWF-Canada, the Shoreline Cleanup aims to promote understanding of