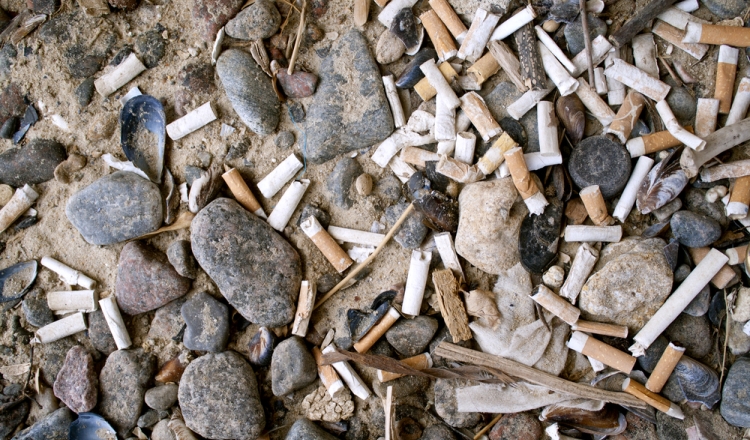 Getting Butts Off Our Beaches with TerraCycle
TerraCycle and Great Canadian Shoreline Cleanup, presented by Loblaw Companies Limited, began working together in 2012, and with the help of over 58,000 volunteers annually, have recycled over 460,000 cigarette butts – one of the most commonly littered items on beaches around the world.
This year, we are hoping to recycle all of the cigarette butts collected during the fall clean up from September 1st – October 31st to double the impact of the clean up crews and ensure that none of these butts are sent to landfills in Canada.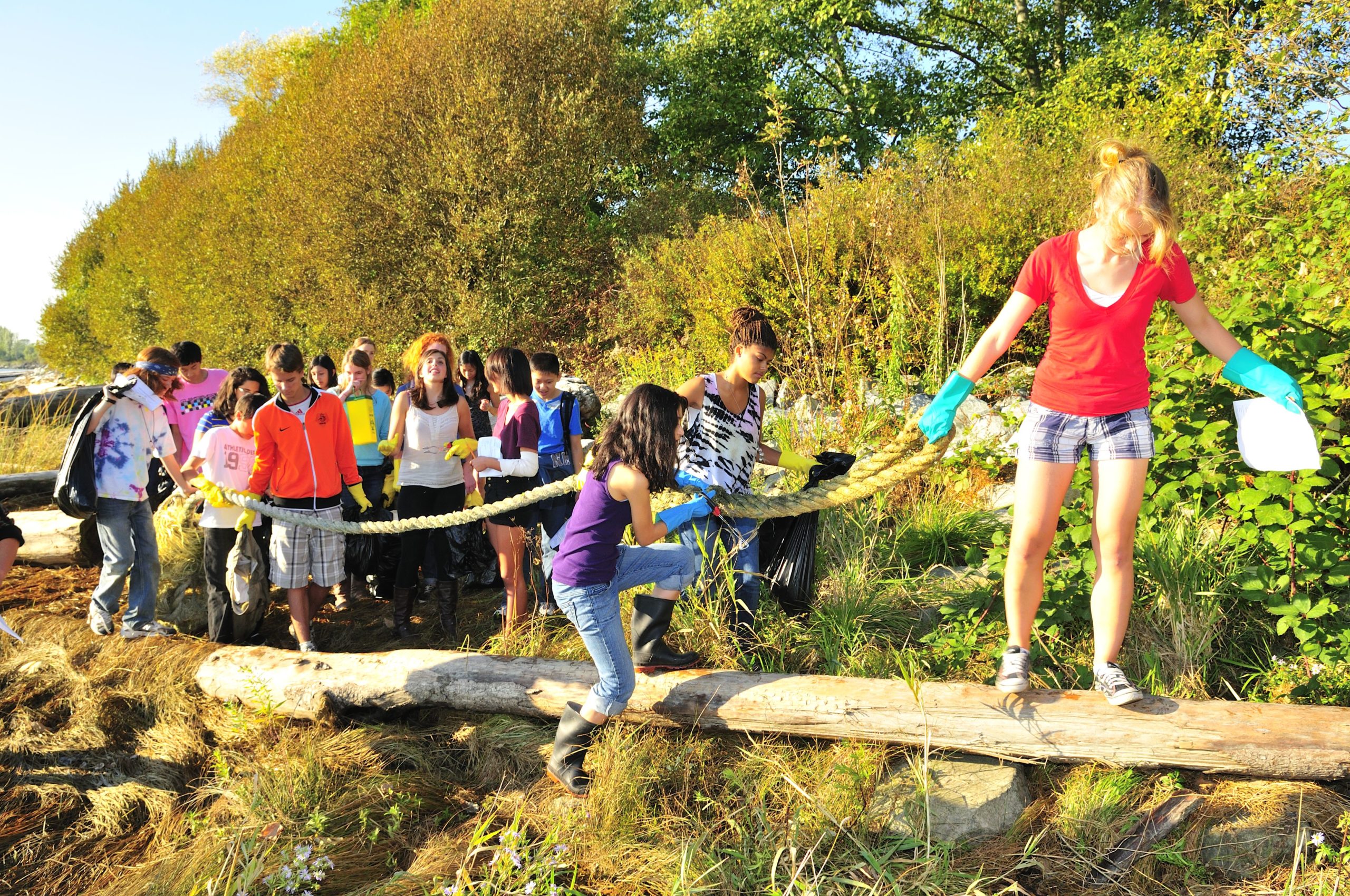 TerraCycle has over 1.4 million people collecting various waste streams at their homes, offices or schools across Canada. Our collectors can divert over 20 different waste streams through our various Brigade programs. Coffee bags, cigarette butts, cookie and candy wrappers, coffee capsules and snack pouches are all difficult-to-recycle items that can be efficiently and effectively recycled with TerraCycle.
A question we often receive from collectors is how are we able to recycle these items when municipalities are unable to? Items that are recyclable through traditional means – municipal recycling programs – have positive economics for recycling. This means that the value of glass, aluminum and certain plastics is greater than the cost of collecting and recycling these items.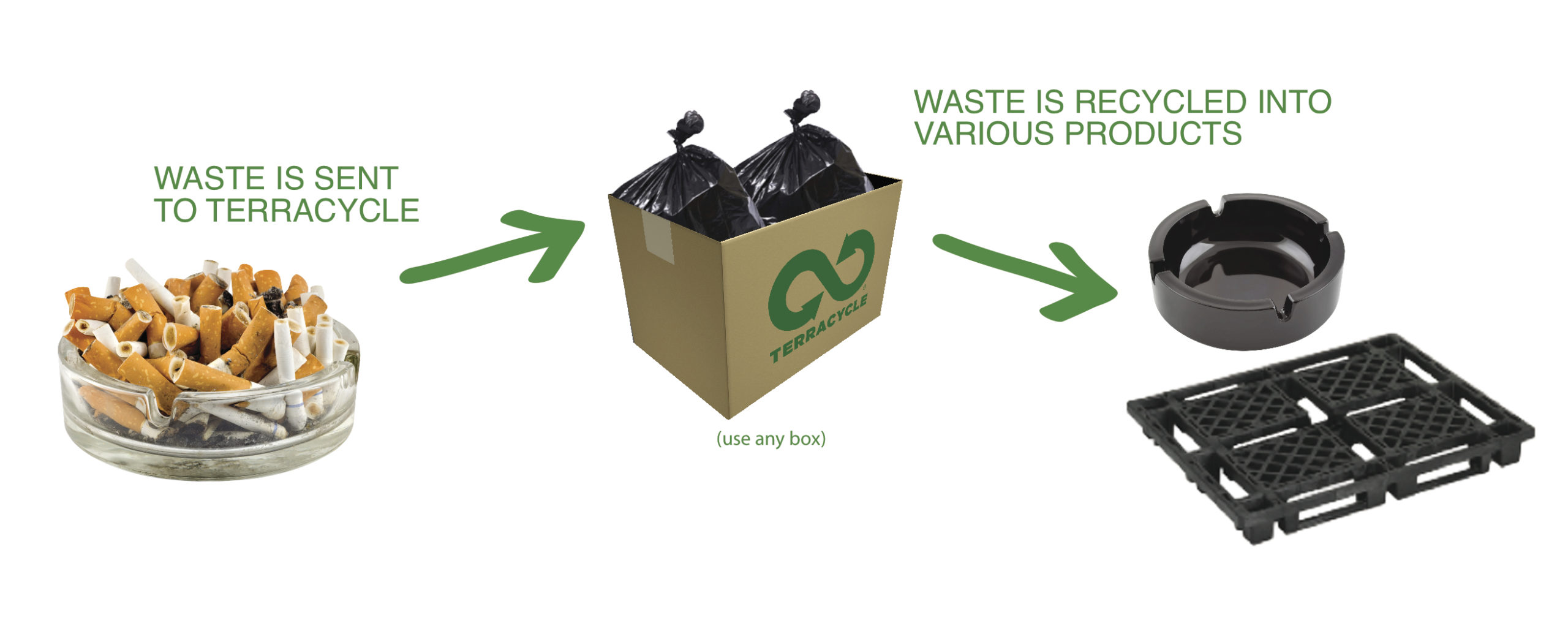 Waste streams that are collected and recycled by TerraCycle cost more to recycle than they are worth to sell as pelletized plastic; however, our brand partners like Kraft, Maple Leaf and Materne subsidize the cost of recycling by paying TerraCycle directly to recycle the waste from their products – a brilliant solution to reduce the amount of plastic that is extracted from our earth and the associated carbon that is required to extract it.
Sometimes we are asked whether recycling is truly a sustainable solution since it still takes energy to recycle. The answer is that the number one best solution for waste would be to not have any at all, but until then, the next best solution is recycling – and this is where TerraCycle comes in.
Our collectors are passionate about the environment, and will go to any length to ensure that waste stays out of landfill. Despite their passion and activism, some of our collectors will still run into snags while collecting for TerraCycle.
The main issue is changing the behavior of those around them to get used to sorting waste instead of simply throwing it into the garbage. We find that this is easily solved by having clearly labeled bins for sorting and simply communicating the program clearly to participants.
Our biggest collectors are always surprised to see how quickly behavior can adapt once people are given the opportunity to divert their waste instead of sending it to a landfill. (Check out TerraCycle Brigade posters here).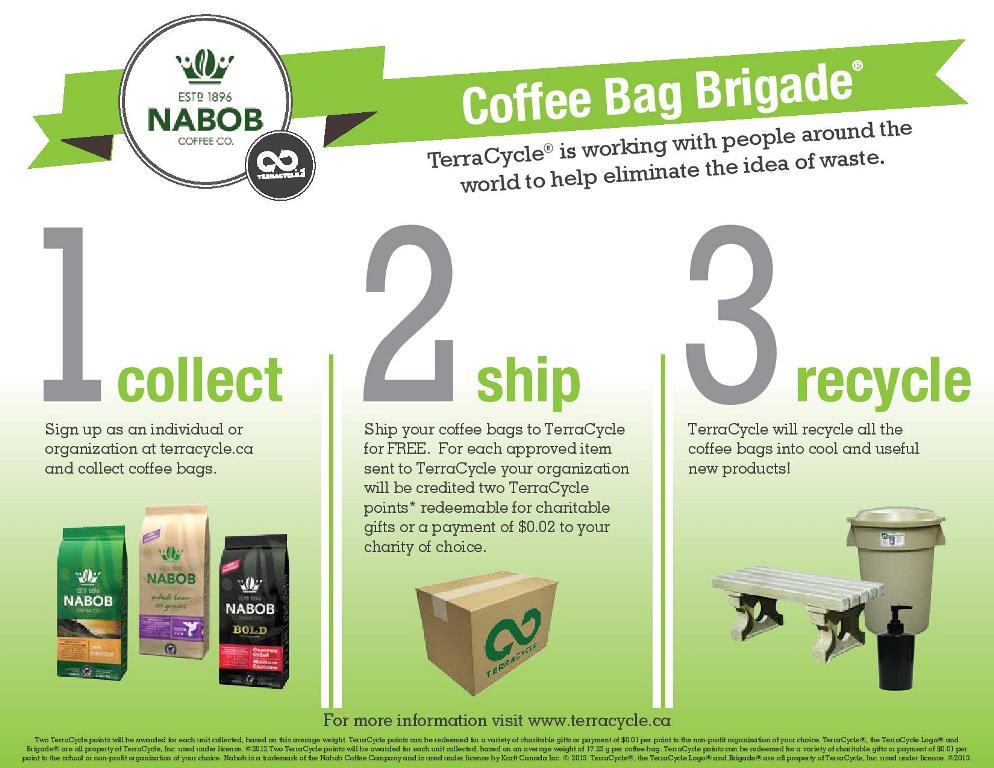 This year, we are hoping to divert 100 per cent of all cigarette butts collected during the Great Canadian Shoreline Cleanup by having them recycled with TerraCycle, but we need your help. In order to make recycling as easy as possible, make sure you collect butts (or any other waste stream you are wishing to recycle with TerraCycle) in a separate bag during the cleanup.
Once the cleanup is complete, just download a free shipping label and call UPS to have the waste sent to TerraCycle. There is at absolutely no cost to you and in return for your efforts we will award two cents per butt received to your account that can then be donated back to the Shoreline Cleanup.
For more information on the Great Canadian Shoreline Cleanup, or to participate in this year's fall cleanup, visit shorelinecleanup.ca
Happy recycling!
Blog post by Erin, Marketing and Account Manager at TerraCycle Canada. With a degree in Marketing Management and experience in the non-profit sector, working at  TerraCycle has fueled her passion for creating practical, every day solutions for social and environmental issues.