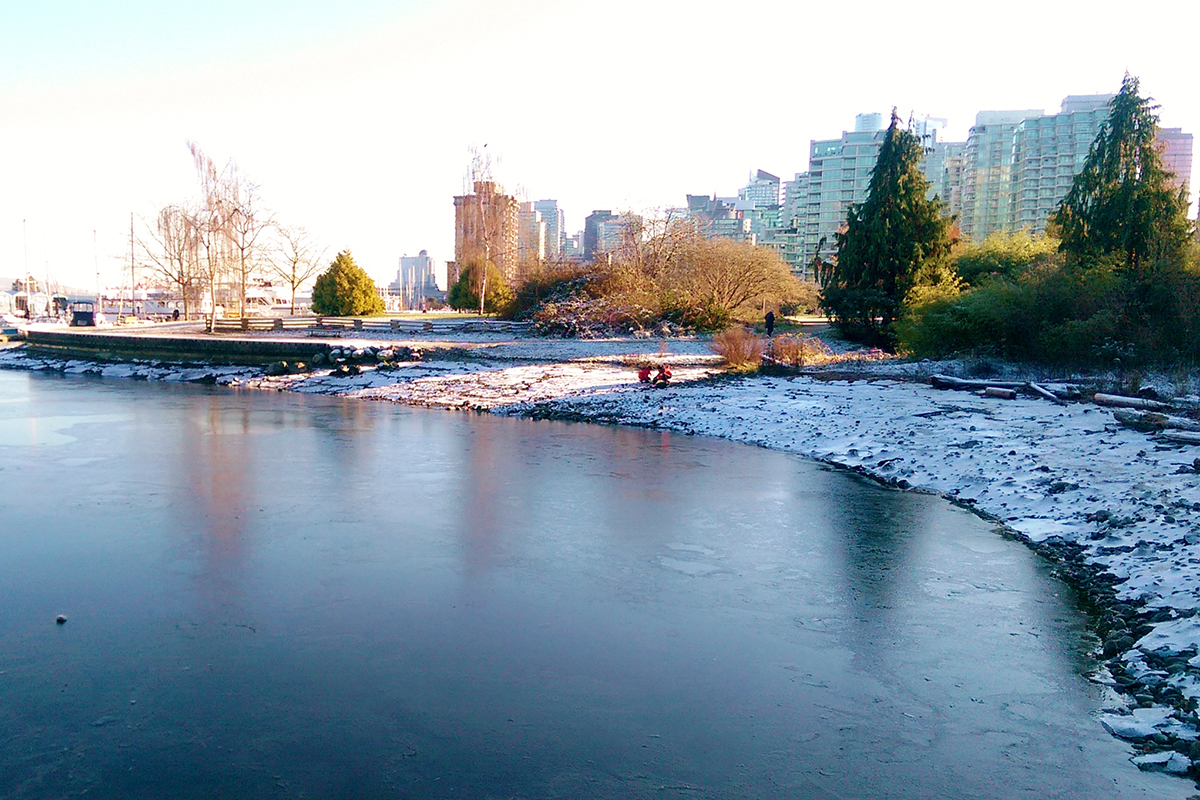 Five Reasons to Clean Every Season
Would you be surprised to hear that when we think of Great Canadian Shoreline Cleanups we think of a sunny spring day, a warm summer breeze, leaves changing colours, and snowflakes gently falling on the ground? That's because when it comes to shoreline litter, we believe every season is the perfect season to clean it up.
Here are 5 very good reasons to clean every season:
1. Spring is a time when nature comes to life – all the more reason to keep your shorelines healthy and free of litter. With birds chirping, flowers blooming, and events like Earth Day – it's a perfect time to incorporate Shoreline Cleanups into your "spring cleaning" routine.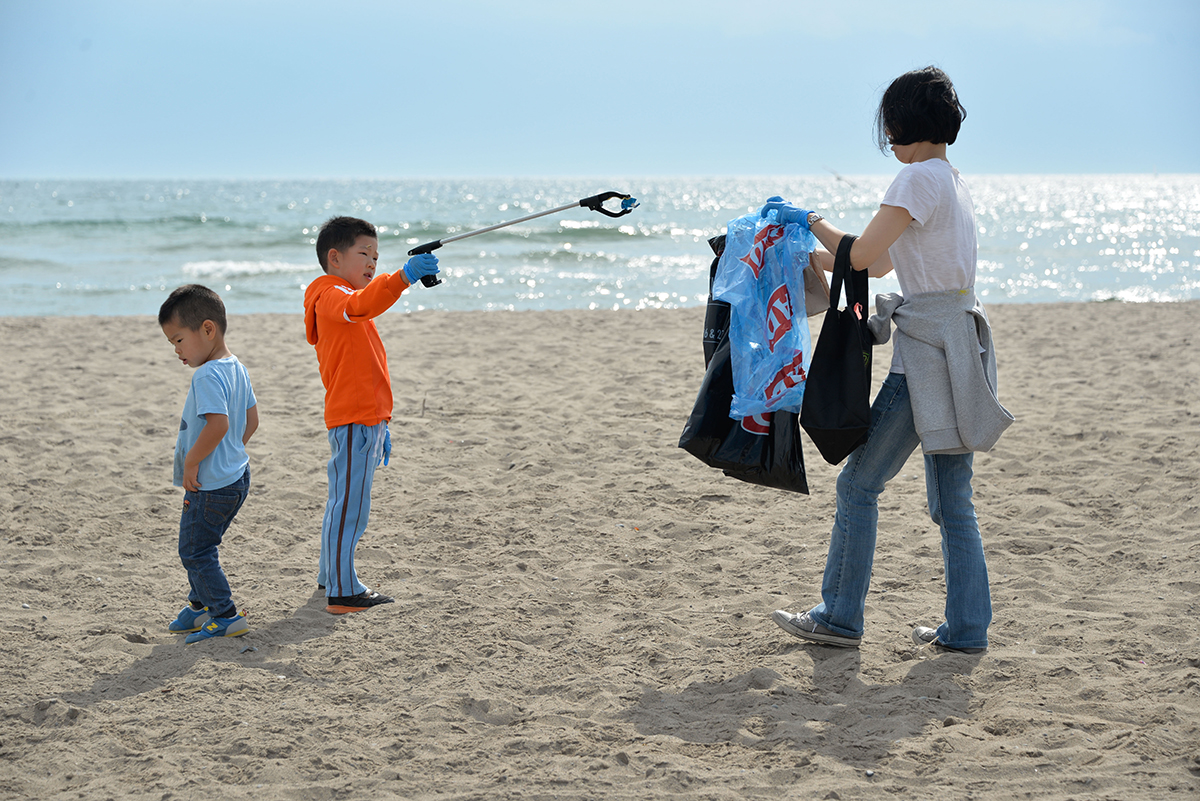 2. Summer is an ideal time to soak up the sun and enjoy the outdoors. When you head to a sunny beach or local park, it's easy to pack some garbage bags along with your sunscreen and organize a fun cleanup. You could even host a waste-free picnic afterwards.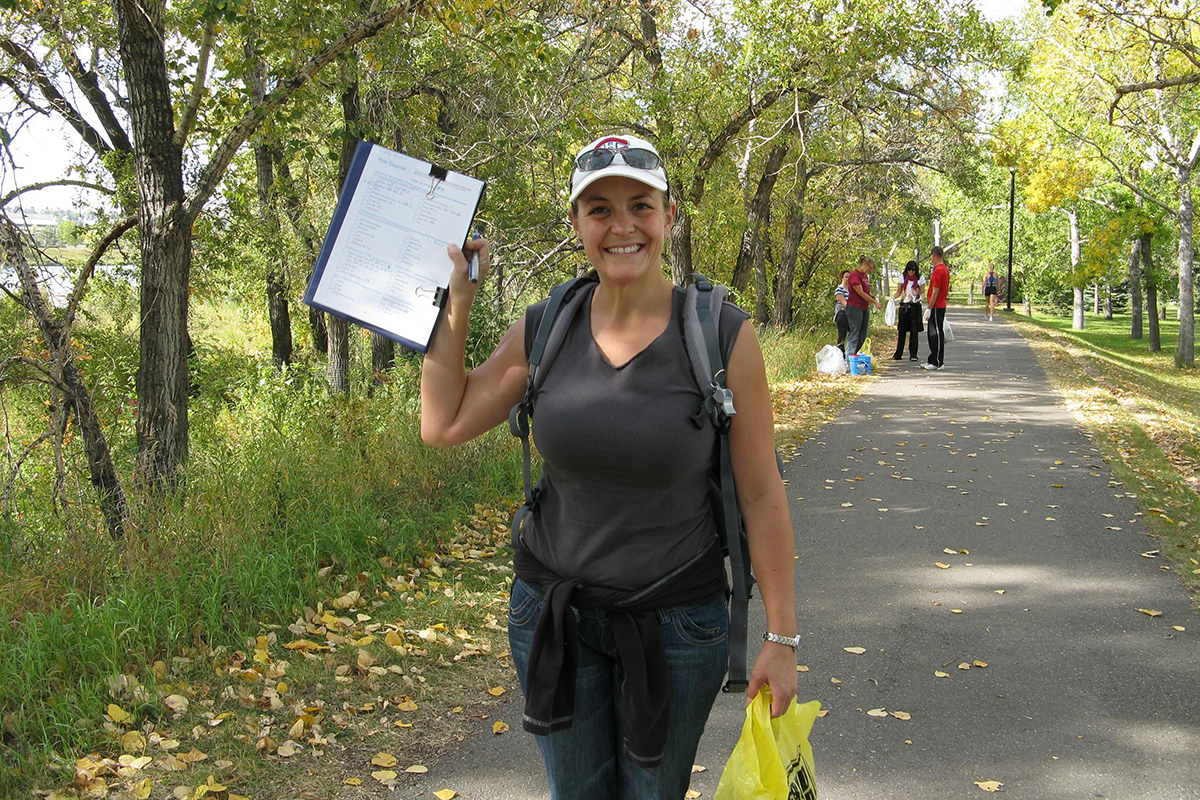 3. Fall brings changing colours and cool crisp air. This is a great time to be outside – take this opportunity to remove litter before it makes its way to our shorelines.
4.Winter cleanups help you start (or end) the year off right. It's also the season of giving – a great time to give your local waterways the gift of clean shorelines.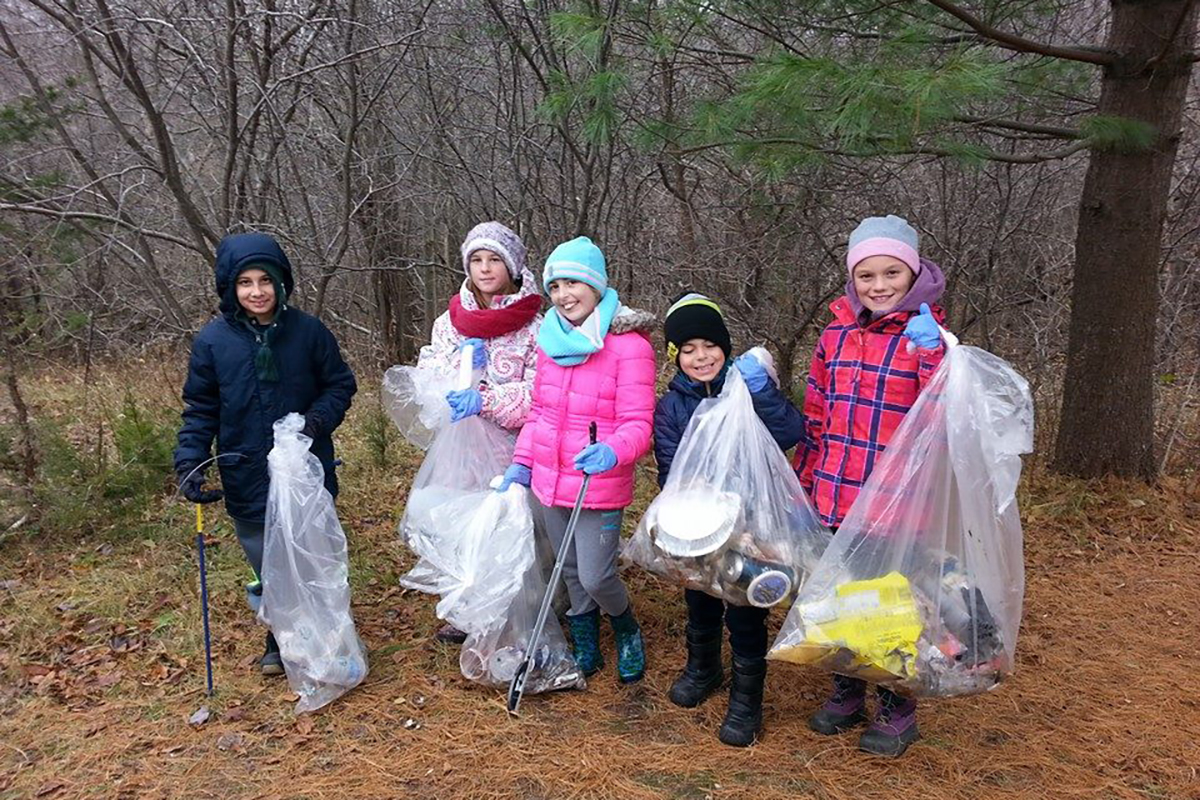 5. Can't pick just one season? Clean up all year round. The more litter we clean, the less ends up on our shorelines and in our waterways.
We've created a new website designed to give you the opportunity to lead a cleanup during the seasons you love best. Enter your preferred date and search the map for a  shoreline in need of some extra attention. You can even submit a brand new location to help us clean more shorelines than ever this year.
See you on the shorelines!
Aquablog by Susan Debreceni, Outreach Specialist, Great Canadian Shoreline Cleanup.
The Great Canadian Shoreline Cleanup, presented by Loblaw Companies Limited and supported by Ricoh Canada, YVR and OLG., is a joint conservation initiative of the Vancouver Aquarium and WWF-Canada. Find out more at www.shorelinecleanup.ca