Direct Action Ambassador Participating in the Harbour Porpoise Survey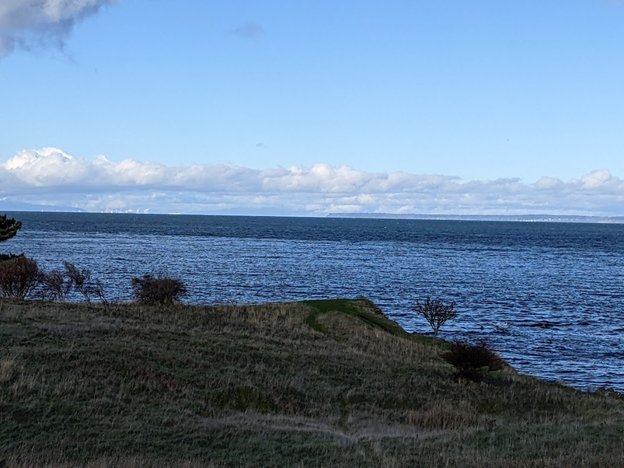 by Nicholas Low
In 2021, 160 young people (ages 18-30) formed Ocean Wise's Ocean Bridge program, a national team engaged for eleven months in co-creating and delivering ocean and waterway service projects for their home communities.
Nicholas Low is a 2021 Ocean Bridge Direct Action Ambassador. He is 26 years old, born and raised in Vancouver, BC. Nicholas earned his BSc in biology from SFU, focusing on ecology, conservation, and evolution. He's always had strong interest in the natural world and continues to learn so that he can help protect it.
As part of my Ocean Bridge Direct Action placement with the BC Cetacean Sightings Network (BCCSN), I got the opportunity to take part in a harbour porpoise survey on Saturna Island. I woke up at 5AM on the first day excited for the trip. As I headed to the Tsawwassen ferry terminal, the sky was pitch black. This was the first time I would board a ferry on foot.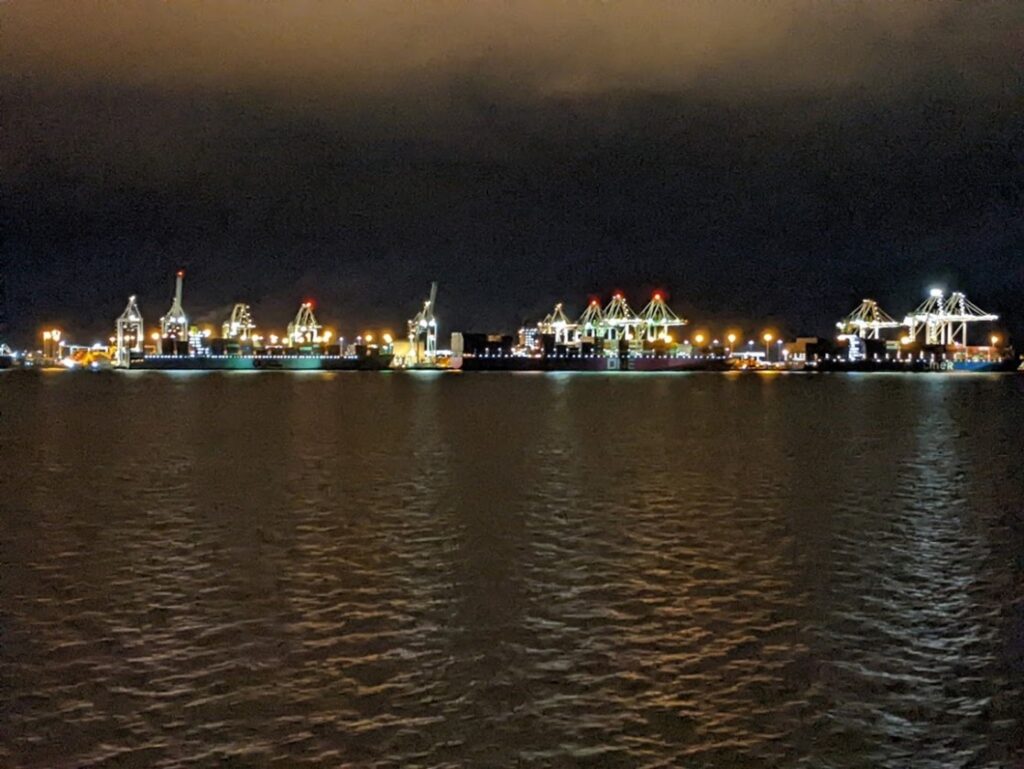 At 7AM, I got on the Spirit of British Columbia headed to Swartz Bay. There weren't many other passengers, so it was a quiet, peaceful trip. I spent most of the voyage on the outer deck in the hopes of spotting a cetacean. The view from the ship as it travelled through the Gulf Islands was stunning. A few other ferries passed by along the way, and there were many birds out on the water.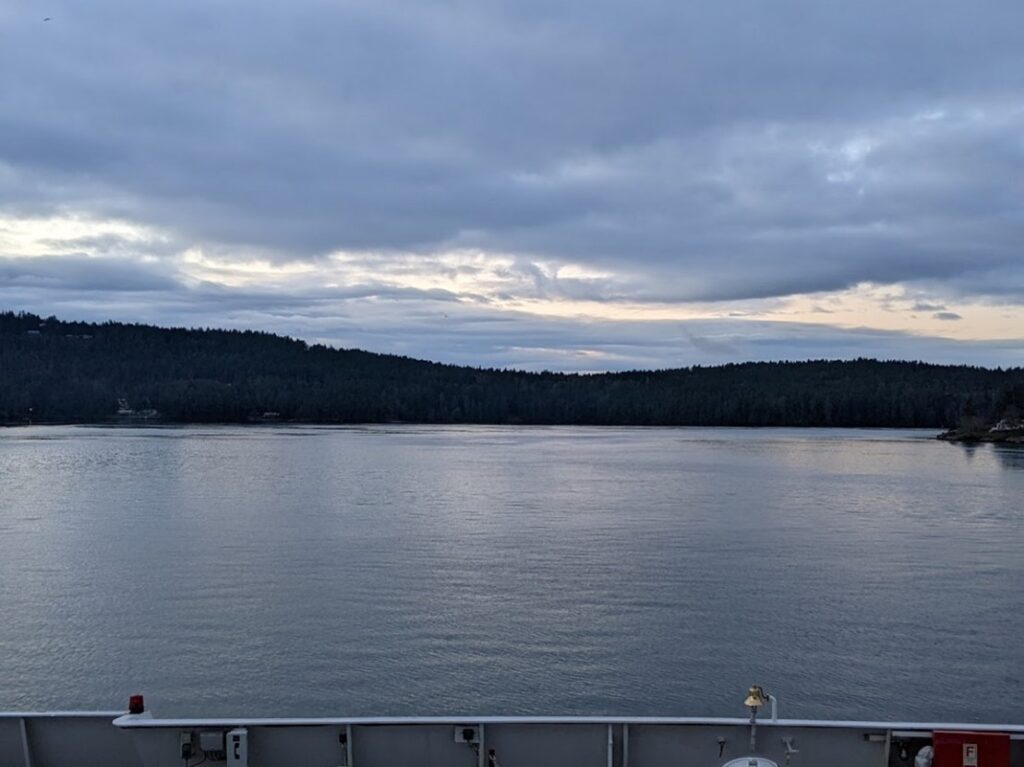 Once I was on Saturna Island, I met up with Chloe and Kayla from the Southern Vancouver Cetacean Research Initiative (SVCRI) based in Victoria. As we drove along the narrow winding road to the study site at East Point, we had some great views of the coast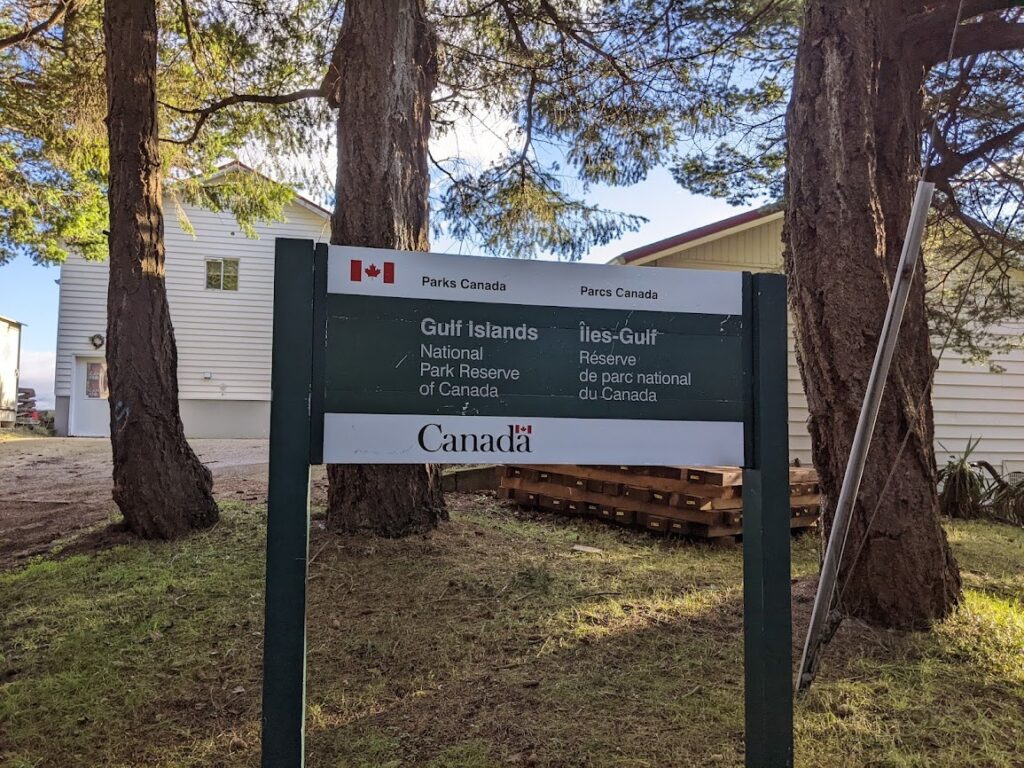 As soon as we arrived, we spotted a harbour porpoise and rushed to get our equipment. This was the first harbour porpoise I had ever seen. Its small grey dorsal fin emerged as it swam past us. Not long after, Stinky, the harbour seal, appeared right below us next to the shore. Stinky would make several more appearances throughout the survey. Looking out into the Strait of Georgia, it was hard to not get distracted and look out in the distance through my binoculars.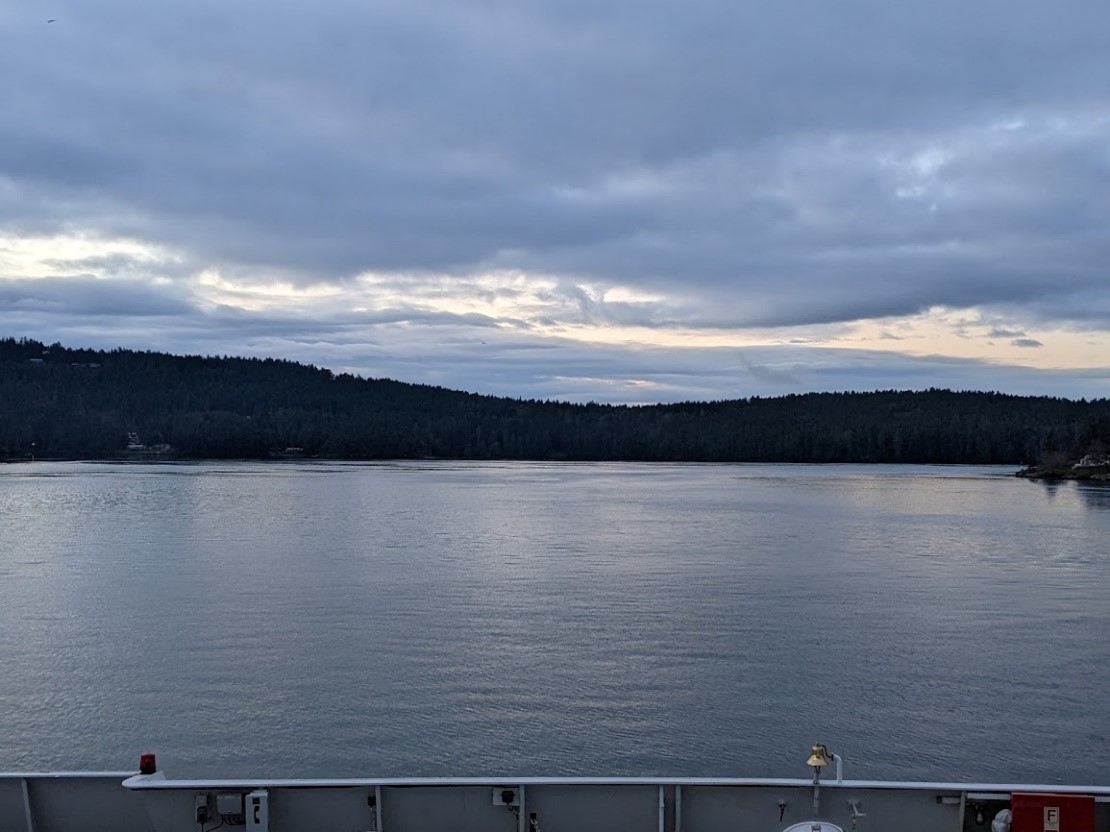 For the rest of the day, it was quiet out except for the occasional barking from the sea lions on a nearby rock. At one point, a young eagle flying back from the sea got into a brief fight with another eagle. There were not many ships on the water, only a few small vessels and one container ship passed by. The weather was mild at first, but the wind was slowly picking up. Towards the end of the survey, we took shelter behind the little building nearby to escape the cold wind. That was the first harbour porpoise we saw that day and it was the last. Sometimes we didn't spot any.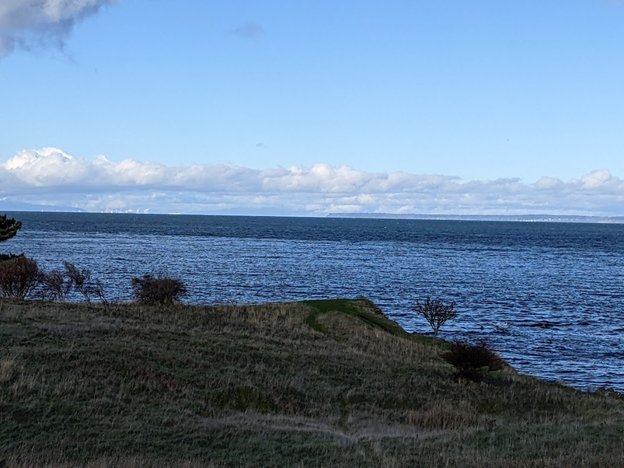 After leaving Saturna, it was a quick trip to Mayne Island where I parted ways with Chloe and Kayla and transferred onto the Salish Raven. I finally got home around 7PM. It was a long day, but a memorable one. It definitely made me want to visit Saturna again, as well as the other Gulf Islands.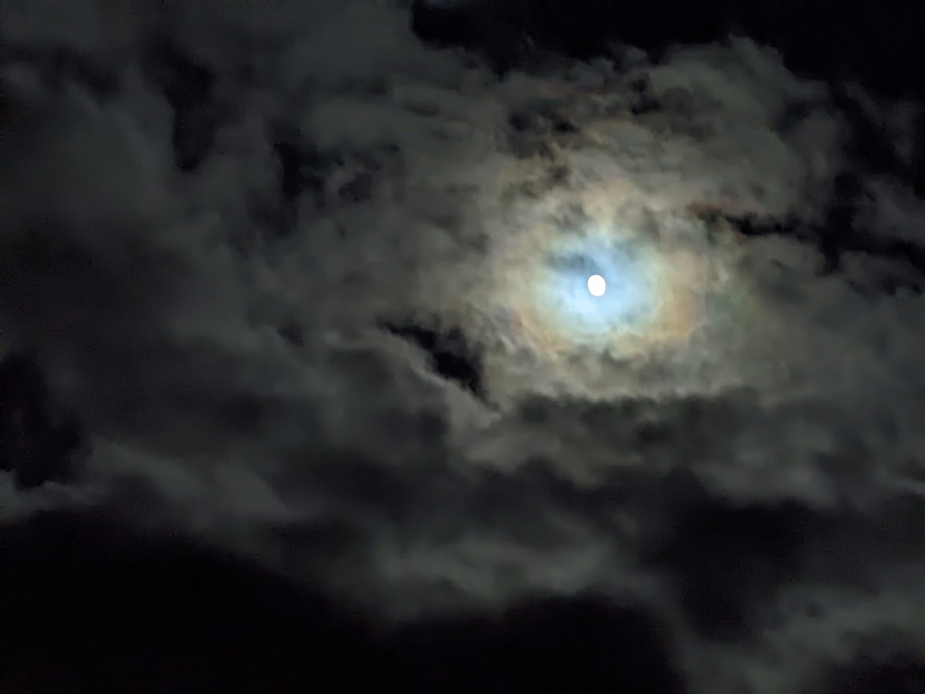 Ocean Wise Direct Action is an exciting immersive program for in-depth learning and youth engagement with oceanic and aquatic conservation efforts across Canada. This national service-learning program connects Canadian youth and young professionals with experts in marine and aquatic conservation organizations, empowering them with experiences in direct marine and aquatic conservation initiatives, adventurous opportunities for fieldwork, professional research projects, and educational and outreach programs.