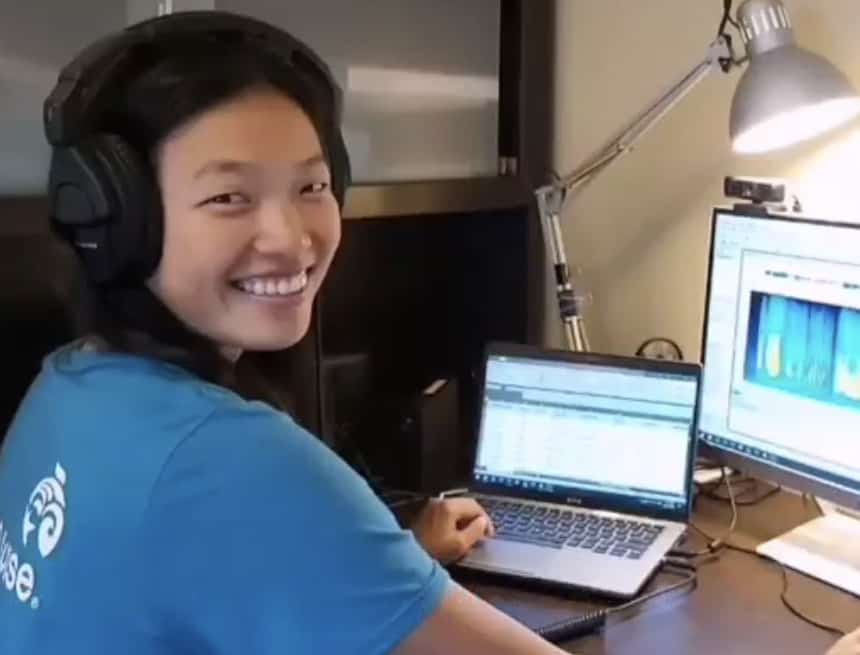 Apply today
Are you a resident of B.C. between 15 and 18? Are you passionate about making a difference for the ocean and marine life? YouthToSea is the hands-on service learning program for you!
YouthToSea empowers and educates today's youth to protect and conserve our oceans and environment
YouthToSea invites Canadian youth (15 – 18) throughout British Columbia to become leaders in their community: protecting and conserving our oceans. By the end of the program participants will have completed 120 service hours through mentorship calls, monthly workshops, project development and implementation.
Ocean Wise program specialists provide coaching and opportunities to develop problem-solving, critical-thinking, and communication skills. Through this collaborative approach youth are empowered to use their new skills, tools, and strategies to be agents of change in their local, regional, and national communities.
As part of the program youth will participate in Immersive Learning Journeys, Skill Building Workshops, and Ocean Service Projects.
About Participation?
YouthToSea participants must be Canadian citizens, permanent residents, or a person who has been granted refugee status in Canada between the ages of 15 – 18. YouthToSea is a fully funded program with no cost to participants. Thanks to financial support from the Canada Service Core, 100% of the cost for offsite travel, food, accommodation and certification expenses are covered.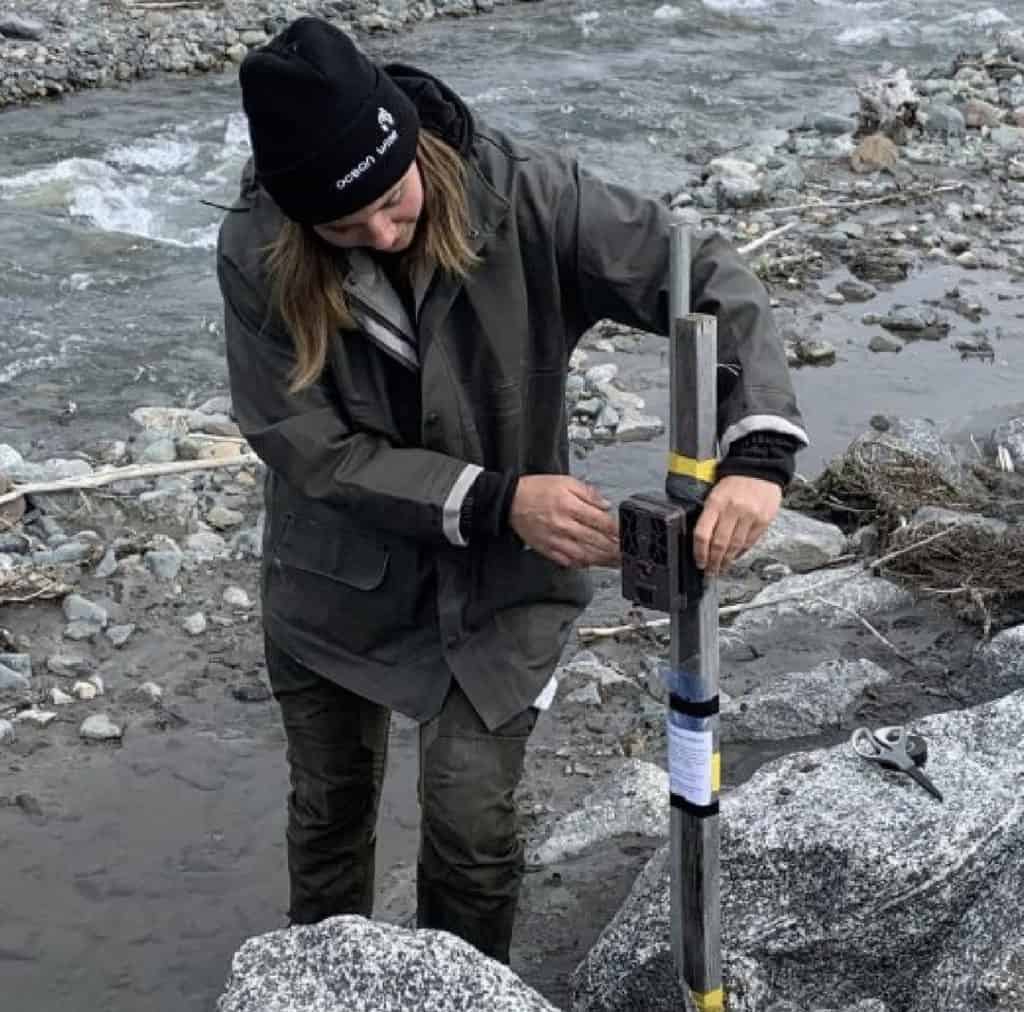 Immersive Learning Journeys
Learning Journeys are opportunities to take part in outdoor excursions or workshops that help youth explore their connections to nature as well as introduce a variety of science-based career paths. All learning journeys are connected to Ocean Wise's conservation strategy pillars: Climate Change, Unsustainable Resource Use and Pollution. Past examples of Learning Journeys include: Kayak & Water Sampling: Kayak deep cove and learn how to take water samples and analyze them for common water quality indicators Takaya Salmon Tour: Boat up Indian arm to a salmon spawning deep pool to swim with migrating salmon. Learn about traditional Tsleil-Waututh uses of the land and more about the sustainability of Salmon as a resource. Providence Sailboat: Spend the day sailing in Howe Sound on the Providence, learning about the ecology in the area and oceanography as a career path. Snowshoeing the Watershed: An exploration of Seymour via snowshoe, learning about our local watersheds and how they contribute to the health of the coastal ecosystem and oceans as a whole Salmon Skin Leather Making: Learn how to turn raw salmon skins into usable leather and explore the role of traditional knowledge and Coast Salish traditions in this 2 day workshop Shoreline Cleanups: Join the group to complete shoreline cleanups, direct action that leads to a healthy ocean environment.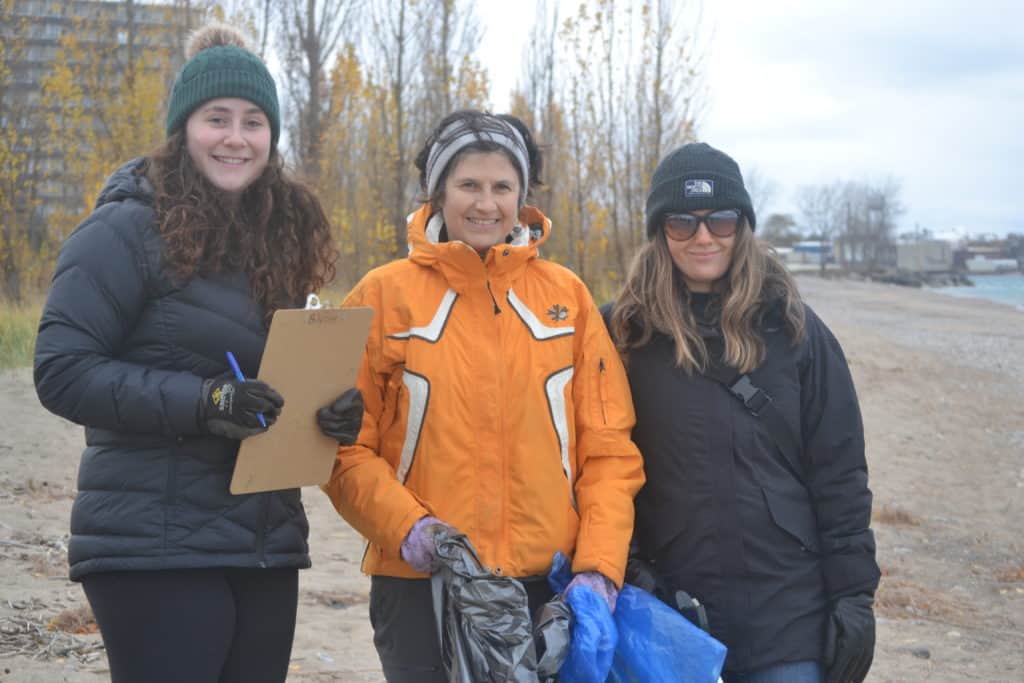 Skill Building Workshops
These workshops bring the group together to work on improving your soft skills and confidence. They are all based in experiential learning, which means there will be no lecturing, only hands on activities and games to promote learning. Workshop topics may include: - Action Planning - Communication - Public Speaking - Problem Solving - Leadership - Mental Health Strategies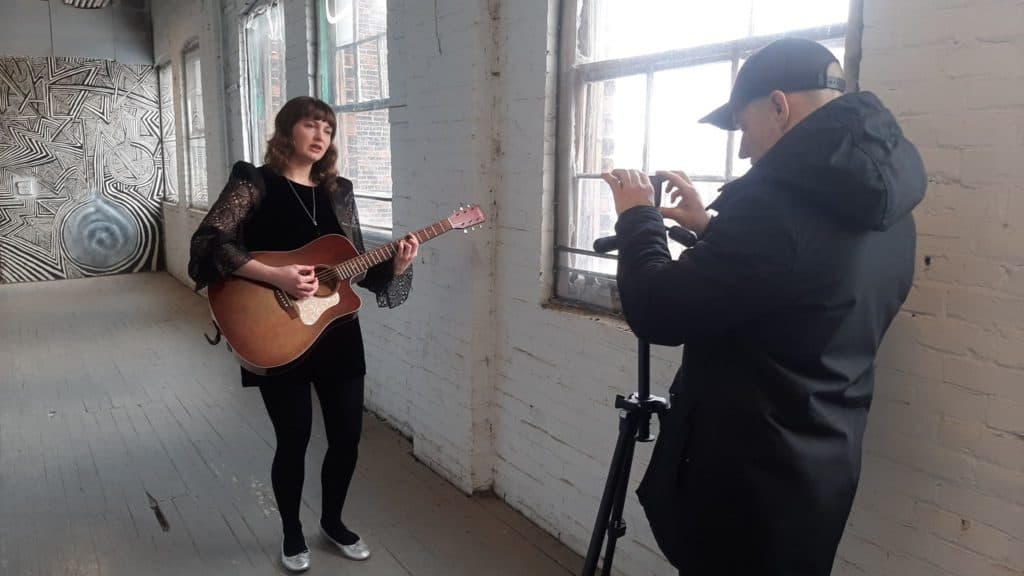 Ocean Service Project
As part of this program, we encourage students to create their own ocean service project to address a conservation issue they see in their own community. In the past students have run shoreline cleanups, led waste-free workshops, held film screenings, and campaigned to make their schools single-use plastic free to name a few. The ocean service project can be whatever the student is interested in. Examples from the 2020/2021 cohort can be found at www.youthtoseablog/com/y2sshowcase Ocean Wise will provide resources to help with these projects including one on one mentorship and access to grant funding.