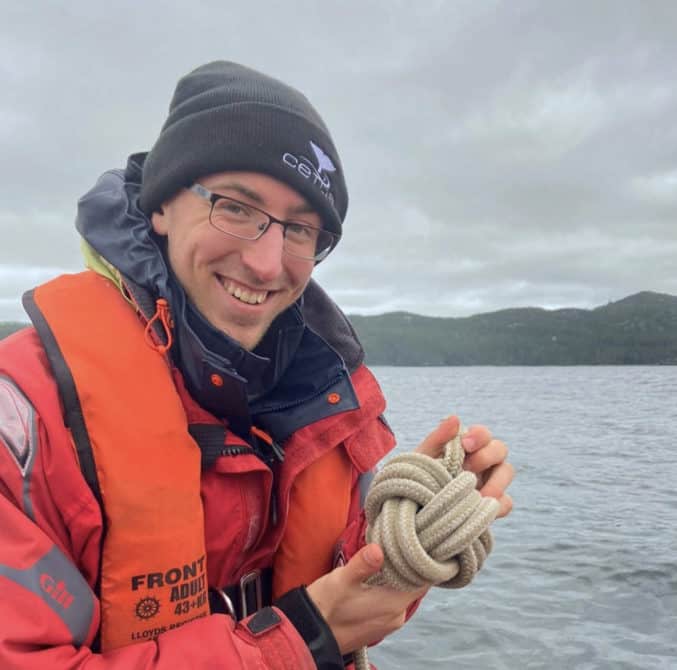 Join our Legacy Circle
Find out how you can create a lasting legacy for generations to come and make use of tax-wise giving that makes a difference today.
The Ocean Wise Legacy Circle honours those who leave a future gift to Ocean Wise
The ocean is our planet's life support system. From generating half the oxygen we breathe, to feeding the world's population, to mitigating the effects of climate change – humans rely on the oceans for our very survival.
What kind of ocean do we want to leave our children and grandchildren?
With your legacy gift, you can help shape the future. You can make an enduring impact on the health of our ocean and ensure that future generations will continue to enjoy the wonders of the ocean in the same way you have.
Legacy Giving is Easy to Do
Our team can help you create a legacy that truly expresses your passion and values. You can elect to leave a legacy in the following ways:
Wills and Charitable Bequests
Remembering Ocean Wise is a powerful, yet easy way to protect the ocean. Download Sample Will Wording.
Gifts of Life Insurance Name Ocean Wise the owner and beneficiary of a policy or transfer ownership of an existing policy.
RRSP or RRIFs
Name Ocean Wise Conservation Association as a beneficiary of your RRSP, RRIF, Pension or TFSA