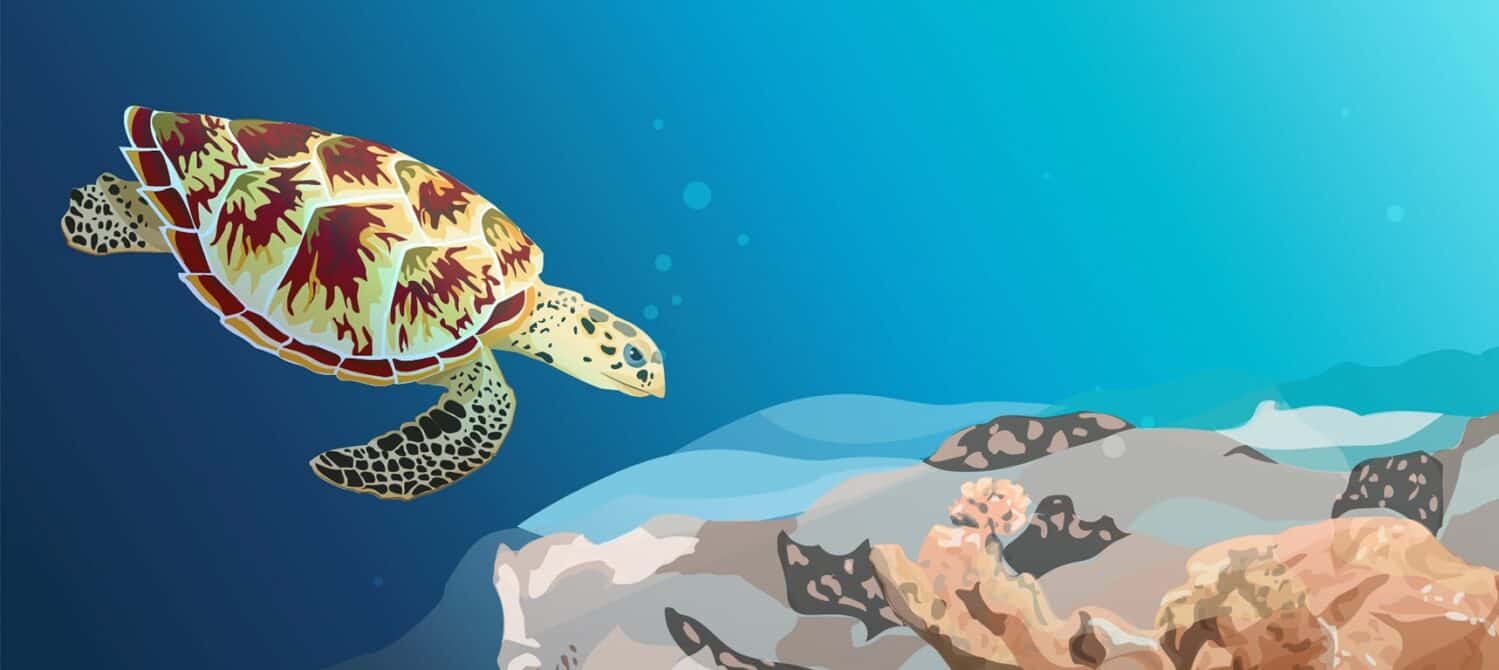 Species At Risk Education Kit
In our new Species at Risk (SAR) education kit, each lesson addresses a species at risk through an Ocean Wise conservation initiative. Students will learn about the humpback whale and climate change, the killer whale and ocean pollution, the great white shark and bycatch, the hawksbills sea turtle and plastic pollution, and the sea otter and loss of kelp habitat, plus ways to take action to protect them! Equipped with the proper knowledge and tools, students will acquire an impactful learning experience to empower them to become ocean champions and stewards for species at risk.
The Earth's ocean and its interconnected systems depend on marine species to maintain the efficiency and balance of the functioning of their ecosystems. Their role in the ocean has a direct impact on its health and our own. And yet, every day, thousands of animals fall victim to anthropogenic threats imposed on the ocean by human activity. It is going to take a deep, transformational change in humanity's consciousness and behaviours regarding our oceans to ensure the protection of species. We believe this is possible by providing climate and conservation education to our youth to raise awareness on the interconnectedness between our lives and the ocean, and the importance of the role that each species holds on our planet.
Thank you to our partners