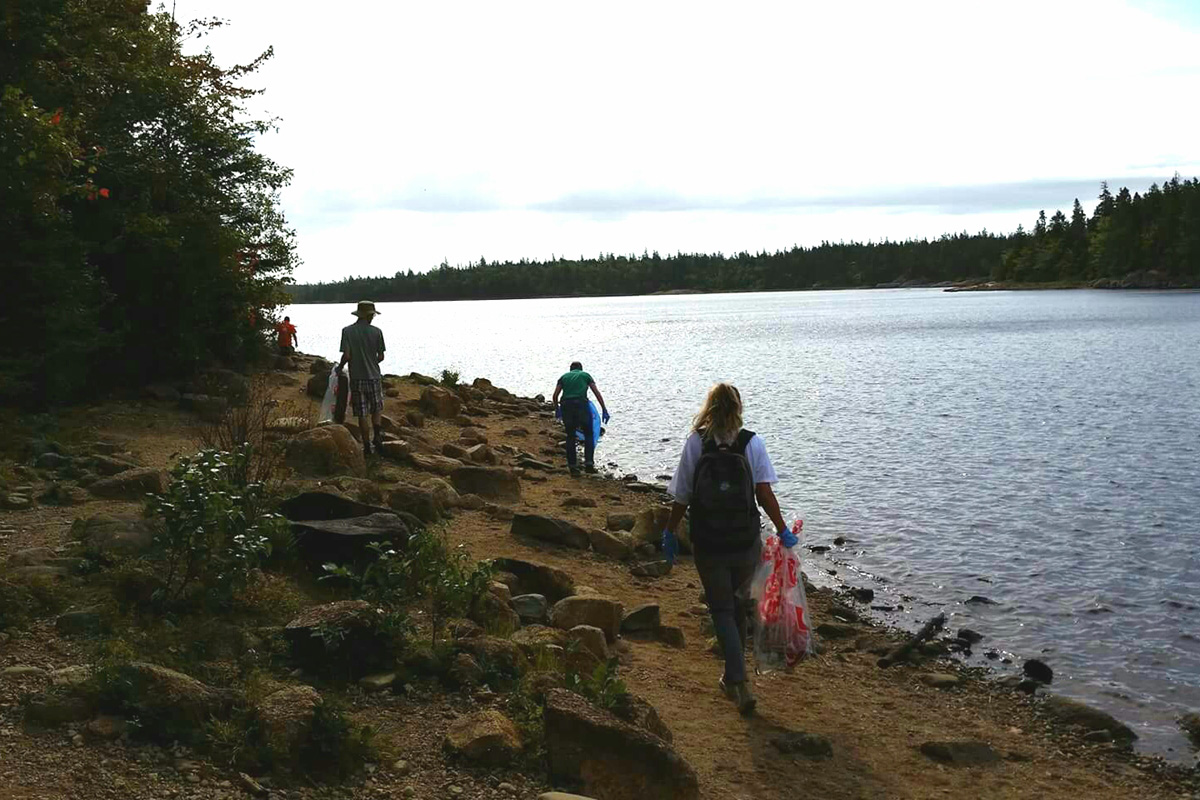 Celebrating Shoreline Leadership
The Great Canadian Shoreline Cleanup team is incredibly grateful and proud to celebrate a record number of volunteers last year, with participation from well over 76,000 people of all ages and backgrounds.
This milestone could not have been achieved without the help of our amazing site coordinators who organized and motivated teams in every province and territory. Today we give a special shout out to our 2016 Site Coordinator Achievement Award winners:
New Site Coordinator Winner: Stephanie Gustys (Halifax NS)
Noticing the amount of trash in the areas where she began hiking with her new puppy, Stephanie was inspired to gather a group for a cleanup. During her first year as a site coordinator, she organized not one but two cleanups, and she reached out to local environmental groups in order to help recruit as many volunteers as possible. She felt great motivating her team and appreciated that despite the cold and rainy weather on the day of one cleanup, her volunteers were just as excited as ever to stay and clean.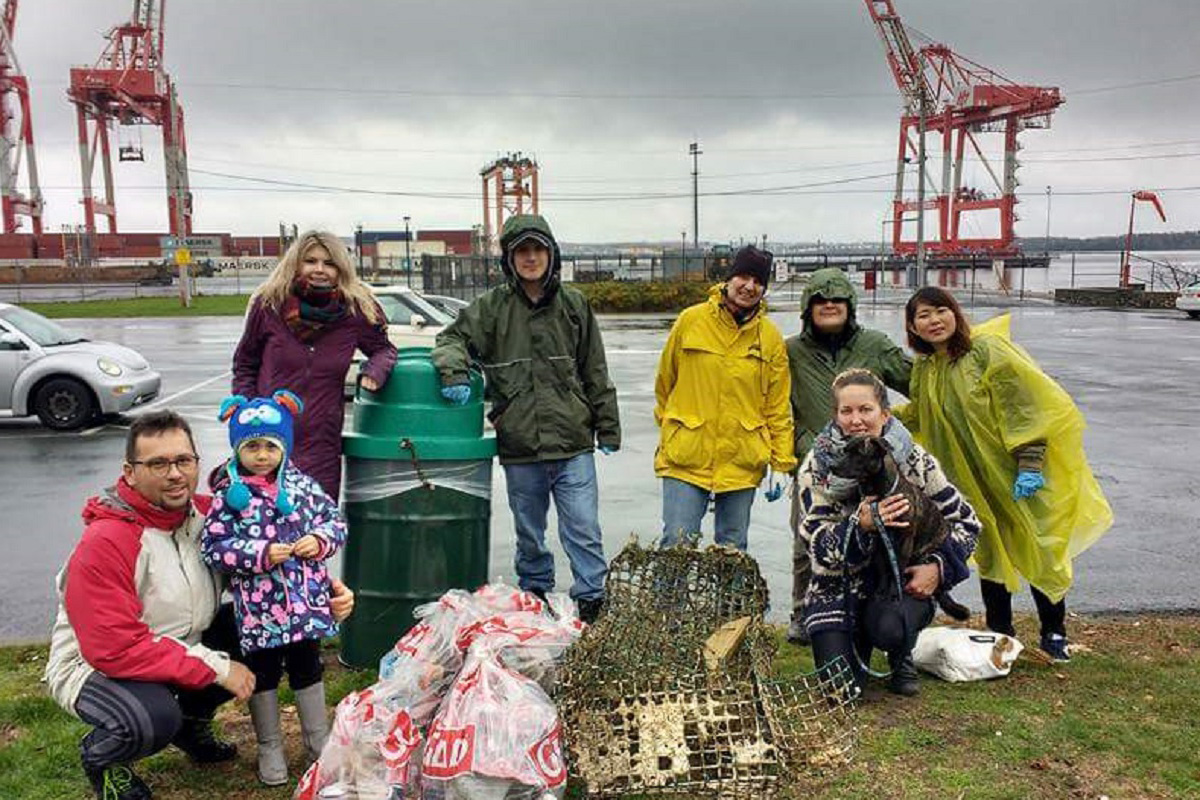 Stephanie is no stranger to volunteer work; she is also involved with the Leukemia and Lymphoma Society, UNICEF, her local food bank, and drives for refugees and local animal shelters. Stephanie's environmental commitment also reaches beyond the Shoreline Cleanup — she uses eco-friendly products and grows food at home, she also encourages waste reduction in her office and continually cleans up local shorelines on daily beach walks.
This year Stephanie is planning to lead monthly cleanups in the summer and fall. We can't wait!
Returning Site Coordinator Winner: Jaynne Carre (Edmonton AB)
Jaynne is an avid Great Canadian Shoreline Cleanup volunteer and an incredibly engaged member of her community. In 2016, she celebrated her seventh year with the Shoreline Cleanup, and coordinated nine cleanups last year alone. By recruiting her family, friends, fellow community members and bringing in media coverage for two new cleanup sites this year, Jaynne is a superstar motivator.
She spares no effort to ensure her volunteers, new and returning, are taken care of — from providing refreshments and sharing educational material, to staying on top of safety hazards and sending personal thank you messages. She even gives special certificates to children who participate to encourage youth environmental appreciation.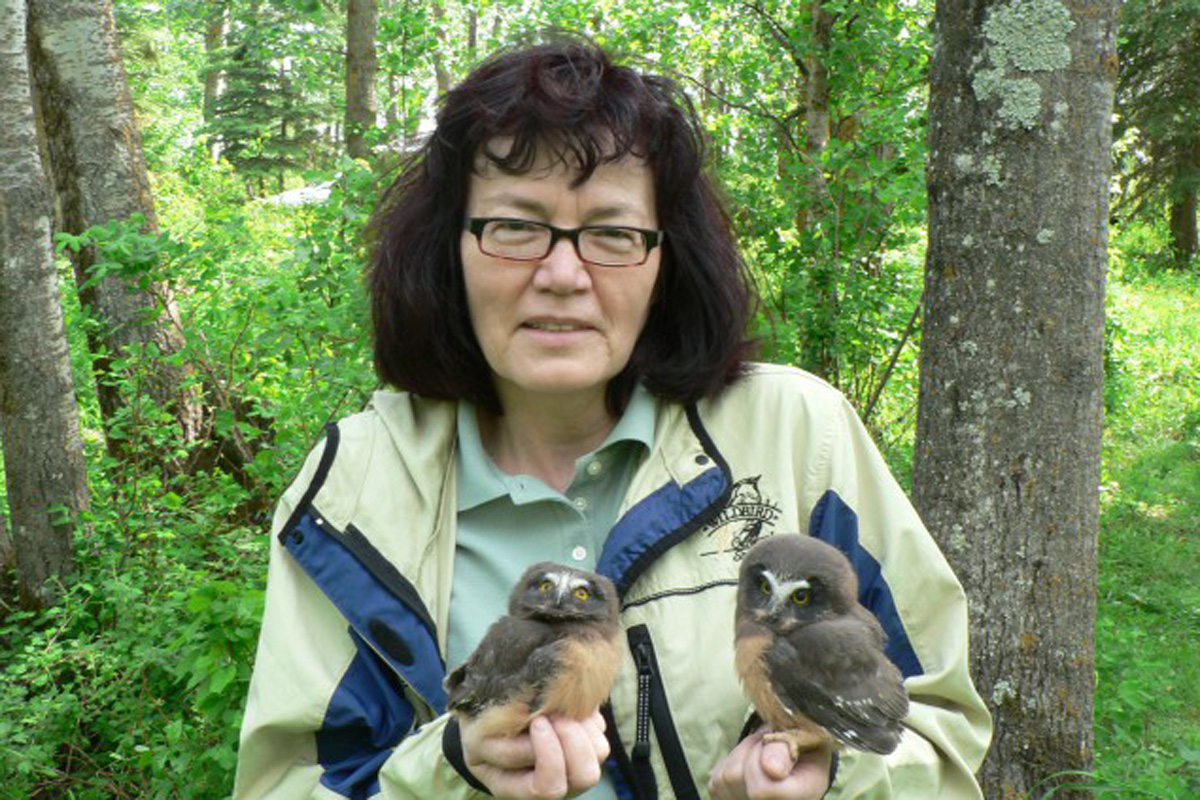 Jaynne shows her commitment to environmental stewardship not only through involvement in the Shoreline Cleanup, but also by volunteering at a number of local nature-focused organizations and making choices in her personal life and business to reduce waste. She is already planning another cleanup for 2017 that will involve removing several large appliances from a local creek.
It is thanks to incredible volunteers like Stephanie and Jaynne that the Shoreline Cleanup accomplishes so much year after year. We thank both of them for their commitment and enthusiasm, and look forward to working with volunteers like them as we continue to clean and protect shorelines across the country.
Aquablog post by Amanda Chouinard, Canada Green Corps educator.
The Great Canadian Shoreline Cleanup, presented by Loblaw Companies Limited and supported by Ricoh Canada, YVR and OLG, is a joint conservation initiative of the Vancouver Aquarium and WWF-Canada. Find out more at www.shorelinecleanup.ca