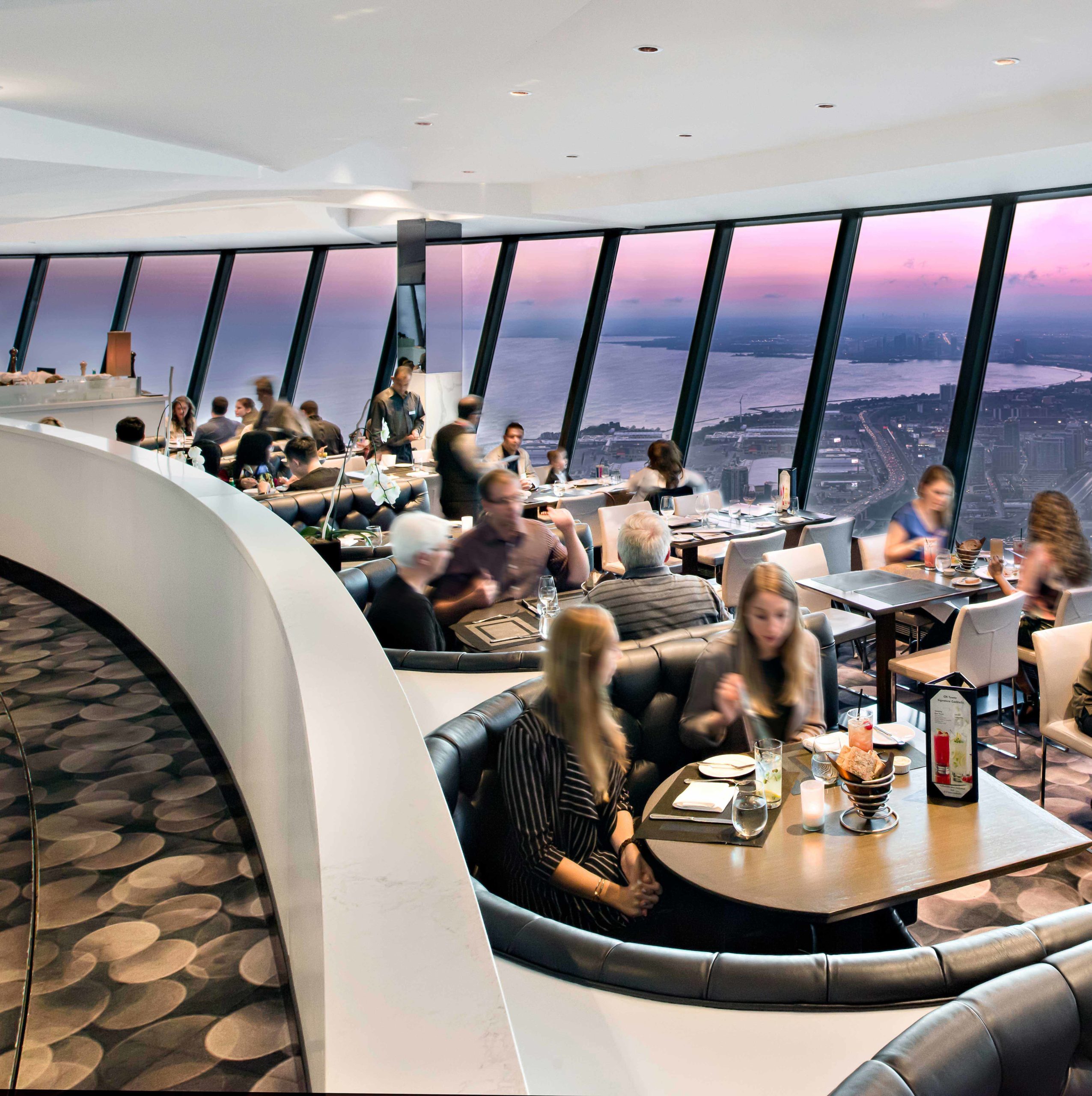 Sustainable Seafood in the Sky
Some 350 metres above Toronto's downtown, big changes are happening. Toronto's highest restaurant inside the CN Tower is now a proud partner of the Ocean Wise Seafood program. At 360 The Restaurant at the CN Tower, you can now find the Ocean Wise symbol beside an assortment of sustainable options from both Canadian coasts. With a special focus on Canadian ingredients and wine, paired with the best view of Lake Ontario, this is a match made in heaven.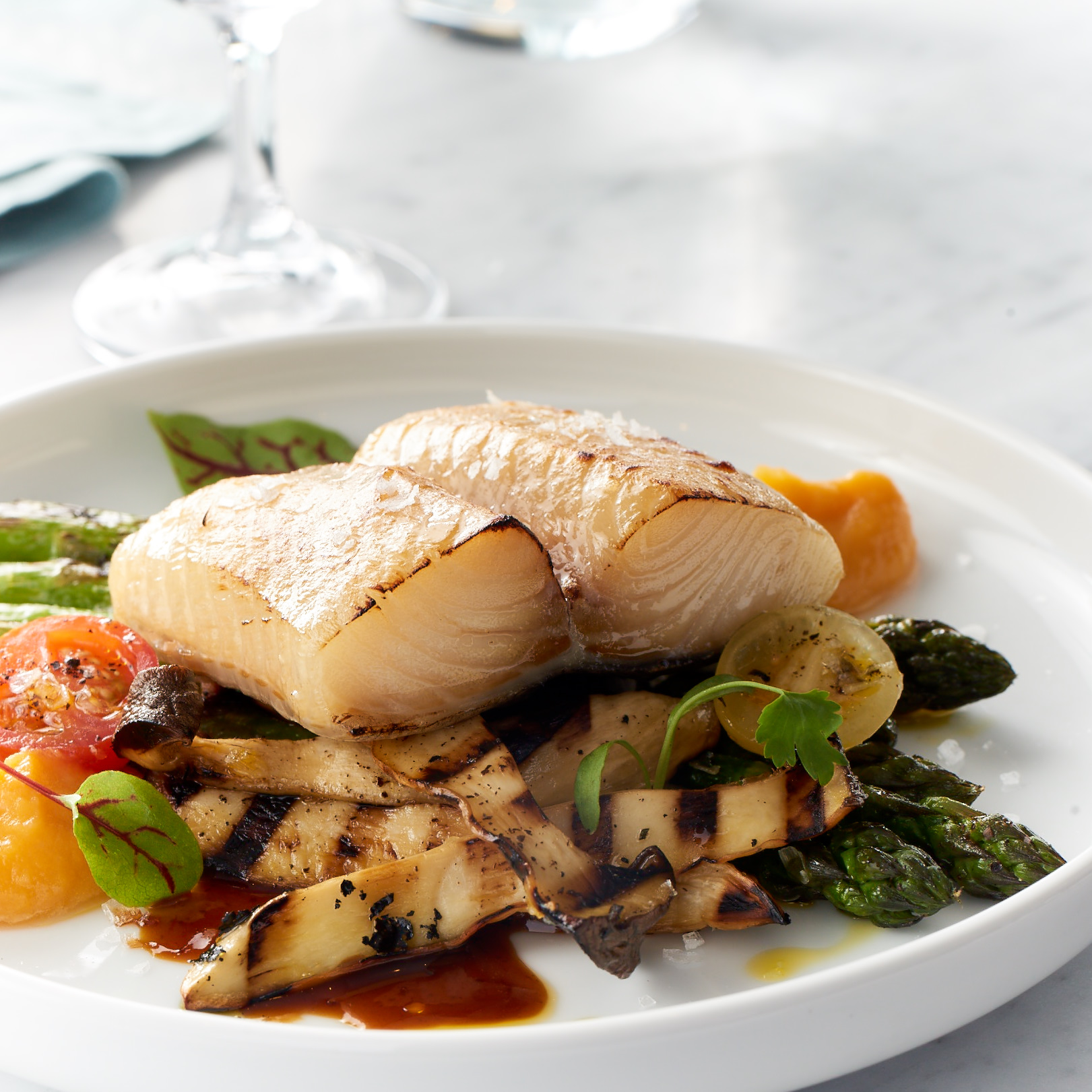 Leading the charge for this incredible new partnership is Executive Chef John Morris, a longstanding supporter of sustainable food systems and healthy oceans, lakes and rivers. "We all need to make sustainable seafood choices if we want to enjoy fish and seafood in the future," says Chef John Morris.
"Talking about sustainability isn't enough; we all have the ability to have a say every time we make a purchase." – Chef John Morris
"A partnership between 360 and Ocean Wise is an important way that we can show our commitment to Canada's sustainable and ethically sourced food culture. We love Canadian food and we love to share Canadian food stories with the world. And we wish to show leadership in this area."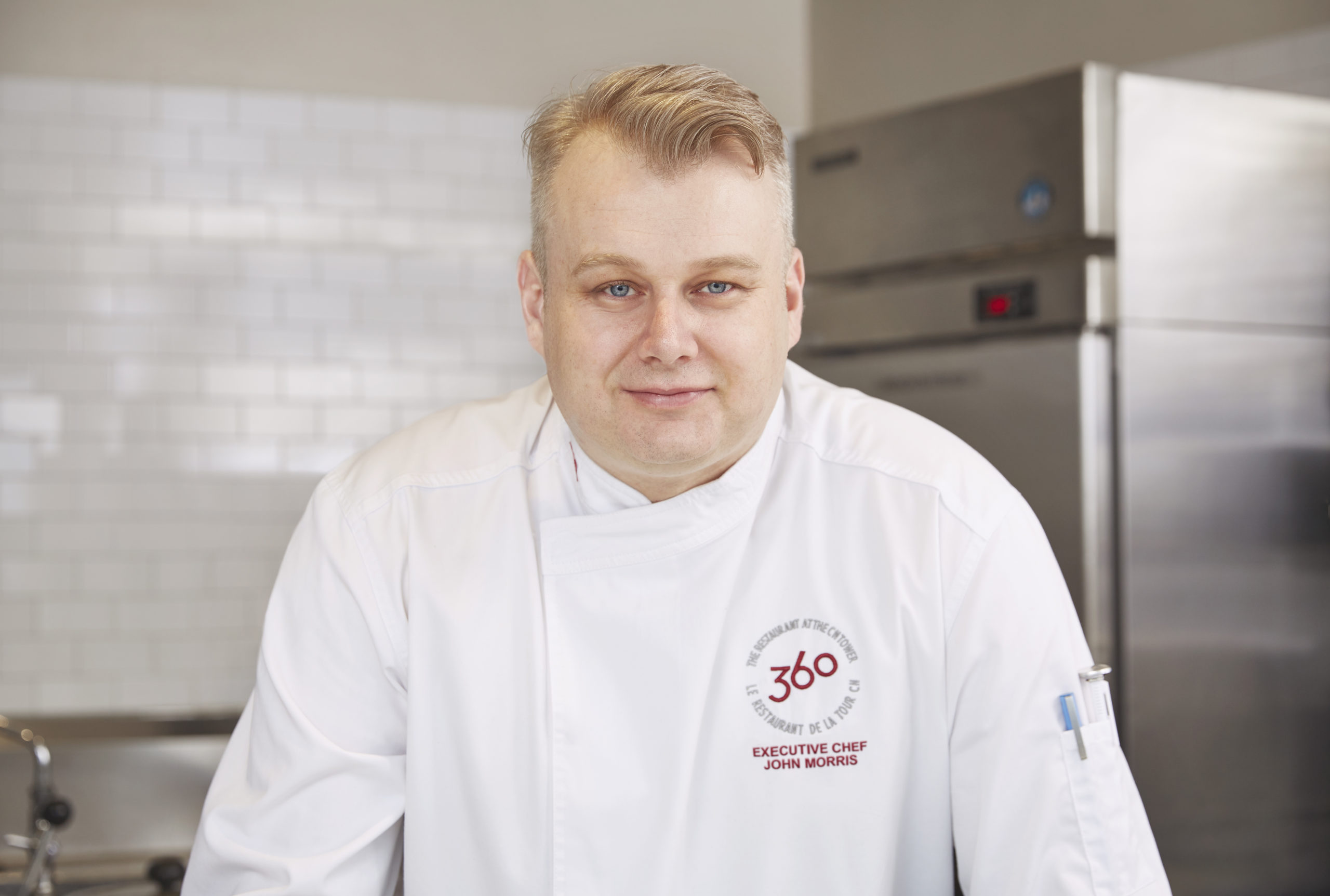 Chef John and his team are new to the Ocean Wise program, but sustainability and locality have long been key focuses for the restaurant. 360 is also Feast ON certified, which recognizes businesses that are committed to sourcing Ontario-grown food and drink. Whether it's a business lunch or special occasion, seafood lovers now have an enticing array of choices when they take the 61-second ride up the CN Tower to dine.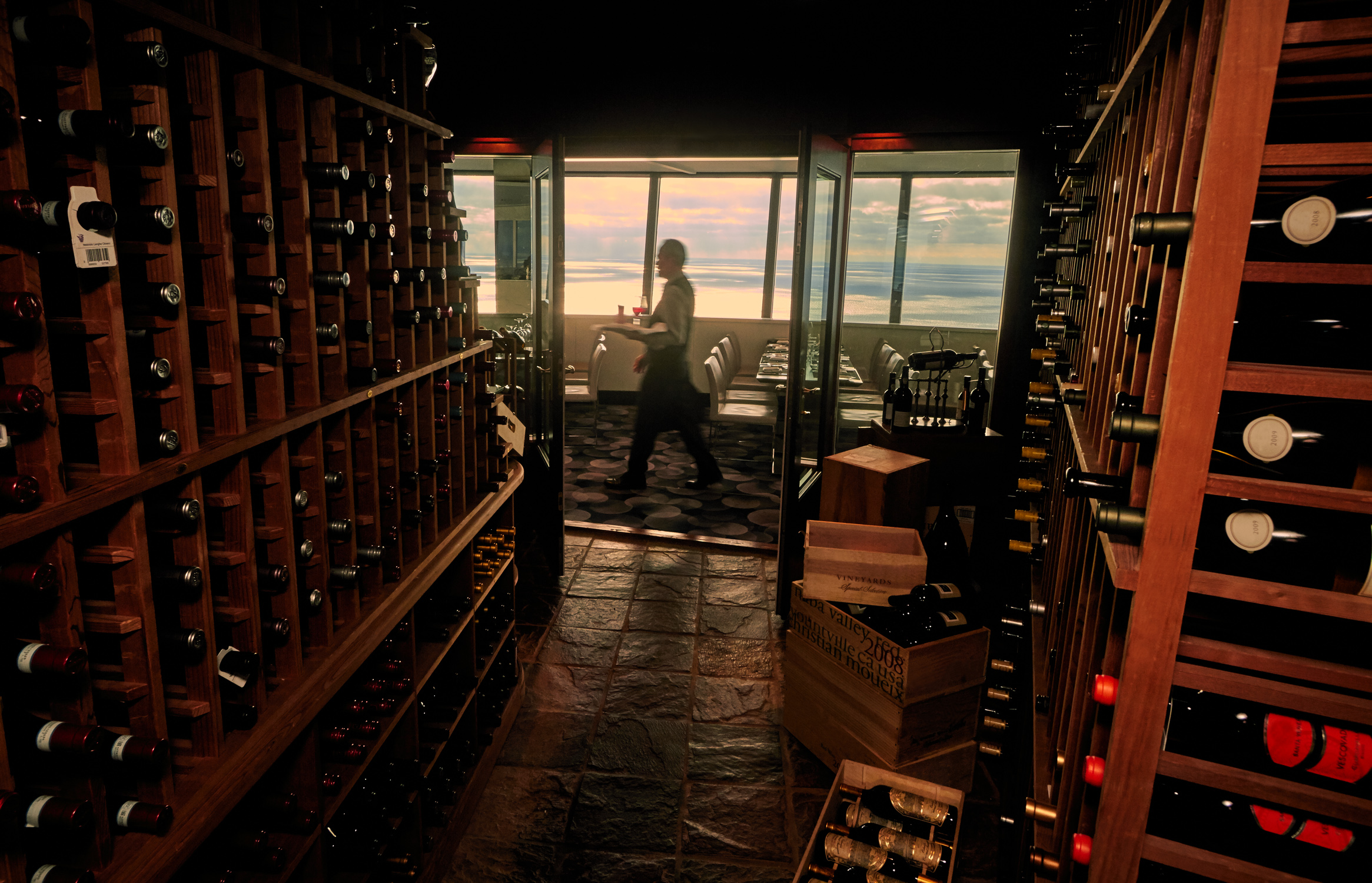 Ocean Wise options include a wide selection that showcases Canada's bounty of seafood, from ginger tea-smoked sablefish to PEI Malpeque oysters. There's no doubt that Canadians and visitors to Canada increasingly care about sustainability and that they're supporting healthy oceans, lakes and rivers. While you're up there, make sure to check out the wine cellar in the sky, which currently holds the Guinness World Record for the world's highest. Whatever your reason for heading up the tower, no other restaurant in Toronto, or Canada for that matter, has a view and menu like this.
Deirdre Finn is Ocean Wise Account Representative for Eastern Canada.