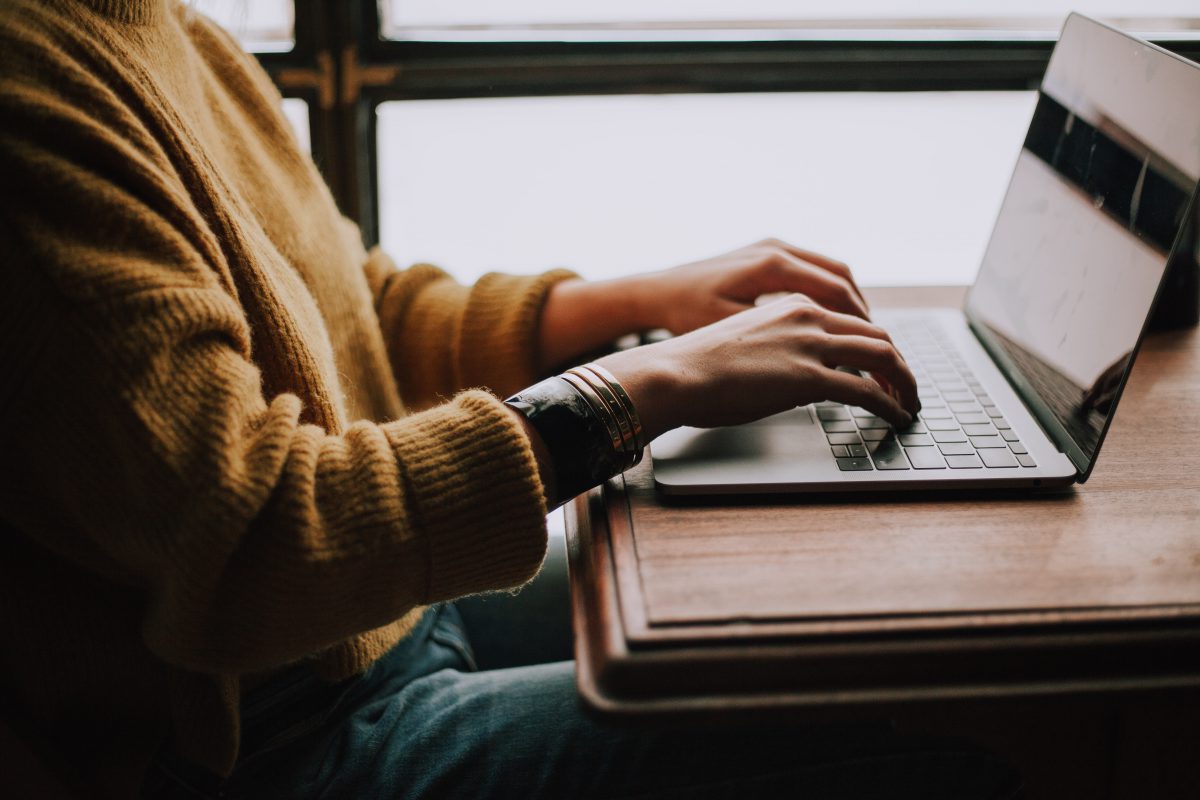 Surfing Sustainable Seafood
For the first time ever, the Ocean Wise seafood program is adding a tech company to its growing list of partner restaurants, retailers and dogfood suppliers. Transparent Kitchen, a start-up from Ottawa, is an interactive multimedia platform where users can explore beautiful photos, enticing ingredients, detailed menus and more from their favourite restaurants and chefs. It offers diners an insider's look into the makings of a restaurant and its dishes, while including fascinating information about the chefs, their philosophy and ingredient sourcing. When a user finds a restaurant she likes, she can make a direct reservation at that restaurant using the Transparent Kitchen app.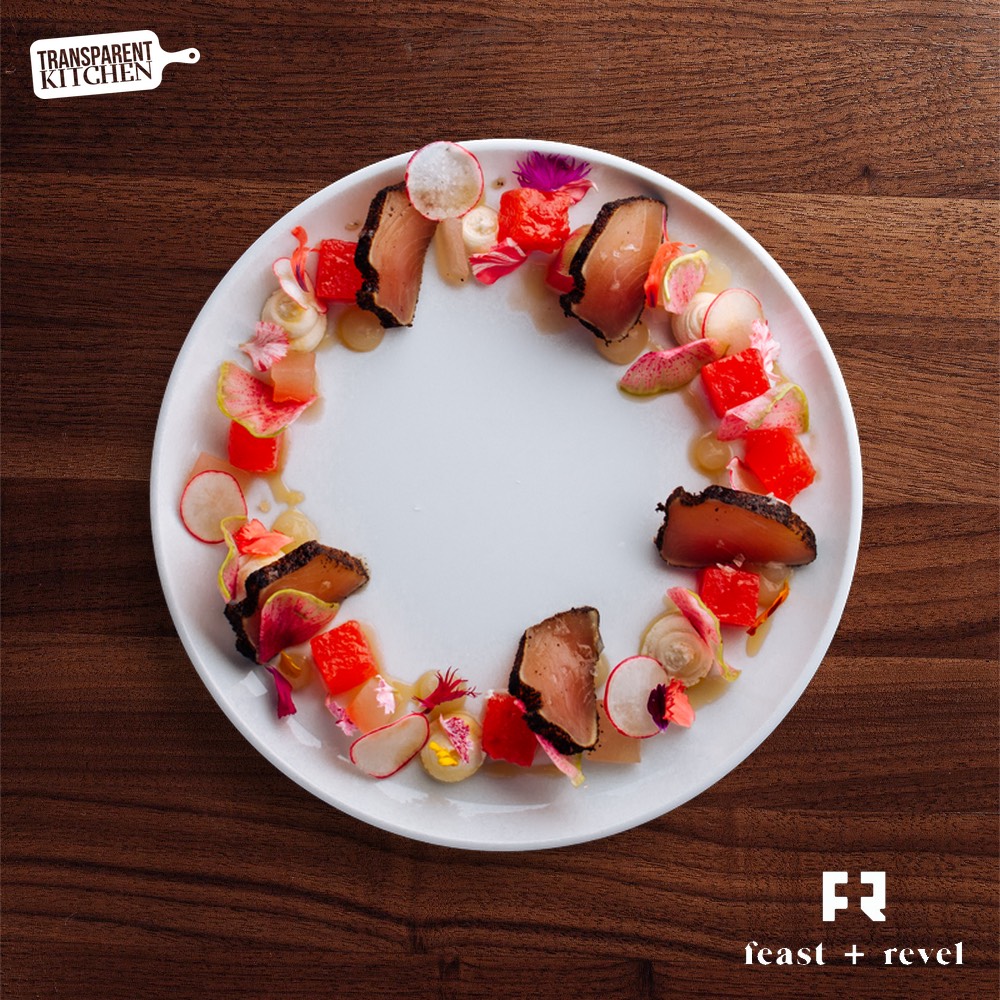 Transparent Kitchen also tackles common issues in the restaurant industry, such as barriers to information for diners and restaurant- and supplier-access to markets. Through its partnership with the Ocean Wise seafood program, Transparent Kitchen hopes to remedy this by featuring the Ocean Wise symbol next to seafood dishes with recommended items.
"The Ocean Wise seafood program and Transparent Kitchen are built on the same value of knowing our food sources and  making the best choice based on that information," says Ann-Marie Copping, Ocean Wise seafood program manager. "Increasingly we see that consumers want more information so this partnership was a natural fit for us. As Ocean Wise continues to grow across Canada, Transparent Kitchen will be a great way for us to tell our story in a visual, interactive way that engages consumers and highlights the work our amazing partners are doing."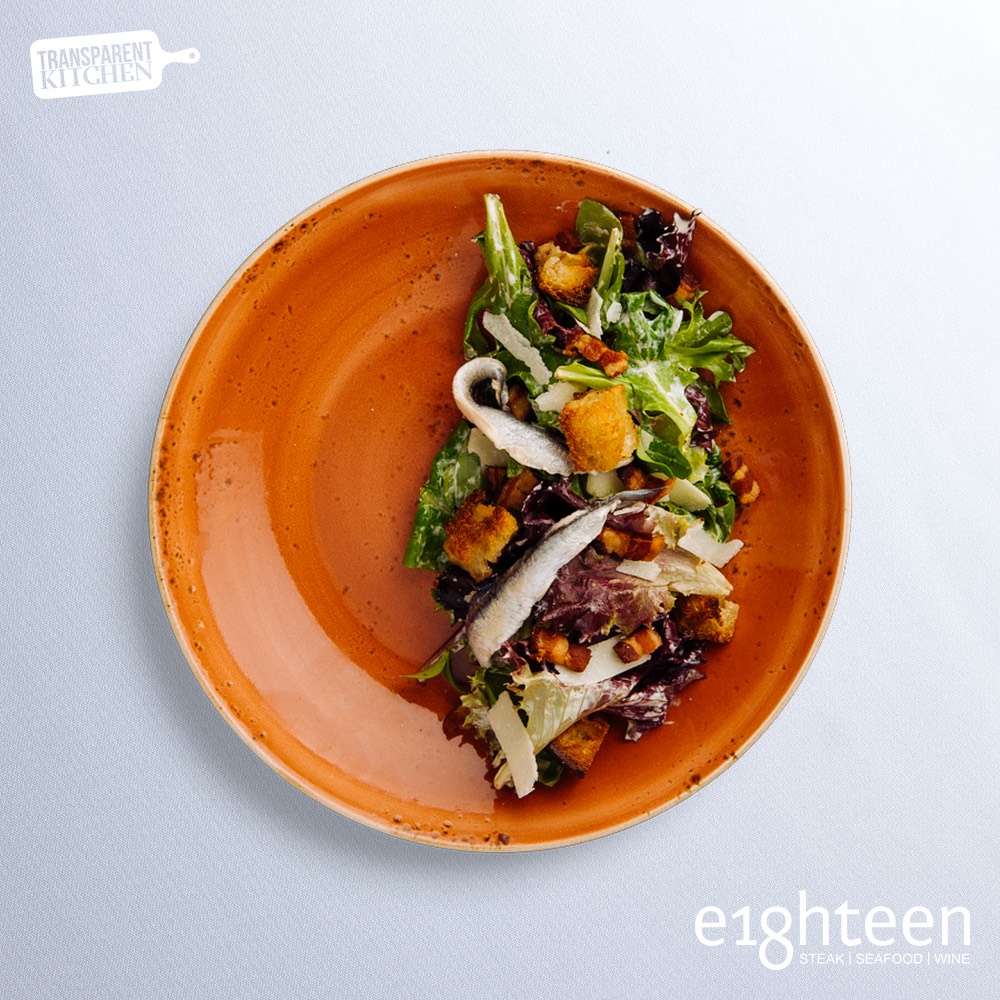 Transparent Kitchen will cover Ocean Wise partner fees for any new restaurant that  joins the platform. For restaurants that first join Ocean Wise, Transparent Kitchen will discount their monthly fee until the Ocean Wise partner fee is covered. "This partnership takes the Ocean Wise seafood program to a whole new dimension,"says Frazer Nagy, Transparent Kitchen founder.  "The value that chefs put into their dishes is no longer hidden, as is the case with traditional text menus, and providing needed information to the customer who are willing to pay for quality that is truly transparent."
Ocean Wise  has its own profile on  Transparent Kitchen, where seafood lovers can learn more about Ocean Wise executive chef, Ned Bell, and about the top Ocean Wise seafood items in Canada.