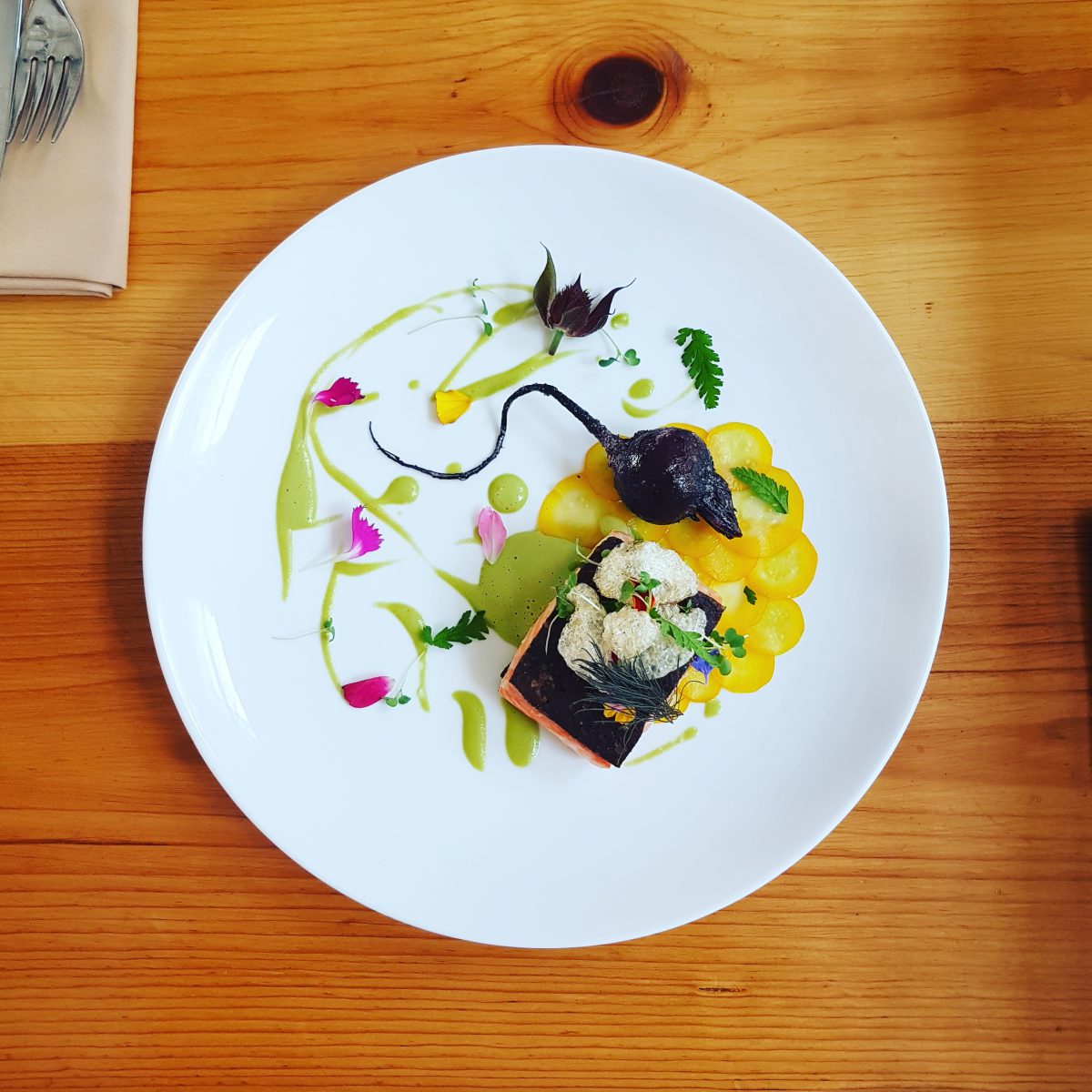 Spotlight on Nomad Restaurant, Vancouver
Four years ago, Nomad restaurant opened with a 100% Ocean Wise menu that featured items like Northern Divine white sturgeon caviar and Arctic char, both raised inland to reduce environmental impacts. Over the coming years and seasons, the number of Ocean Wise-approved seafood items at Nomad changed, growing to include other species such as Humboldt squid, ling cod, halibut, mussels and other local ocean delicacies.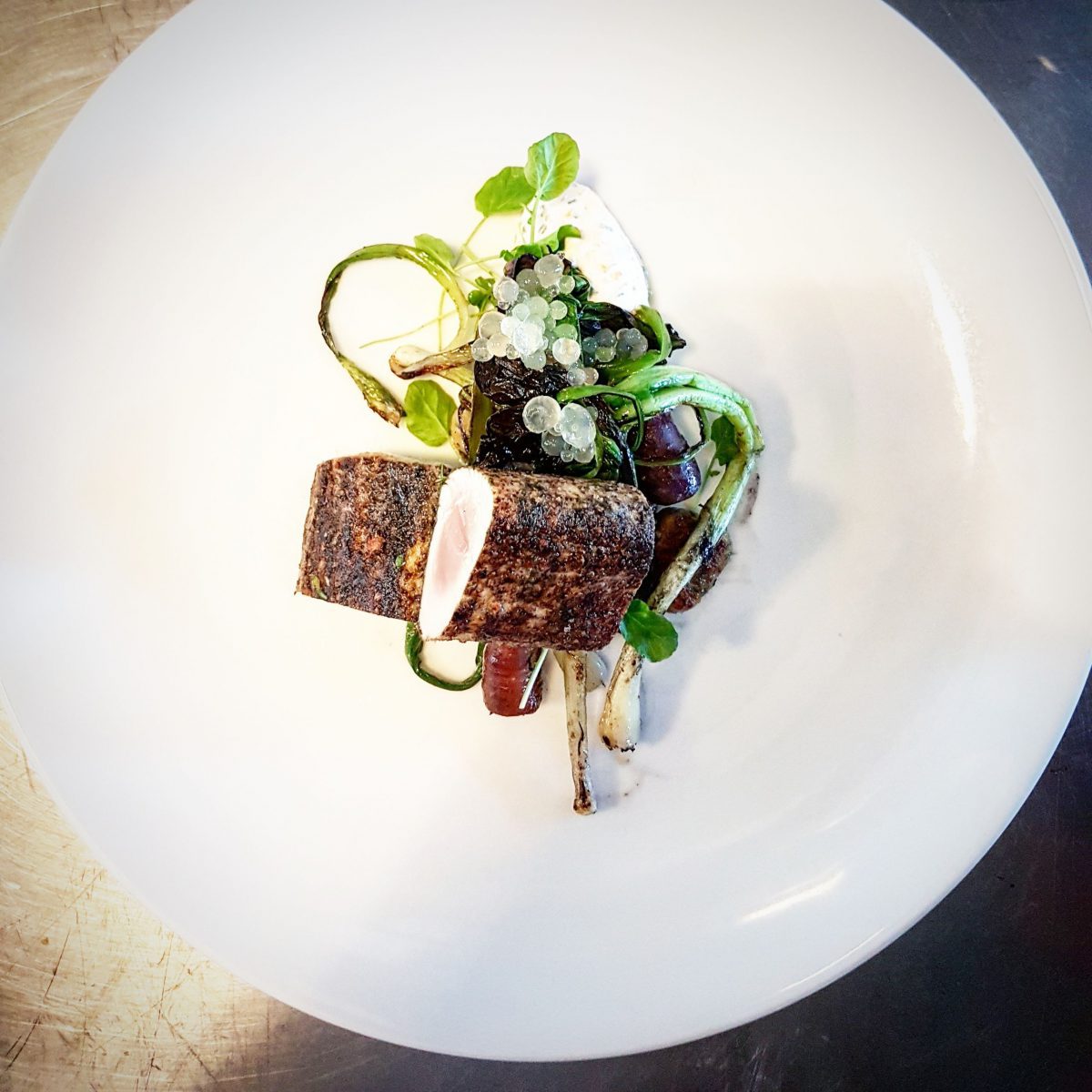 "We are lucky enough to live in one of the most beautiful and bountiful parts of the world and we want to celebrate it," executive Chef Ryan Reed says. "Our menus reflect our values and passion for Pacific Northwestern cuisine."
There was also another motivation behind choosing Nomad's location, in the Little Mountain neighbourhood of Vancouver. "The idea was to bring our love of food and drink combined with our passion for sustainability to an up and coming neighborhood in one of Canada's most "foodie" cities." Chef Ryan Reed's passion for sourcing ingredients with the least environmental impacts while supporting local businesses is palpable: "We believe in sustainable seafood because we believe in the future of our oceans and our food," he says.Over fishing, climate change, ocean acidification and pollution are huge issues facing the ocean, and eating sustainability is one way we can start to solve problems.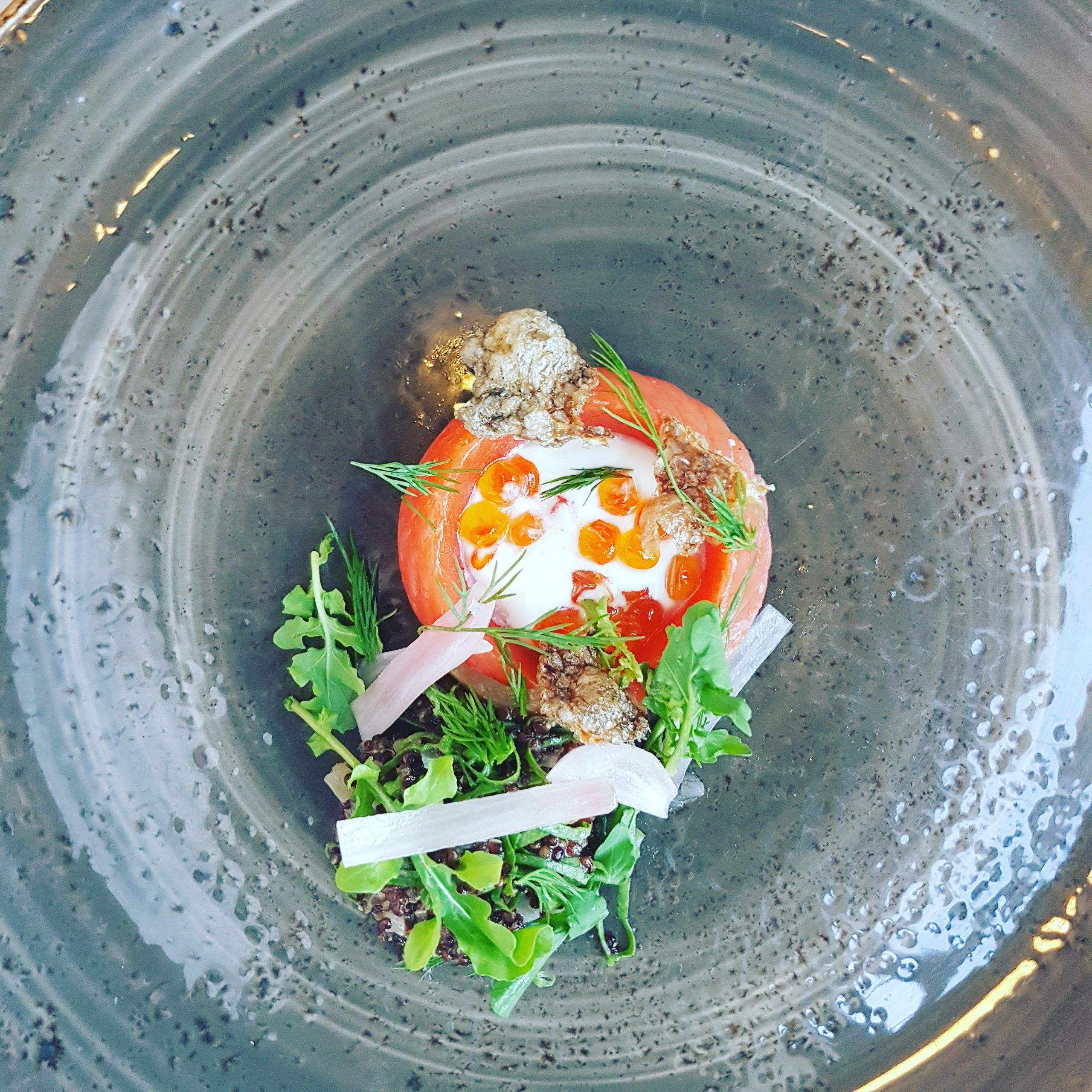 The Ocean Wise seafood program is proud to call Nomad a partner who sets a high bar for sustainability. As Chef Ryan Reed says: "We must protect our oceans, as they sustain all life on earth."