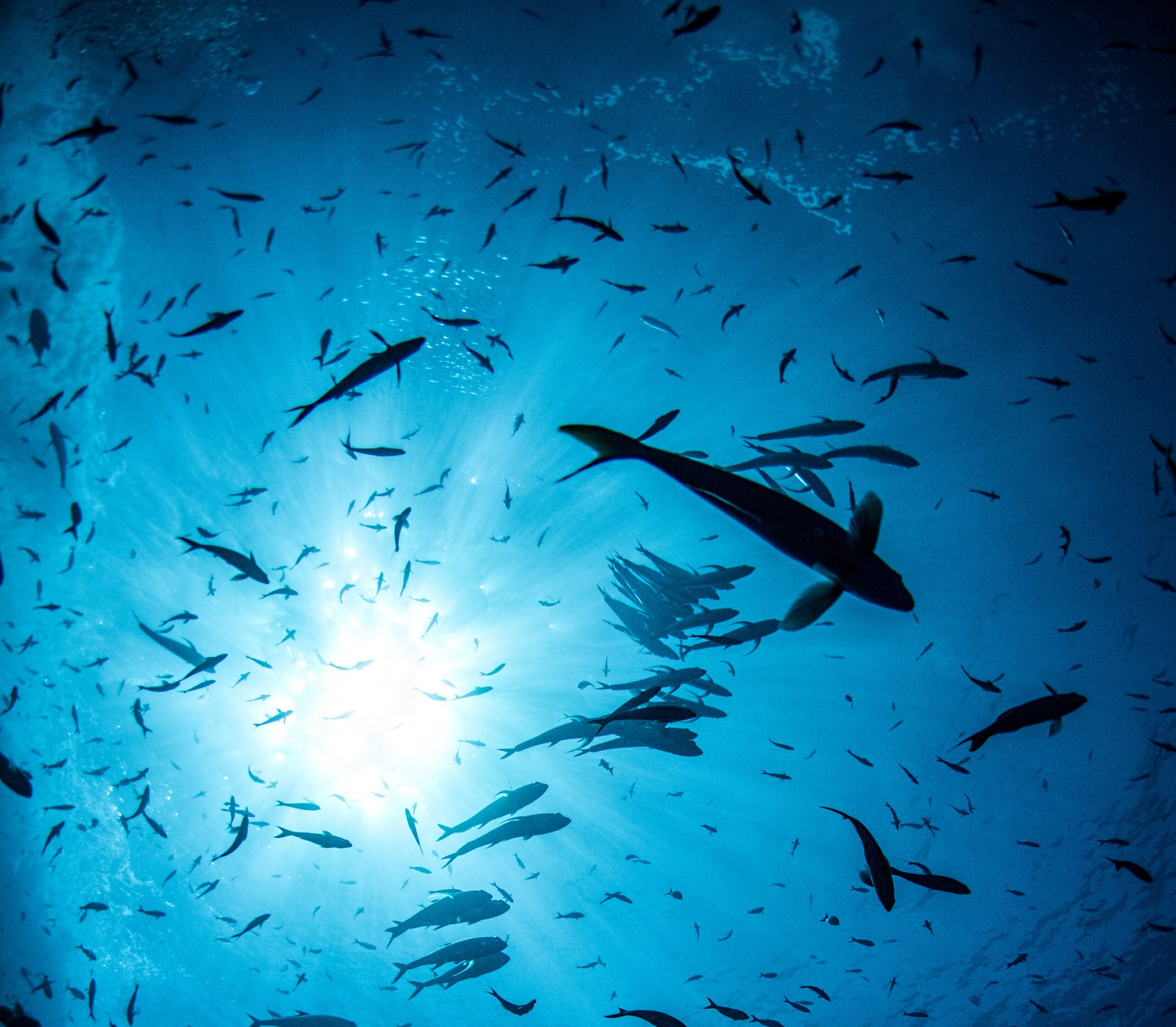 Ocean Wise launches the new Ocean Wise Sea Dome
The immersive, portable dome is setting off on a fourteen-week tour through Western Canada, celebrating World Ocean Day in Regina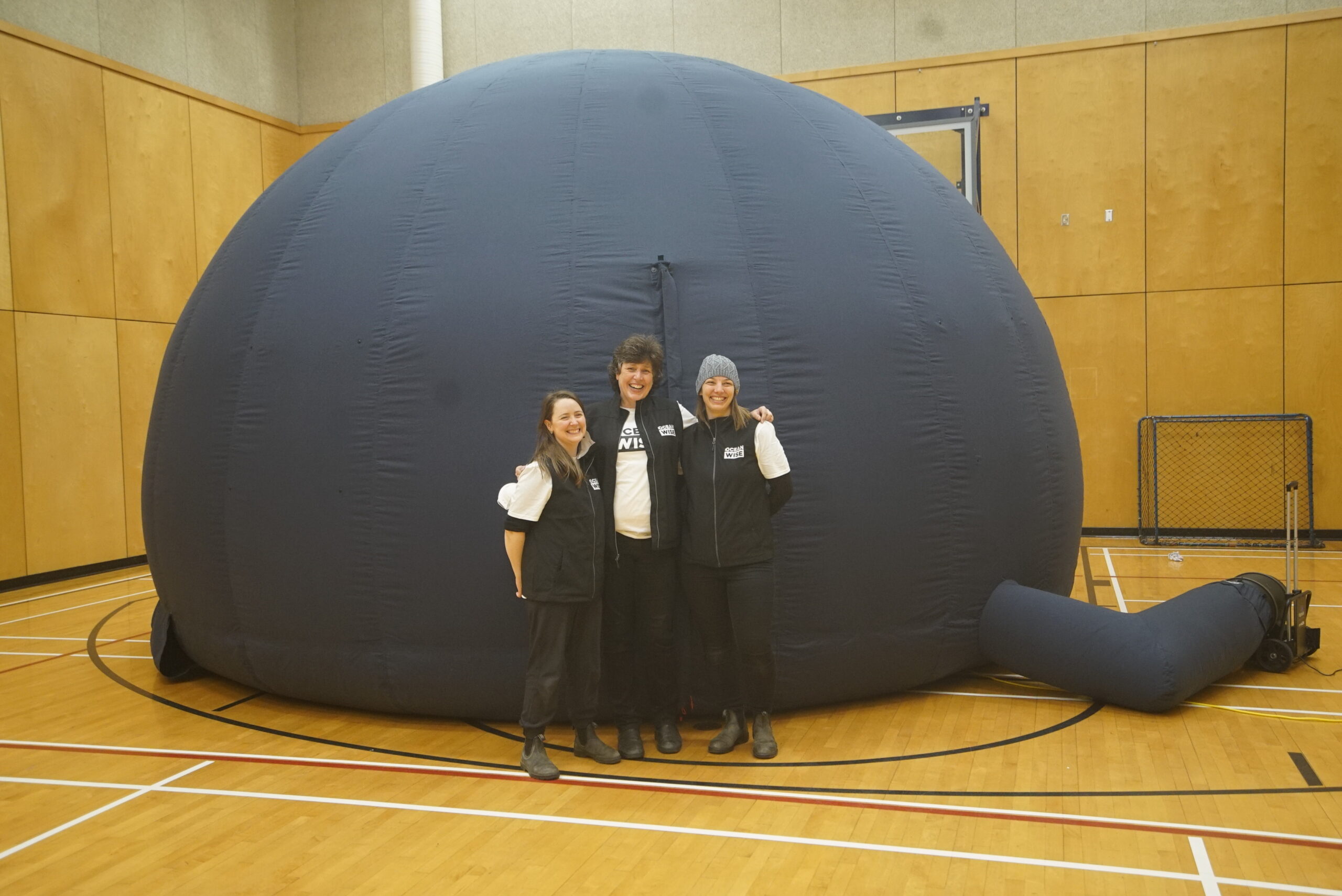 There's exciting news bubbling up from Ocean Wise's Education Team!
The brand-new Ocean Wise Sea Dome launched this month, ushering in new climate change and ocean education. The Ocean Wise Sea Dome is a new immersive ocean adventure that brings marine magic to communities everywhere. This portable, inflatable six-metre dome projects 360-degree 4K cinematic footage to highlight show the important connections between ocean health, climate change, and daily life for youth in kindergarten to grade 12.
In addition to the Sea Dome, Ocean Wise Mobile Education Programs feature marine artifacts and hands-on interactive activities. Ocean Wise educators deliver expert level, multi-sensory aquatic programs, based on the Ocean Literacy Framework. This is the next generation of the successful AquaVan program from Ocean Wise Mobile, after the AquaVan officially "retired" in 2021.
With the goal to encourage passion and care of our oceans and waterways, Ocean Wise strives to create a lasting connection for young people to our oceans and aquatic habitats by encouraging direct conservation action
The Ocean Wise Sea Dome departed on May 27 for a fourteen-week tour through Western Canada with stops across British Columbia, Alberta and Saskatchewan. The dome will be in Regina on World Ocean Day, bringing the ocean to the doorstep of youth in the prairies.
Check out the dome's tour schedule below and see if it's coming to a neighbourhood near you! If your location isn't on the list and you're interested in booking the Sea Dome, reach out to [email protected].
Tour Schedule
(exact times and locations coming soon)
Edmonton: May 28 – June 5
Regina: June 7 – 9 – World Ocean Day celebration (June 8)
Saskatoon: June 12 – 16
Calgary: June 20 -30
Red Deer: July 4 – 7
Drumheller: July 11 – 12
Regina: July 16 – 20
Saskatoon and area: July 26 – 30
Edmonton: August 2 – 6
Calgary / Kananaskis: August 9 – 13
Banff: August 15
The Ocean Wise Sea Dome is part of Ocean Wise's Mobile Programs as well as part of Waves of Change, a youth action and climate change initiative coalition between Ocean Wise, GreenLearning, and TakingITGlobal funded by the Government of Canada.