Meet the Ocean Wise Board of Directors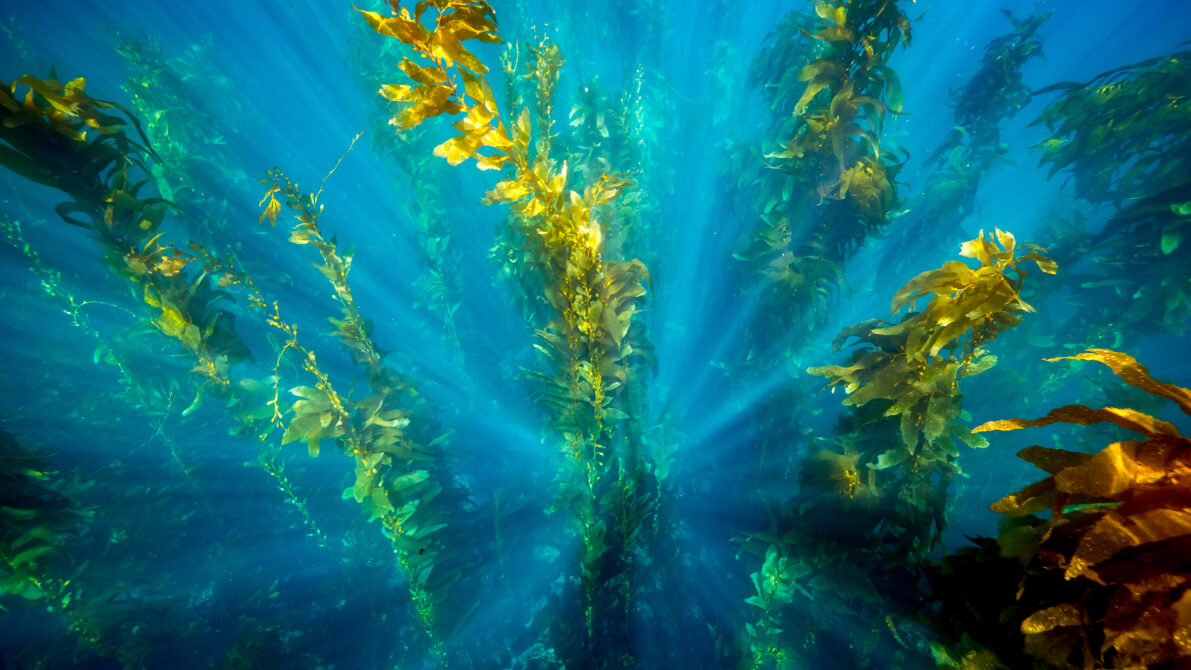 I am pleased to announce that at our 2021 AGM, held on September 22, 2022, the Ocean Wise Board of Directors was re- affirmed for another term. This international team of ocean advocates are critical to the growth of our organization and have been integral in our transformation to an ocean conservation organization that inspires global action.
Please join me in thanking our Board for their continued commitment to protecting and restoring the ocean. Meet our board members below.
Christian Baxter, the Chair of the Board of Directors, is responsible for the environmental performance of operations with a primary focus on challenges related to water and water quality at his role at Teck. Christian's personal interests are in development of new technologies and ways of addressing challenges. 
Rod Campbell is the Chief Executive Officer at aDolus Technology Inc., a company providing the FACT security platform to aid in the detection of malicious and counterfeit software in "smart devices" used in the industrial, aerospace, and medical fields. 
Alexandra Cousteau, granddaughter of Jacques-Yves Cousteau, is an award-winning ocean activist and advocate for ocean restoration and abundance. As head of Oceans 2050, and as a senior advisor to ocean conservation organization Oceana, Cousteau collaborates with world leaders across sectors to influence, convene, and mobilize action to achieve measurable outcomes that will make the oceans more biodiverse and abundant. 
Guy Dean is passionate about supporting and promoting the consumption of sustainable seafood and particularly the long-term viability of the seafood industry. In 2018, Guy was awarded the 'Seafood Champion Award for Leadership' by the Ocean Foundation at the Seaweb Seafood summit in Barcelona, Spain. 
Ninu Gill has more than 25 years of experience in External and Internal Communications (Media, Public and Government Relations, Corporate Communications, Marketing Communications.)  
Nina Jensen is the CEO of REV Ocean, the world's largest Research and Expedition Vessel (REV) which will be available for scientists, NGOs, policy makers, innovators, engineers, and marine stakeholders. All REV Ocean initiatives are based on open collaboration and partnerships with relevant stakeholders, working toward the same common goal – preserving our ocean. 
Sarah MacDonald is an accomplished Executive with international operational and corporate experience in the energy industry.  Sarah spent almost 20 years with Emera and its subsidiaries.  She has a proven track record of building, turning around and operating companies along with a history of increasing profitability and resolving difficult situations with multiple stakeholders. Sarah is a veteran of ocean science, having been  COO of XOCEAN, an Irish company that uses uncrewed surface vessels to map the ocean floor.
TJ Schmaltz has been an Ocean Wise board member since 2016 and is part of Ocean Wise's Investment Committee. TJ is a passionate supporter of ocean conservation and has also previously served on the board for a small aquarium on Vancouver Island. 
Rich Simons is a native Vancouverite who graduated from the Commerce Department of UBC in 1968. With diverse experience, including the full range of marketing, branding and business building skills, Rich provides a unique perspective, strength and depth to Ocean Wise. . He also provides entrepreneurial guidance for new CEOs, plays an advisory role in business building, and is an active Angel investor in the technology and food industries (named by the Vancouver Angel Forum as Angel Investor of the Year in 2017). Rich and his wife, Linda Kathleen, are involved in the local philanthropic community through The Simons Family Foundation.
Richard Sparrow is the Director of Indigenous lead conservation through reconciliation with the Grizzly Bear Foundation (GBF) and has been active in the field of First Nations conservation, restoration management, and policy for more than 20 years. Richard is a member and Councillor of xʷməθkwəy̓əm (Musqueam Indian Band). 
Keith Spencer is a leading information technology lawyer in British Columbia. As a member of various boards and advisory committees, Keith plays a significant role in number of early stage and emerging technology companies and technology industry associations. 
Lisa Stewart is an Investment Counsellor with RBC PH&N Investment Counsel. Throughout her career, Lisa has spent a considerable amount of time managing, developing, and mentoring investment professionals which has allowed her to further appreciate all aspects of the financial services industry. 
Brian Sullivan is part of a broader team dedicated to leveraging and developing Google's infrastructure to address global environmental, health, and humanitarian issues. As part of Google's "in-kind technology philanthropy," Brian manages external partner relationships and internal Google collaborations to identify and accelerate initiatives in machine learning, large scale analytics, and remote sensing with an impact focus. His partnerships experience spans academic and research organizations, NGOs, UN agencies, government/policy, philanthropy, the private sector, as well being a frequent conference speaker and project advocate. 
Martin Thibodeau is the Regional President of RBC Royal Bank in British Columbia. Martin is a Governor of the BC Business Council, and he sits on the Board of Directors for BC Children's Hospital, Science World, Ocean Wise, Peter Dhillon Center for Business Ethics, Urban Development Institute and is part of the CABGU Board for BC & Alberta. 
Ian Warner has over 20 years of experience achieving excellent results in portfolio and fiscal growth within the financial services sector. Currently, he is the President & CEO of Aprio Inc., a board management software company located in Vancouver, BC.