May Social Media Round-Up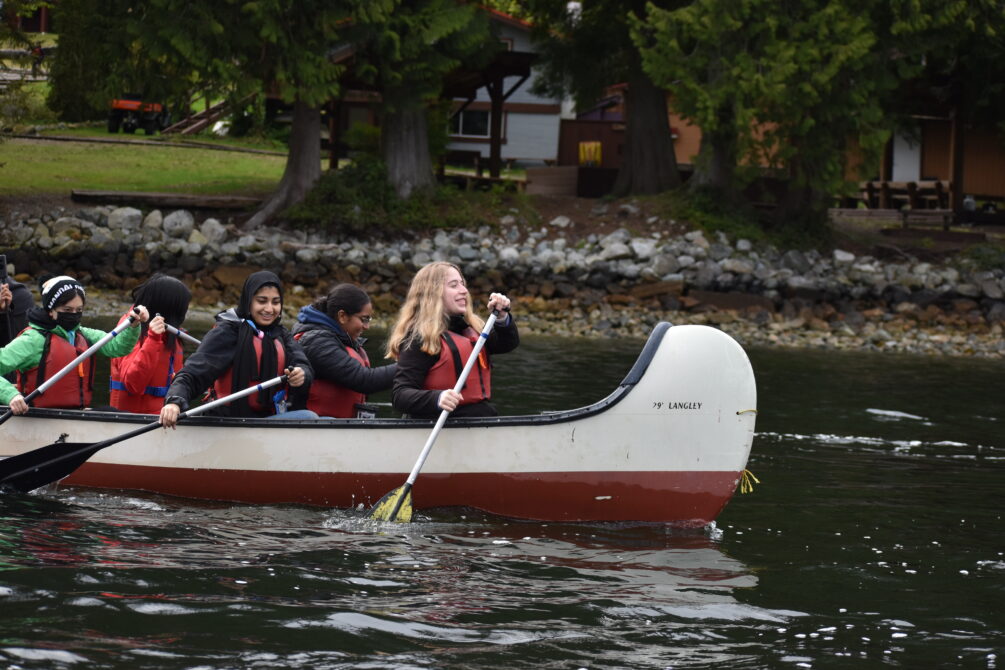 There is a lot happening at Ocean Wise, so follow us to stay updated. This month we wrapped up the first year of Ocean Wise Innovator Lab (stay tuned to hear about the winners!) and onboarded a new cohort of ambassadors for Ocean Bridge and YouthToSea!
See some of the highlights!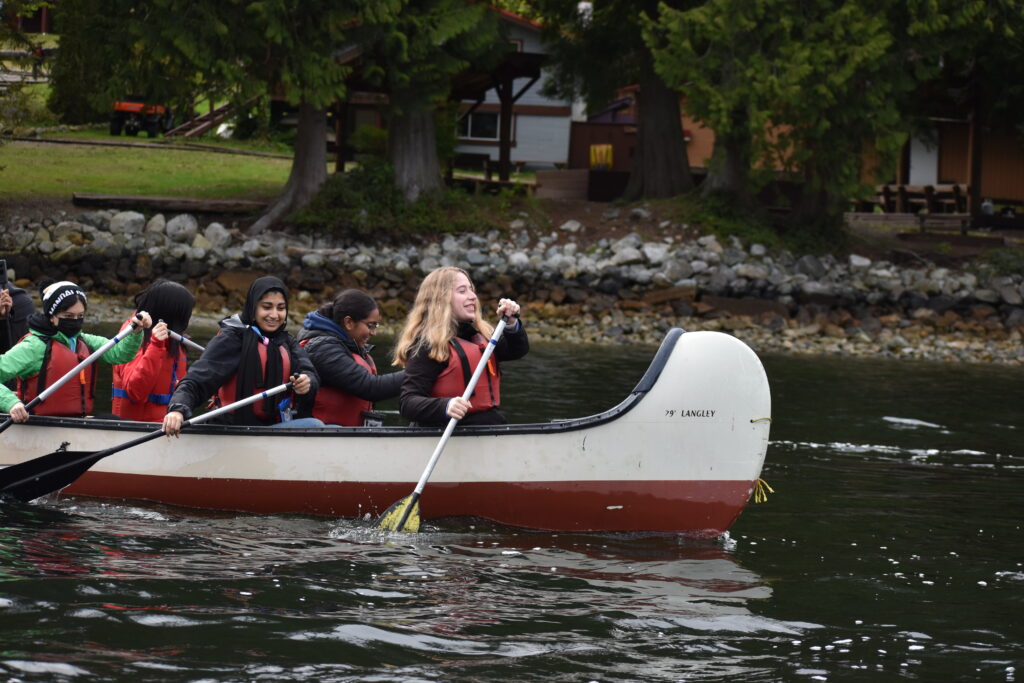 @OceanWiseYouth celebrated the start of the new YouthToSea year by highlighting some of the fun activities the new group of participants got to do at Camp Jubilee! The team participated in several exciting team building exercises including navigating challenging rope obstacles, paddling a canoe across the Indian Arm/ səl̓ilw̓ət, practicing survival skills with shelter building, and lining up their sights with archery. Although the team filled their weekend with cooperation, leadership, and hard work, they still had time for ocean literacy learning, reflecting on their impact on the environment, and discussing how to become more #oceanwise!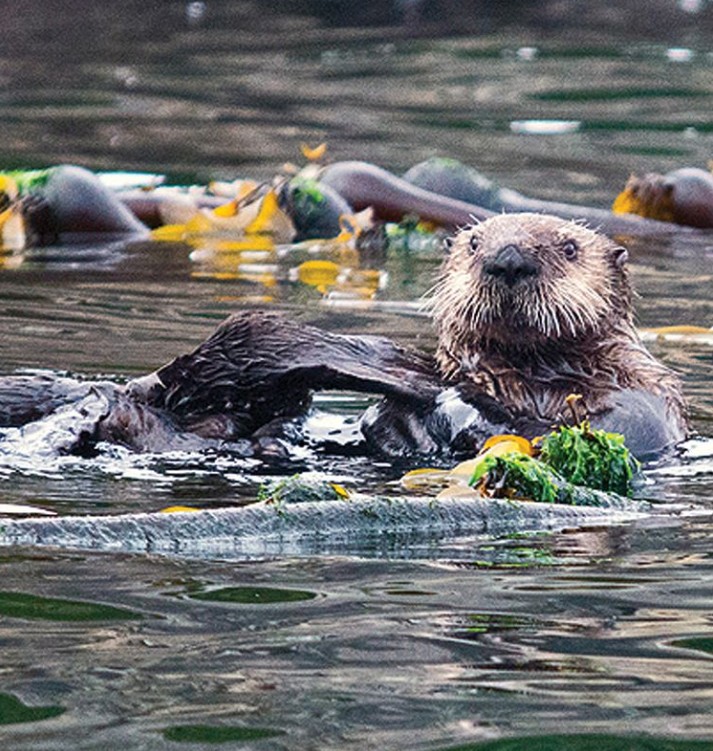 @OceanWise shared a post on May 26 for #WorldOtterDay! At Ocean Wise, we have been working hard on our Seaforestation initiative, so these "otterly" cute creatures have somewhere to float! Just like the forests found on land, kelp forests provide habitat, shelter, and food for many organisms. This lays the foundation for an amazing ecosystem with flourishing biodiversity. In fact, kelp forests create habitats for species who fall under the Canadian Species at Risk Act. This includes northern abalone, yelloweye rockfish, and sea otters! Check out more about Seaforestation here!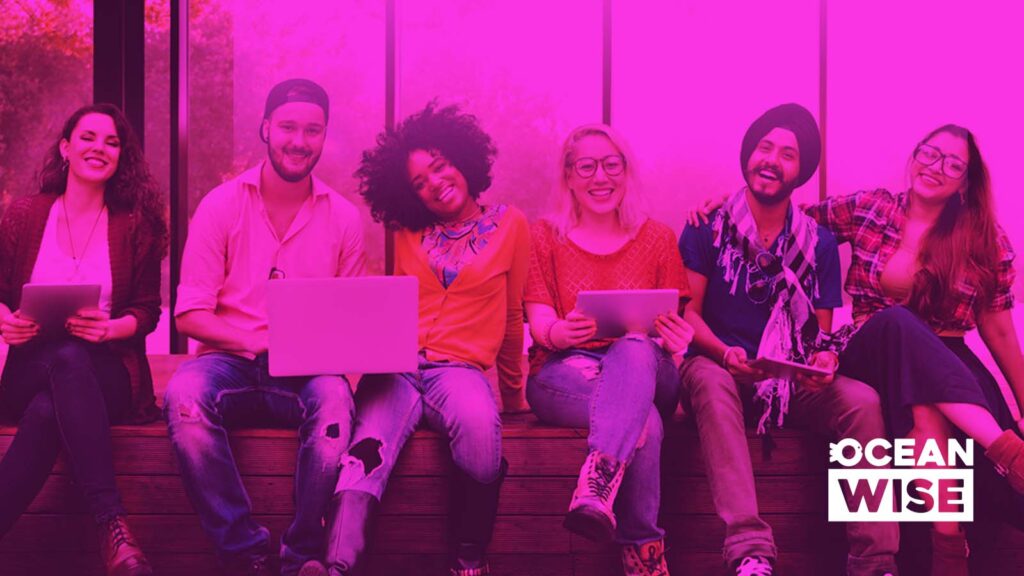 If you haven't already, check out Ocean Wise on LinkedIn here!
Ocean Wise's Innovator Lab wrapped up last month, resulting in 200 participants submitting their innovations that tackle the issue of ocean plastics. This global project-based competition for youth aged 13-30 provided mentorship from leading ocean experts and entrepreneurs and educational resources that helped participants realize and share their innovative ocean health solutions.
Over the last 3 months, participants joined us from around the globe to listen to our selected speakers and mentors discuss issues impacting the ocean and how they became ocean champions in their fields. Participants then had the opportunity to develop and submit a project to tackle ocean plastics. One winning team will receive a $2,500 prize toward their project. From plastic reduction campaigns to biodegradable plastic alternatives, stay tuned for our announcement of the winner in July!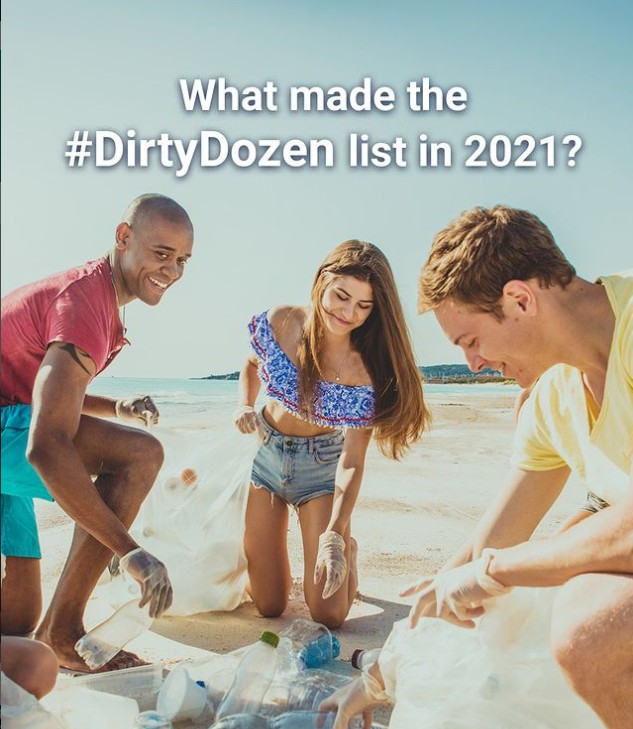 We couldn't wait to share our findings for Canada's 2021 Dirty Dozen list. Ocean Wise puts out a comprehensive list of litter recovered from Canada's shorelines yearly, illuminating how our behaviour has changed the types of pollution found in and around waterways. You can find the Dirty Dozen list and our annual report here, and follow @ShorelineCleanup where they will be sharing one of the Top 12 most found litter items each week!