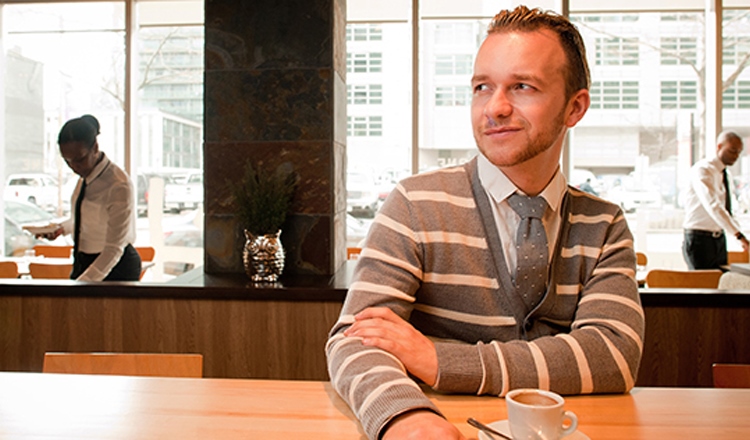 Good Food You Can Feel Great About Eating
Hawthorne Food & Drink, a not-for-profit restaurant in the heart of downtown Toronto, serves locally sourced delicious food with a social mission. Located just east of the business district on Richmond St. near Yonge St., Hawthorne is a social enterprise operated in partnership with the Hospitality Workers Training Centre.
The Hospitality Workers Training Centre is an independent, non-profit organization that provides practical skills training and support for job seekers in Toronto's bustling hospitality sector. Torontonians currently receiving social assistance, living in homeless shelters, or those limited by other employment barriers, such as physical or mental disabilities, can receive hands-on training in the hospitality sector at the Training Centre. On top of providing top-tier training, the Training Centre partners with major hotel chains to help trainees find jobs within the sector after they have completed their training. Modelled after similar ventures in Las Vegas, New York, and Boston, Hawthorne's mandate is simple: get back to the roots of people helping people by using local food as a conduit for success.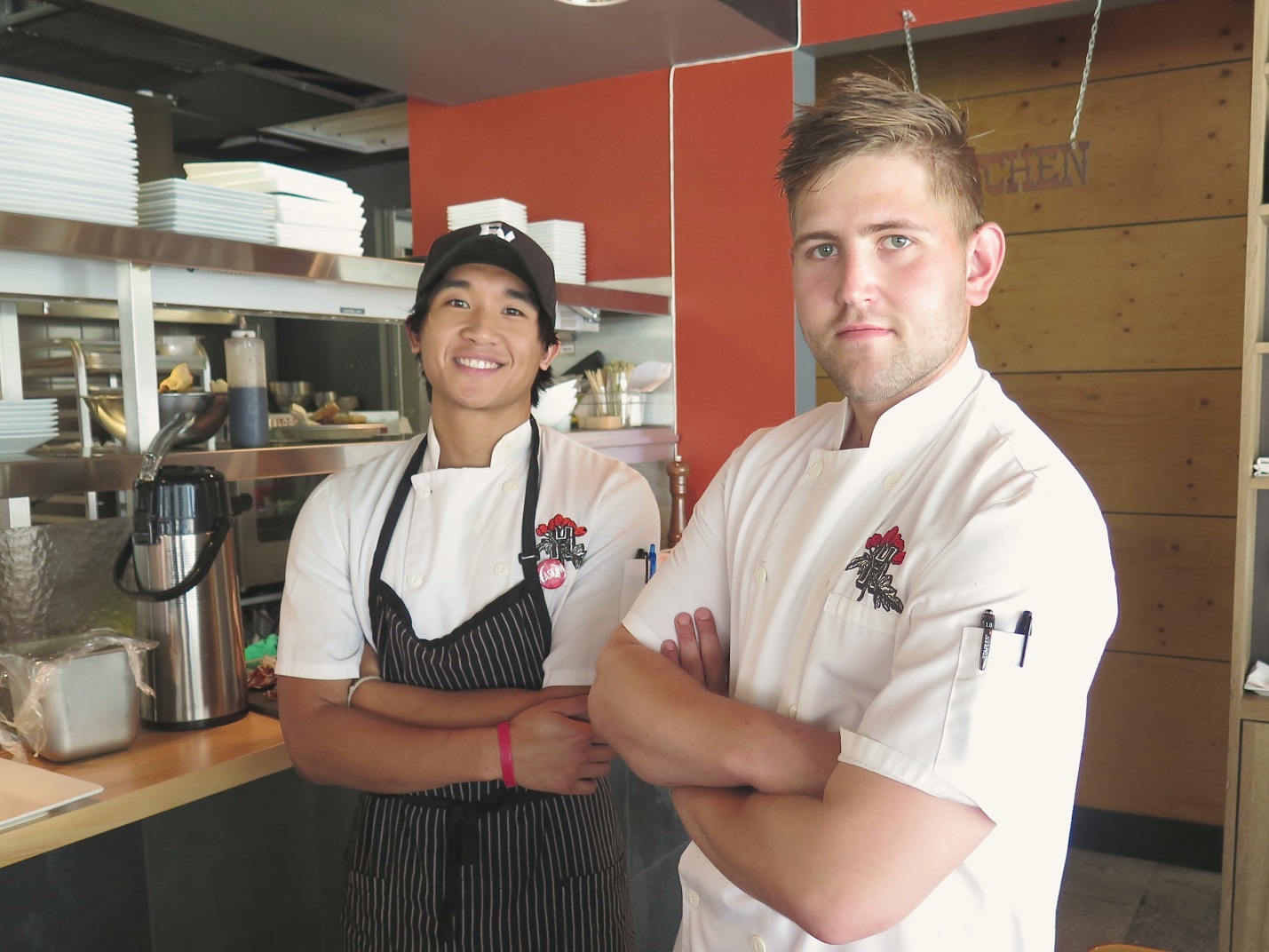 At the heart of this recipe for success is general manager, Nick May and executive chef, Ricky Casipe (above, left). These two gentlemen are always looking out for those in need of a little help. "Like any employer, we take on people we believe can and will be successful," explains Nick. "Rather than previous work experience, however, we're looking for core competences: the willingness to learn and give 100 per cent."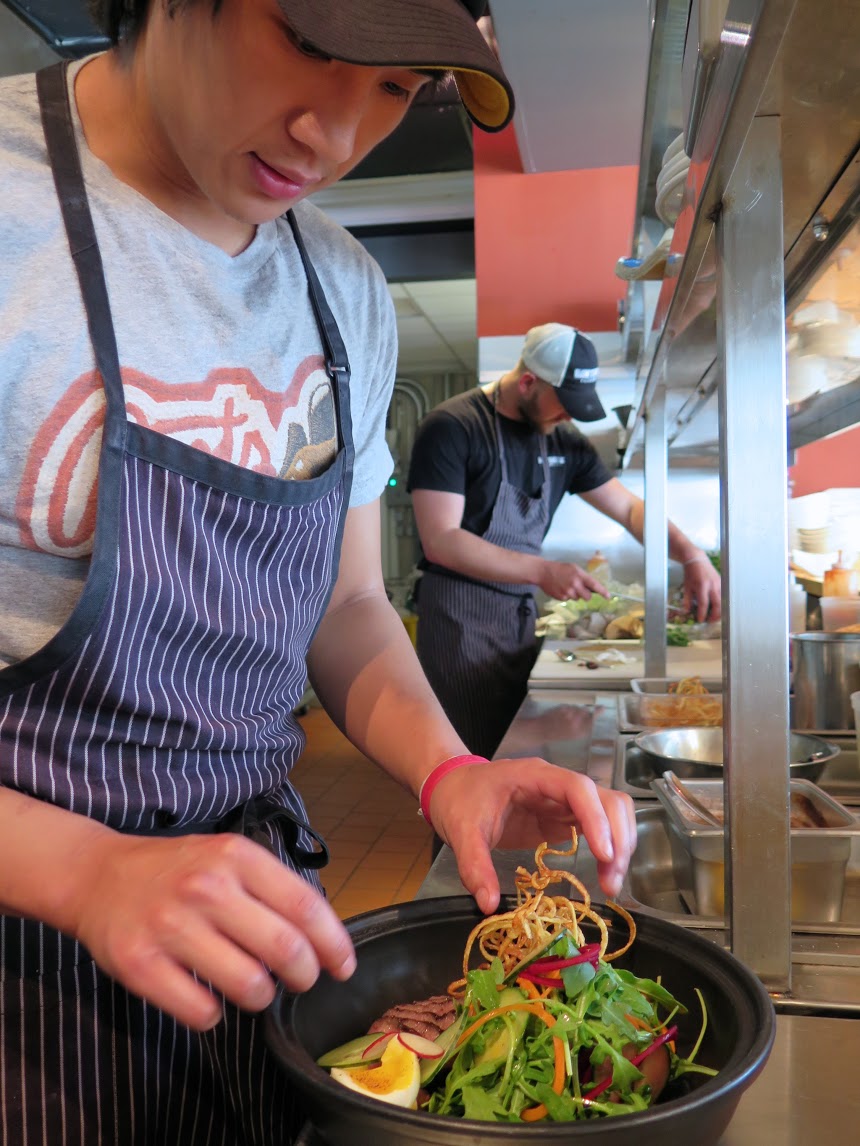 Hawthorne is also a leader in sourcing and serving local, seasonal, and sustainable cuisine. It partners with several other non-profits, including the Ontario Culinary Tourism Alliance's Feast ON program, a campaign that celebrates champions in the foodservice industry sourcing Ontario products, Mealshare Toronto, a social enterprise that works with restaurants to combat hunger, and most recently has become a member of the Ocean Wise™ program!
Hawthorne is dedicated to sourcing only local, sustainable seafood for its guests, and has kindly invited our Ocean Wise team to come in regularly to educate its staff about the importance of purchasing, serving, and promoting sustainable seafood in Ontario. Chef Ricky (above, left) and sous-chef, Bret Ridgeway (above, right), are always creating new mouth-watering dishes to showcase Ontario's endless number of unique offerings. Currently on the menu at Hawthorne is a delicious blackened local Lake Erie pickerel dish complete with edamame guacamole, charred corn salsa, and butter braised soy beans.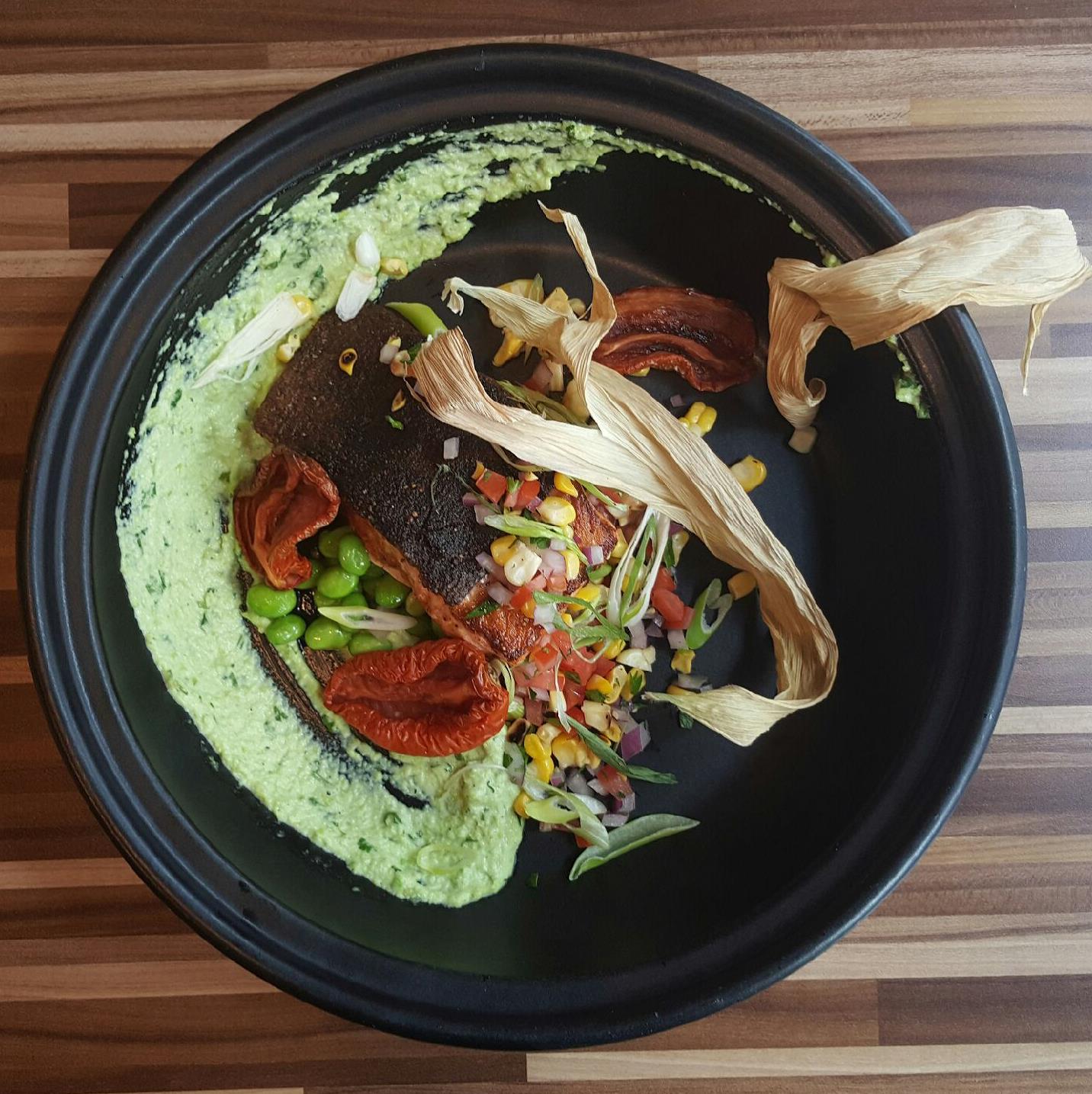 With the support of donors and loyal diners, this increasingly popular restaurant not only helps those in need get back on their feet, but also teaches future leaders of the hospitality sector about the importance of celebrating local, sustainable food.
Welcome to our Ocean Wise program, Hawthorne Food & Drink – we're so pleased to have you join us.