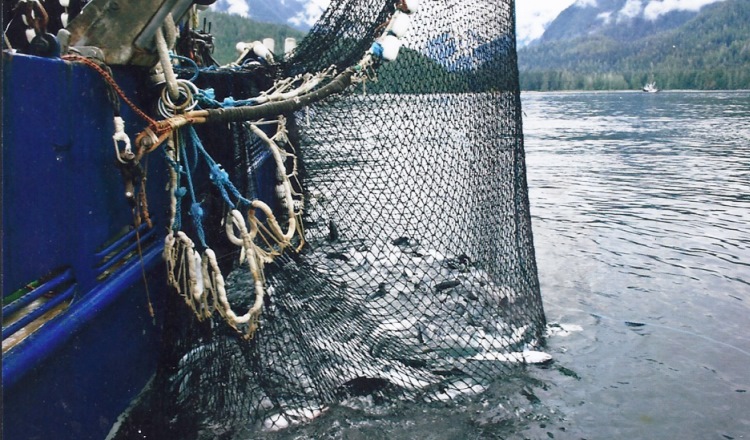 Celebrating Sockeye Salmon
The 2015 B.C. sockeye salmon season is now open! Highly valued for its rich flavour, firm texture, and characteristic red flesh, there are few seafood items that Canadians celebrate more than wild sockeye.
Sockeye salmon from B.C. are also a great sustainable choice. Stocks are well managed with limits set based on the size of the salmon run, and the three main fishing methods used to harvest sockeye salmon – seining, gill netting, and trolling – create little to no bycatch or habitat damage.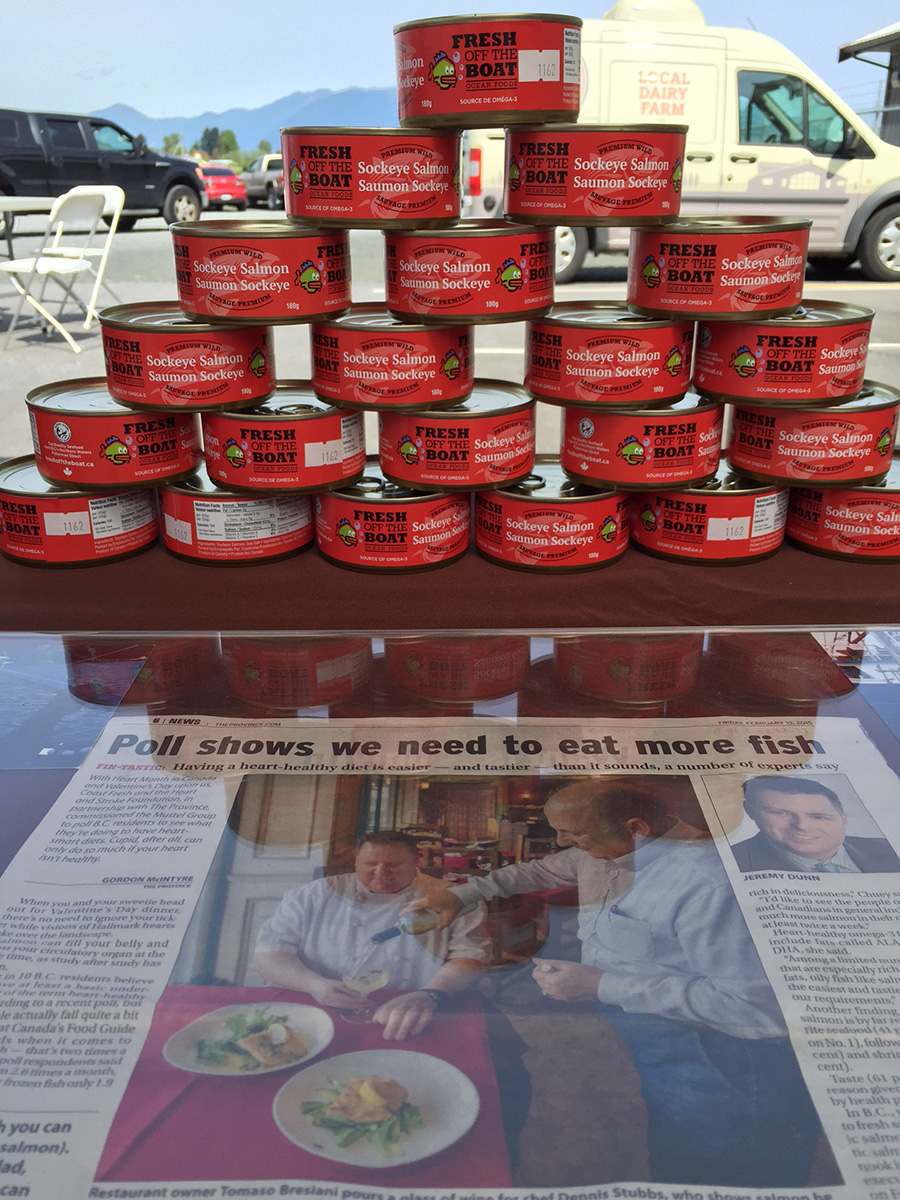 To help celebrate sockeye salmon we sat down with Ocean Wise partners Chuck Harper and Mary-Anne Charles from Fresh Off the Boat Ocean Foods. Here they share some insight into this favourite Canadian fish:
How would you describe sockeye to your customers?
There is no better taste than fresh wild sockeye salmon. When cooked properly, it doesn't compare to anything else. Sockeye is richly textured and highly flavourful.
What should people look for when purchasing fresh sockeye?
Since sockeye salmon are not huge fish, try and buy whole fish – it's a great way to judge how fresh it is and how well-handled it was when it was caught. Look for bright, rounded eyes, and pass on any fish with dull, cloudy, or sunken eyeballs, a sign that it's not that fresh. Also make sure to smell the fish. It should smell like the ocean and not "fishy."
If you can't get whole fish, look for salmon – whether as fillets or steaks – with the skin still attached, since it's another way to determine quality. You want bright, shiny skin without scales flaking off. With or without skin, look for firm and smooth flesh with a bright red-orange flesh colour. Avoid salmon with flesh that looks like it is separating. And of course, make sure to purchase from an Ocean Wise partner!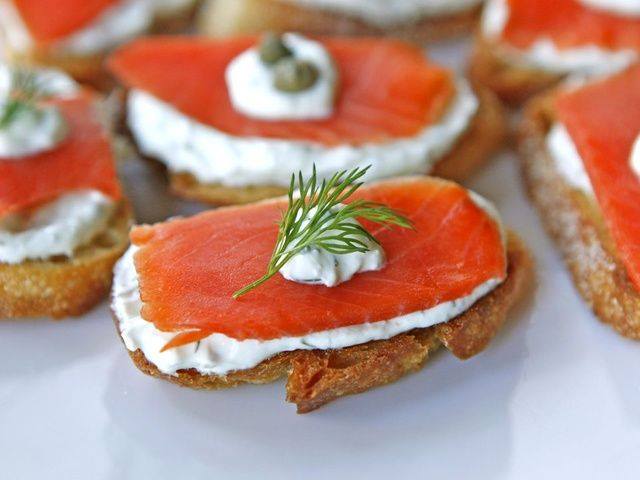 What is your favourite way to prepare sockeye salmon?
Our family recipe growing up was Encore Wild Salmon with fresh dill, lemon and mayonnaise. To this day, it is still our number one favorite way to prepare a sockeye fillet. Find this and other salmon recipes on our website.
Why is Ocean Wise™ recommended seafood important to you?
Sustainability is important for the survival of the fishing industry and our livelihood. It is the right thing to do. We are proud to support this initiative in conserving wild stocks and educating the public.
About Fresh Off the Boat Ocean Foods:
Chuck Harper and Mary-Anne Charles have been delivering fisherman-direct fresh seafood to homes and businesses since 2004. Their company started as a family affair with their children working either on the boat or at the farmer's markets.
As a lifelong commercial fisherman, Chuck knows the importance of fresh seafood for taste and nutrition. His boat, Proud Venture, is well-known along the West Coast. Mary-Anne has been involved in recreational boating and fishing all her life. She loves to cook and creates many of the recipes that are featured online.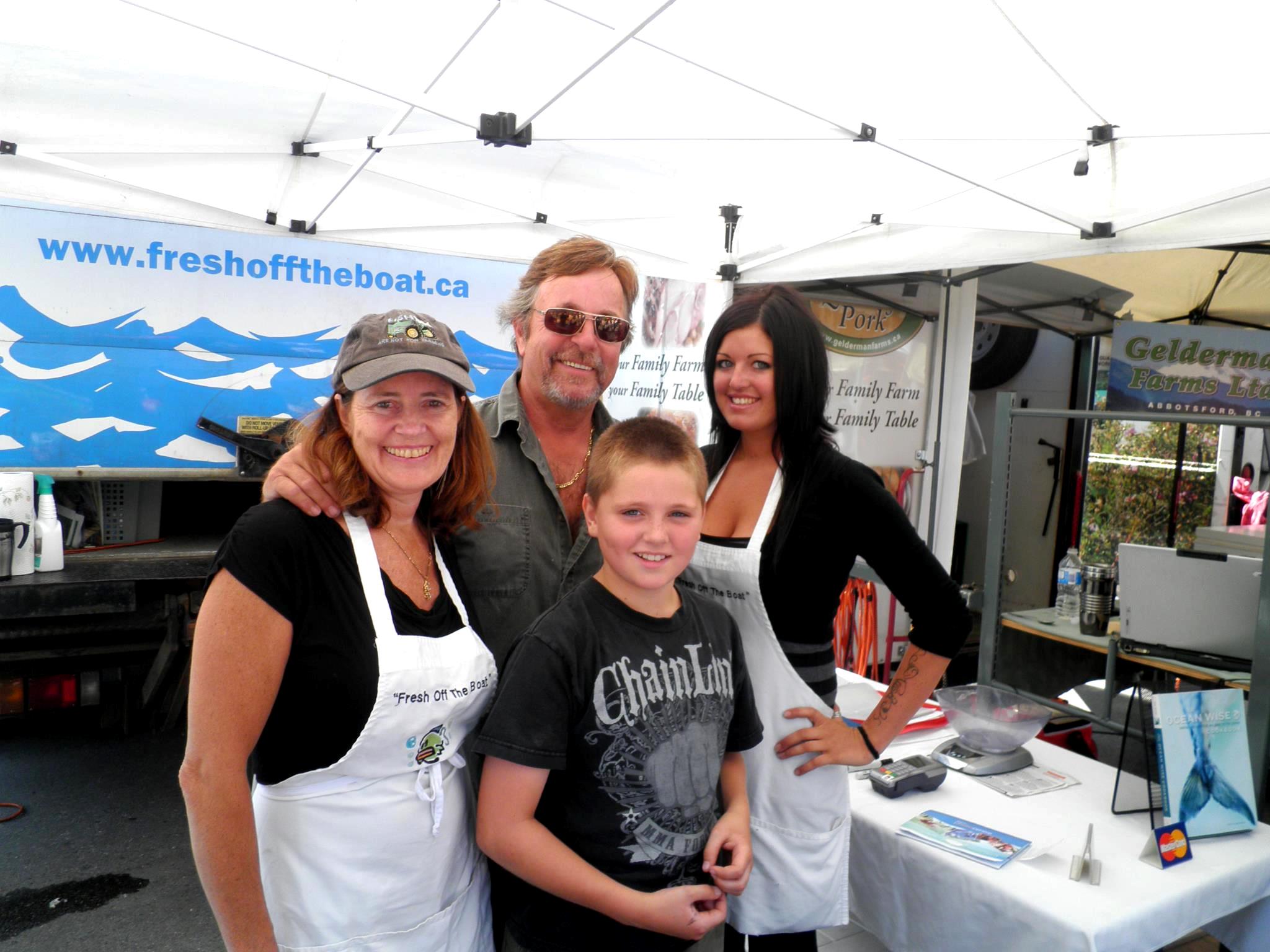 You will find B.C. caught wild Pacific salmon, including sockeye, among the Top Ocean Wise Seafood options for 2015. Check out the Ocean Wise website for a full list of recommended seafood and partners serving up sockeye salmon near you.