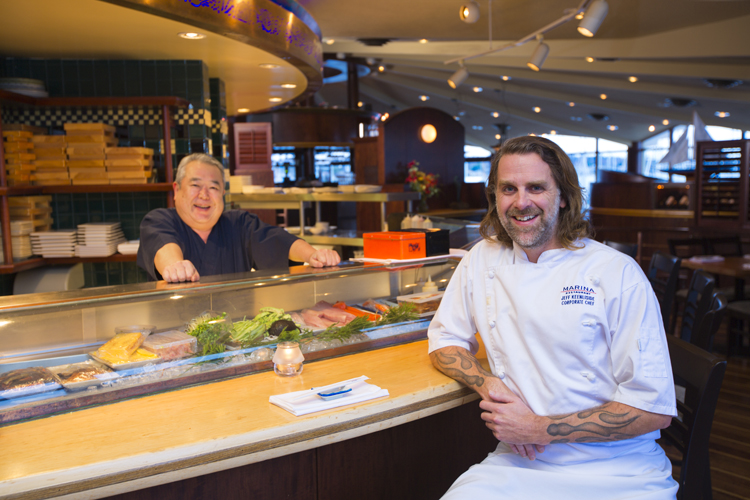 A Sustainability Story: Oak Bay Marine Group's Ocean Wise Evolution
I grew up in four different coastal regions: East and West, Canada and the US.
The ocean was always a part of my life and before the end of high school I made Victoria my forever home while my parents moved back to Ontario. I love the ocean and everything about it. When I was little it meant playing in the sand and surf. When I was a little older it was the rugged beauty of the West Coast that I couldn't give up. I always made time to camp on beaches in Tofino, skimboard at Witty's Lagoon or hike around Port Renfrew and explore its tidal pools.
Fishing was something I did with my uncle in the lakes of Ontario on summer vacations as a kid. Now salmon fishing has become my weekend passion; my time when I escape the pressures of the industry and enjoy life in its simplest form on the ocean.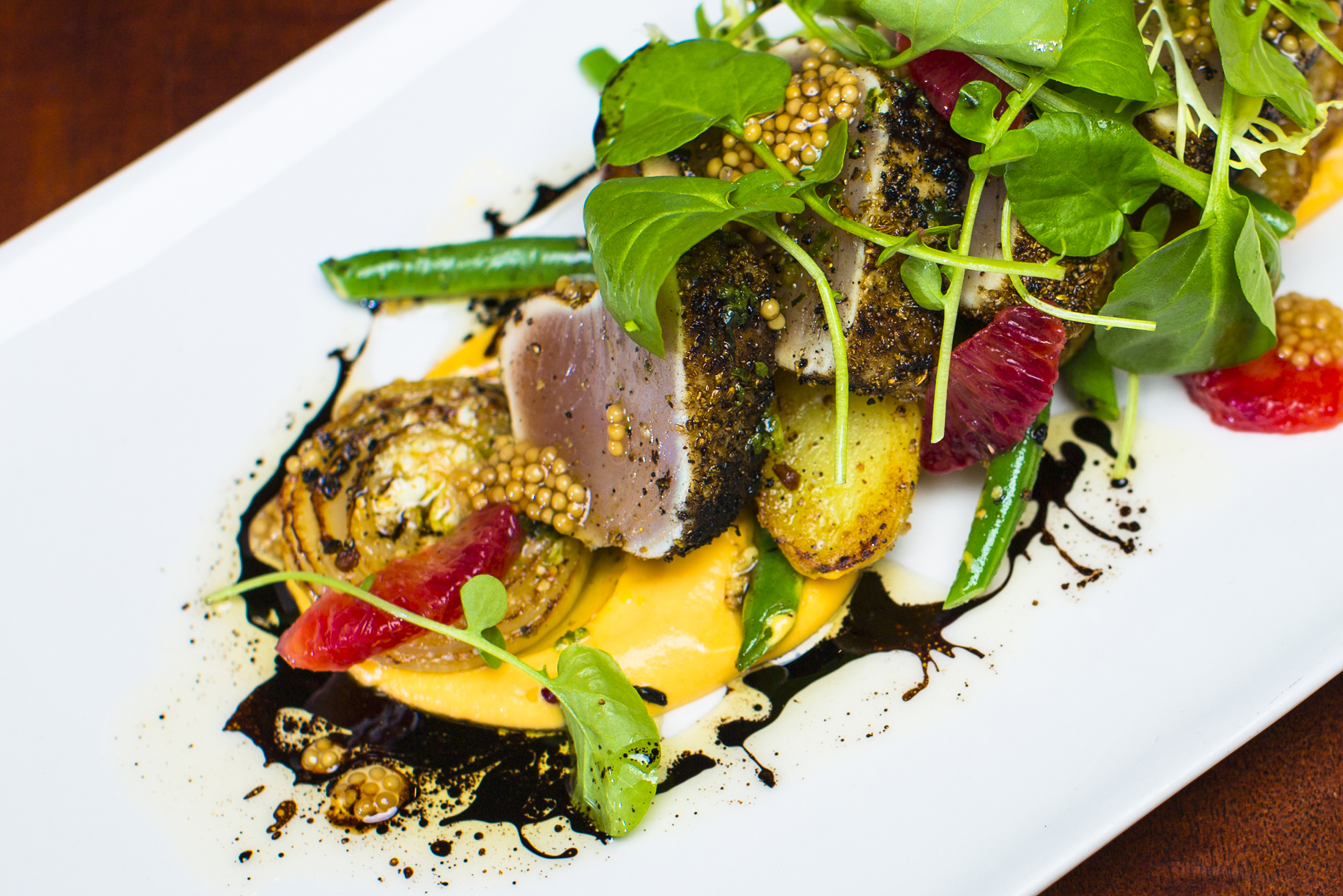 As an apprentice chef, sustainability was ingrained in me. Later, as an executive chef, I fostered this idea. When I landed at the Marina Restaurant the same year Ocean Wise was launched, I found myself in a position to combine my passion for the ocean with my training as a chef and the ideologies that came with it.
First on my list was removing farmed salmon from the menu. At some point back then I watched a cooking show that featured David Suzuki. He was on to talk about sustainability of our oceans and how we as chefs are in a position to help influence the public opinion and understanding by what we sell on our menus. Then he said something that made my jaw drop: "Farmed fish is the future."
What?! At the time I was well aware of the problems caused by an increasing amount of net pen fish farms on the west coast and their negative impact. But these weren't the fish farms he was talking about.
Landlocked fin fish farming, like the Sooke trout I was buying, and shellfish farming were positive models. The latter actually benefits our waters as bivalves are natural filters. I breathed a sigh of relief. After listening to some of the facts he so effortlessly articulated, my passion for pushing sustainable fish was not only affirmed but re-inspired.
Later in my career I was given the opportunity to lead our kitchens and chefs as corporate chef for Oak Bay Marine Group. In this position I was able to spread my ideology throughout the company. Oak Bay Marine Group was founded by a self-professed "gumboot fisherman" and every property within it depends on the ocean to flourish in the tourism industry. My passion was not only accepted but reinforced as I was allowed to bring the entire company and our tackle box of restaurants into the Ocean Wise program.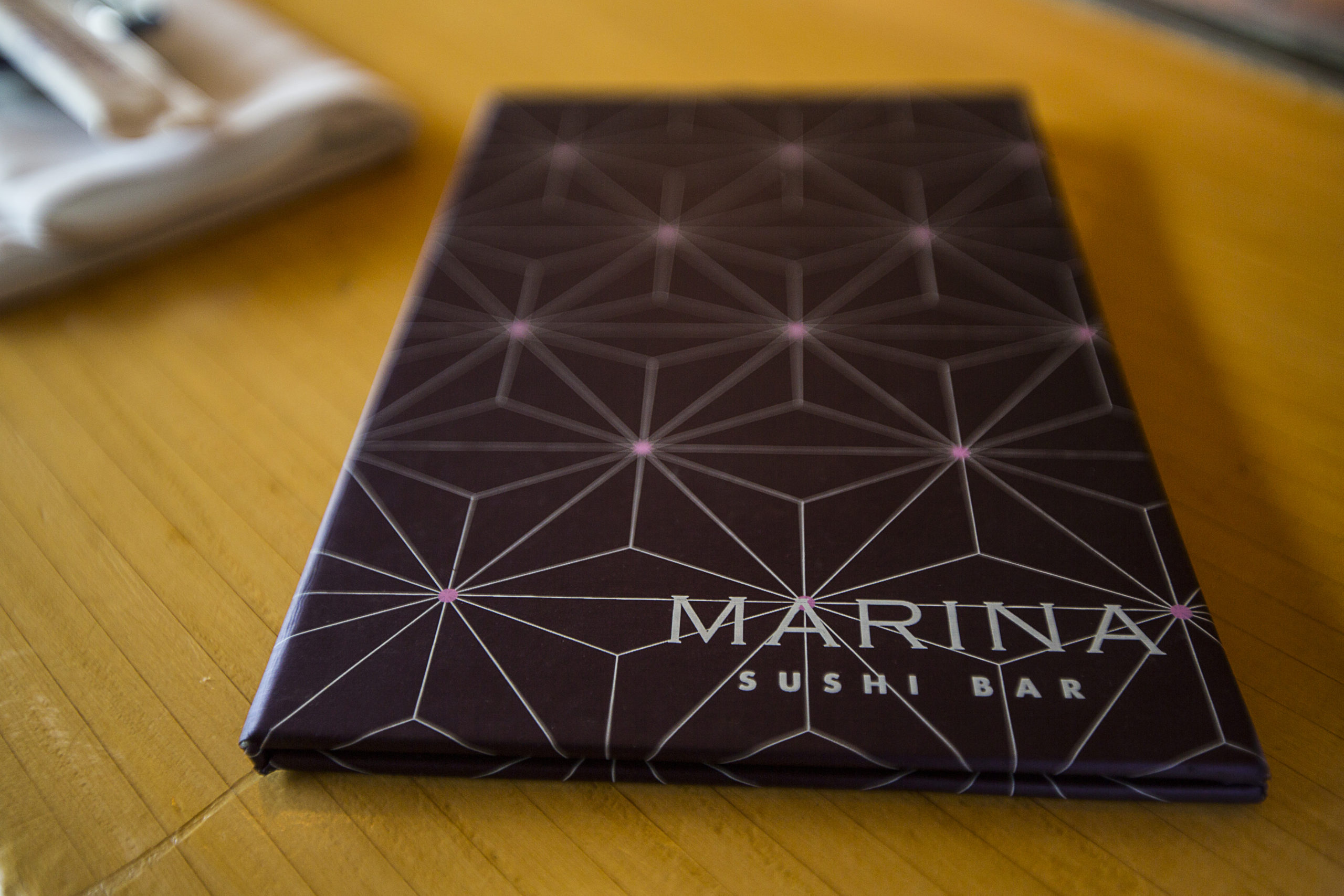 This past year we took it a step further and went 100 per cent Ocean Wise, including our renowned sushi bar in Oak Bay, one of only three in province to do so. Going 100 per cent Ocean Wise is a challenge unto itself, but one that comes with a sense of satisfaction and humility. Now, 10 years later, I am purchasing farmed salmon but with a difference. Thanks to Kuterra Salmon Farm we have a new model of sustainability. Using recirculating tanks inland and a low carbon foot print, it's a model farm for the future — ours and the ocean's. It also has the added benefit of allowing us to offer fresh salmon out of season.
Our economy needs sustainable fishing. It may seem like there's an endless supply of fish in the sea, but that is not the case. It is responsibility of those who are in the know to educate consumers about sustainable seafood choices. At the rate the population is consuming fish, we could potentially decimate fish stocks around the world within just a few decades. Without healthy oceans, many people would be out of work, including fishers, suppliers and fry cooks at your local fish-and-chips stand. Moreover, the entire planet will suffer. We need healthy oceans to survive. As marine biologist Sylvia Earle said: "No water, no life. No blue, no green."
I want to help leave an ocean that my children and their children can appreciate. I want future generations to experience the foods we love today instead of reading about them in books and wondering what they tasted like. It is our responsibility as humans, as parents, and as chefs.
Blog post by Jeff Keenliside, corporate chef with Oak Bay Marine Group in Victoria, B.C.
Overfishing is the single biggest threat our oceans face today. With more than 650 partners across Canada, Ocean Wise makes it easy for consumers to make sustainable seafood choices that ensure the health of our oceans for generations to come. The Ocean Wise symbol next to a seafood item is the Vancouver Aquarium's assurance of an ocean-friendly seafood choice. www.oceanwise.ca