Love Our Oceans Week
A Virtual Series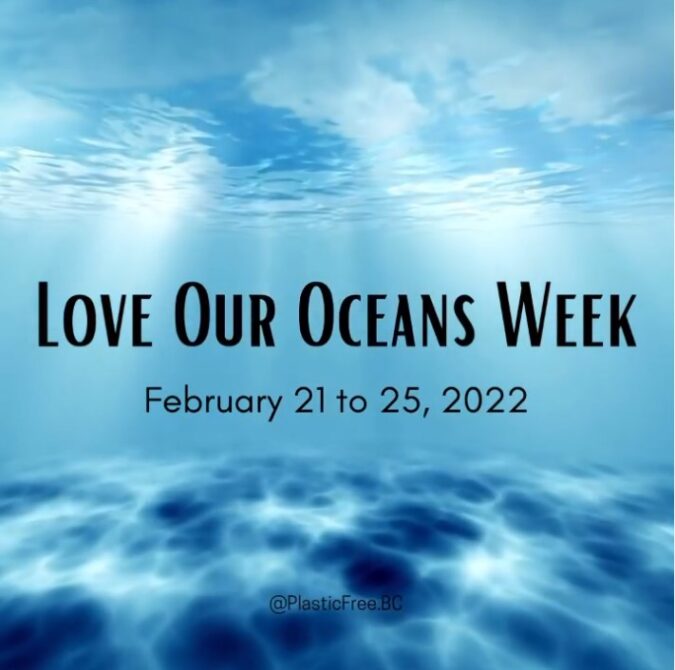 An ocean-themed virtual workshop series to inspire passion for the ocean and build a community of people interested in ocean conservation and stewardship, through fun and educational activities.⁠
Project Description
In association with Plastic Free BC, our group of Ocean Wise Ocean Bridge Ambassadors hosted "Love our Oceans Week", a virtual workshop series.
Our team wanted to showcase the beauty of our oceans, and how you can also be a part of protecting it. Our online workshop series included:
🐟 Ocean Themed Trivia Night⁠
🐙 Painting Night⁠ with Canadian wildlife artist Sarah McComb-Turbitt
🦀 Cooking Class⁠ with Chef Paul Natrall aka "Mr. Bannock" feature Ocean Wise Seafood
🐠 Zero Waste Scavenger Hunt⁠ presented by Plastic Free BC (@PlasticFree.BC)
Fine Art by Sarah McComb-Turbitt (smccombturbitt.com)
MrBannockFoodtm (@mrbannockfood) • Instagram photos and videos
This error message is only visible to WordPress admins
Error: No users set.